You may know Sia as the TRULY iconic singer-songwriter who's as well known for her stunning voice as her eclectic variety of wigs.
Seriously, she's a wig goddess.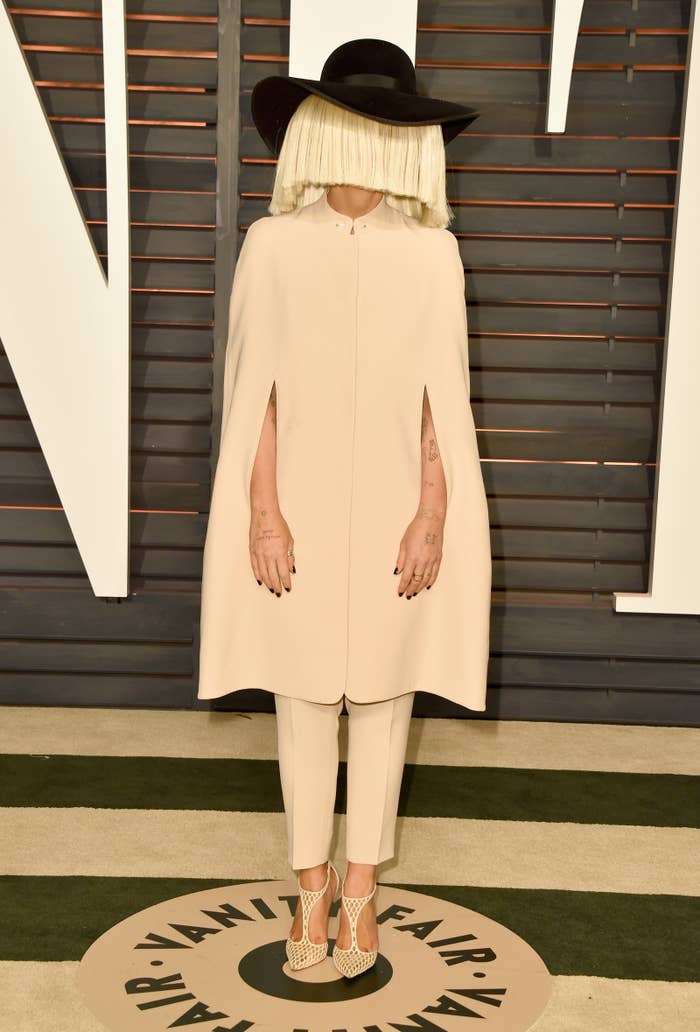 She's got one for every occasion. Sometimes she even has a spare for her friends, like Maddie Ziegler.
But on Wednesday, the Australian pop star snuck out of Beyoncé's basement sans-hairpiece and looked ETHEREAL. GLOWING. STUNNING. AMAZEBALLS. TRANSCENDENT. I'M RUNNING OUT OF ADJECTIVES BUT YOU GET THE PICTURE.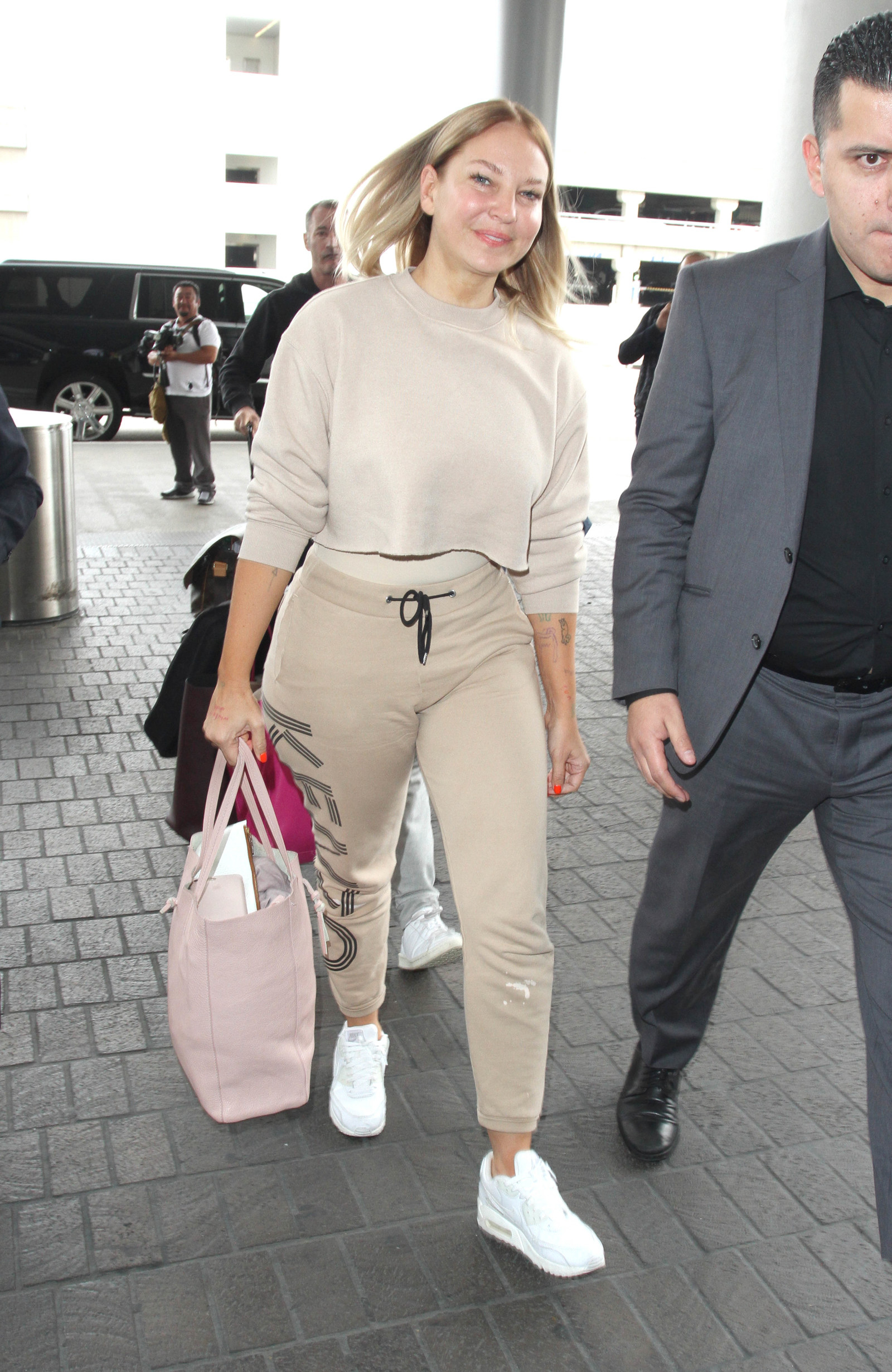 Seriously, how good does she look? A true goddess!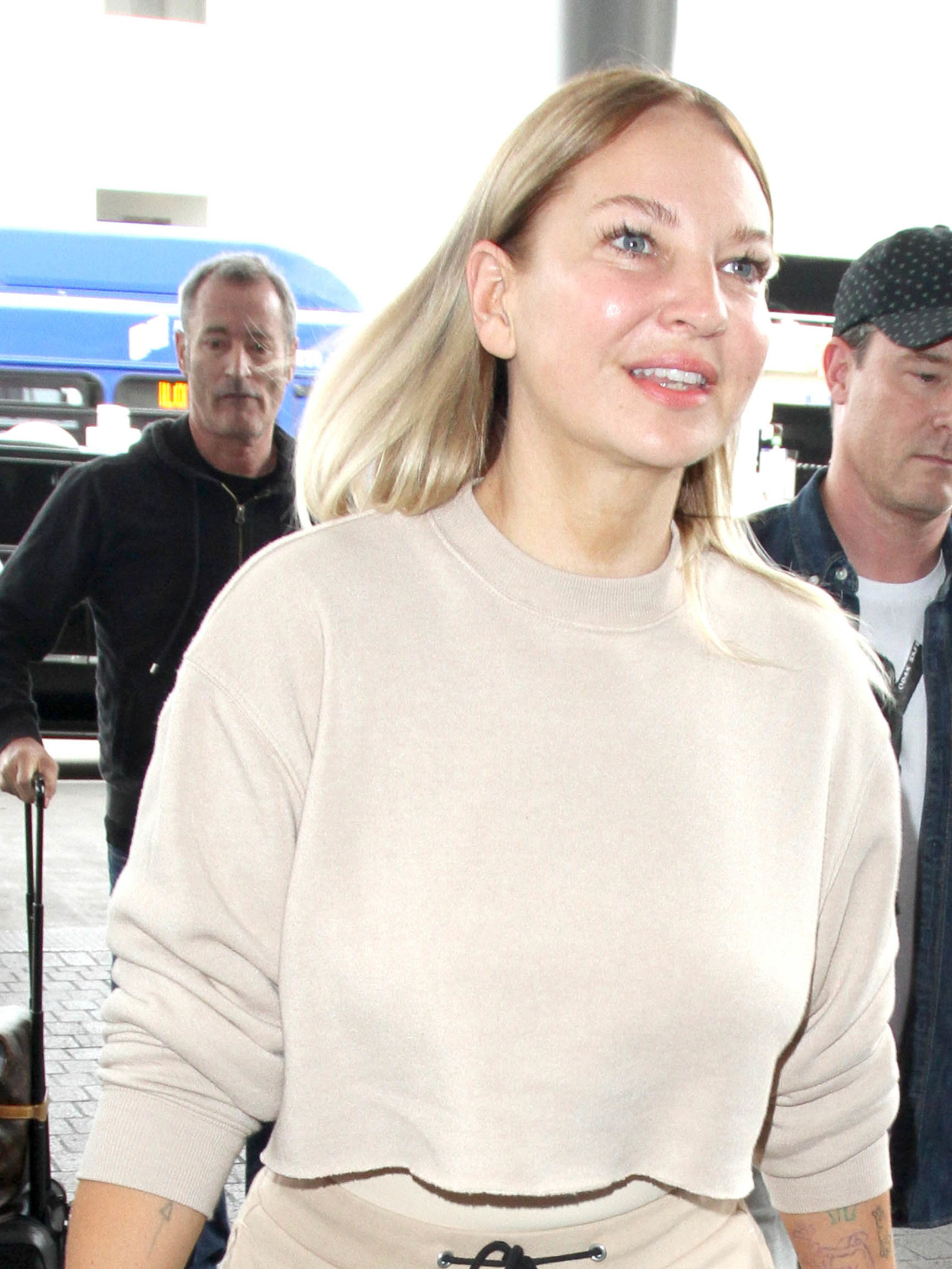 Here's some side-by-side, Sia-by-Sia action for you, just so you get the full picture.
Looking top-notch, our queen of vocals! Now we just need a new album from you...