Ryan Lochte Dyed His Hair Before The Olympics But The Pool Has Turned It Blue
Just Ryan Lochte being Ryan Lochte.
Before the Olympics, Team USA swimmer/"JEAH" enthusiast Ryan Lochte dyed his hair silver, because that is a thing Ryan Lochte *WOULD* do before the Olympics.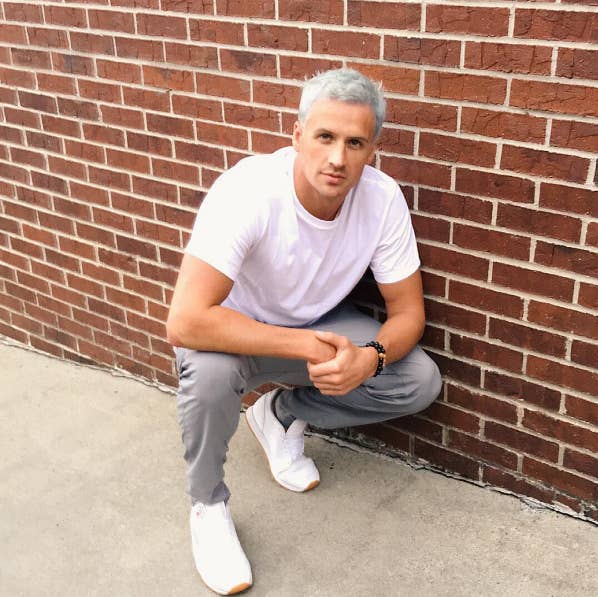 Despite being a questionable idea on paper like most of the decisions Ryan Lochte makes, it actually looked AMAZING on him. Yaaass Ryan, slay daddy, etc.
And he was rocking the sassy silver look earlier this week during the men's 4x200m relay.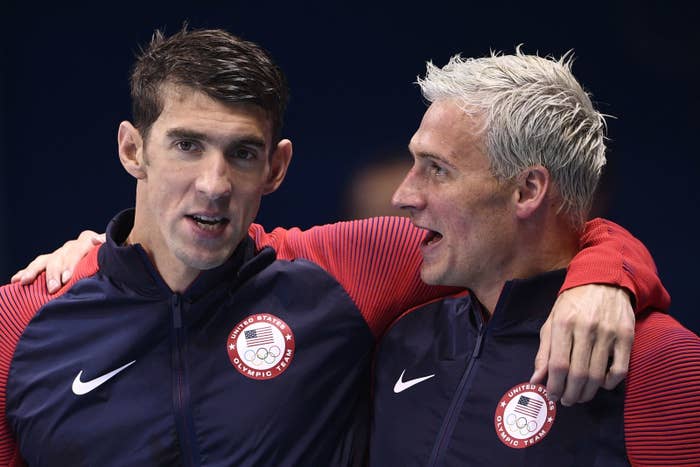 But Ryan's 'do looked a little different tonight. A slightly different hue, if you will.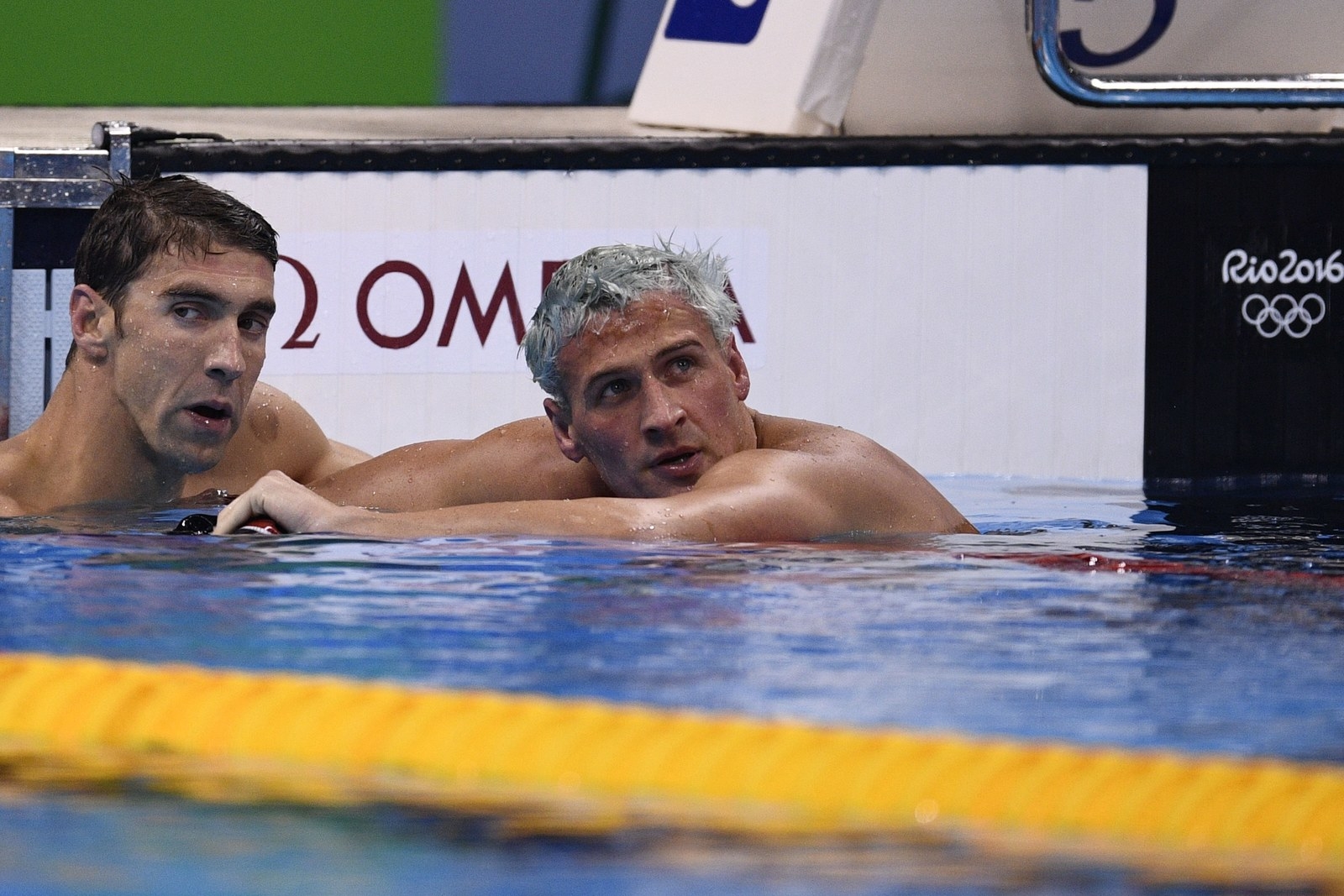 Unless I need to get my eyes checked, I'd say Ryan's rocking a bit of a blue haircut right there (WE ALL KNOW WHAT CHLORINE DOES TO YOUR HAIR!!!) and I think it suits him very well.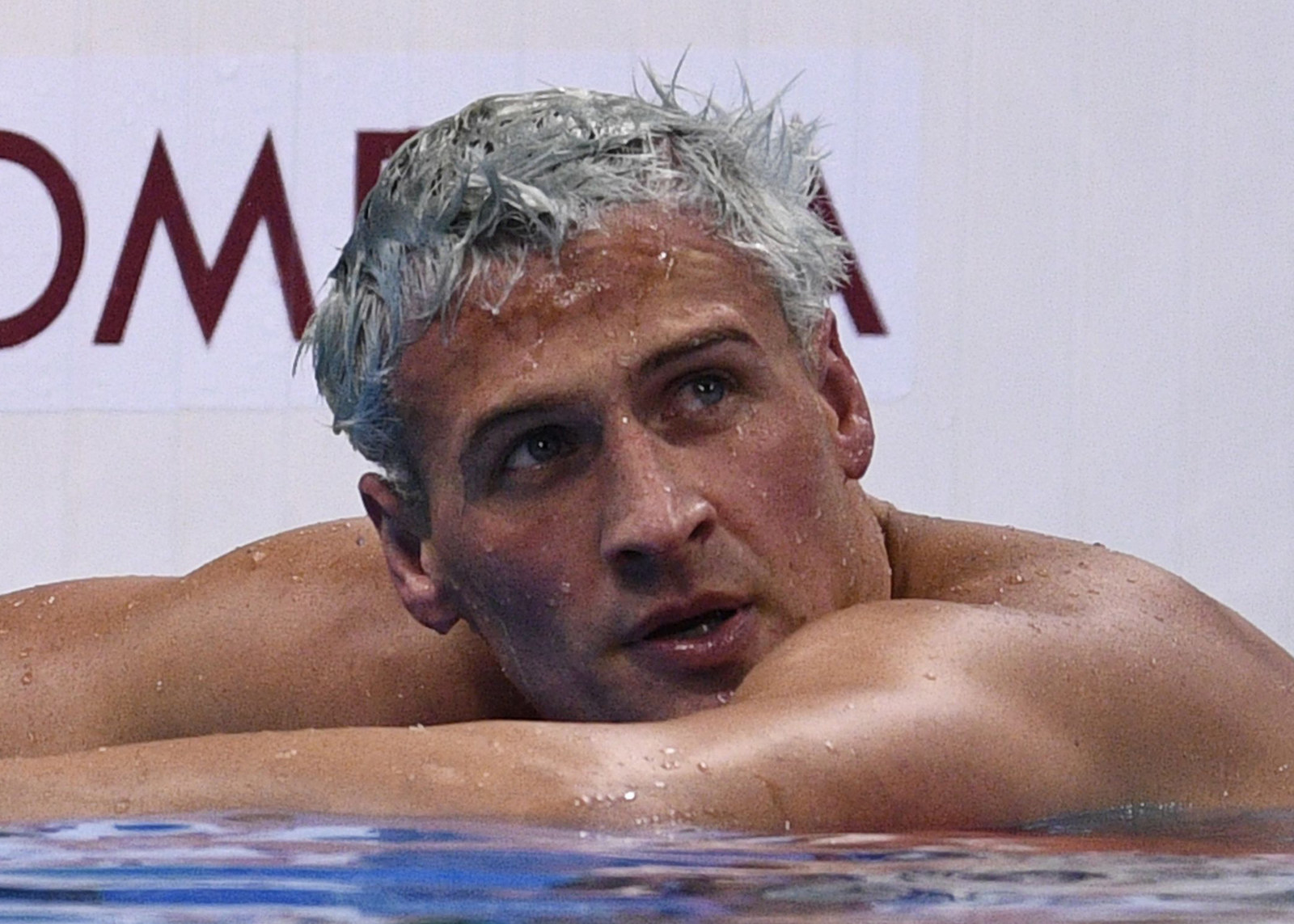 The accidental 'do was even MORE noticeable in Lochte's post-swim interview. Would you call that teal? Turquoise? Aquamarine, perhaps?
Even though he didn't win a medal in his event tonight, I'd say Ryan is totally owning his new hipster Aquaman look.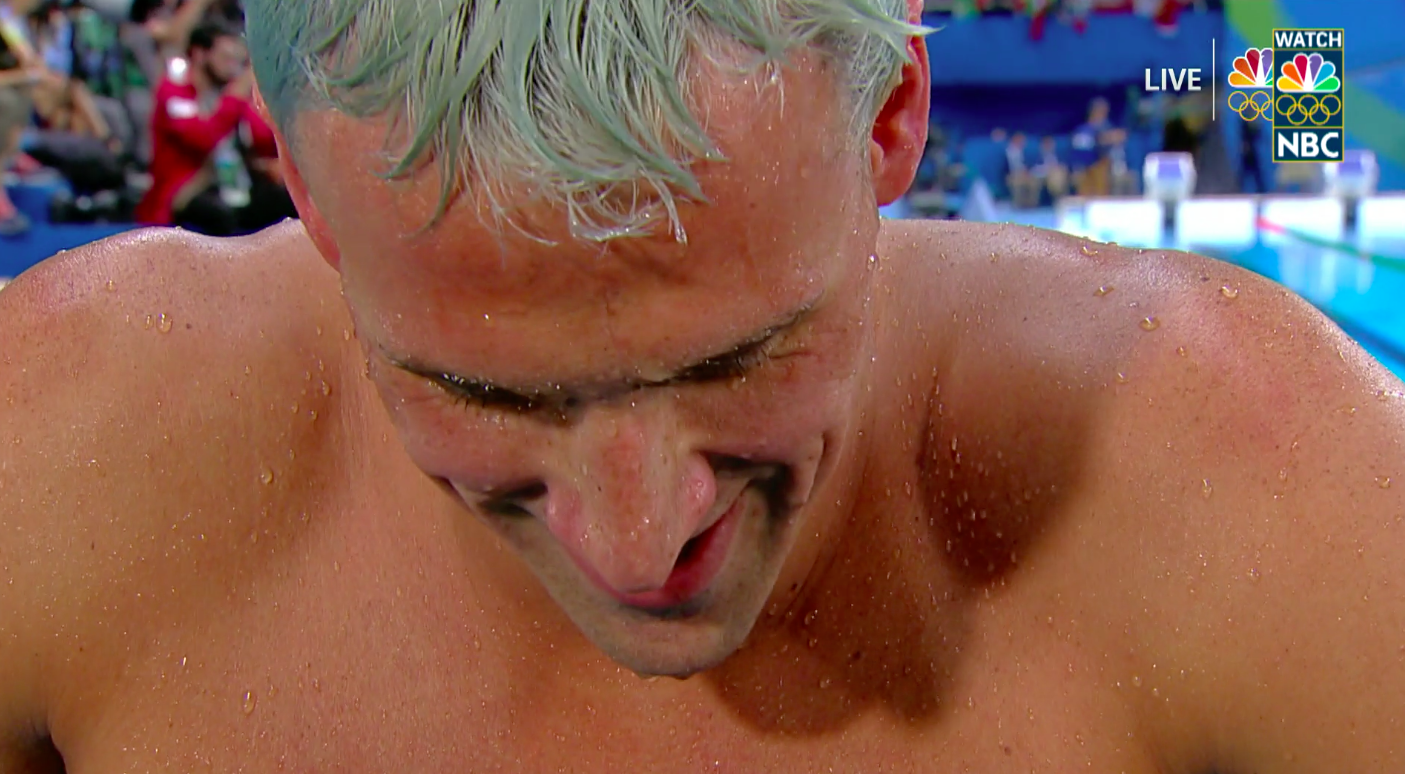 Ryan Lochte, ladies and gentlemen: The only man in the world who can accidentally get a blue hairdo and STILL look amazing.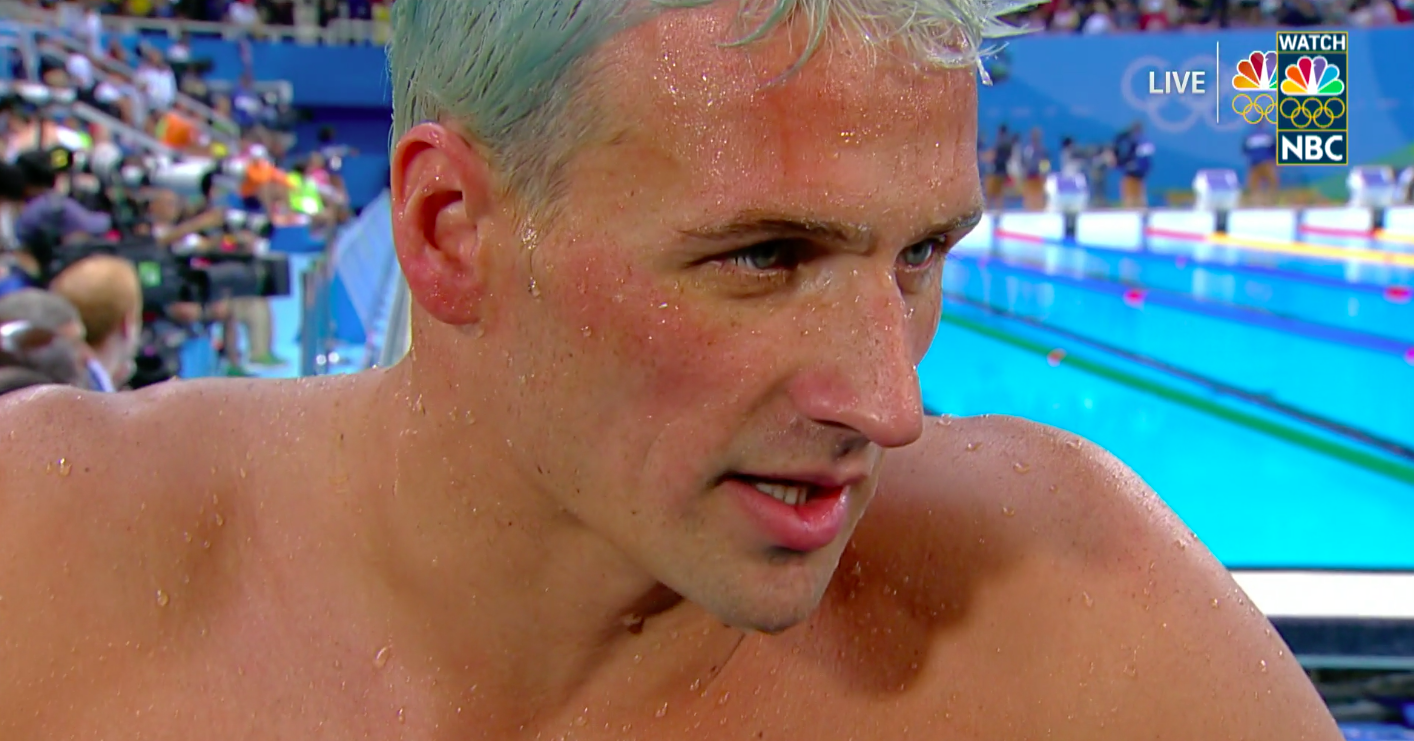 He even looks AMAZING as a merman: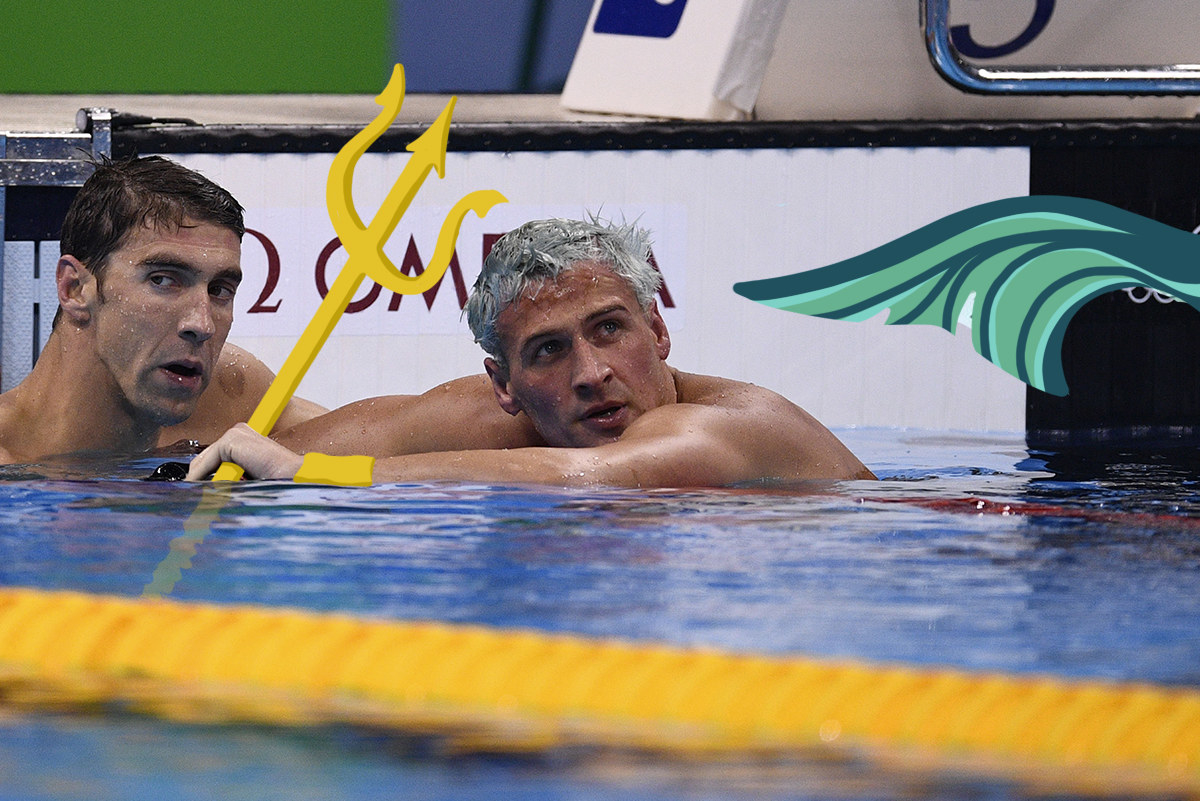 I'd say this hairdo calls for three "Jeahs" TBH.
Watch Katie Ledecky defend her title in the 800-meter free and Michael Phelps as he pursues his fourth straight gold in 100-meter fly tonight in primetime at 8 p.m. ET on NBC.