This weekend is the Royal Wedding, where Prince Harry will marry Meghan Markle. It's all very romantic!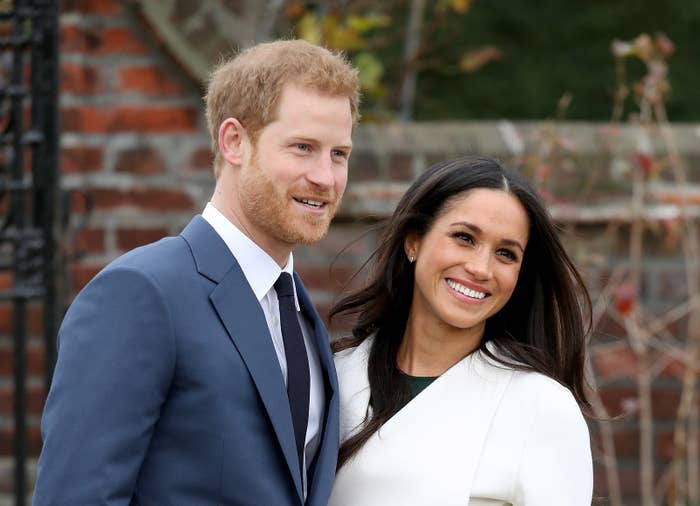 And while I'm sure a lot of people will be excited to see what Meghan's wedding dress looks like...
...or whatever poofy-doofy hats the attendants will be wearing, all I care about is THE FOOD.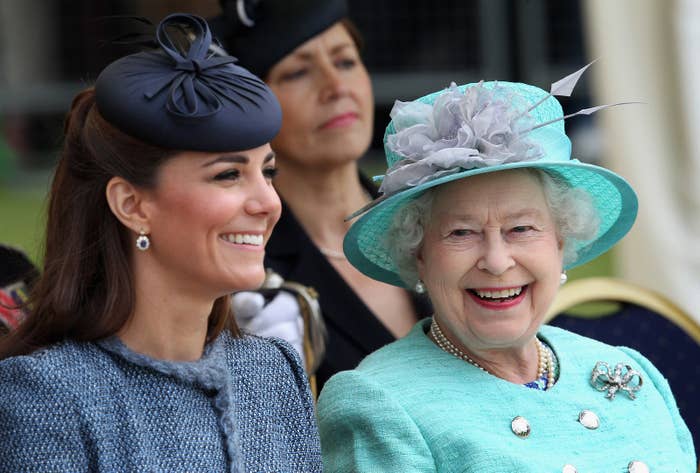 Now because this is a ROYAL WEDDING we are talking about, guests won't be noshing on some stale cake and crossing their fingers that there will be an open bar.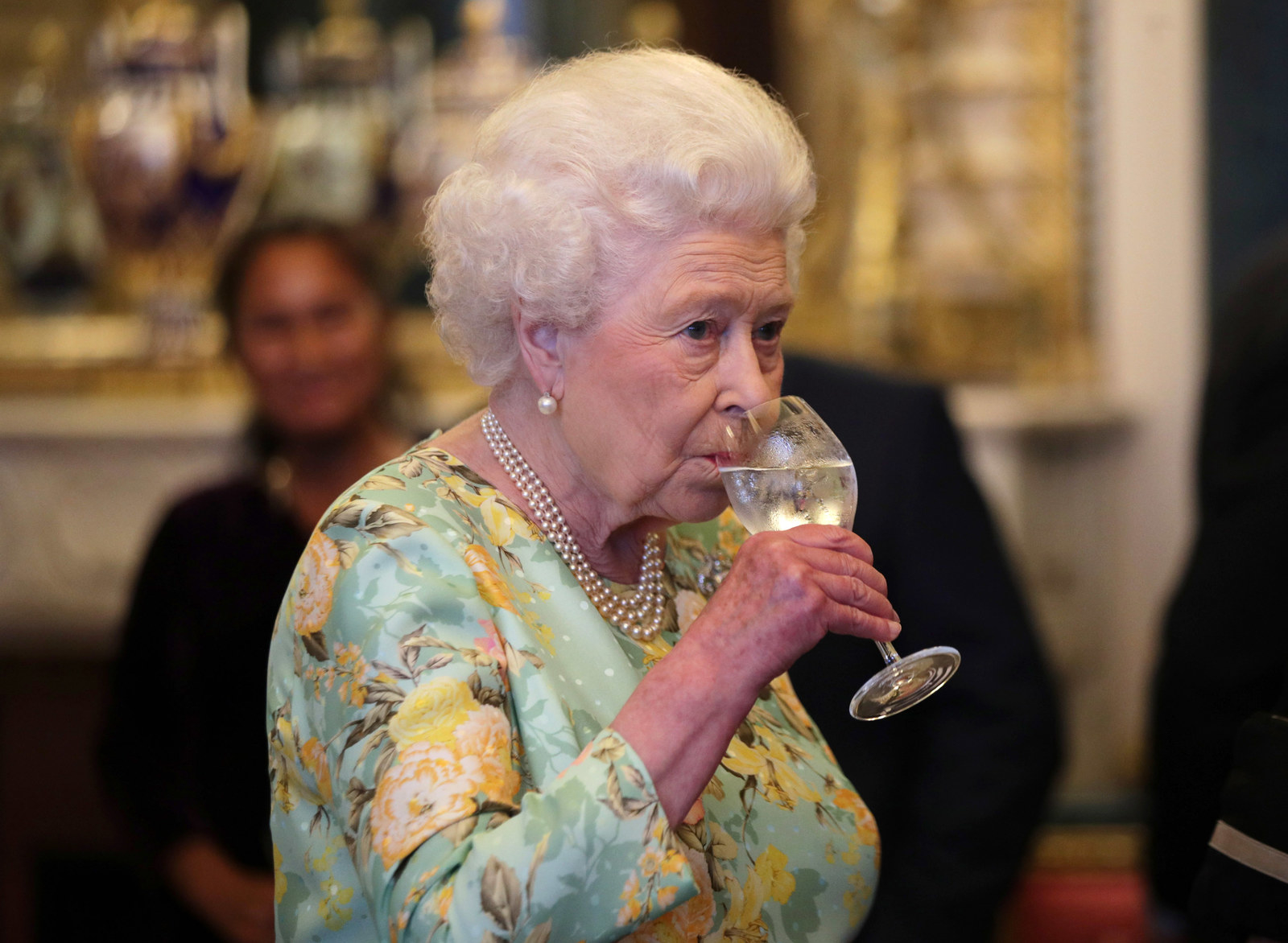 Let's start with what REALLY matters: THE CAKE. According to Kensington Palace, wedding guests will dine on a "lemon elderflower cake that will incorporate the bright flavours of spring. It will be covered with buttercream and decorated with fresh flowers." SOUNDS DELICIOUS TO ME.
The cake will be made by pastry chef Claire Ptak of the London bakery Violet Cakes. And in a cool twist, Meghan actually interviewed Claire for her lifestyle website The Tig back in the day! And by peeping at Violet Cakes' Instagram, not only do their treats look insanely delicious, they're also stunning to look at.
Like.......I'll take two, please!
APPARENTLY it's normally a thing for fruit cake to be served at royal weddings, so it seems like Meghan and Prince Harry will be breaking with tradition. Although TBH, IDK who will be complaining about missing out on fruit cake.
But it isn't just the cake — there's SO MUCH MORE DELICIOUS FOOD. Like these chocolate truffles, and I'm just salivating hearing about how they're made.
And in addition to the truffles, pastry chefs have been working on "bite-sized Crème brûlée, biscuits with mango panna cotta topping and yellow macaroons." Yes, yes, and HELL YES.
TBH, I'm kind of mainly here for the sweets, but the rest of the food sounds pretty dope too. The menu is based on seasonal, fresh ingredients (aka a little fancier than whatever you can find at your local supermarket), and Prince Harry and Meghan had special tasting trials for the menu in March.
Honestly, I just want an invite so I can chow down!!! Congrats to the happy couple AND all the lucky attendees who will get to eat all this food.