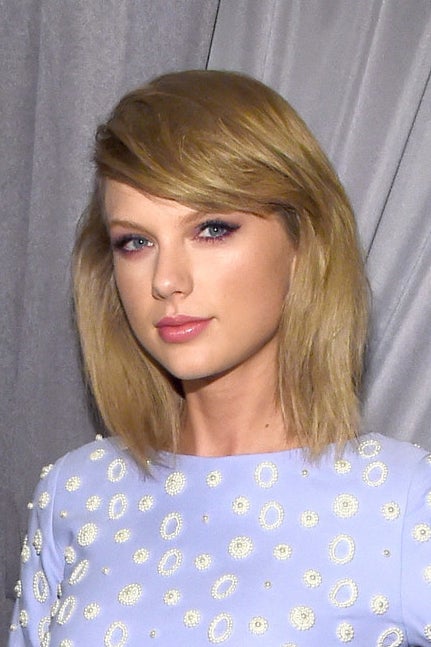 Naturally, people on the internet had a field day with the news.
1.
Some mourned the loss of their relationship:
2.
While some questioned the validity of the relationship to begin with:
3.
Like, people *really* aren't sure they were actually dating to begin with:
4.
Not at all:
5.
Oh well!
6.
Then people imagined the actual breakup scenario:
7.
Imagine if THIS actually happened:
8.
Oh, and puns were made:
9.
Lots of puns:
10.
Actually, is there such a thing as TOO MANY puns?
11.
Hmmm, an idea for new music perhaps?
12.
People speculated about whom Taylor might date next:
13.
This important question was asked:
14.
Some of us realized we can just go back to calling them their normal names:
15.
Because really, "Hiddleswift" was SUCH an awkward couple's name, right?
Better luck in love next time, you two!