Here's What Happens When Rihanna Kidnaps You
S.O.S., please someone help me!
Hi, my name is Sam, and last night, I was kidnapped to watch the premiere of Rihanna's "Bitch Better Have My Money" music video. THIS...is my story.
So here's where it begins: I was invited to an event — run by Tidal, Jay-Z's streaming service — that somehow involved Rihanna.
The first question I had when I got to the event was, "What am I getting myself into?"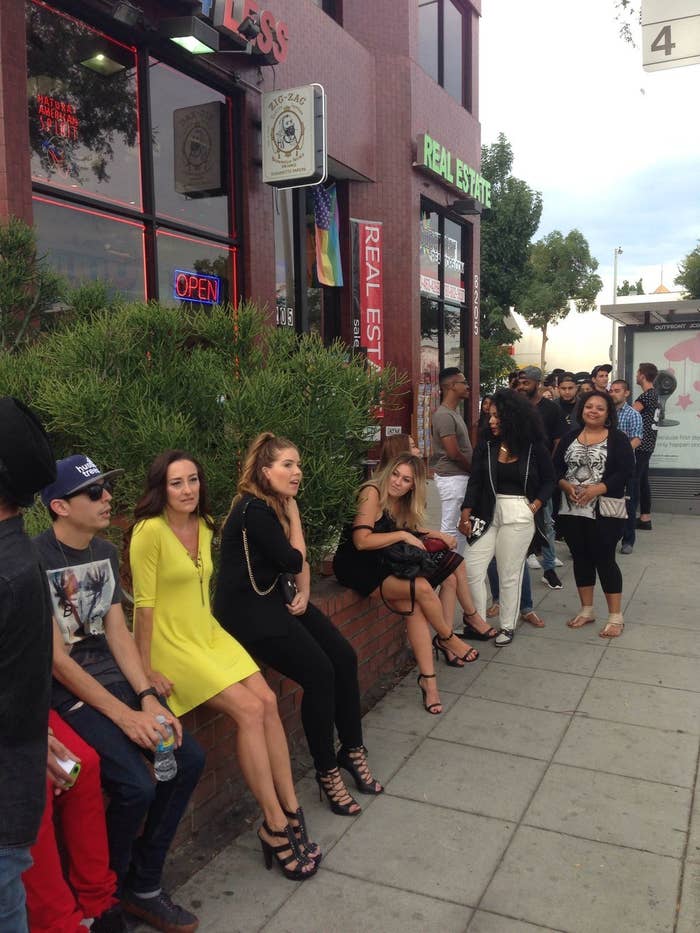 We then had to take buses to LEAVE the first location.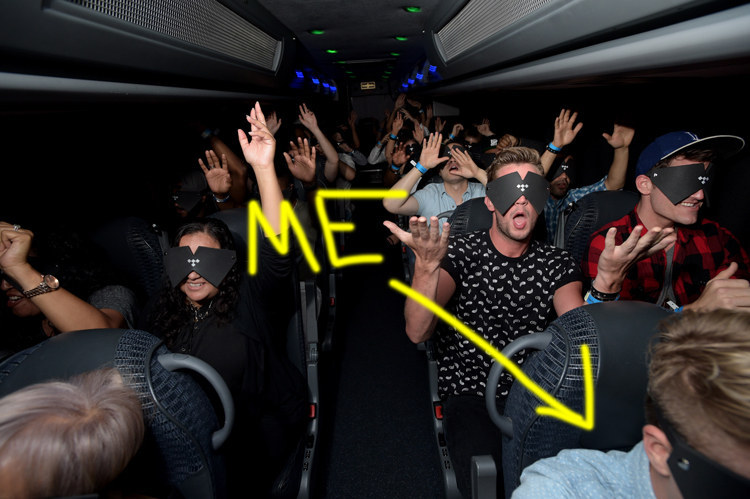 The REAL event location was a really, really creepy dollhouse.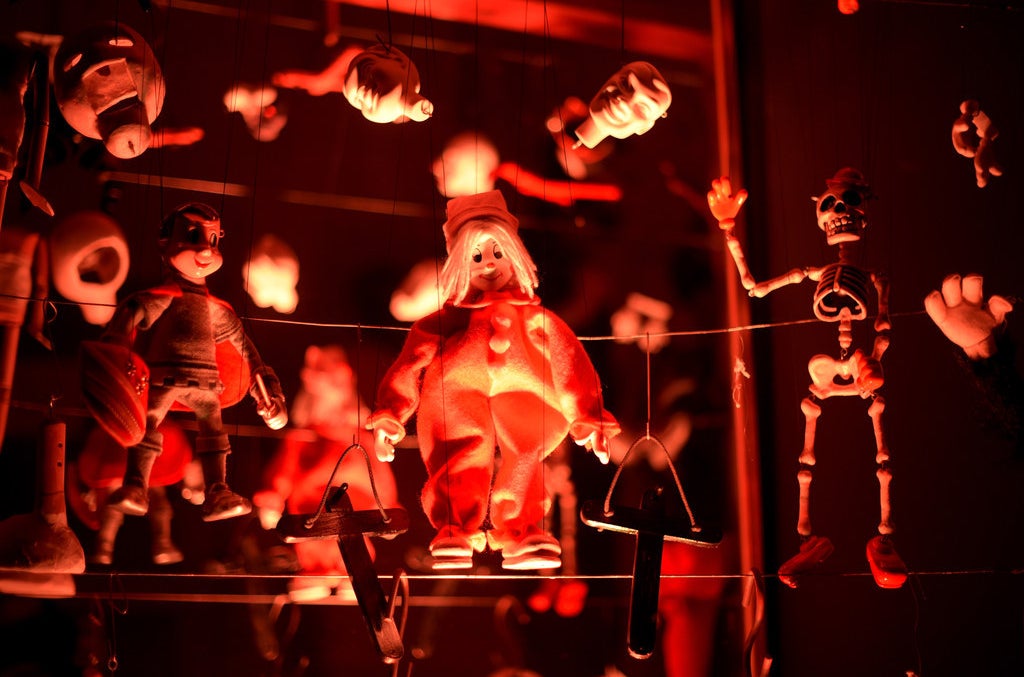 We were dropped off at Bob Baker Marionette Theater in Downtown L.A. (once I removed my blindfold, I was able to figure this out by the large sign saying "Bob Baker Marionette Theater" #blessed). The inside was something straight out of American Horror Story, but in a super cool way: There were creepy dolls hanging everywhere, the lighting was really eerie, and we STILL didn't have our cell phones. If Rihanna murdered us all right there, I wouldn't have even been able to get a selfie with her!
Then it happened.
And YUP, Rihanna showed up.
And BadGalRiRi just was straight chillin' with us.
Here's a pic of BadGalRiRi cheersing me last night. You better believed I enjoyed every last drop of that wine!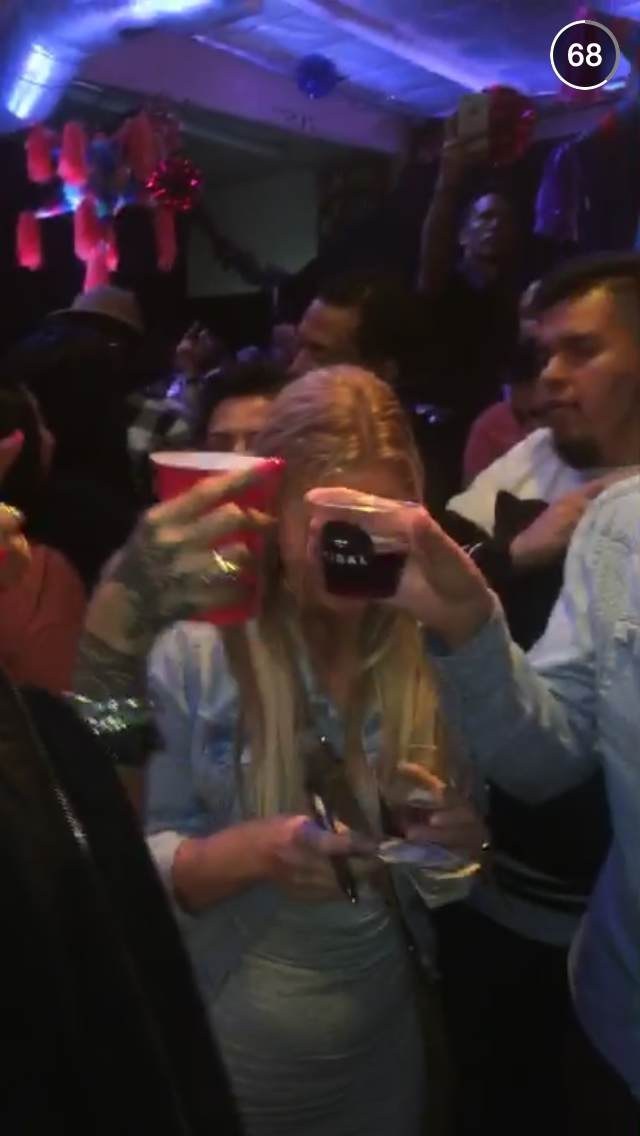 But before we knew it, she was gone.