Just over 17 years ago, on August 3, 2001, one of the most important movies of all time was released: The Princess Diaries.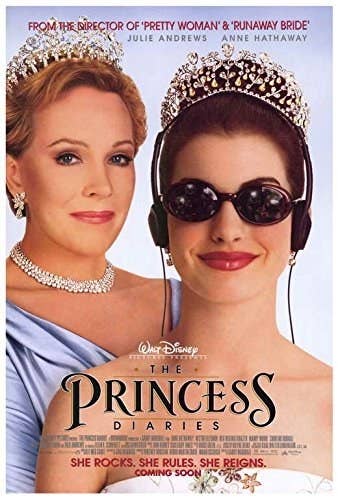 TBH I'm STILL shook at Mia's transformation. Anyway, here's what the stars of the movie looked like then, and today!
Erik Von Detten as Josh Bryant
OK, all this Princess Diaries talk is making me nostalgic. Can we get a sequel already?!