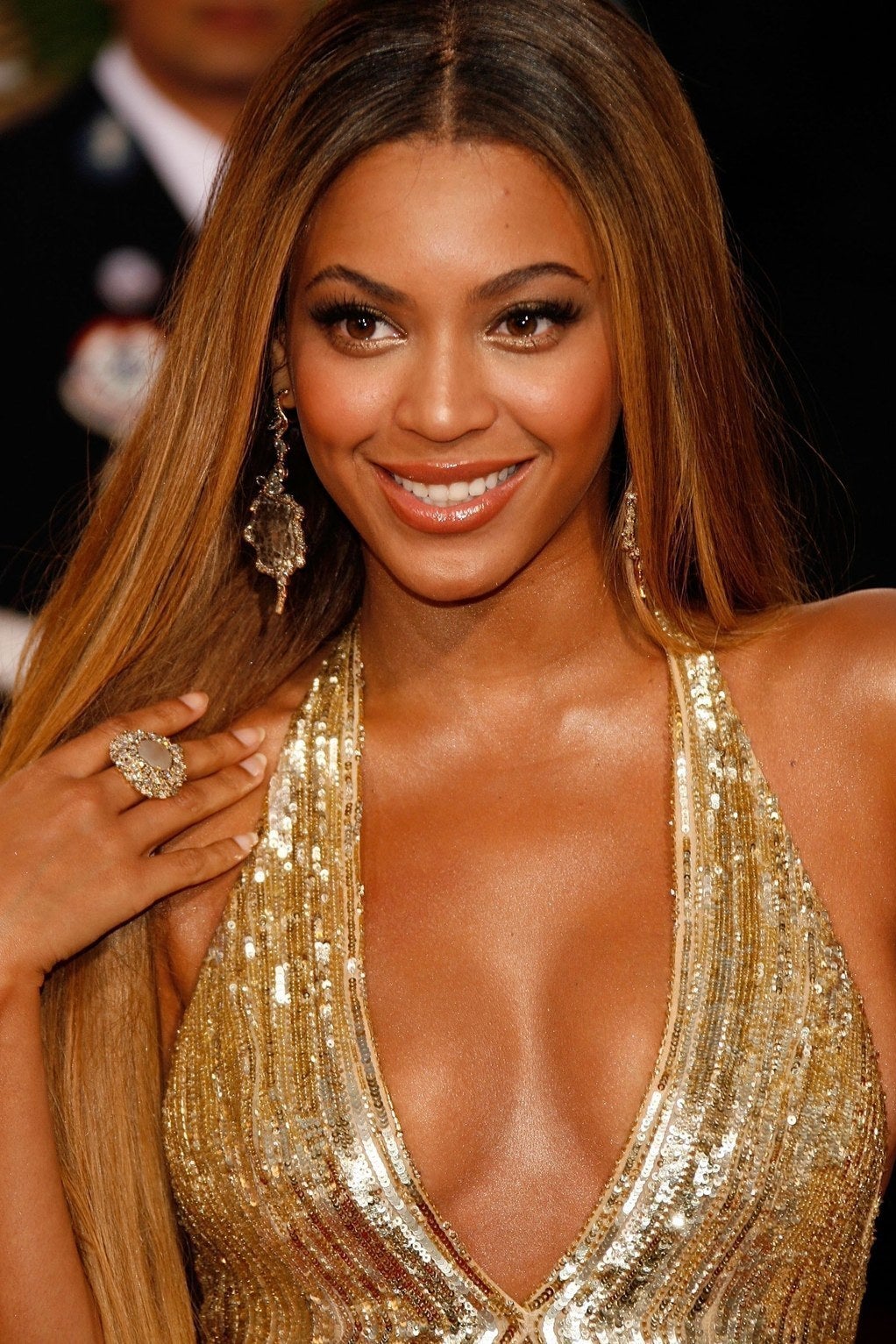 2007: Collaborated with Shakira on "Beautiful Liar." Also, can you believe she was still single? She didn't marry Jay-Z until 2008.
Now: Pregnant with twins. Basically sneezes Grammys. Still looks amazing in gold.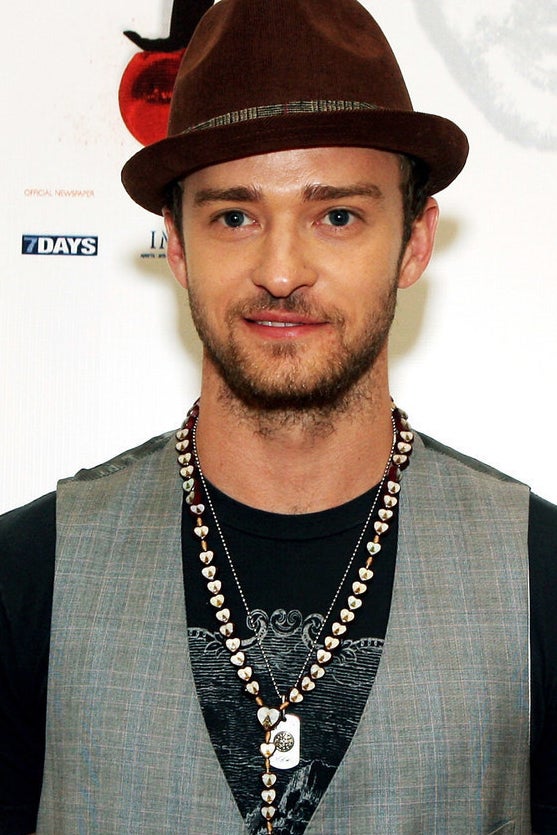 2007: Wore fedoras. Brought sexy back.
Now: Writes songs for the Trolls soundtrack. Married to Jessica Biel.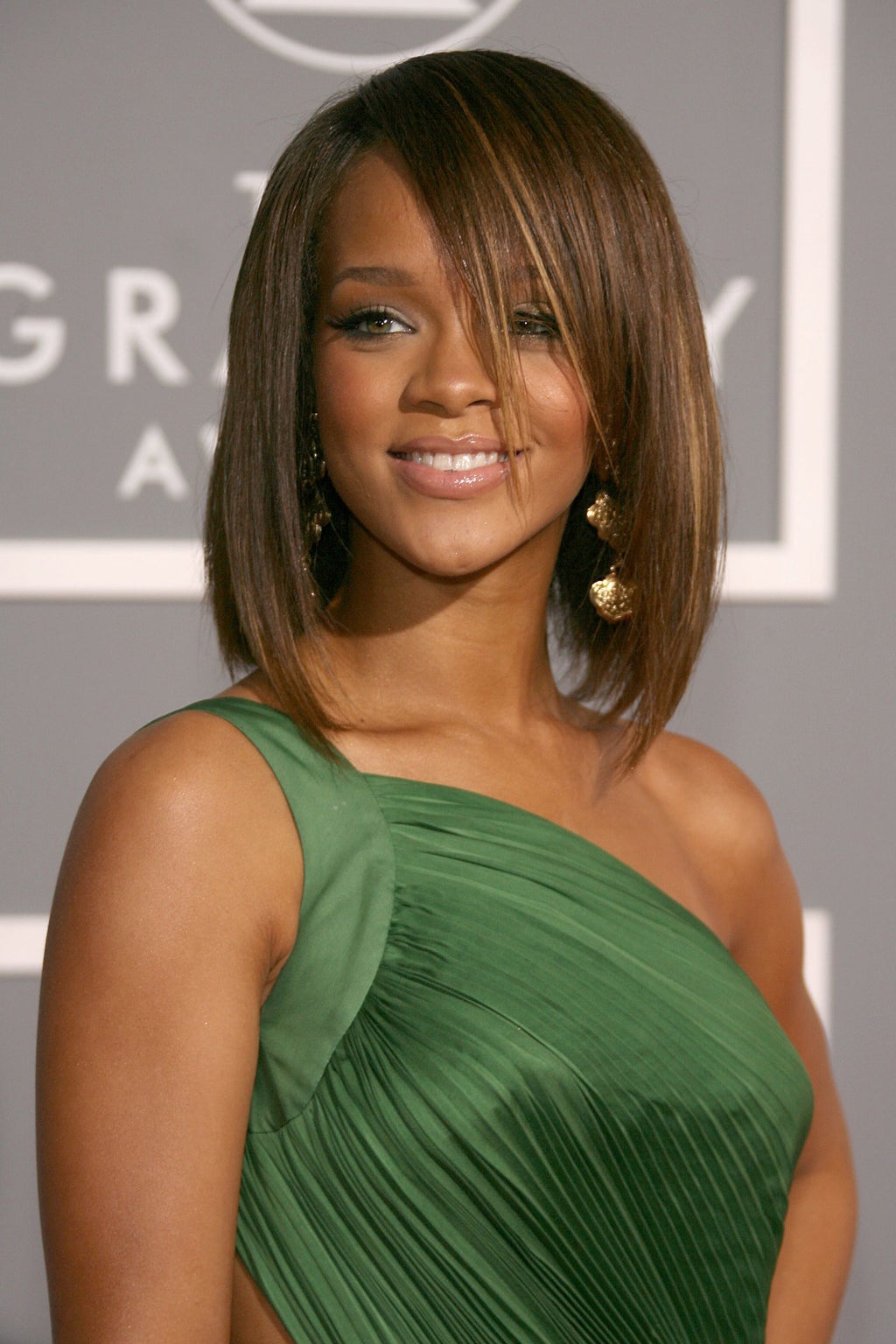 2007: One word: "Umbrella."
Now: Takes pulls from a bedazzled flask at the Grammys. If our prayers are answered, might be starring in a movie with Lupita Nyong'o based off a tweet.
2007: Released My December.
Now: She's come circle from winning the first season of American Idol: She's going to be a judge on The Voice!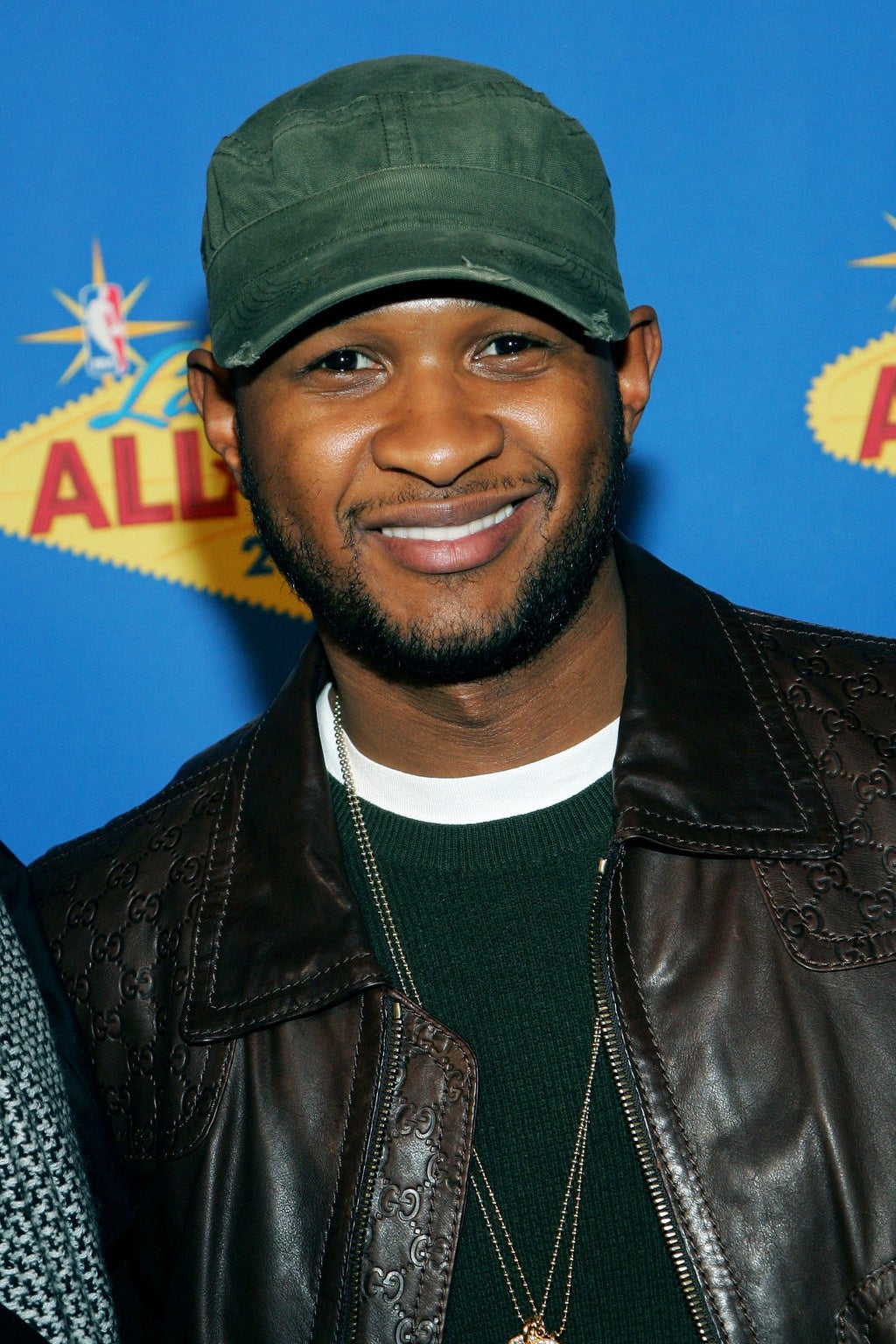 2007: Totally hot.
Now: Somehow even hotter, and he's a judge on The Voice.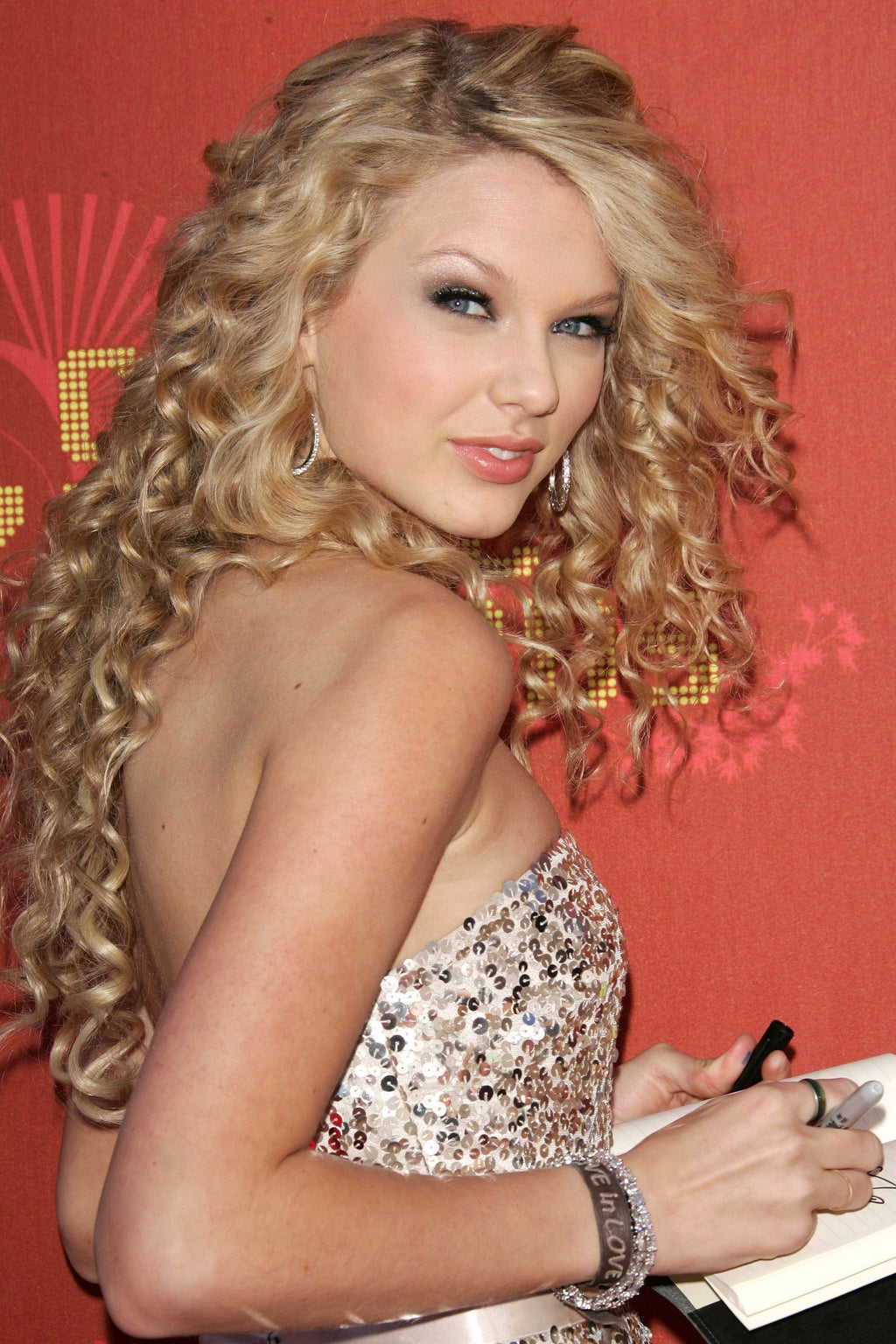 2007: Up-and-coming country star!
Now: Biggest pop star in the world. Also has a squad.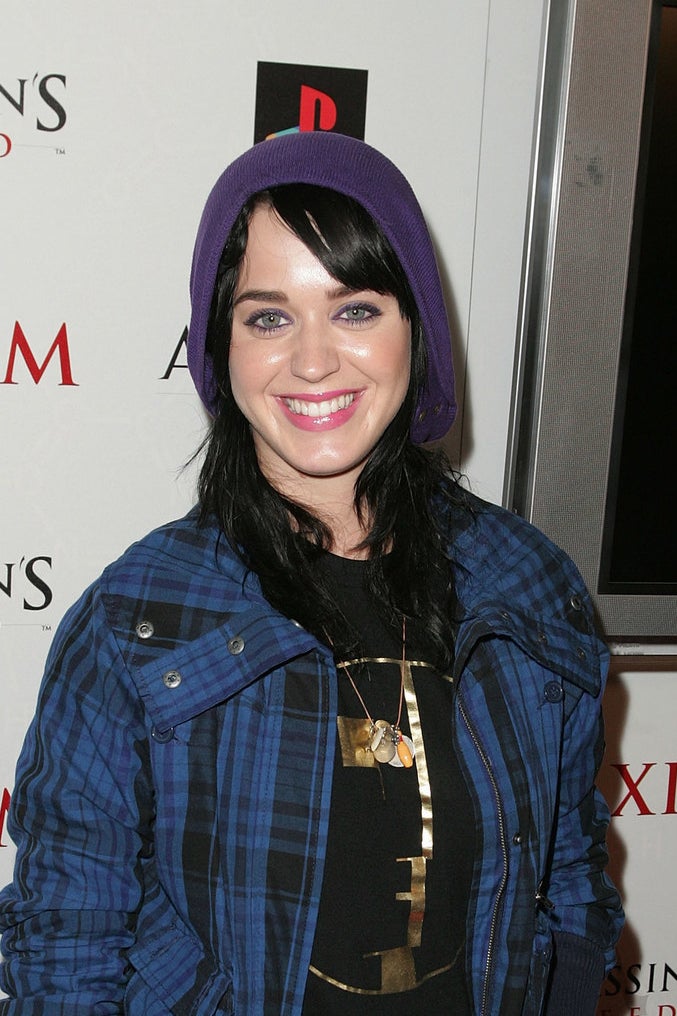 2007: Still wouldn't release her breakthrough single "I Kissed A Girl" for another year!
Now: Feuding with Taylor Swift and set to release her next album Witness in June 2017.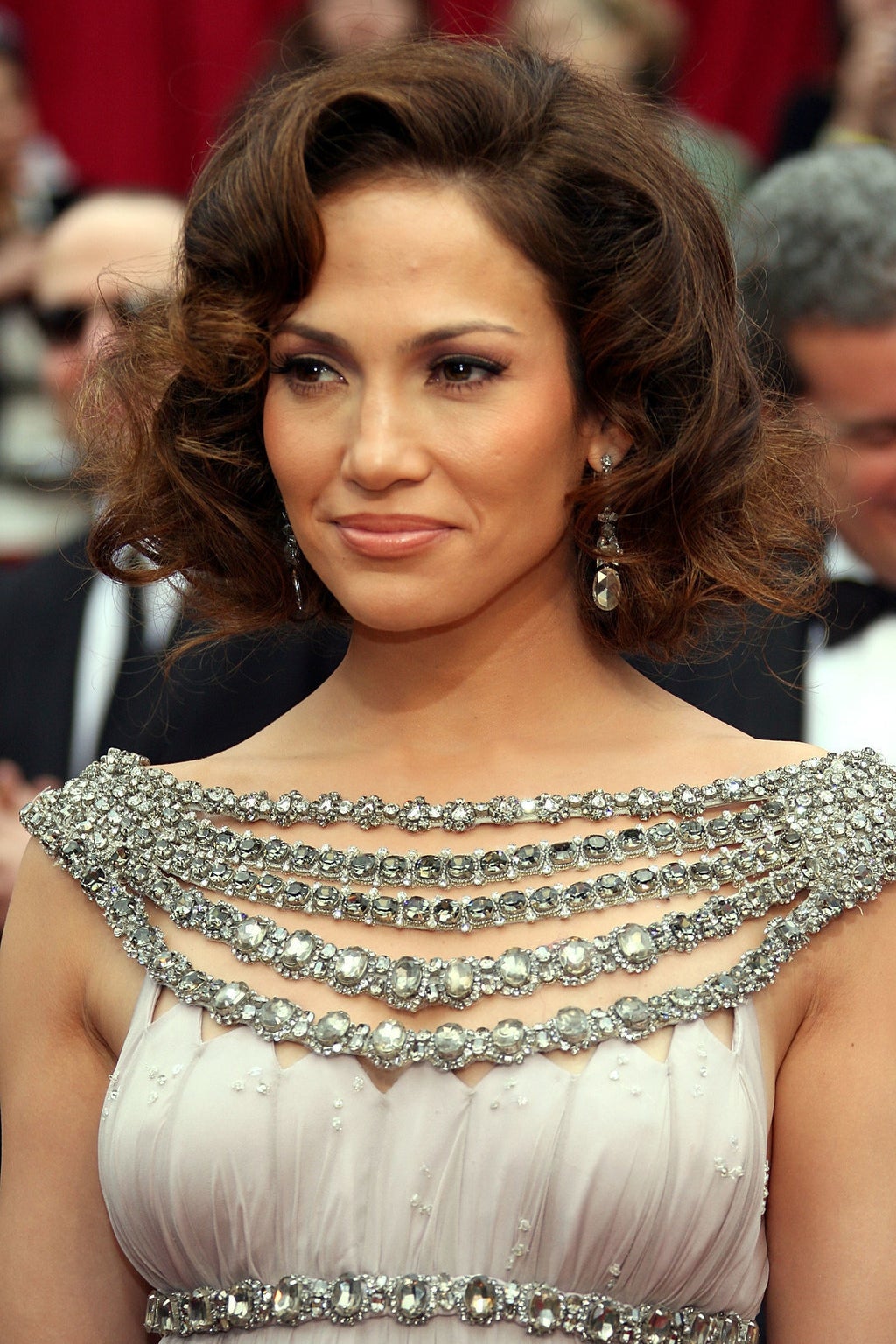 2007: Released Brave and announced she was pregnant with twins. Mariah Carey didn't know her.
Now: Hasn't aged a day. Mariah Carey still doesn't know her.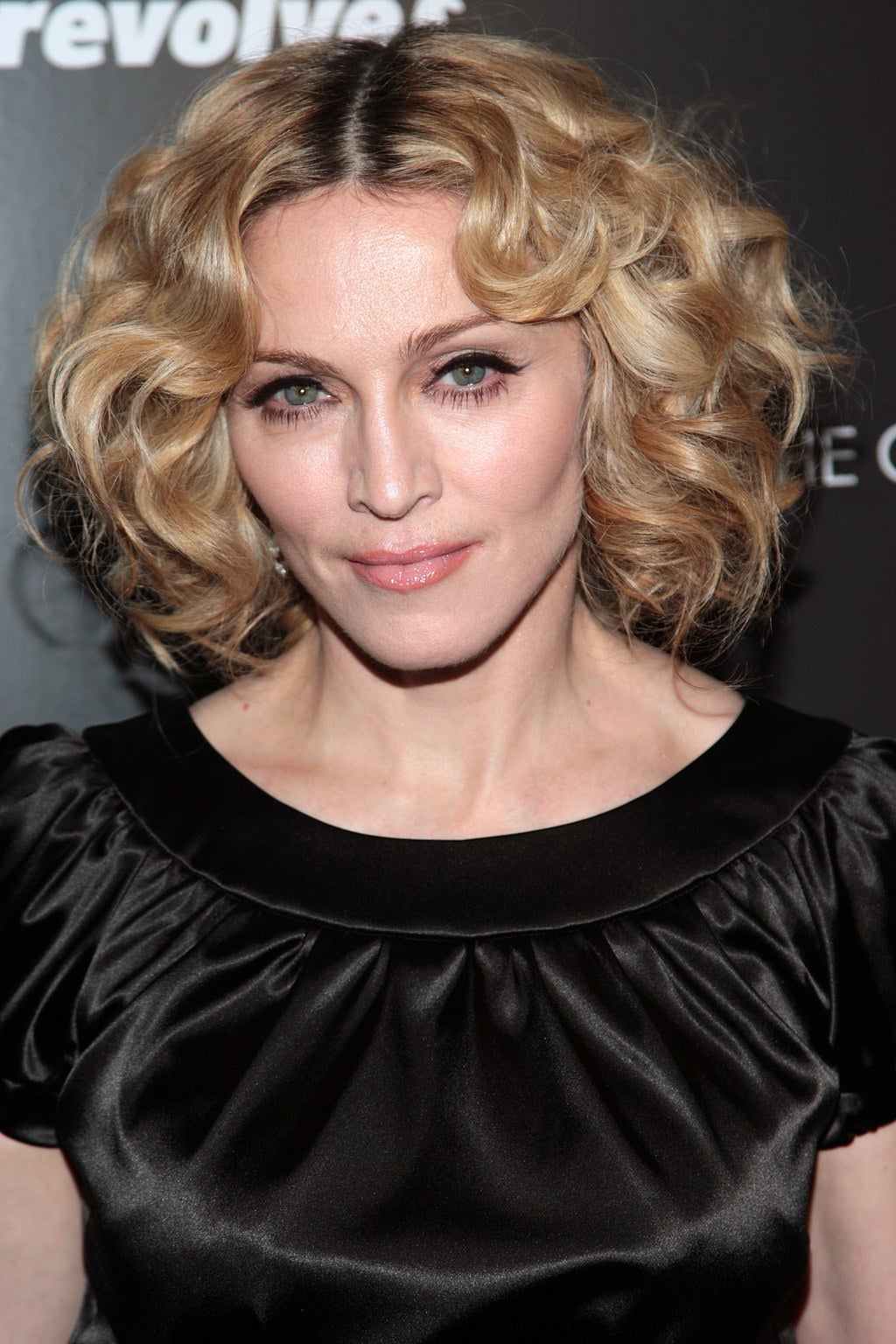 2007: Queen of Pop.
Now: Still the Queen of Pop. TBH, she'll outlast us all.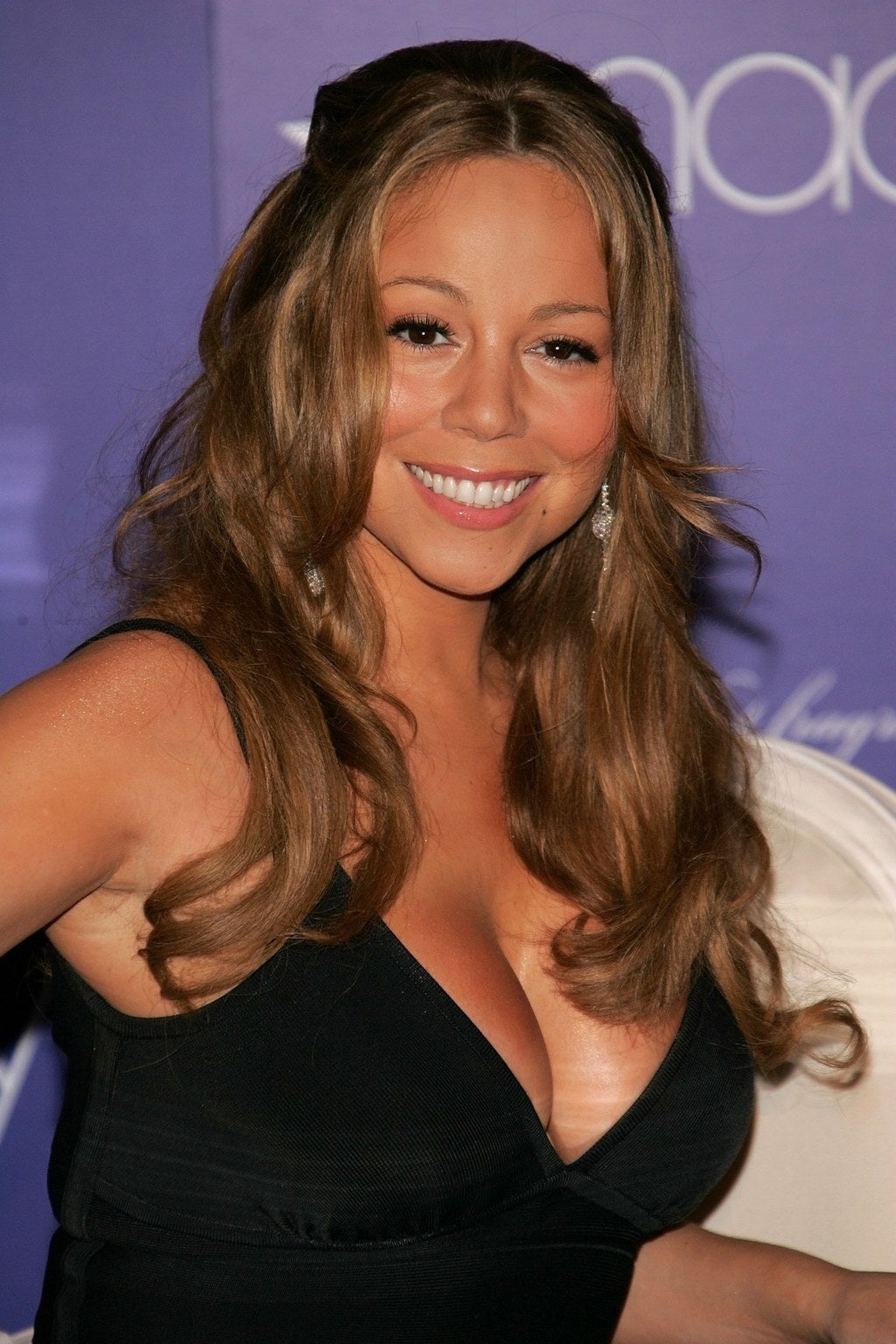 2007: Still riding the success of her mega-smash comeback album The Emancipation of Mimi.
Now: Set to wrap up her Number 1 to Infinity residency in Las Vegas.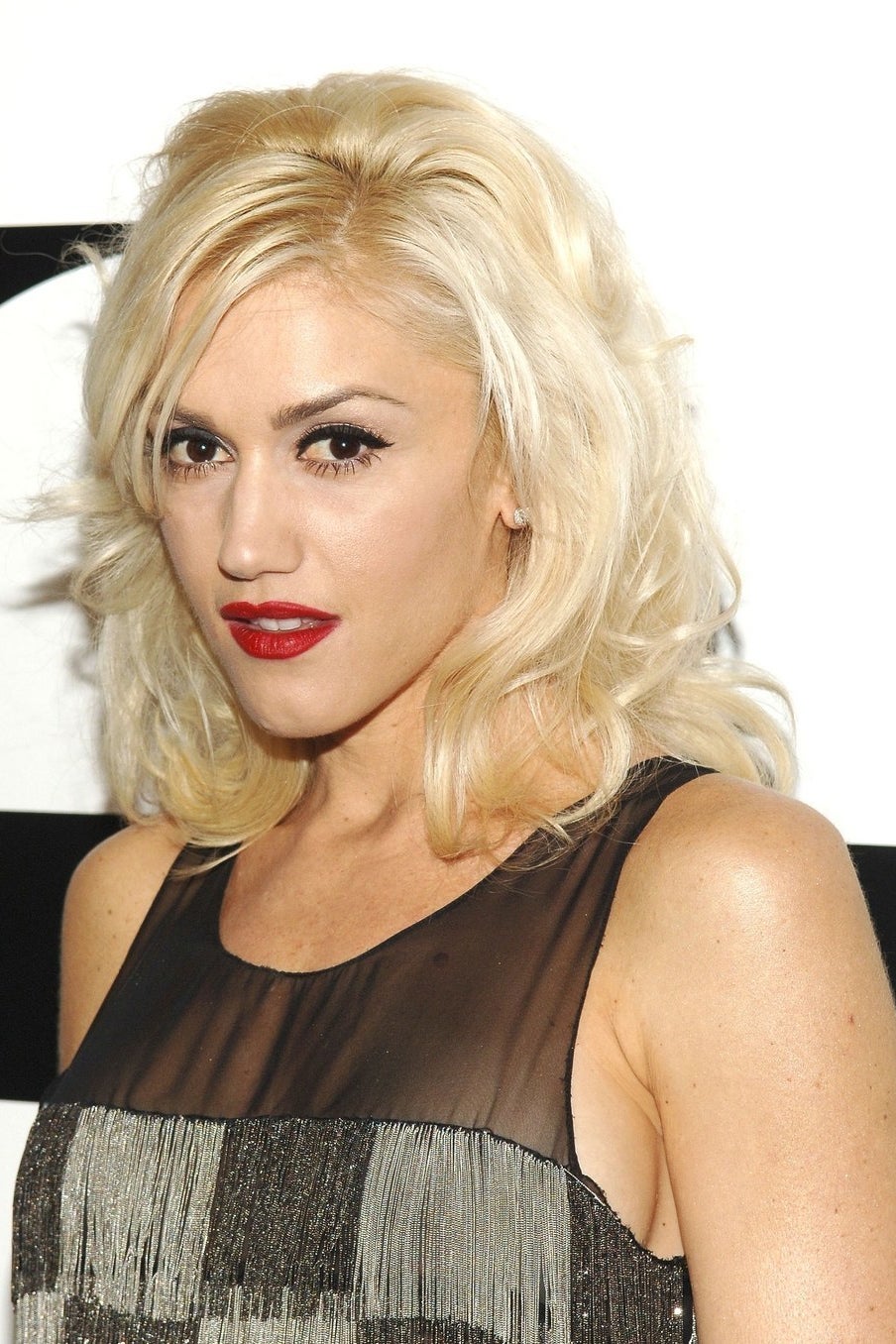 2007: Promoting her second studio album, The Sweet Escape.
Now: She's a judge on The Voice and seems to be giving J.Lo a run for her money in her Benjamin-Buttoning skills.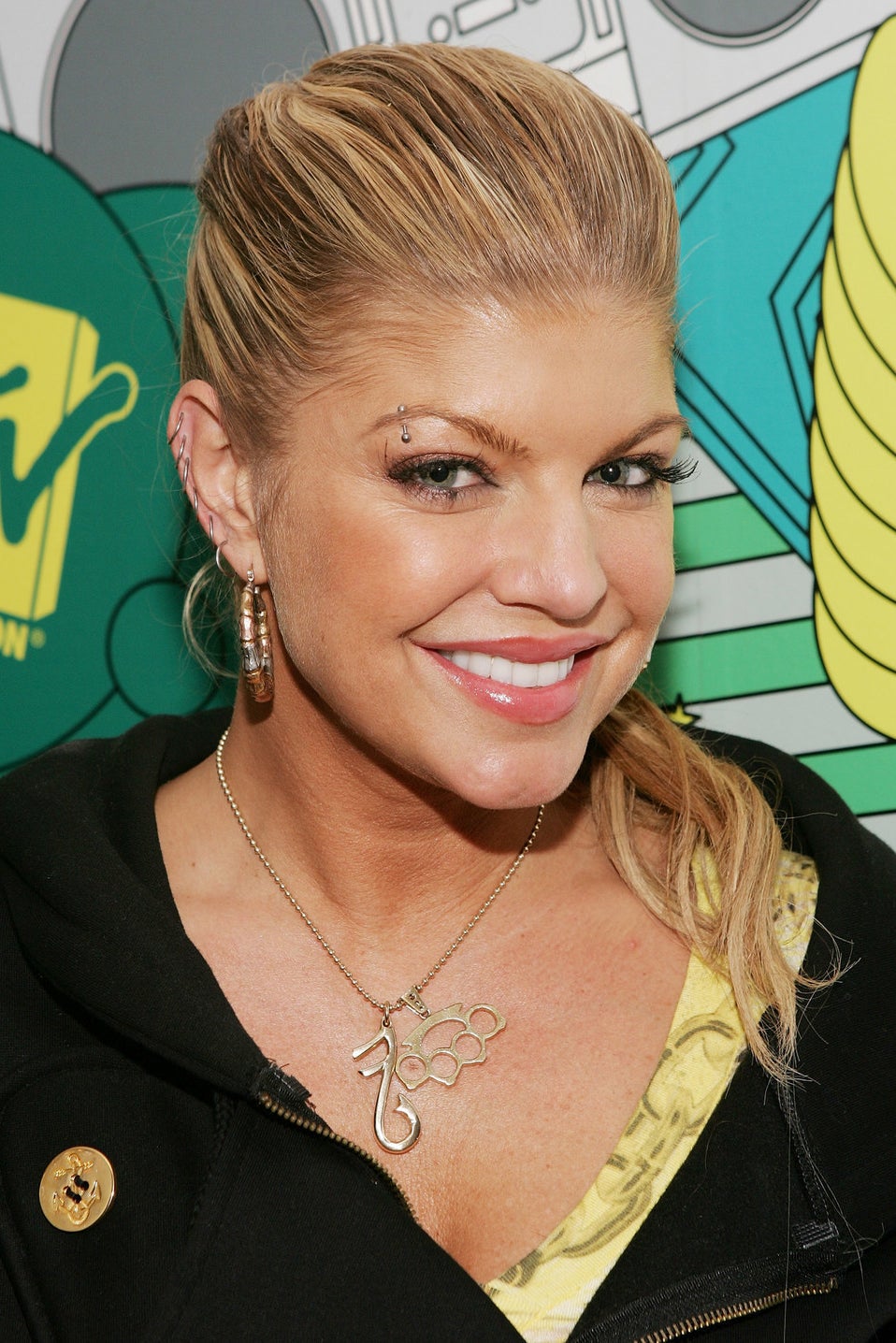 2007: Promoting her debut album The Dutchess, which was released the year before. Let's be honest: With hits like "Fergalicious", "Glamorous", and "Big Girls Don't Cry", it's one of the best pop albums of the 2000s.
Now: We're still waiting on that followup album. Also, she might be feuding with the other members of The Black Eyed Peas? Random.
2007: Her smash hit "Girlfriend" came out.
Now: She might have died and been replaced by a girl named Melissa. Or maybe not!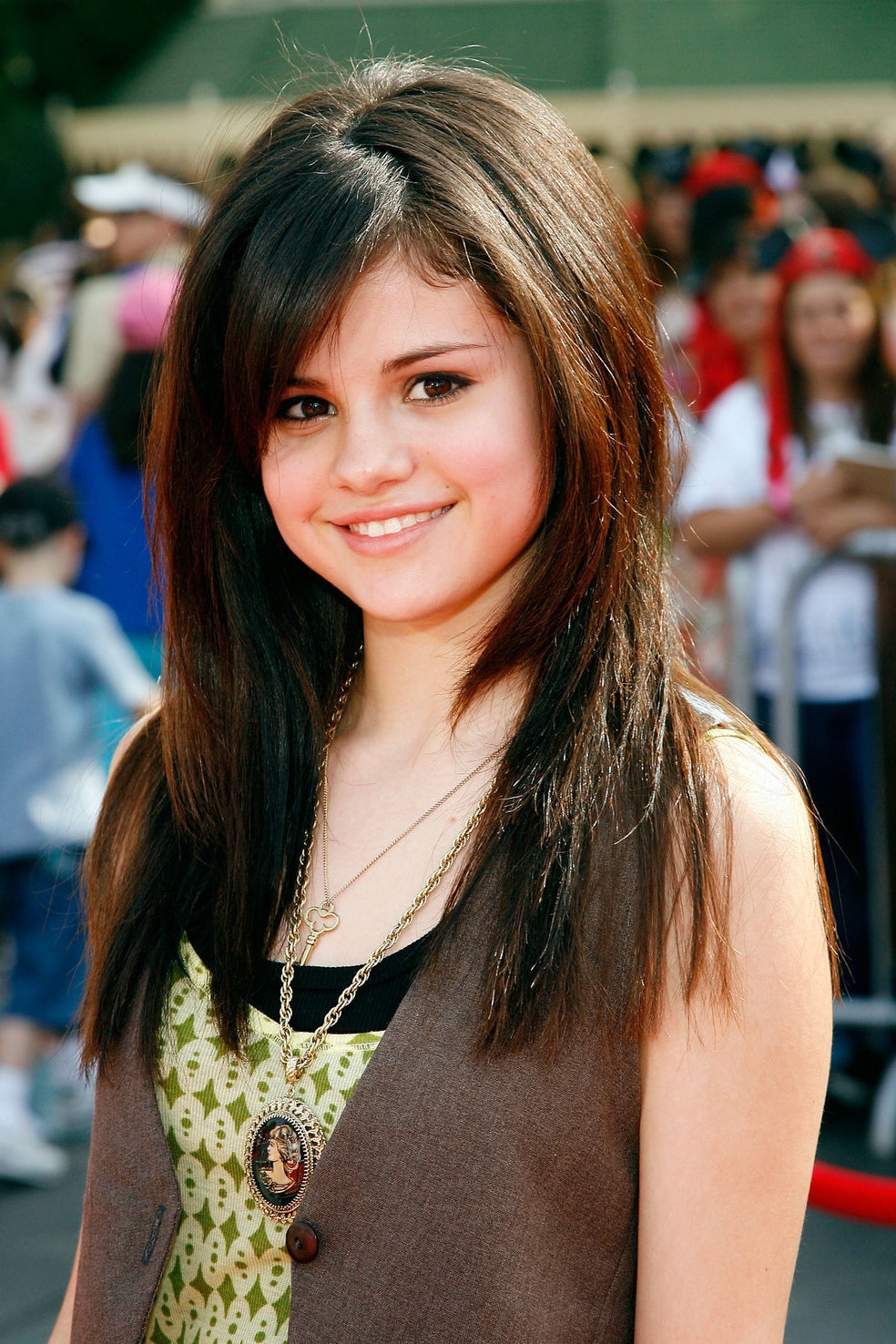 2007: She was a Disney Channel star!
Now: She's got a new album on the way.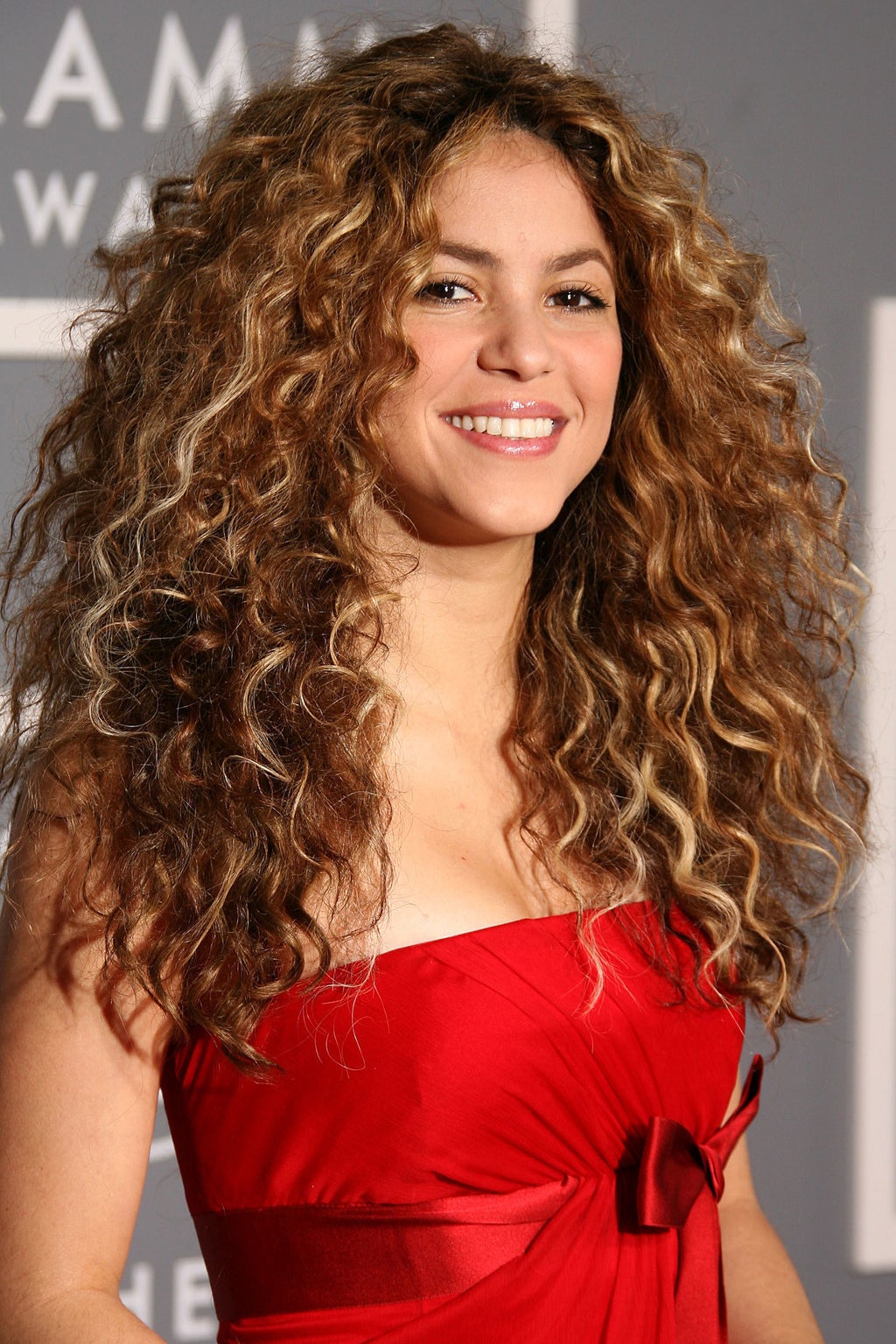 2007: She was on tour for her Oral Fixation albums and collaborated with Beyoncé!
Now: El Dorado, her eleventh studio album, dropped in May!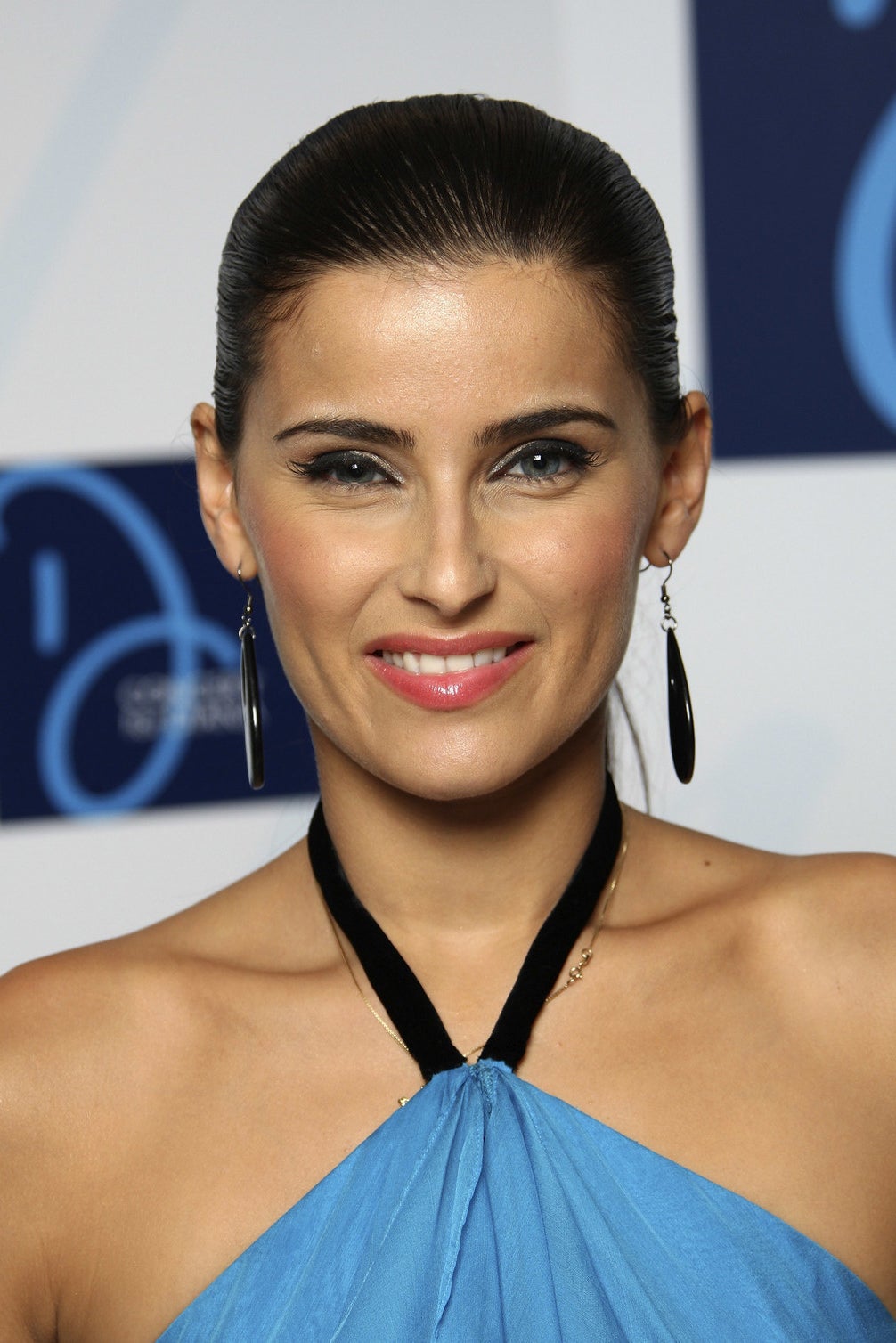 2007: She toured and promoted her album Loose. You remember all the hits: "Promiscuous" and "Say It Right" and "Maneater." It was a big deal!
Now: She released the album The Ride earlier this year.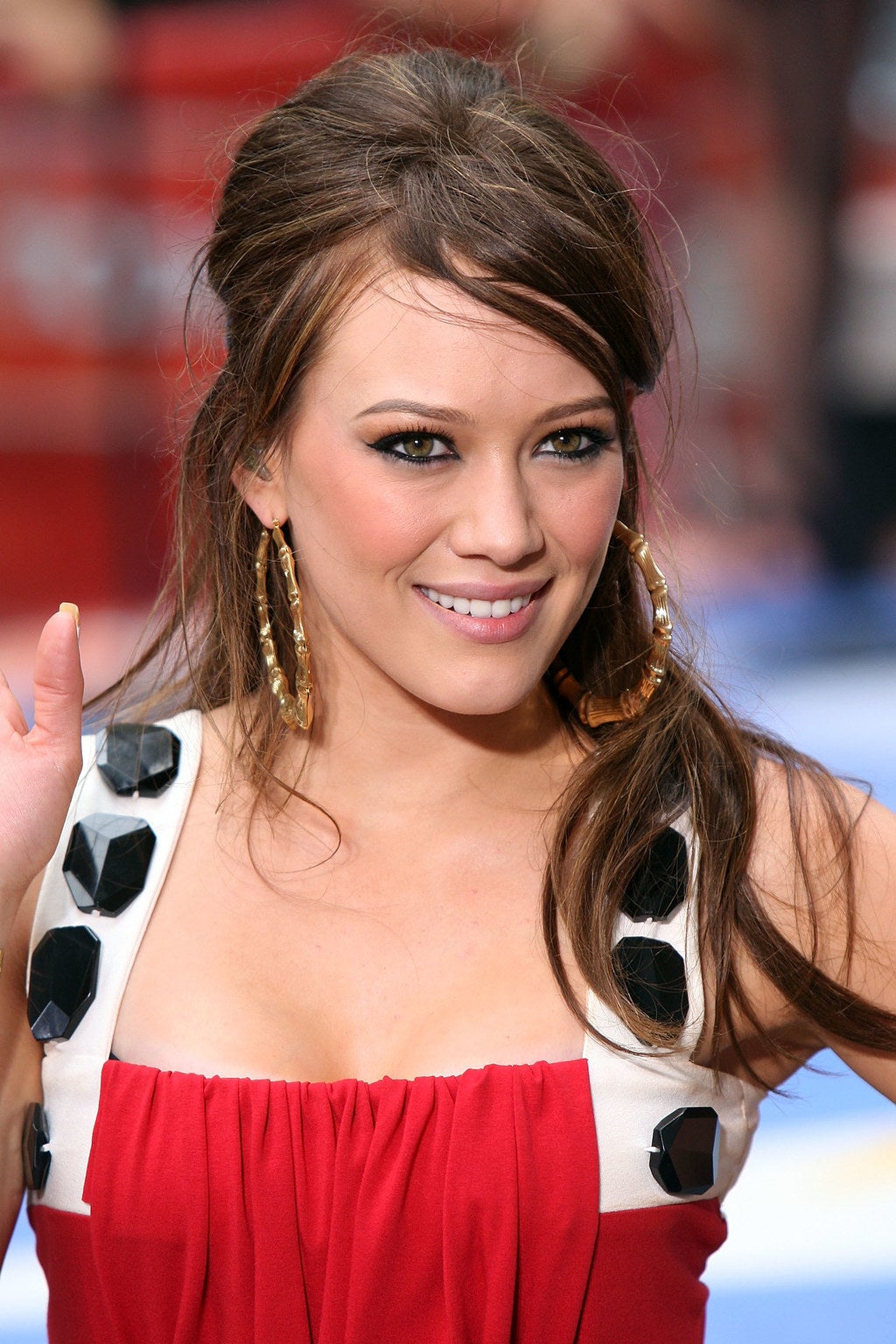 2007: She was brunette! And she released Dignity which was chock-full of electropop bops.
Now: She's on TV Land's Younger.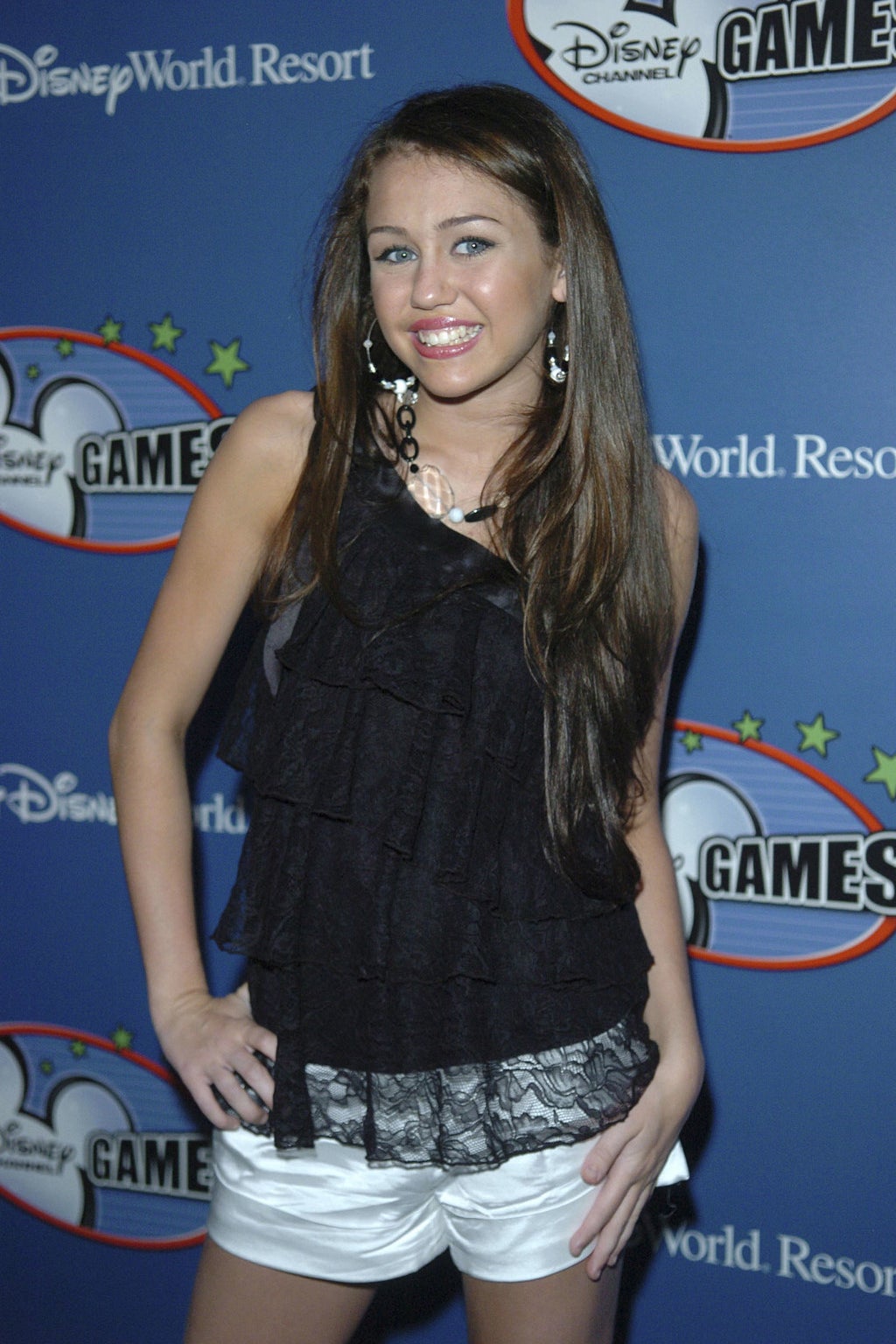 2007: She was still in her Hannah Montana days.
Now: Her lead single "Malibu" is a chill song of the summer contender, and we're so, so excited for her new album!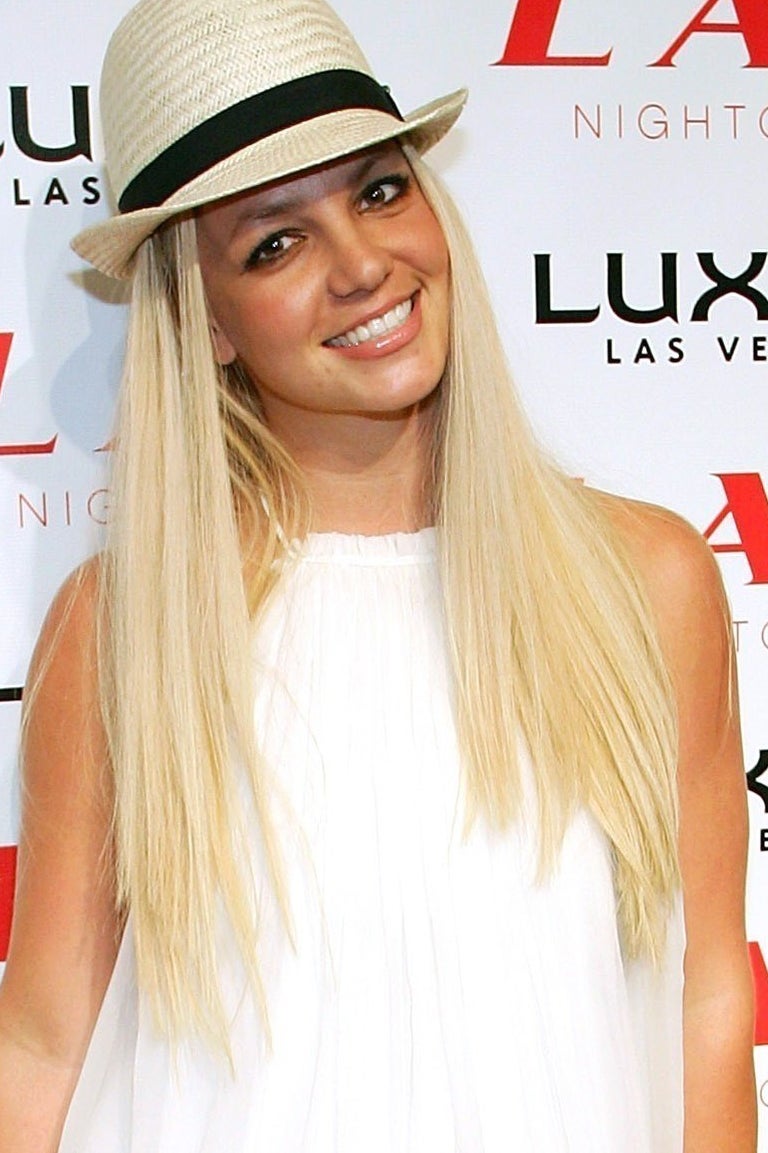 20.
2007 Week is a week of content that celebrates the iconic music hits, tabloid-fixture stars, crazy movie & TV moments, ~trendy styles~, and much more that made the year SO important for pop culture. Take a step back in time and check out more great 2007 content here. It's what Lindsay Lohan would want!