The Olympics Opening Ceremony is an amazing spectacle, but it's also several hours long, which means things can get a bit...tedious.
Luckily, here at BuzzFeed we take our drinking seriously, so we've created a handy dandy Opening Ceremonies Drinking Game™ for your pleasure. Enjoy!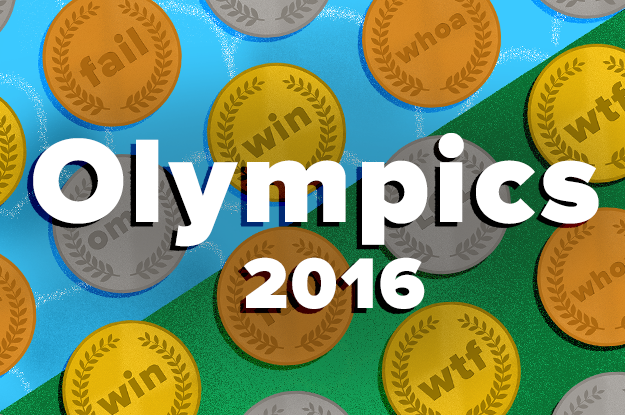 Sign up for BuzzFeed's Rio Roundup newsletter to get the hottest news each day of the games!