In terms of life accomplishments, nothing, NOTHING tops winning an Olympic medal. It's the peak test of mind, body, and soul.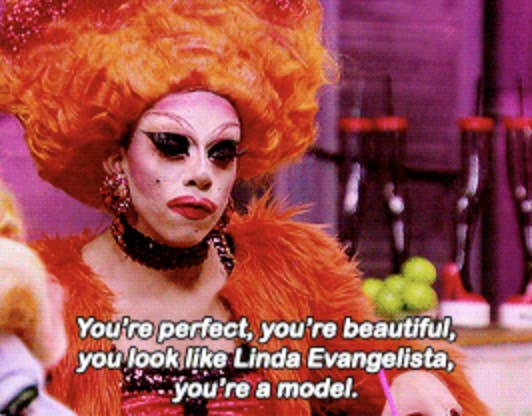 It's an achievement many of us will never accomplish, so we have a lot of questions of what it's like to win Olympic hardware. How much work do you put in? What's post-victory life like? What do you...do with an Olympic medal, LOL?
Luckily, we had not one...but TWO athletes swing by our studios to spill the tea on what it's like to be an Olympic medalist. You might know them — they're only two of the BIGGEST names on Team USA — alpine skiers Lindsey Vonn and Mikaela Shiffrin.
1.
One of the best places to keep your medals? Socks!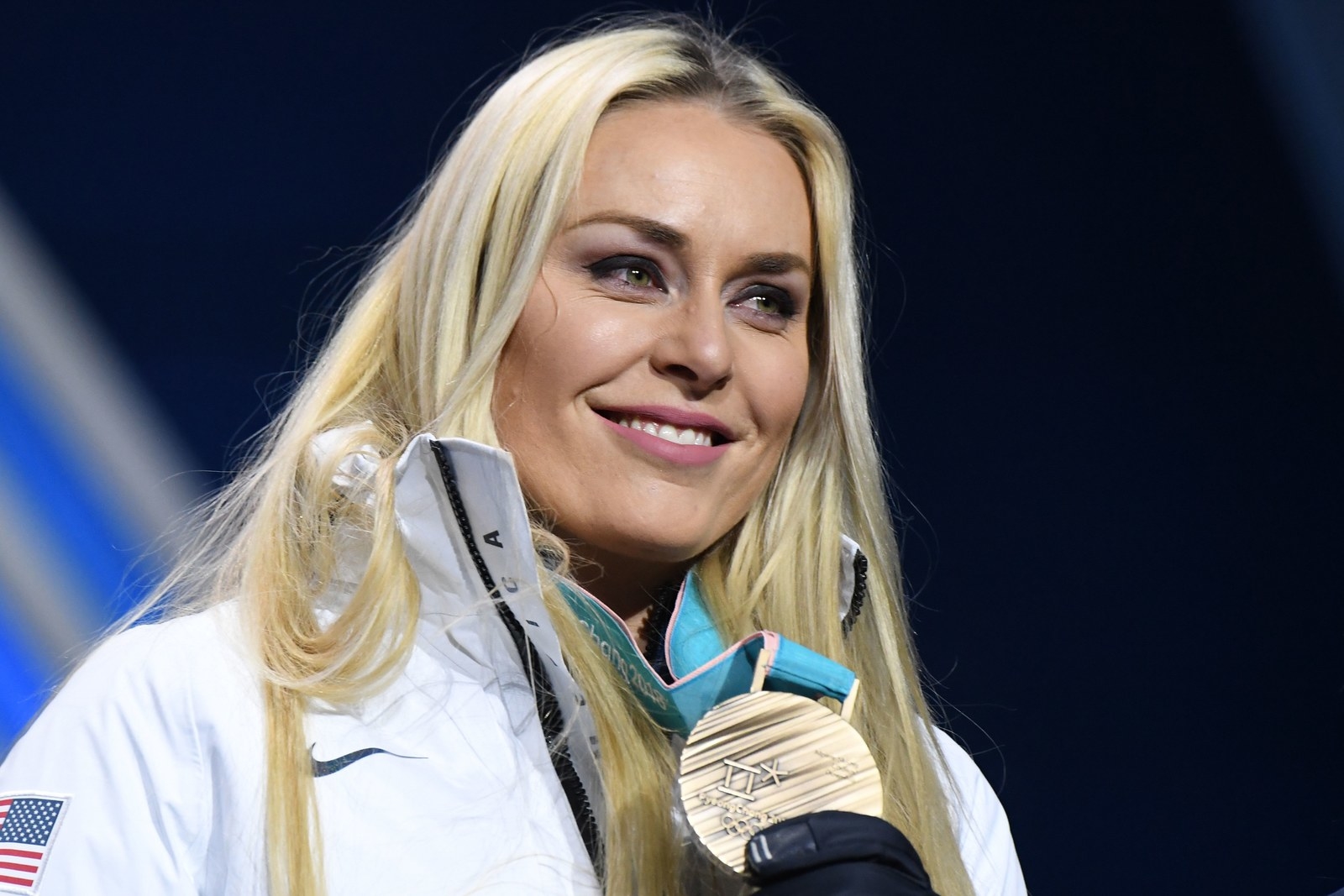 2.
You might lose track of where exactly you keep your medals in your house, TBH.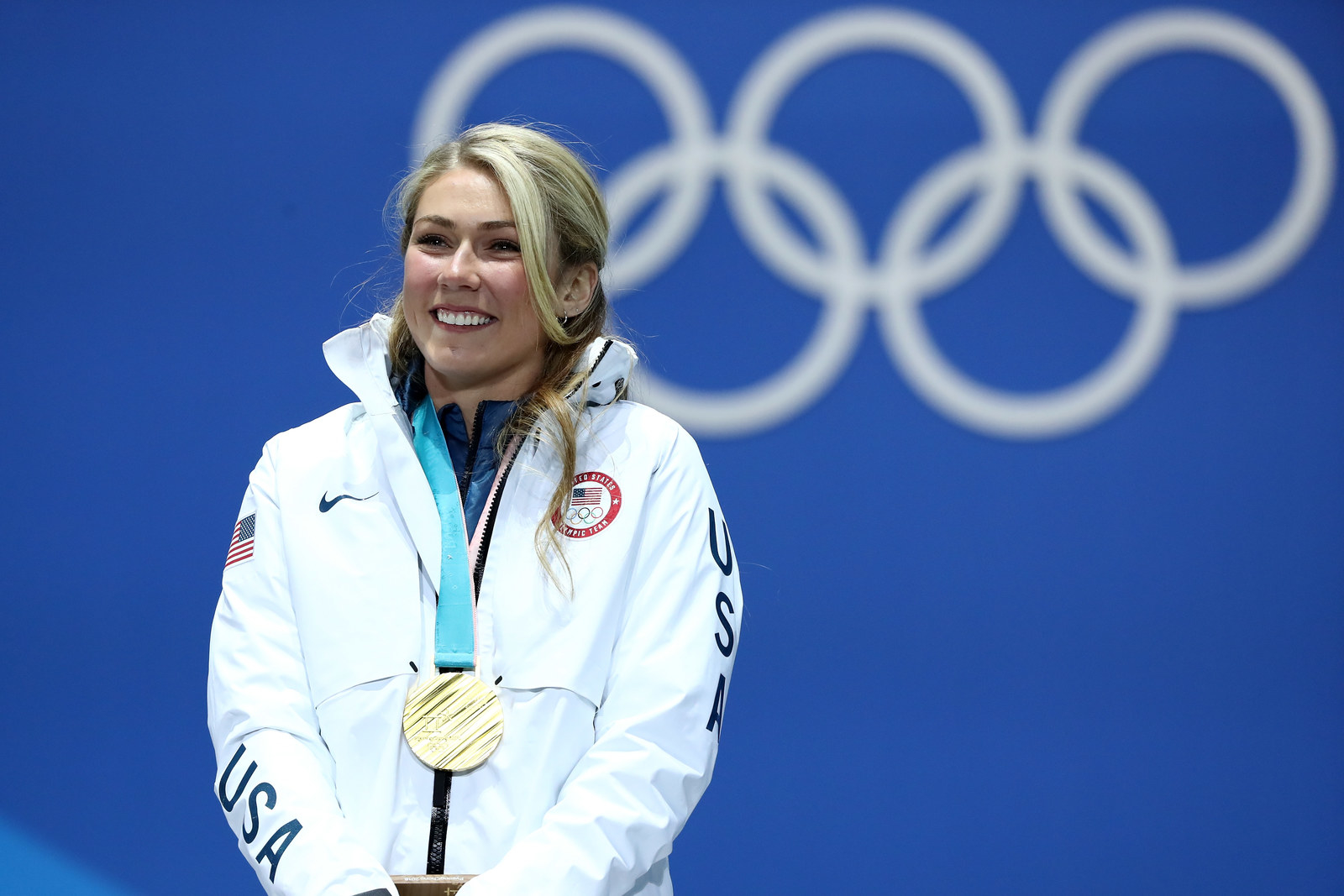 3.
And you also won't really wear your medals much after you win them.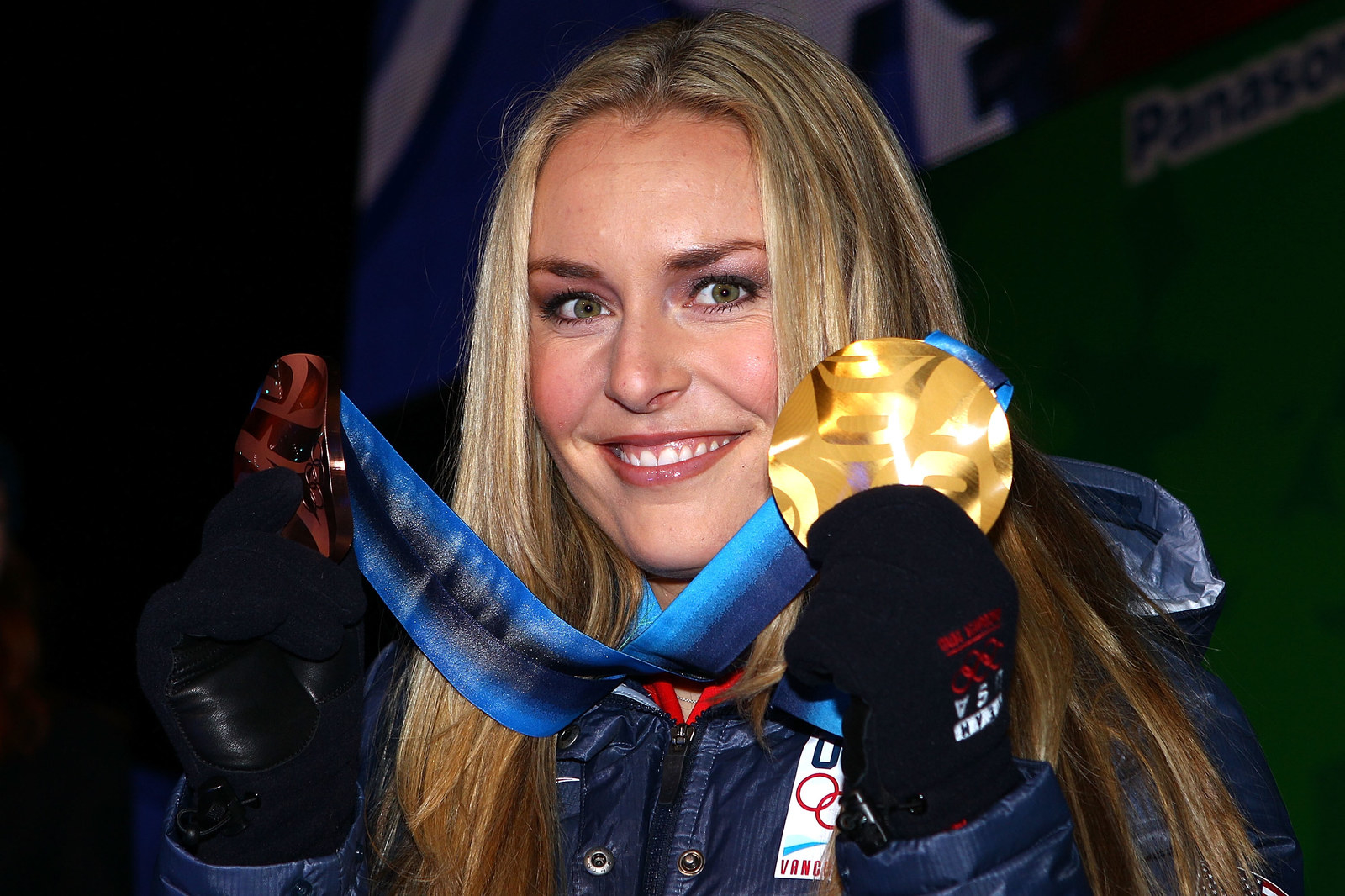 4.
They're surprisingly heavy. Like, really heavy.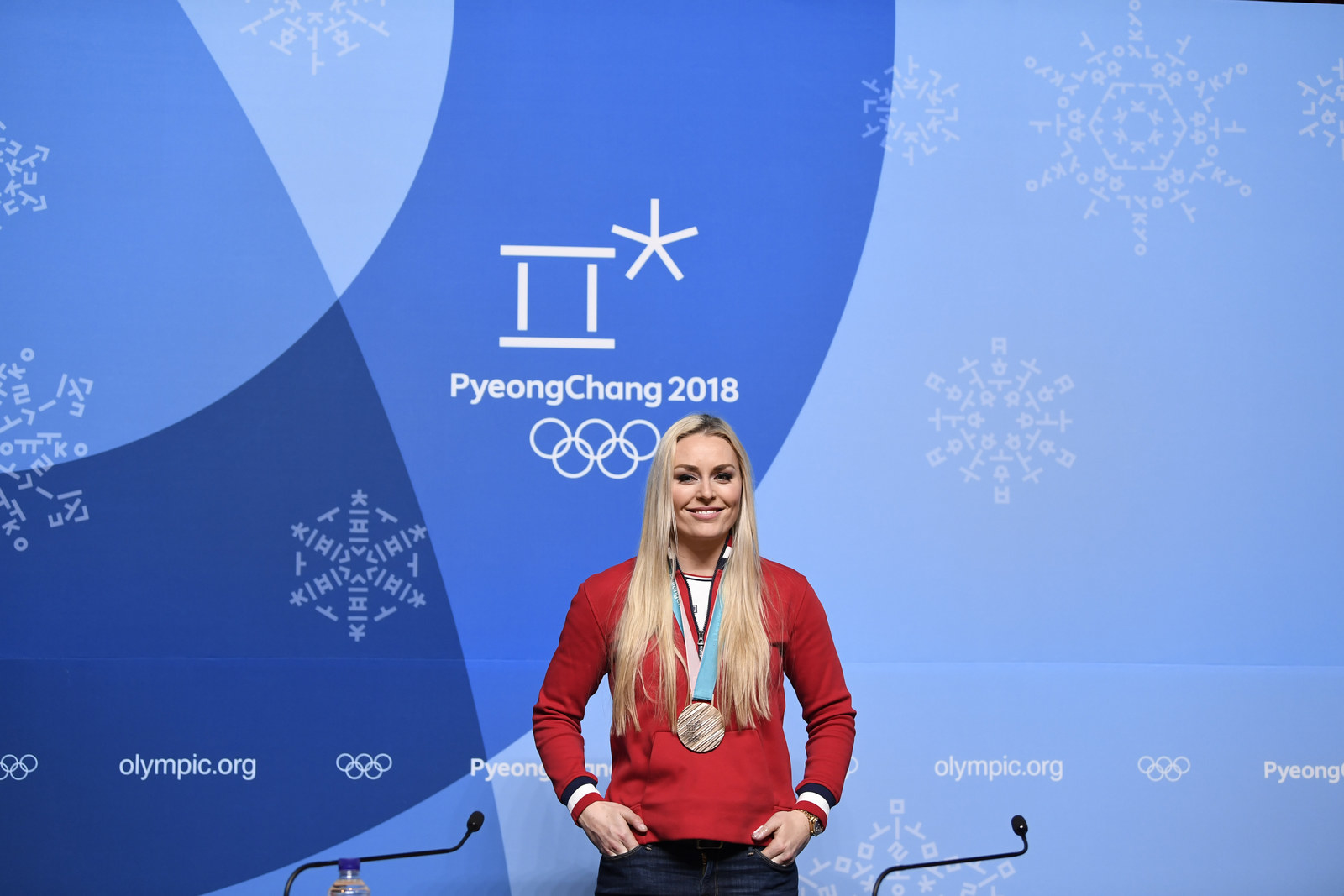 5.
Traveling with your Olympic medals is kind of difficult because they might catch security off-guard.
6.
But sometimes there are also perks for being recognized as an Olympic champion.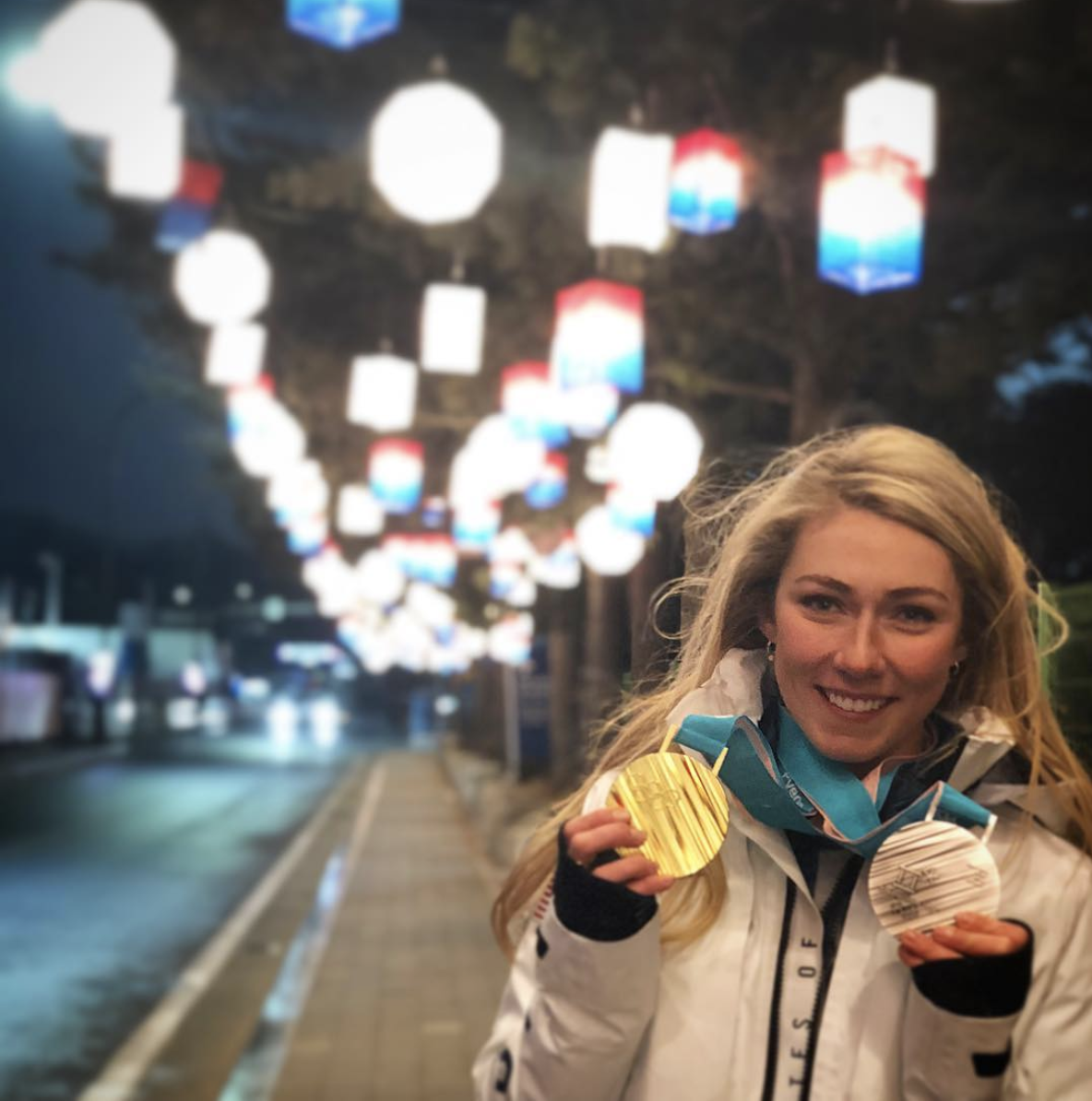 7.
Being on a Wheaties box is as cool — and perhaps even MORE cool — as it sounds.
8.
There's A LOT of equipment involved. You might travel with 60 pairs, and own even more than that!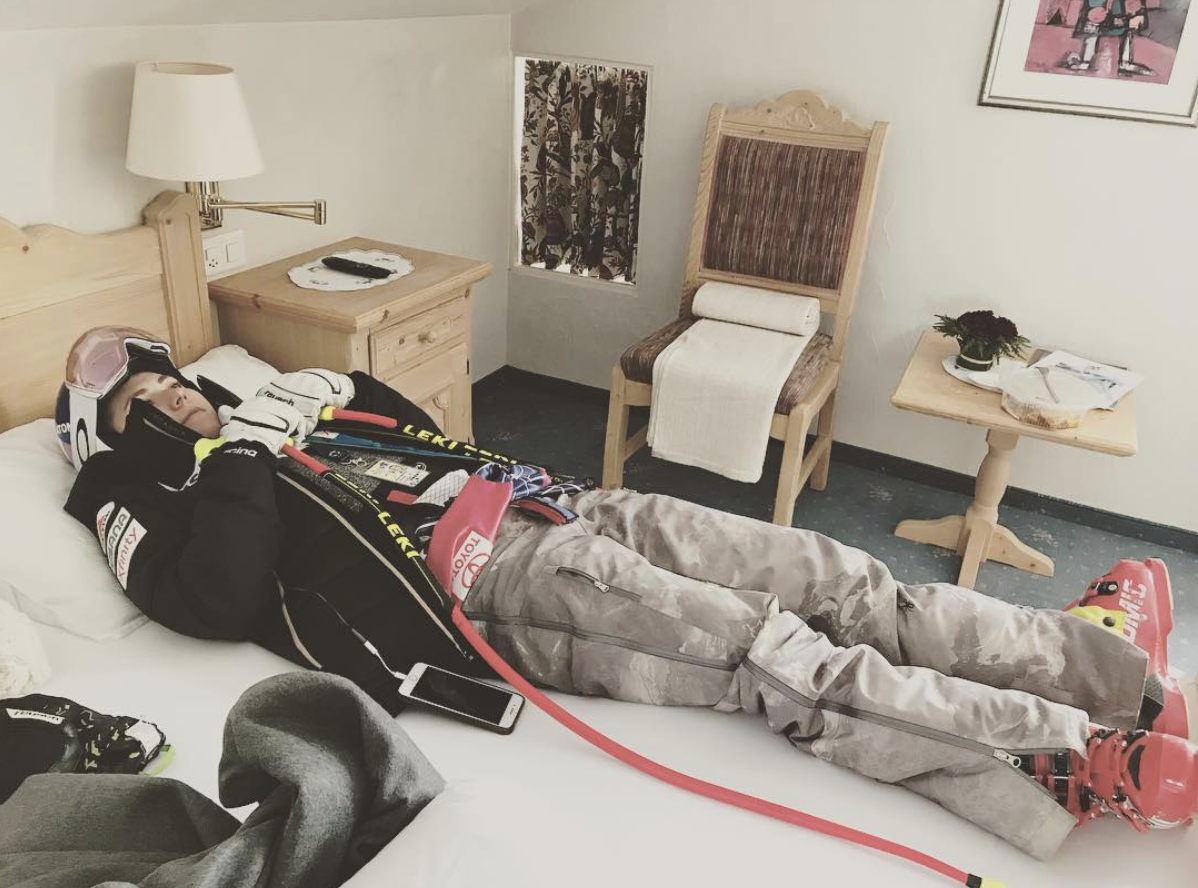 9.
And lugging that around isn't easy — you're going to need like 20 bags, several cars, and maybe even a storage unit.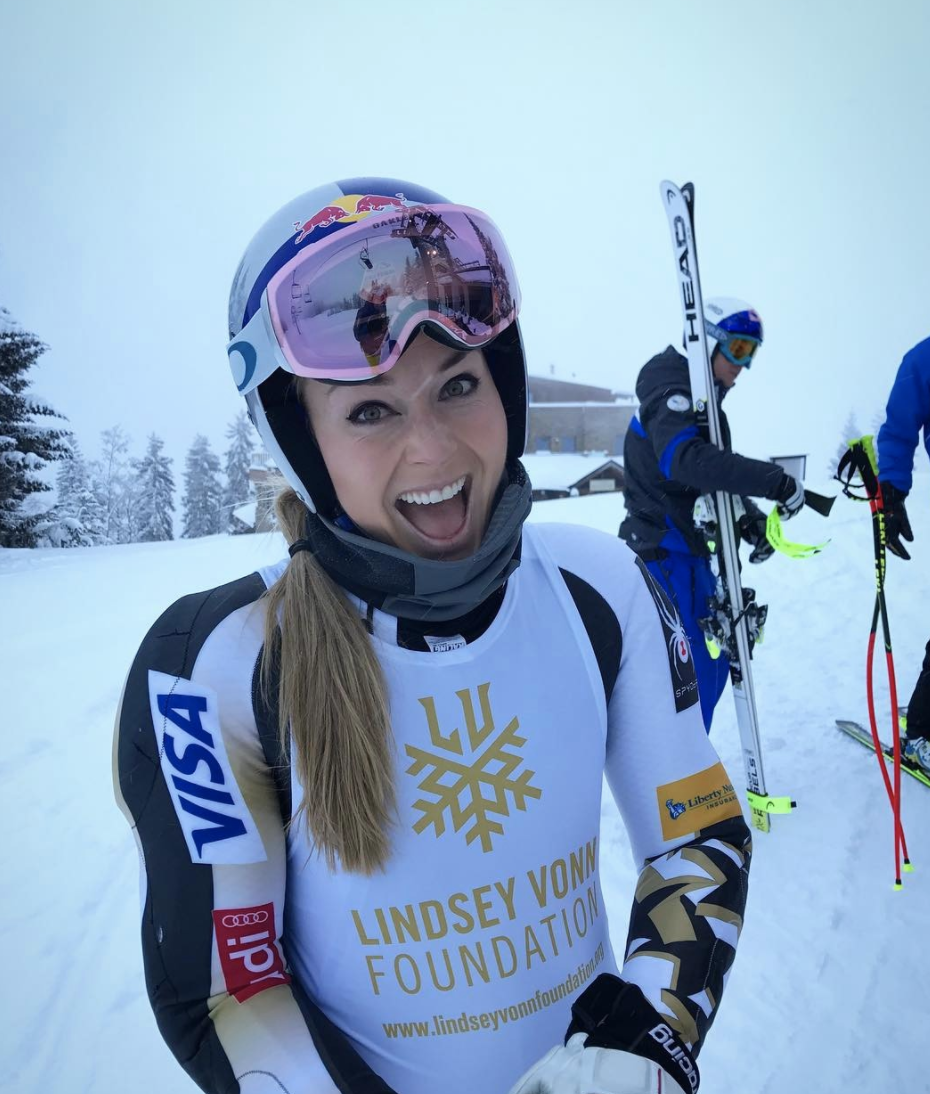 10.
But if you're a top athlete, you literally have someone whose full-time job it is to keep track of and tend to your equipment. Must be nice!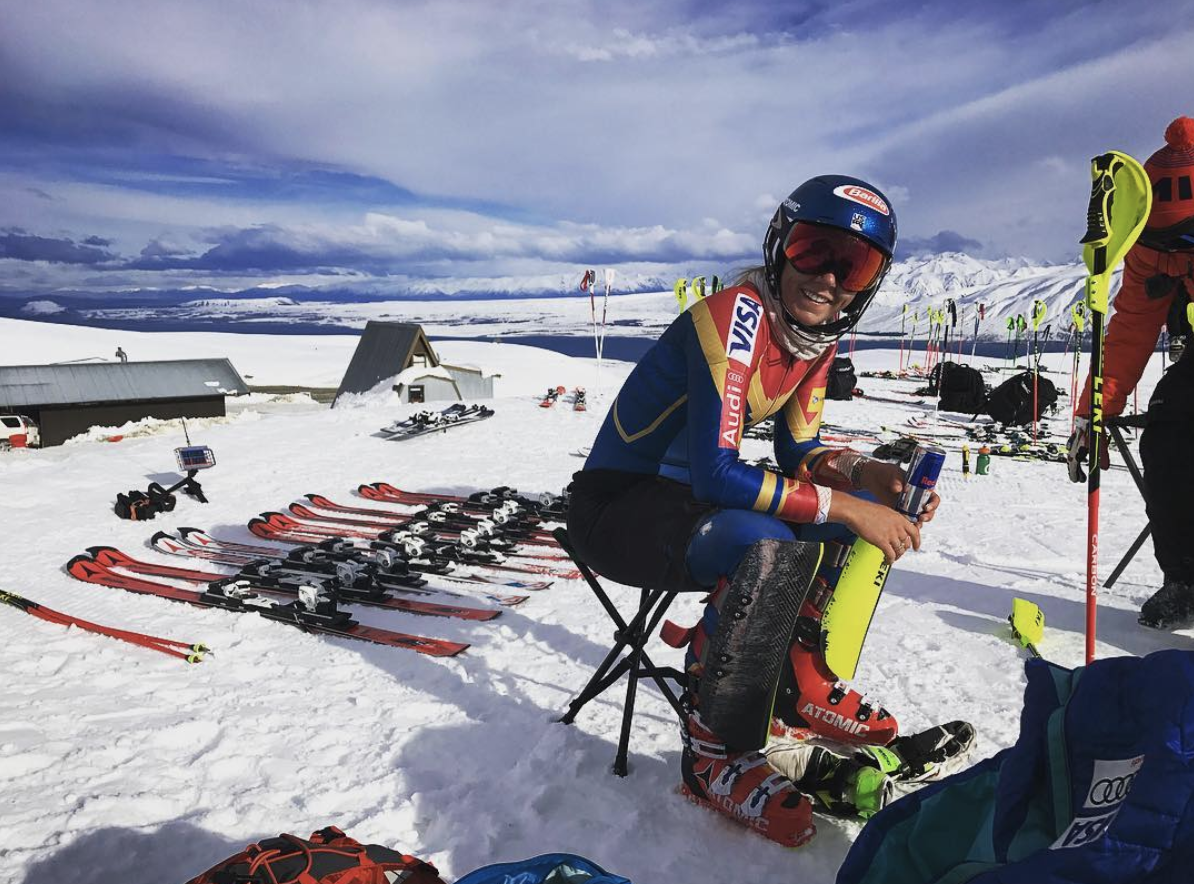 11.
Being an Olympic athlete means you literally have to travel around the world all year — from Europe for races to the Southern Hemisphere for training in the offseason.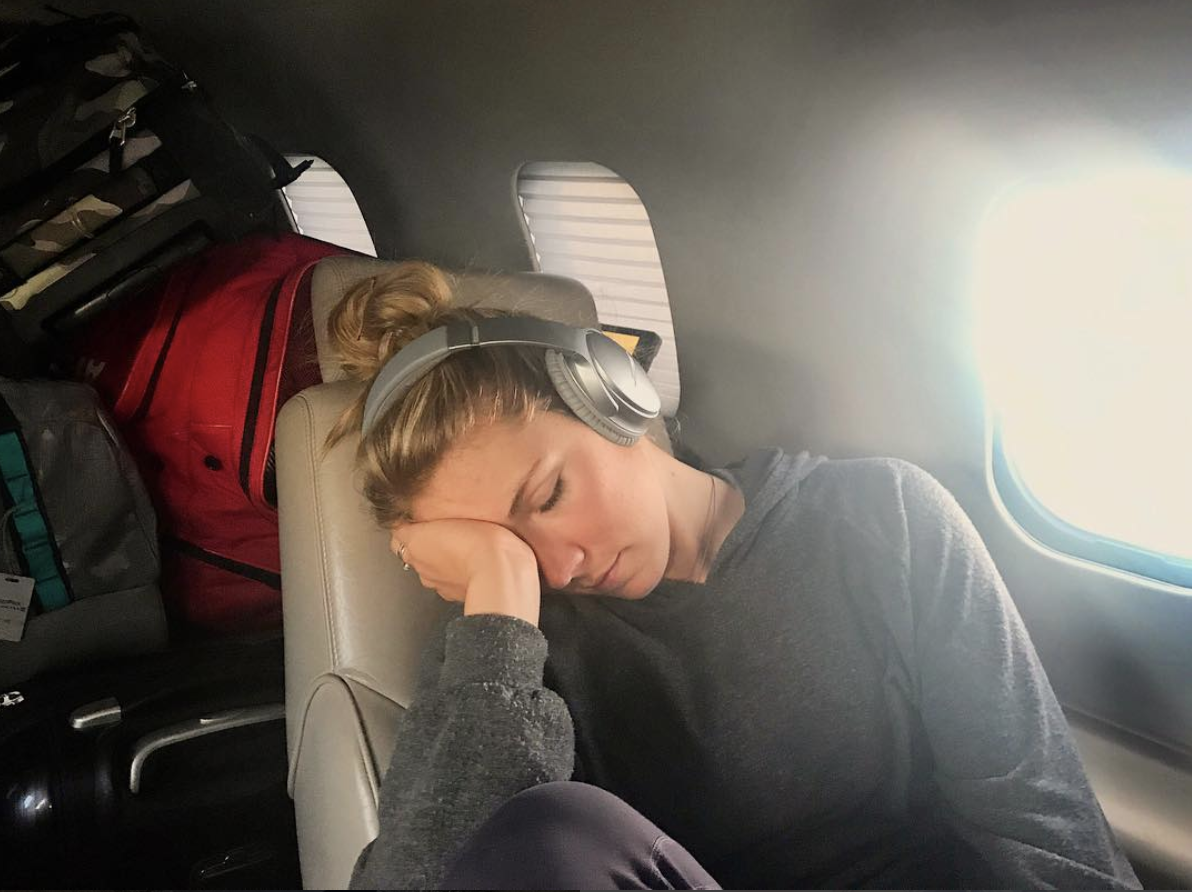 12.
And you will get really, really cold. Ski suits aren't very warm at all — they have to be as thin as possible.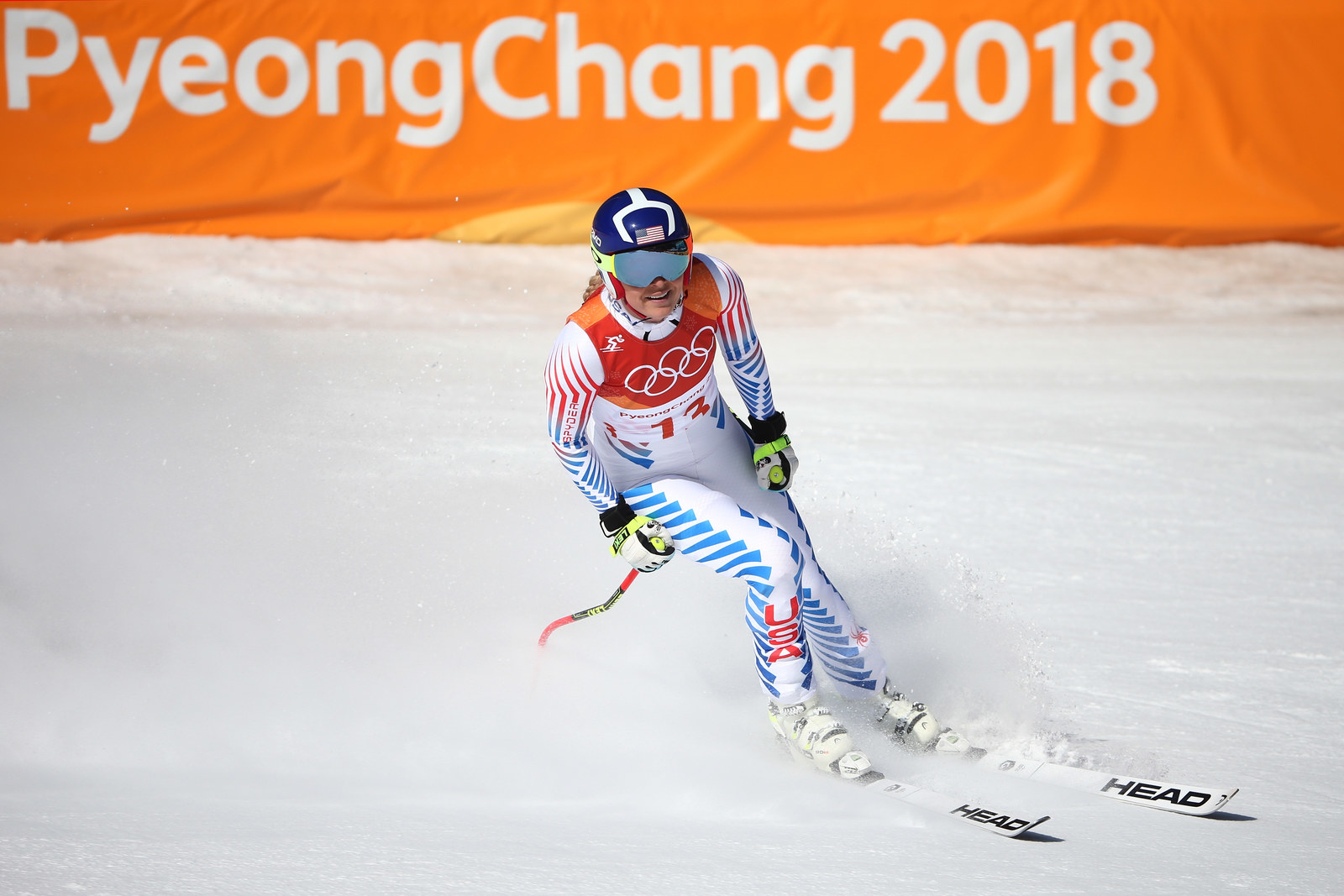 13.
We'll cut to the chase: Peeing in your suit is so difficult, it could be an Olympic event in and of itself.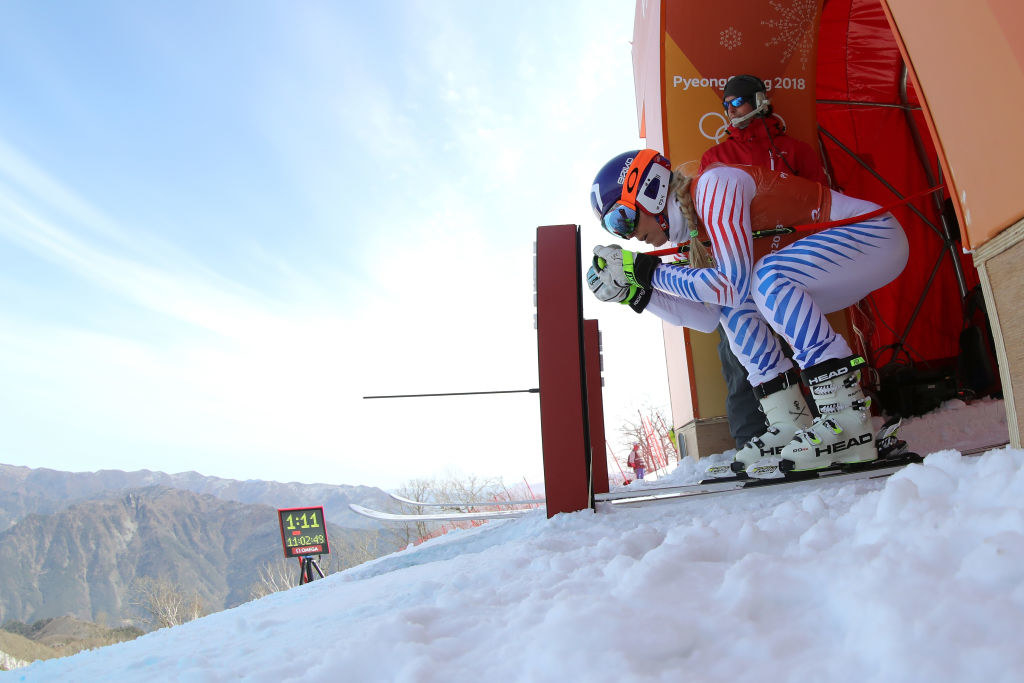 14.
And finally, this should be really obvious...but you're going to go really fast. Like, death-defyingly fast. And you KNOW you're risking your life when you go down the slopes.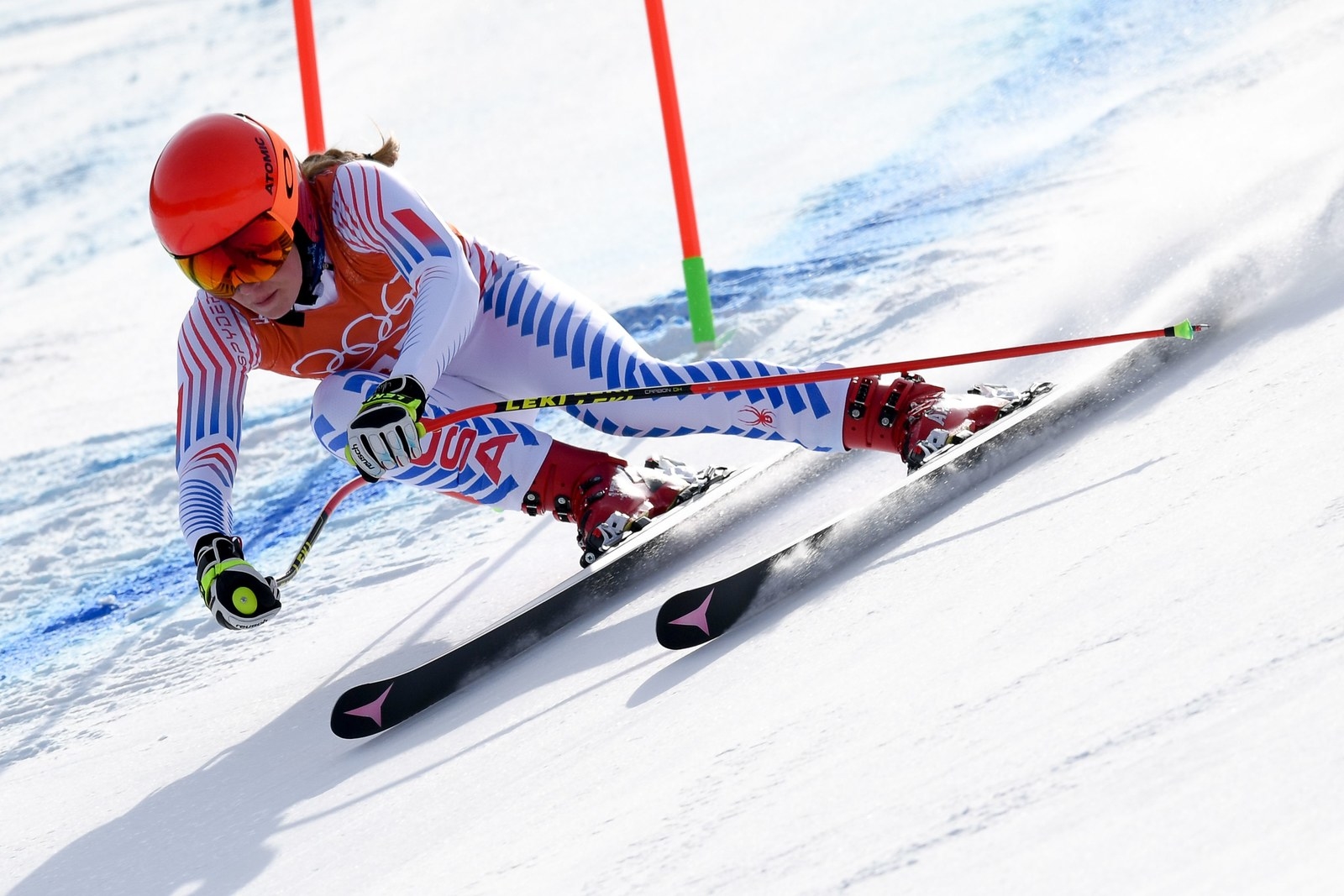 Thanks for spilling the gold medal tea, Lindsey and Mikaela!