We Compared Starbucks' New Pumpkin Spice Drink To Their PSL And Here's What We Thought
Did we FALL for it?
by
,
,
It's officially September, so you know what that means: school is back in session, summer's almost officially over, and most important of all...PUMPKIN SPICED LATTES ARE BACK ON THE STARBUCKS MENU!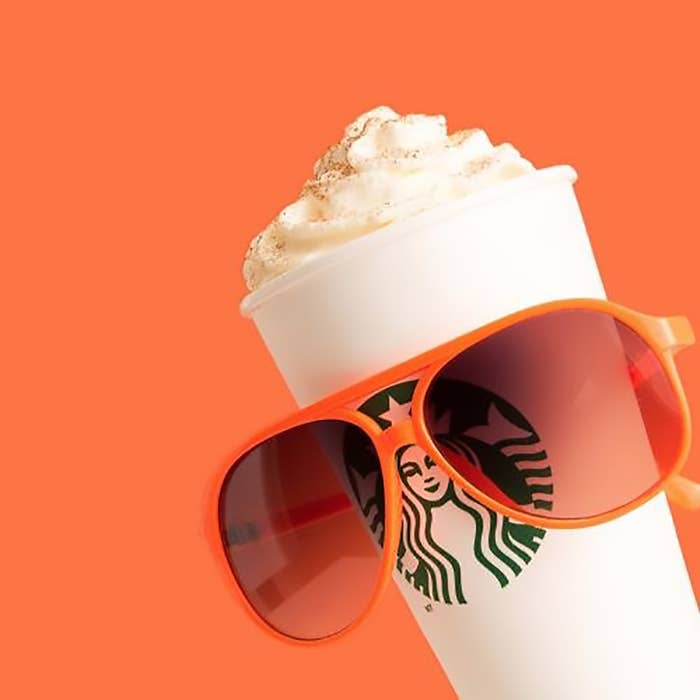 But the autumn gods have blessed us this year because there's a new Pumpkin Spice beverage, the Pumpkin Spice Chai Latte!
How would it stack up to the original PSL? There was only one way to find out...GIVE IT THE OL' COLLEGE TRY!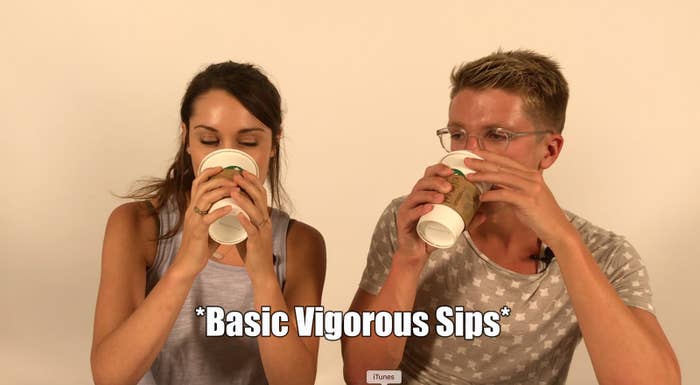 First up, we had to sip sip bish on the original PSL (and crazy enough, it was Krista's FIRST time drinking a Pumpkin Spice Latte!)...
The verdict? We're DTS (down to sip).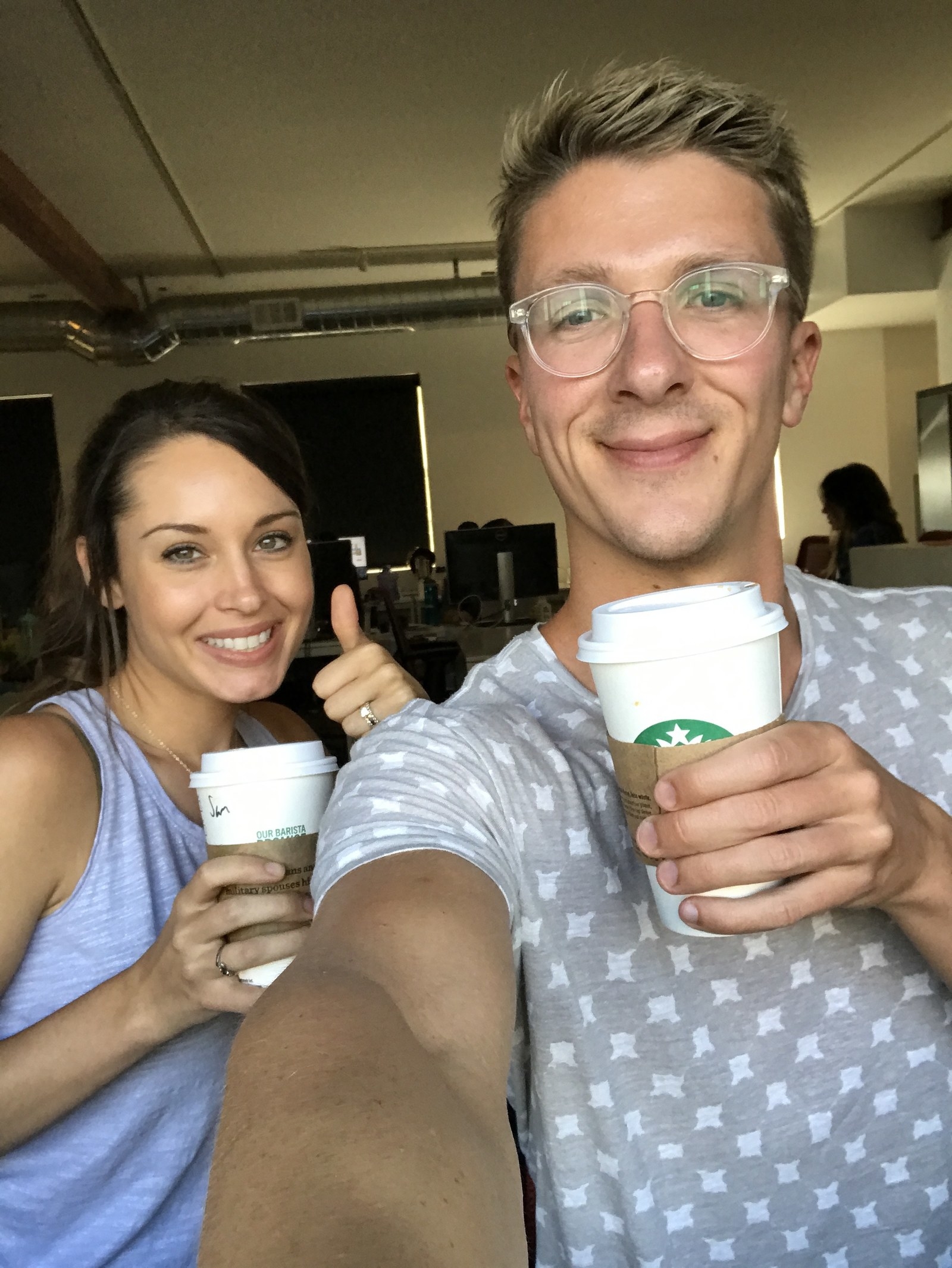 Then, with the taste of a Pumpkin Spice Latte still lingering on our tongues, we tried the Pumpkin Spice Chai Latte...
Unfortunately...we weren't as into the new drink.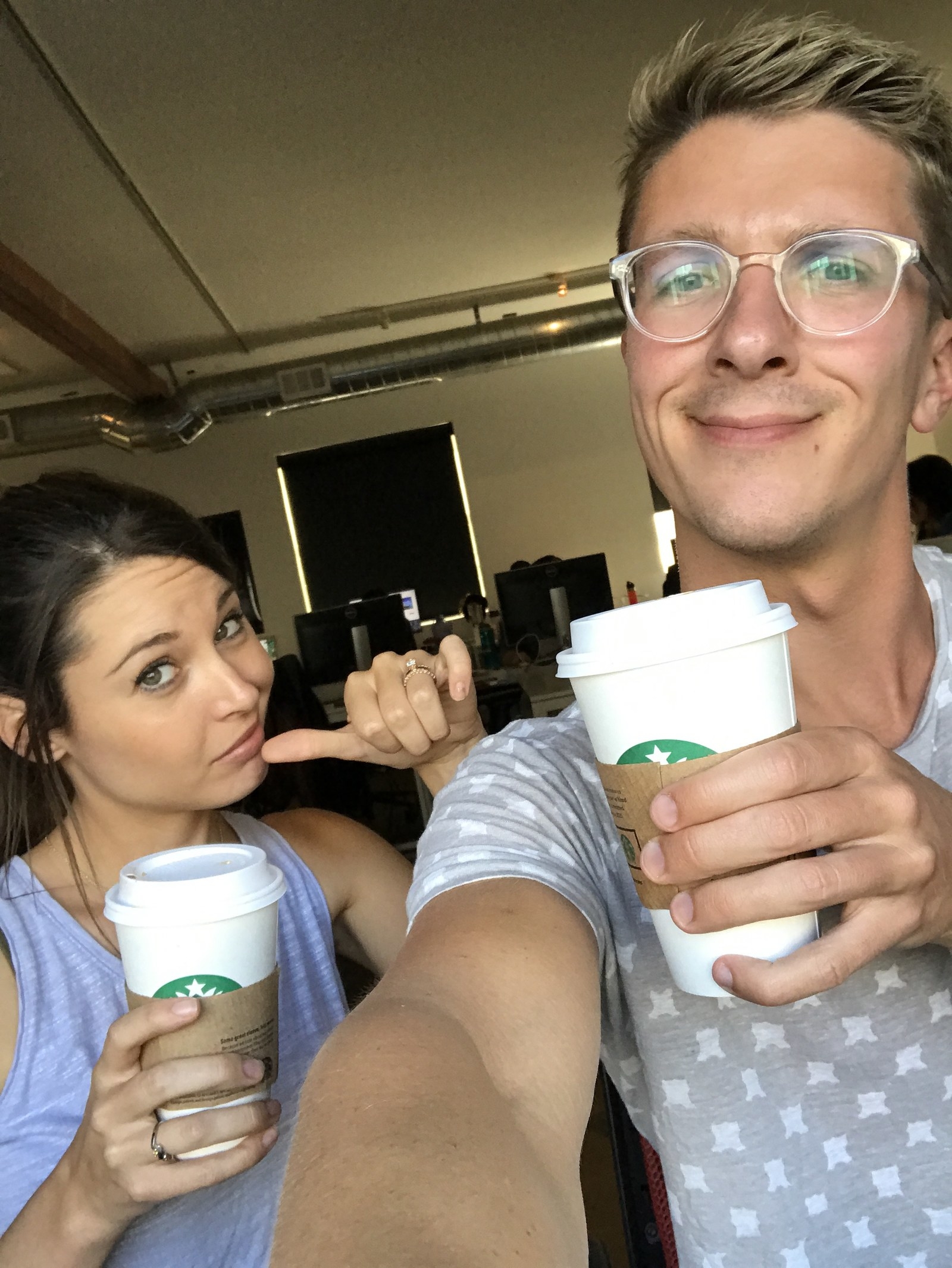 OK, so who else is thirsty for some autumn realness?