Ladies and gentlemen, this is Team USA swimmer Nathan Adrian. It goes without saying that he's a total stud, but I'm not here to talk about his rippling shoulders, his insane six-pack, or that V-thing around the waist that we all want.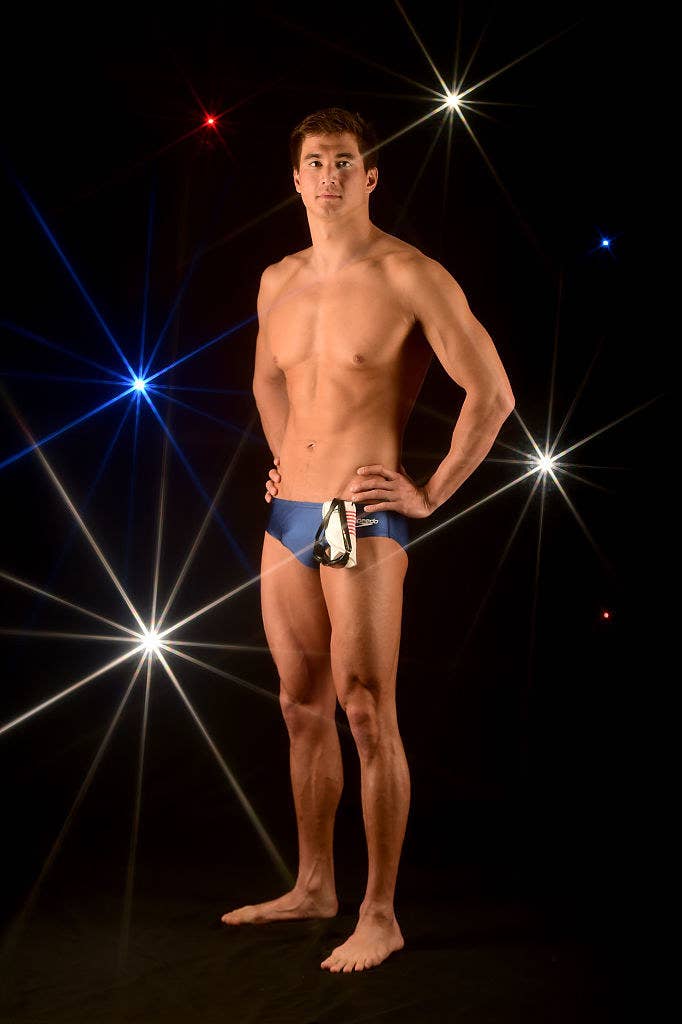 I'm here to talk about his absolutely perfect smile that will warm even the coldest, darkest hearts out there. Nathan Adrian's smile is the BEST thing about the Olympics.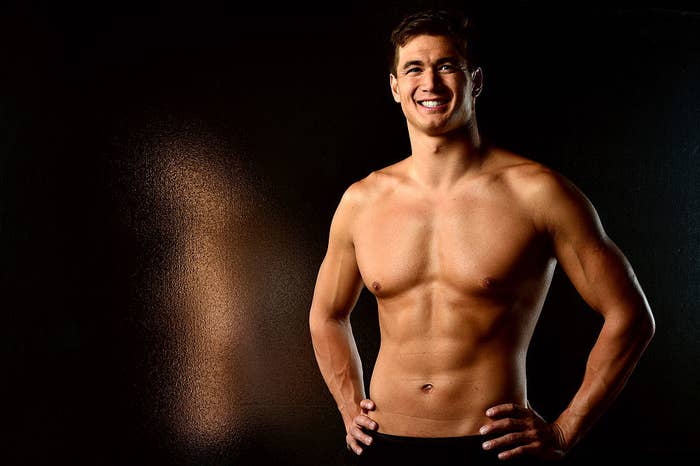 Let's start things off with this picture of Nathan at his Olympics send-off party. So sheepish, so cute. I recommend printing and framing it out: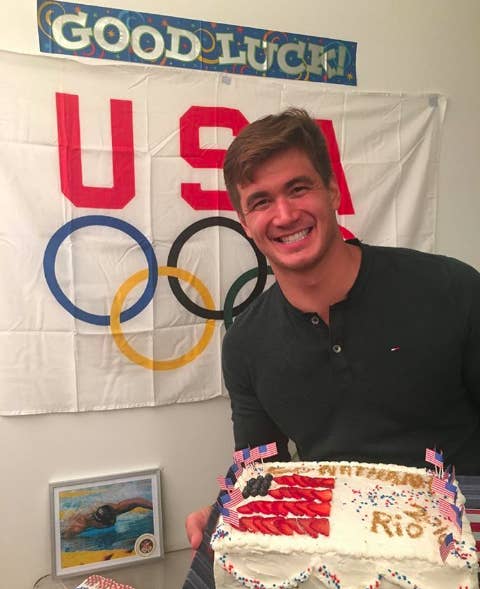 This is the smile of a man you can bring home to mom, and you know he'll totally hit it off with your parents. TOTES ADORBS:
Here Nathan is absolutely BEAMING just to hop on a flight to Rio, and TBH, you should be smiling a bit too, no matter how bad or good your day has been: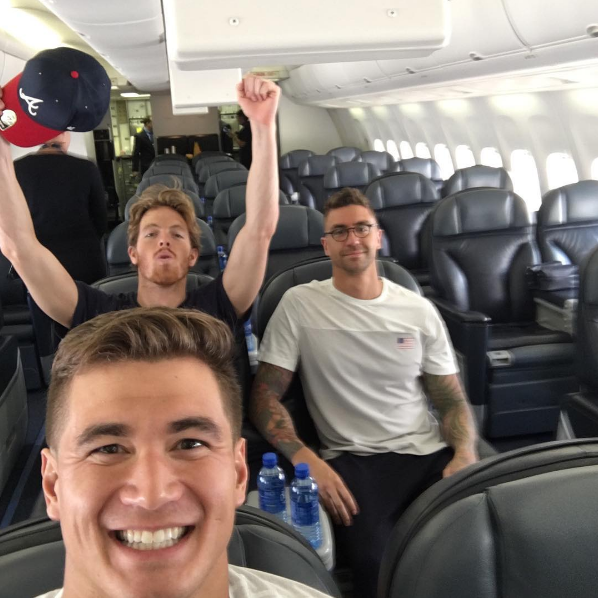 Here he is, just really excited to be standing in the security line behind Spanish basketballer Pau Gasol. Isn't he the cutest?
And here he is, just excited to be hanging with Ryan Lochte and Missy Franklin. Only Nathan could be this excited for a press conference!
He even snuck a big old grin during a practice session before his races. Luckily, someone caught that smile for everyone's benefit: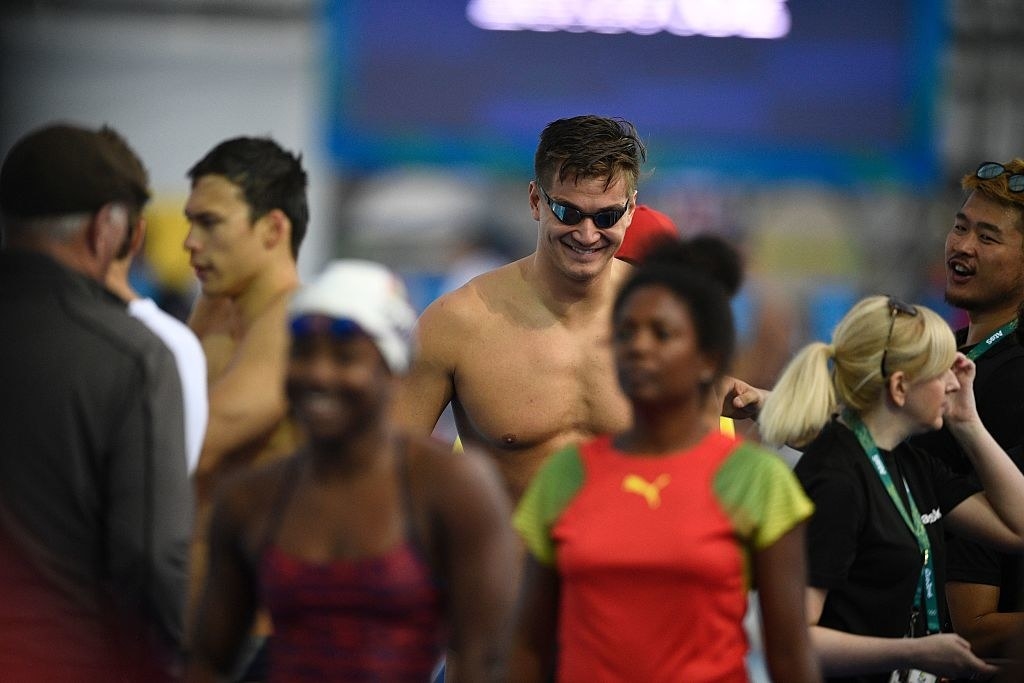 And here's a gold-medal smile he rocked for his win in the 4x100 freestyle relay. HAPPY NATHAN IS THE BEST NATHAN.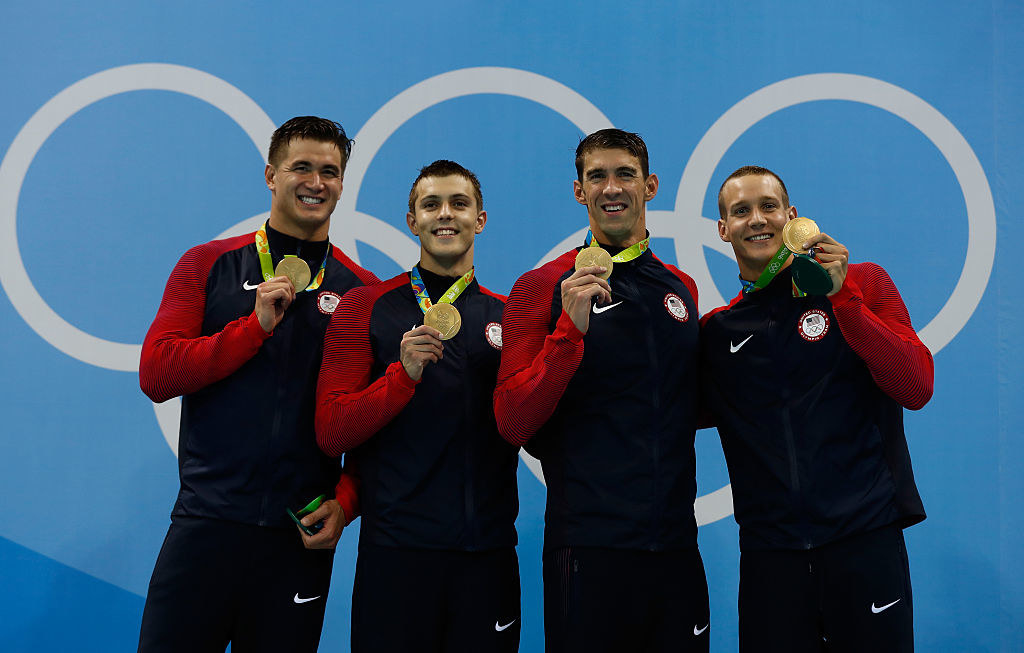 He's just so SMILEY! Nathan Adrian is basically a human teddy bear. Don't you feel all warm and fuzzy inside now?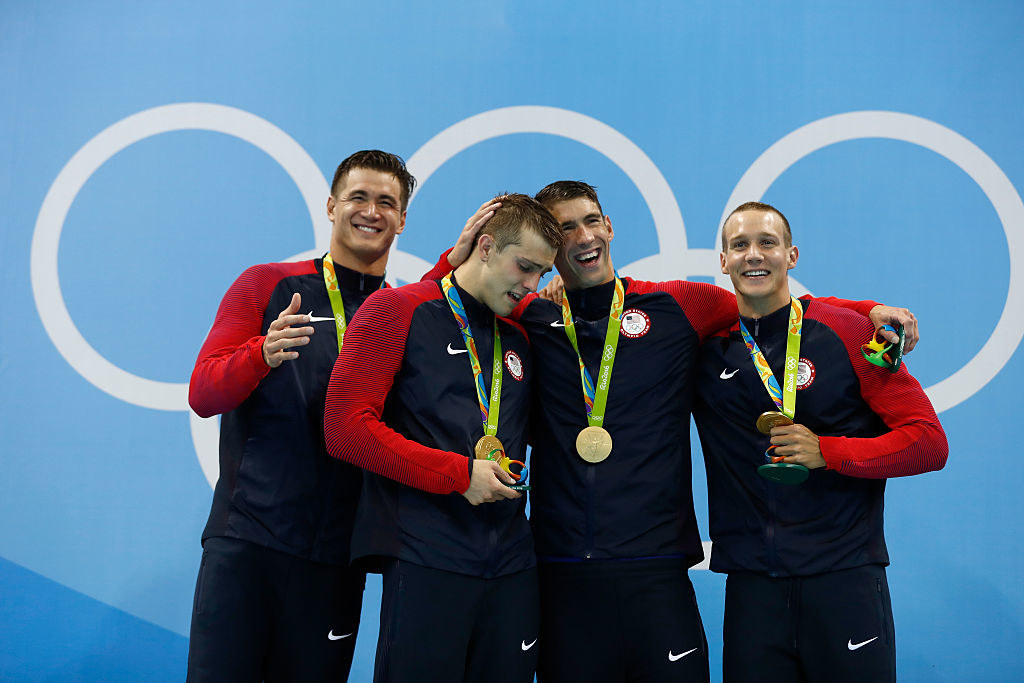 CAN YOUR HEART EVEN TAKE IT?! IT'S JUST SO MUCH HAPPY.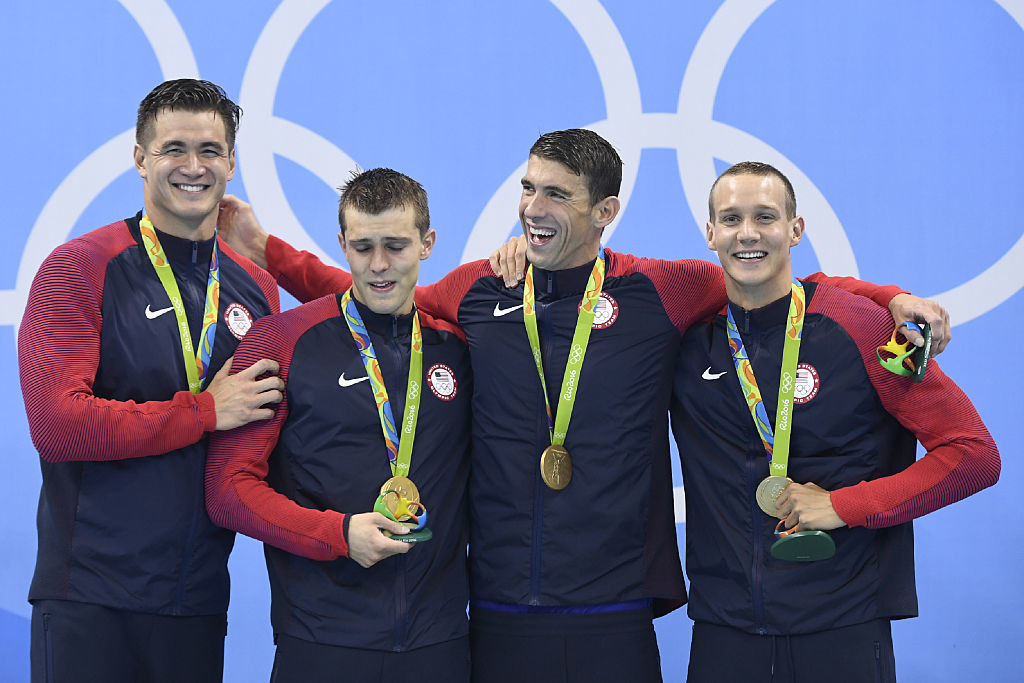 And then tonight, Nathan lost out on gold in the men's 100-meter freestyle, winning bronze in the event despite being the top seed. But like the true ray of sunshine he is, placing third didn't let him down: He was STILL smiling ear-to-ear in his post-swim interview: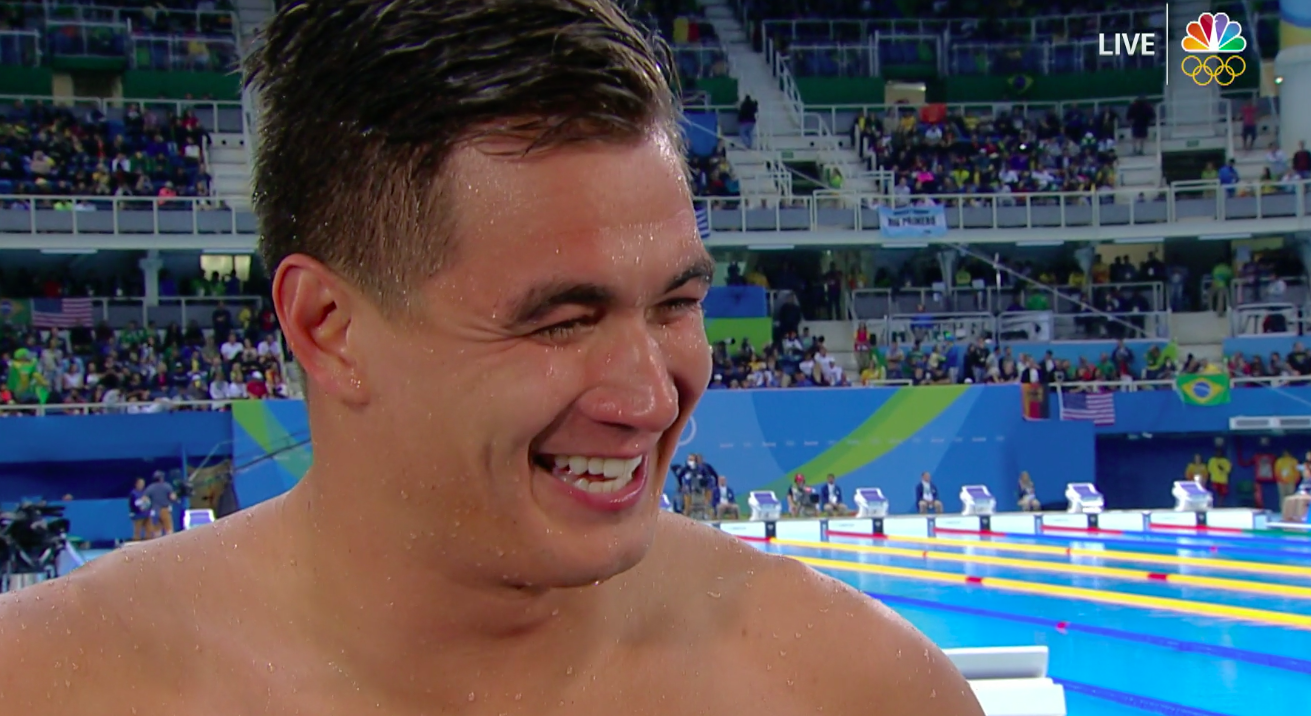 There you have it, folks: The gold-medal champion in smiling, Nathan Adrian. Thanks for making all of our days, Nathan!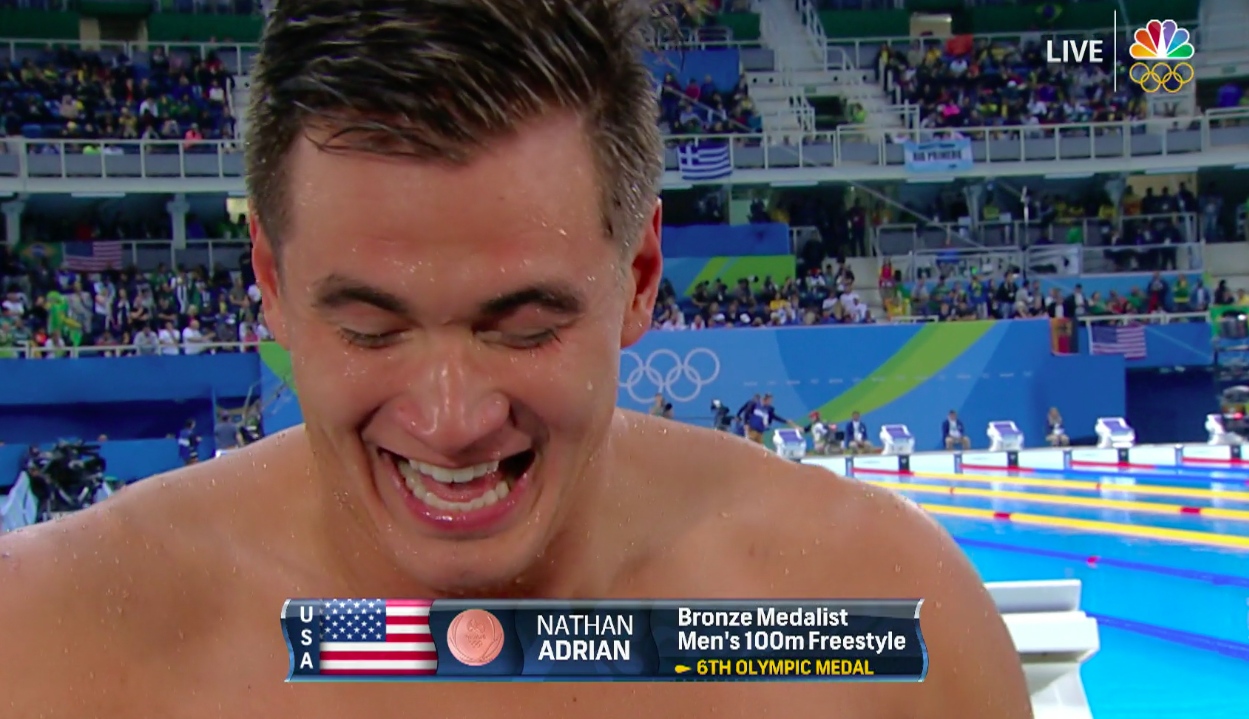 Sign up for BuzzFeed's Rio Roundup newsletter to get the hottest news each day of the games!