Miranda Priestly Will Hire You If You Answer These Five "The Devil Wears Prada" Trivia Questions
"That's all."
BuzzFeed Quiz Party!
Take this quiz with friends in real time and compare results
Check it out!
Here's the deal: Miranda Priestly just sacked her assistant and is bringing in some fresh blood for the position. All you have to do is answer five questions about The Devil Wears Prada and the job is yours.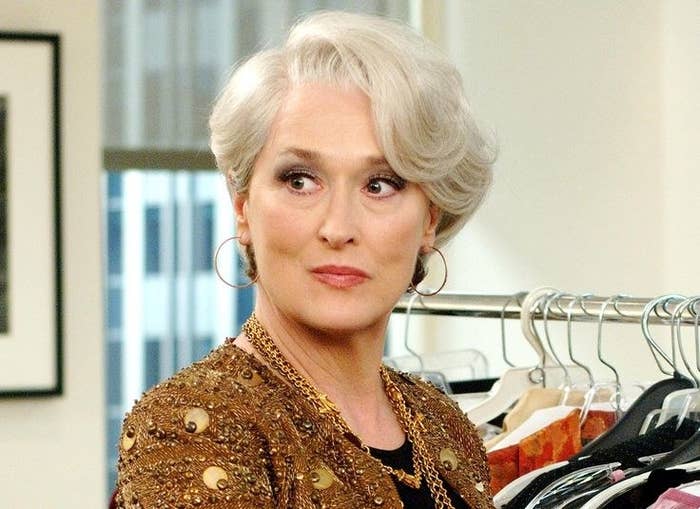 Five questions might sound easy... but this is Miranda Priestly we're talking about, so don't screw it up. That's all!