It's Time To Start Feeling Yourself For #MeCrushMonday
Suddenly, Monday isn't the worst day of the week anymore.
Hey guys, it's Monday. Which means the weekend is over, and you're back to your weekly grind. Things are probably not looking too hot.
Maybe you're catching up on emails, or maybe you've poured yourself the first coffee of the day. Whatever is going on, you've got a full week ahead of you. WOOF.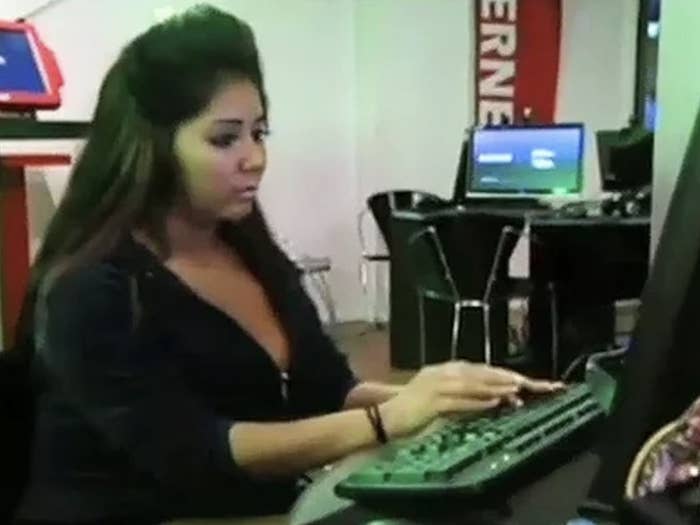 But all is not lost, because today isn't just any ordinary Monday. In fact, it's a very special one...because it's the first-ever #MeCrushMonday!
What is #MeCrushMonday, you ask? It's sort of like #TBT, except instead of throwing it BACK, think of it as throwing it to YOURSELF.
The fact of the matter is, I probably don't know you, but I'm pretty damn sure you're AWESOME. And I hope you know that you're awesome TOO. I might be crushing on you, but you need to be crushing on yourself, too...hence the #MeCrush.
That's why we want to share the most awesome parts of yourself for #MeCrushMonday. It can be ANYTHING from a video, to a selfie, to a Tweet. You make the rules!
Whether it's a really cool hidden talent you have...
...or maybe you totally got a 4.0 this last semester...
...or heck, maybe you're just really damn proud of your eyebrows, it's about damn TIME we found a day to celebrate how awesome we are.
All you have to do is share how AWESOME you are with the rest of the world! It's THAT easy.
Now get sharing...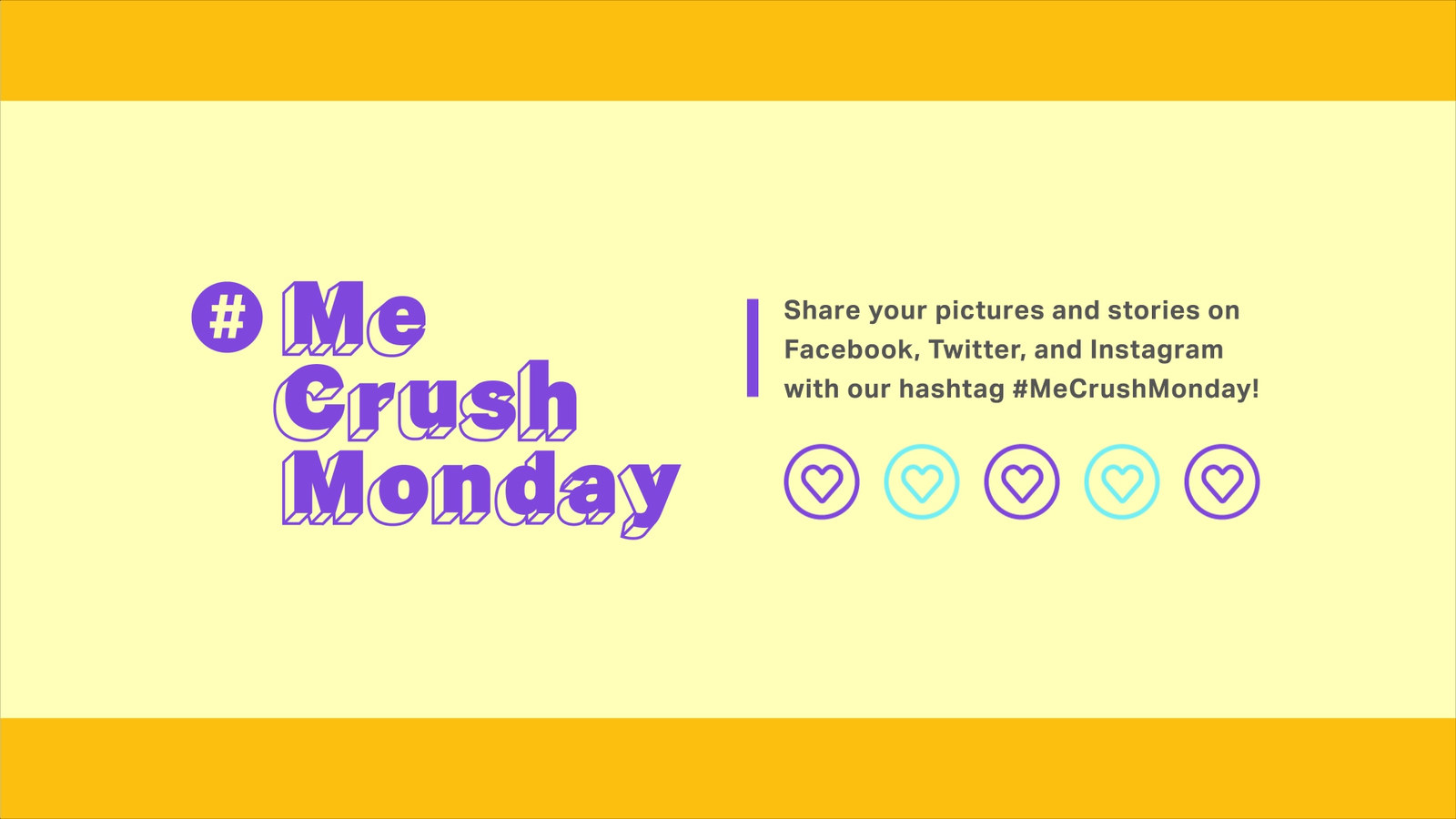 ...because with YOUR help, Mondays are NEVER going to be the same!