I've worked at BuzzFeed for over four years, so I've seen my fair share of crazy stuff on the internet. But nothing — not the weird fan art porn of Jar Jar Binks I accidentally stumbled upon, not the deranged harassment from Hailey Baldwin stan Twitter accounts — could prepare me for what the world wide web had in store for me this week.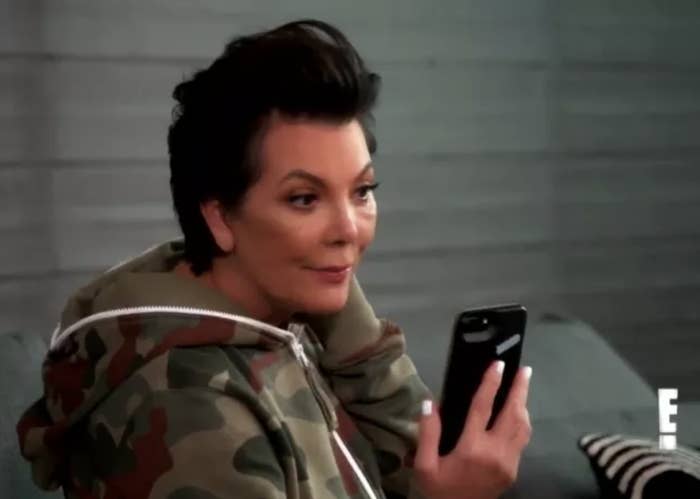 Are you ready? No you're not. But you read the headline and clicked anyway...so here we go.
Ladies and gentlemen, may I present to you: MAYONNAISE ICE CREAM. It's the brainchild of ICE, a scoop shop in Falkirk, Scotland. I'm intrigued, to say the least.
The flavor has been described as "strange...not as eggy as you'd expect, in fact quite creamy and sweet" by people who have tried it.
ICE is no stranger to peculiar flavors. The store's website lists other odd flavors, like Monster Energy.
Here's a video NowThis did about the ice cream if you want to see it in action. TBH it looks kind of rich and creamy and I'm not saying I have any immediate plans to go to Scotland but I could be convinced.
Of course, the flavor has been more than a little divisive on the internet.
Like, some people are really not here for it.
NOT HERE FOR IT AT ALL.
But others are interested in the development...
...and some have even pointed out that mayo and ice cream are actually made of similar ingredients, so the flavor is actually not a crazy idea.
Anyway, I'm still shocked that this flavor exists. But I still have one burning question...