We Have A Lot Of Questions After Watching The New "Star Wars" Trailer
Buckle up your X-Wing seatbelts...
by
,
1.
The big looming question: Who exactly *IS* Jyn Erso?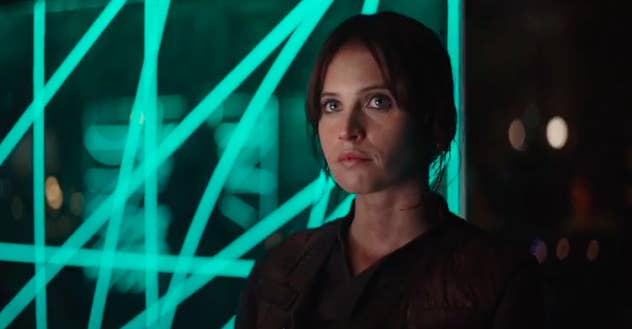 2.
Why was Jyn arrested by the Rebel Alliance?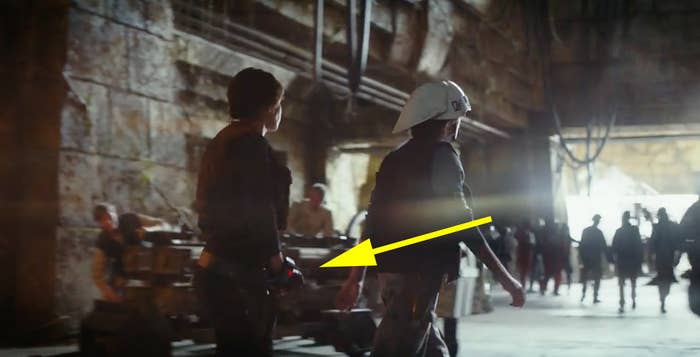 3.
And what is the deal (or relationship) between the Rebel Alliance and Jyn?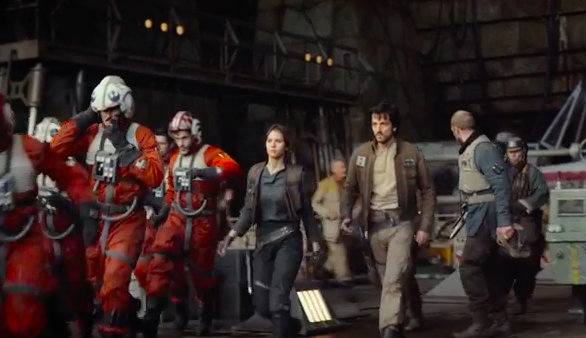 4.
Are we going to see any old familiar characters aside from Mon Mothma?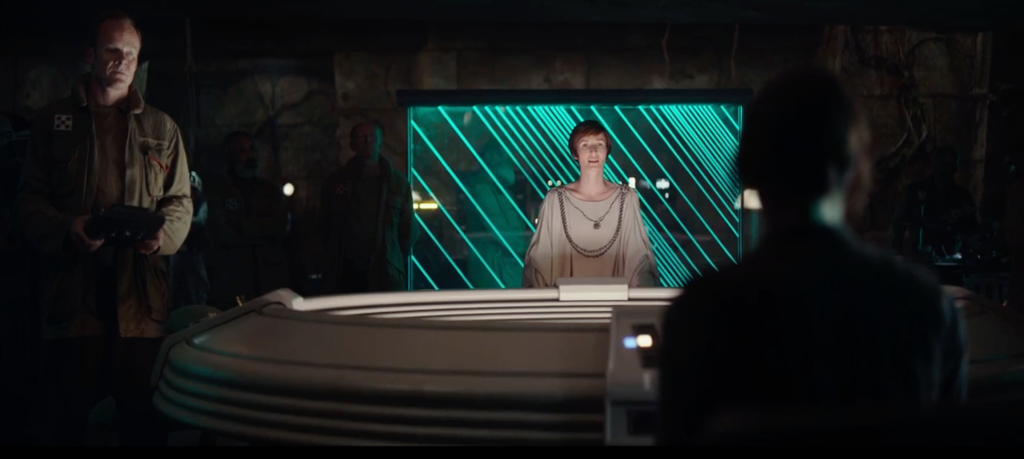 5.
What planets does the movie take place on?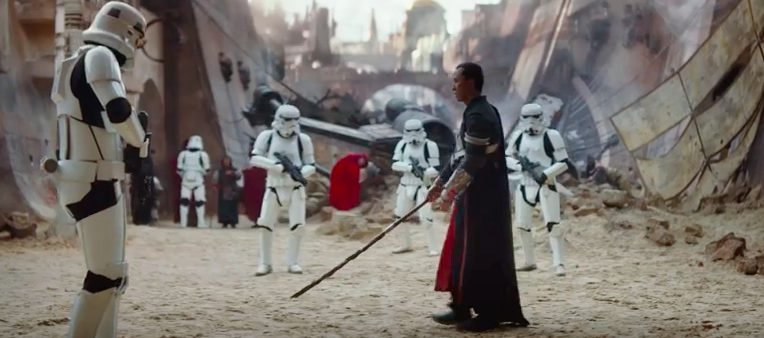 6.
Who is the random robot that keeps popping up in the trailer?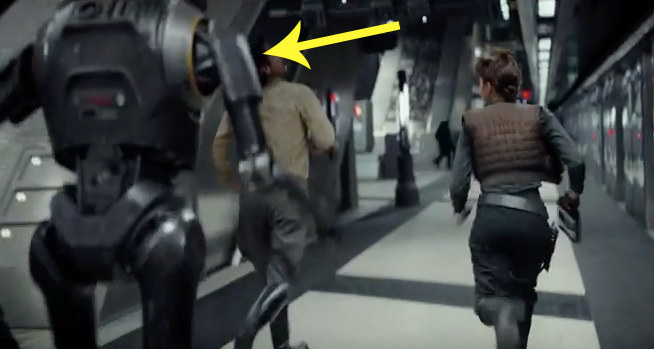 7.
What is the nature of Forest Whitaker's character?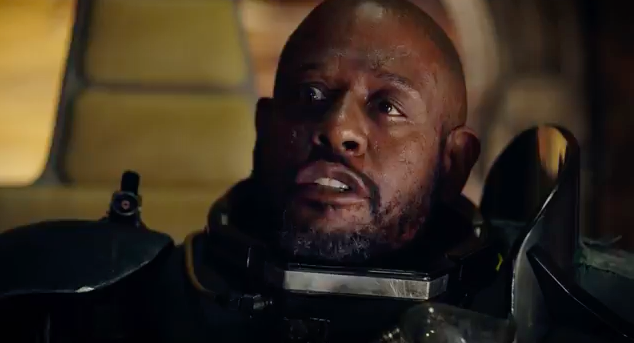 8.
Will we be seeing any Star Wars Rebels characters in the movie?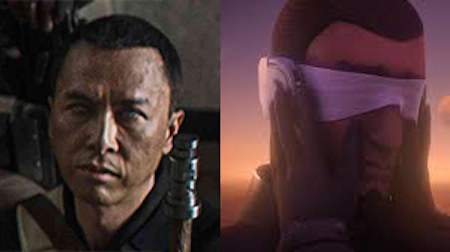 9.
The Imperial officer in the white cloak...he has to be the main baddie, right?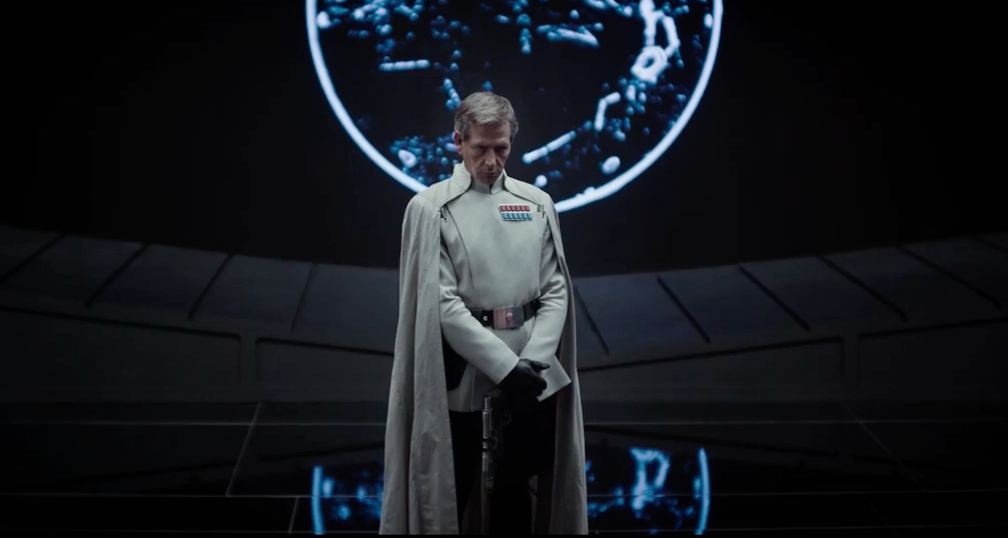 10.
Who is the character in the black cloak...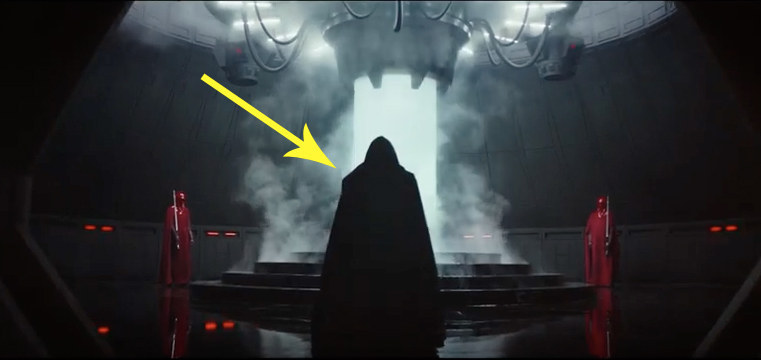 11.
...and what's the deal with the Imperial chamber that he walks into?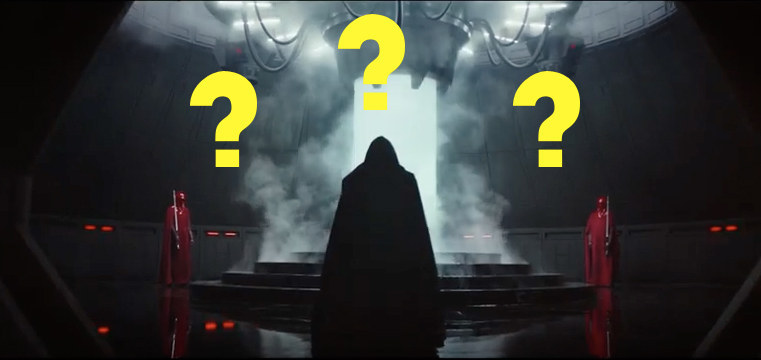 12.
Why is Jyn wearing an Imperial uniform at the end of the trailer?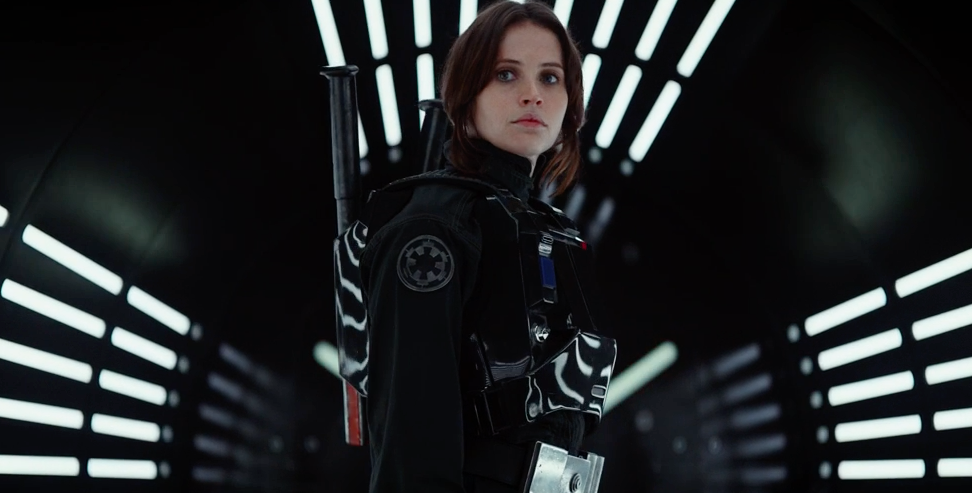 13.
Finally, for OG Star Wars fans, will we be seeing Han Solo...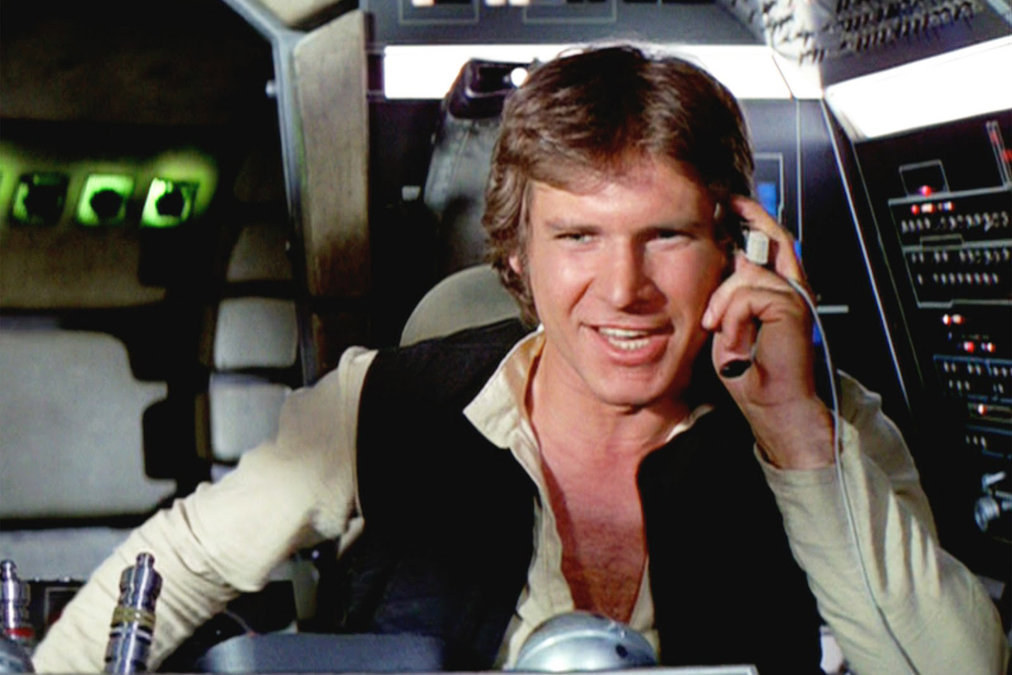 14.
...and will Darth Vader pop up in the movie?