There are numerous records being smashed at this year's Olympics in South Korea, and among them is the number of out LGBT athletes competing at the winter games: 15 total.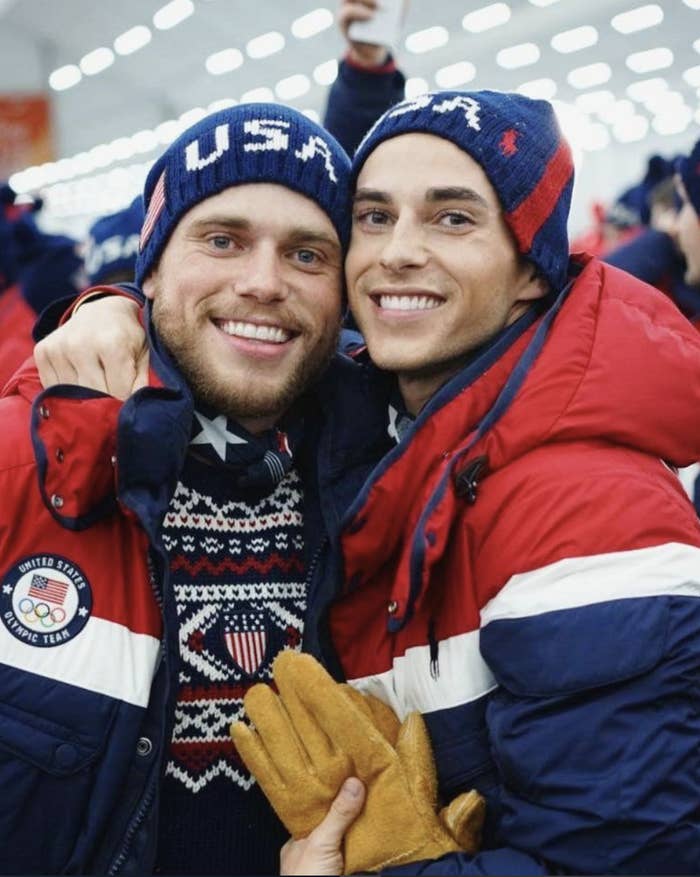 But what is it REALLY like being an out LGBT athlete competing at the Olympics? We asked Dutch snowboarder Cheryl Maas, Czech snowboarder Sarka Pancochova, and Belgian skeletoner Kim Meylemans what no one tells you about being a queer Olympian. Here's what they had to say.
1.
All three athletes started out by saying being queer is just one facet of your Olympics experience. It doesn't, and shouldn't, define their athletic experiences.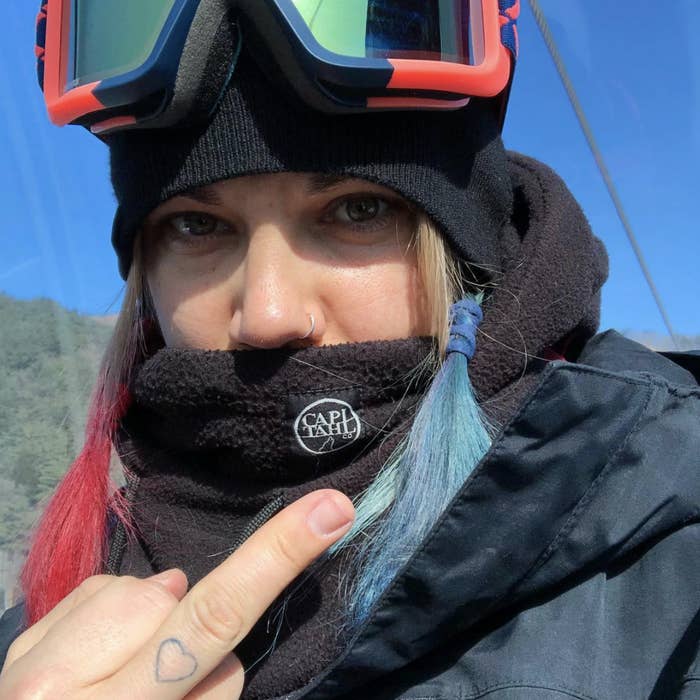 2.
Having said that, your sexuality can help create Olympics history. Maas noted she received a lot of publicity at the Sochi Olympics in Russia, a country notorious for it's anti-LGBT policies. After her event, she held up her glove to TV cameras. It featured a rainbow, the symbol for LGBT pride.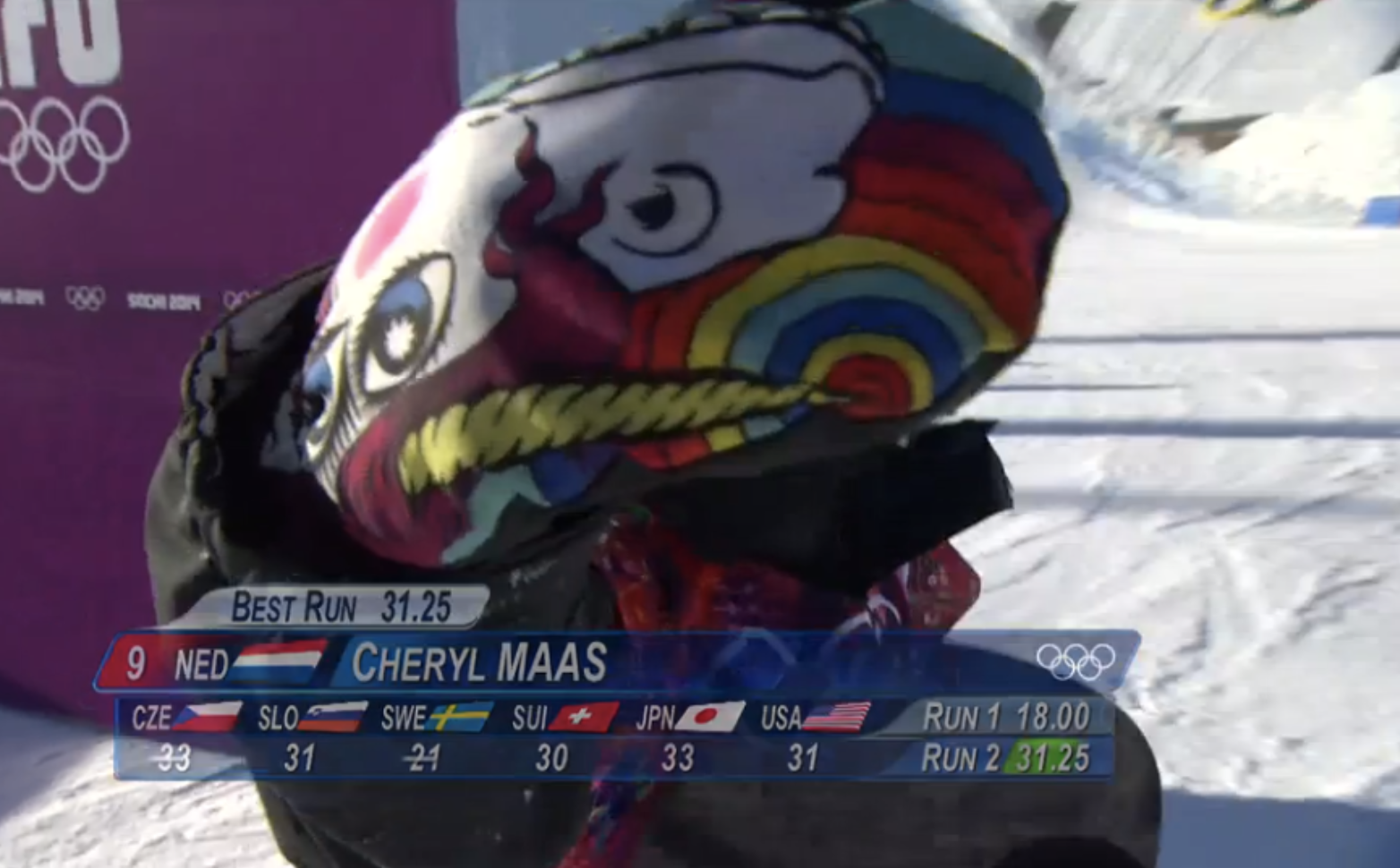 3.
People will also expect you to make a statement when you compete as an out athlete at the games.
4.
Coming out in athletics isn't necessarily difficult, especially if you're competing in individual events. But it might be a little tougher if you're on a team or a male Olympian.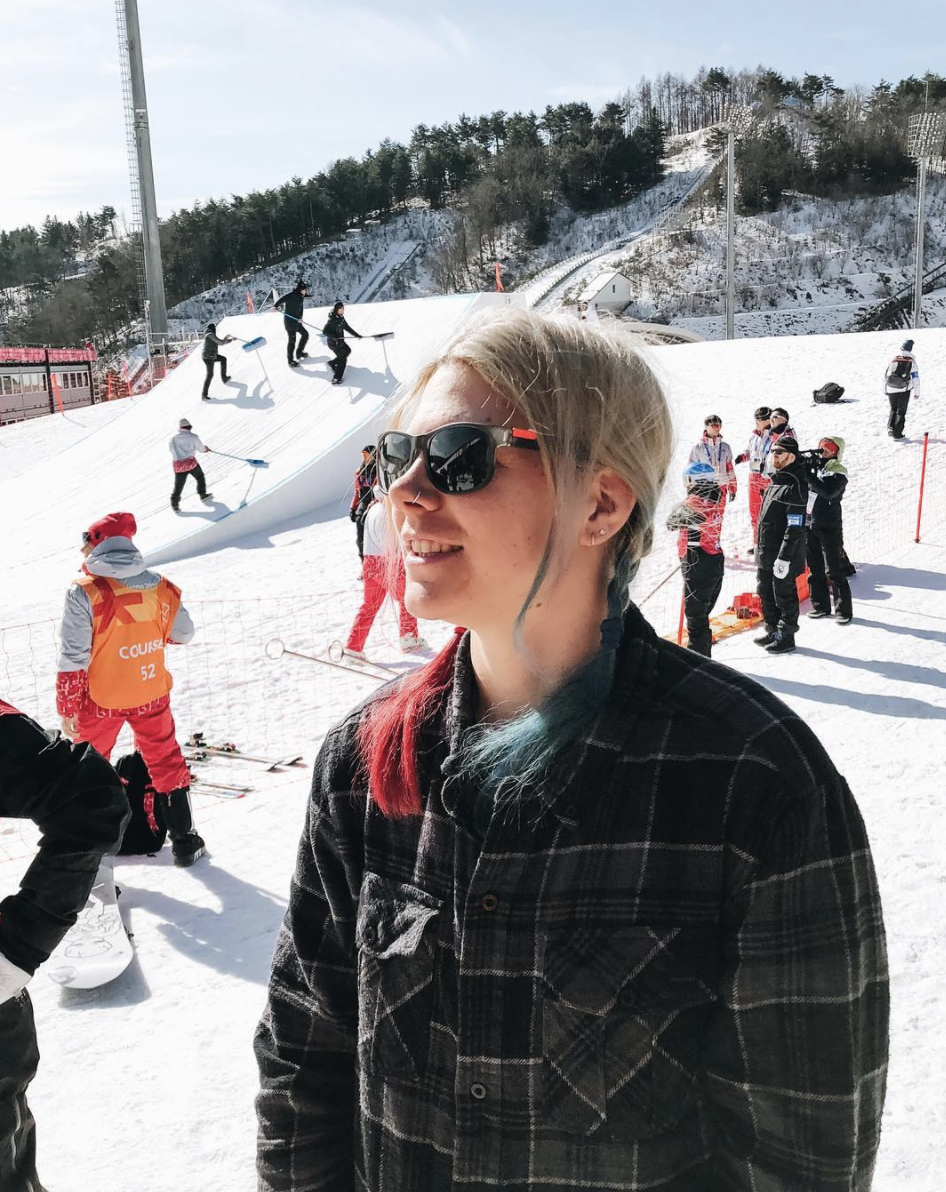 5.
And while some coming out moments are big — think Gus Kenworthy on the cover of ESPN magazine — you don't necessarily have to be vocal about it, or do it with much fanfare.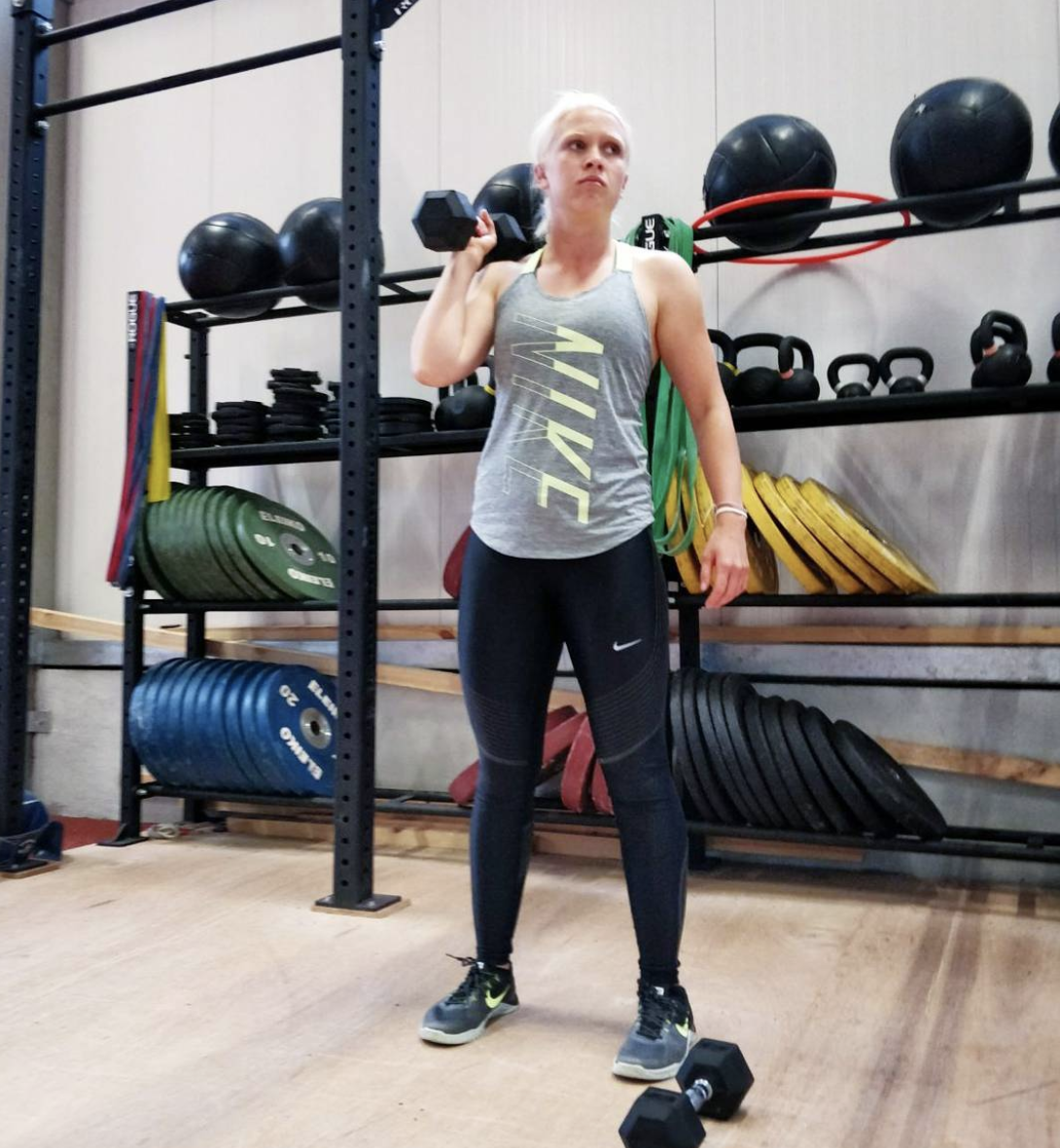 6.
For the most part, your sponsors will still support you. But there still are hiccups.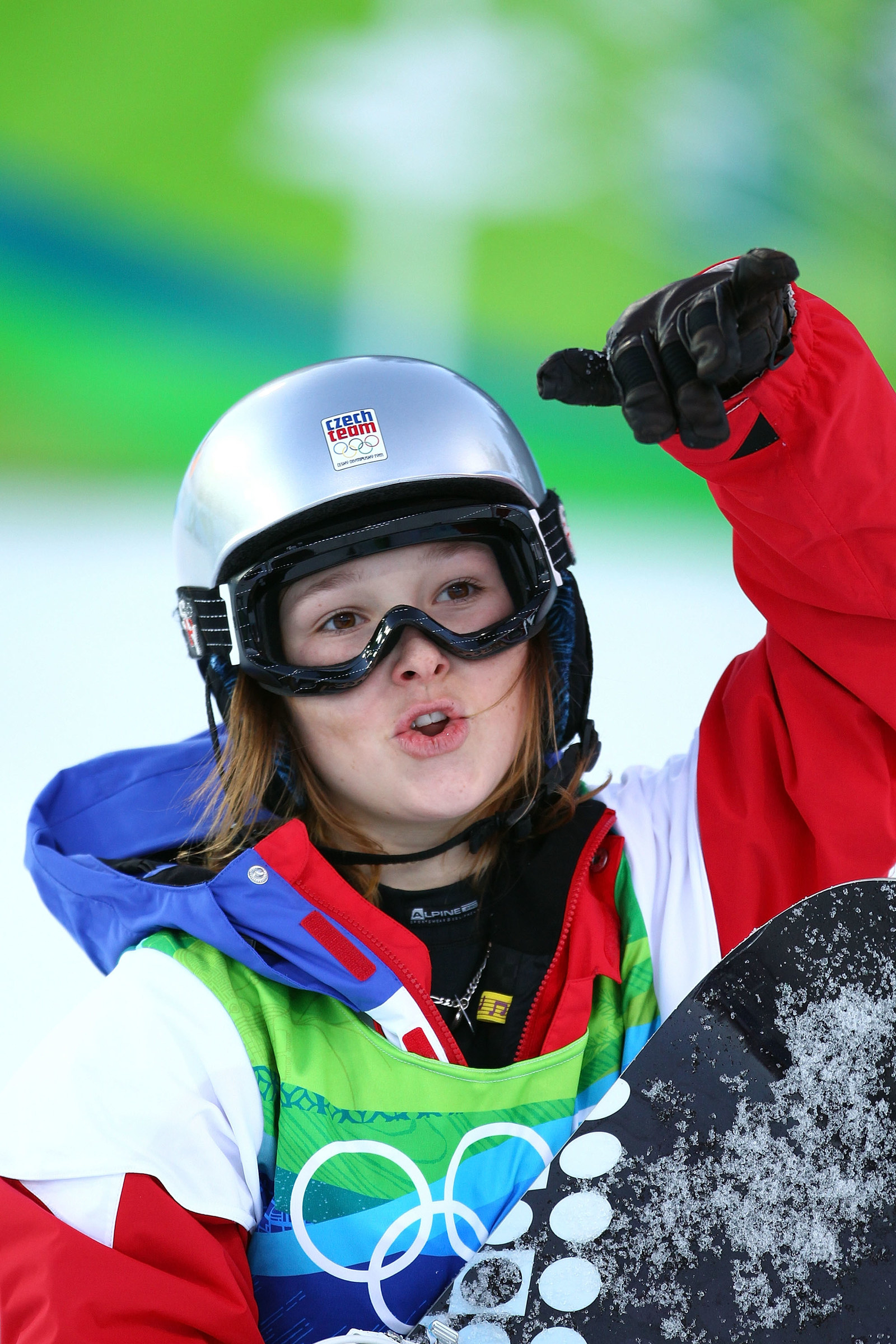 7.
And the same notion goes for fans. For the most part, they will be supportive, but you need to expect trolls.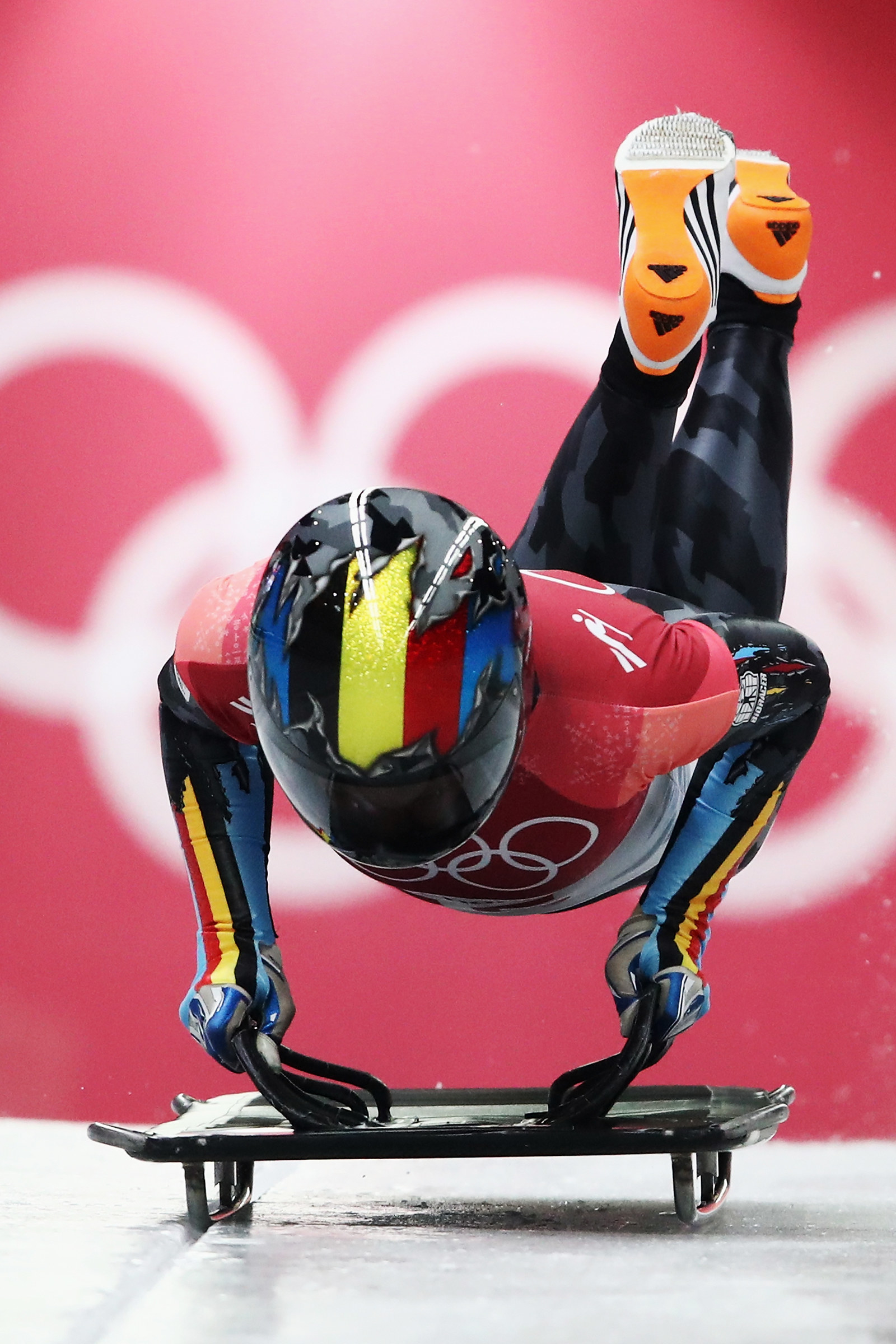 8.
Competing as an out gay athlete can be much easier than when you're in the closet.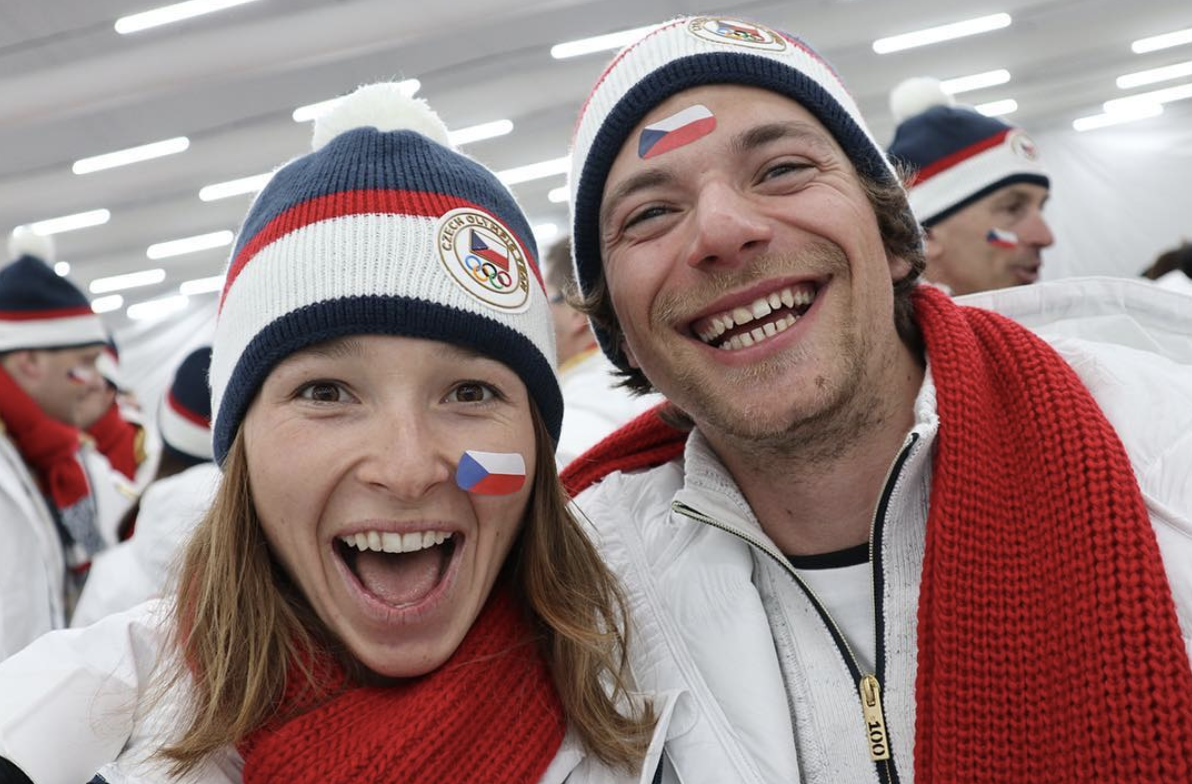 9.
And being out also can give you a leg up on your straight counterparts, because you're "more in tune with yourself," according to Maas.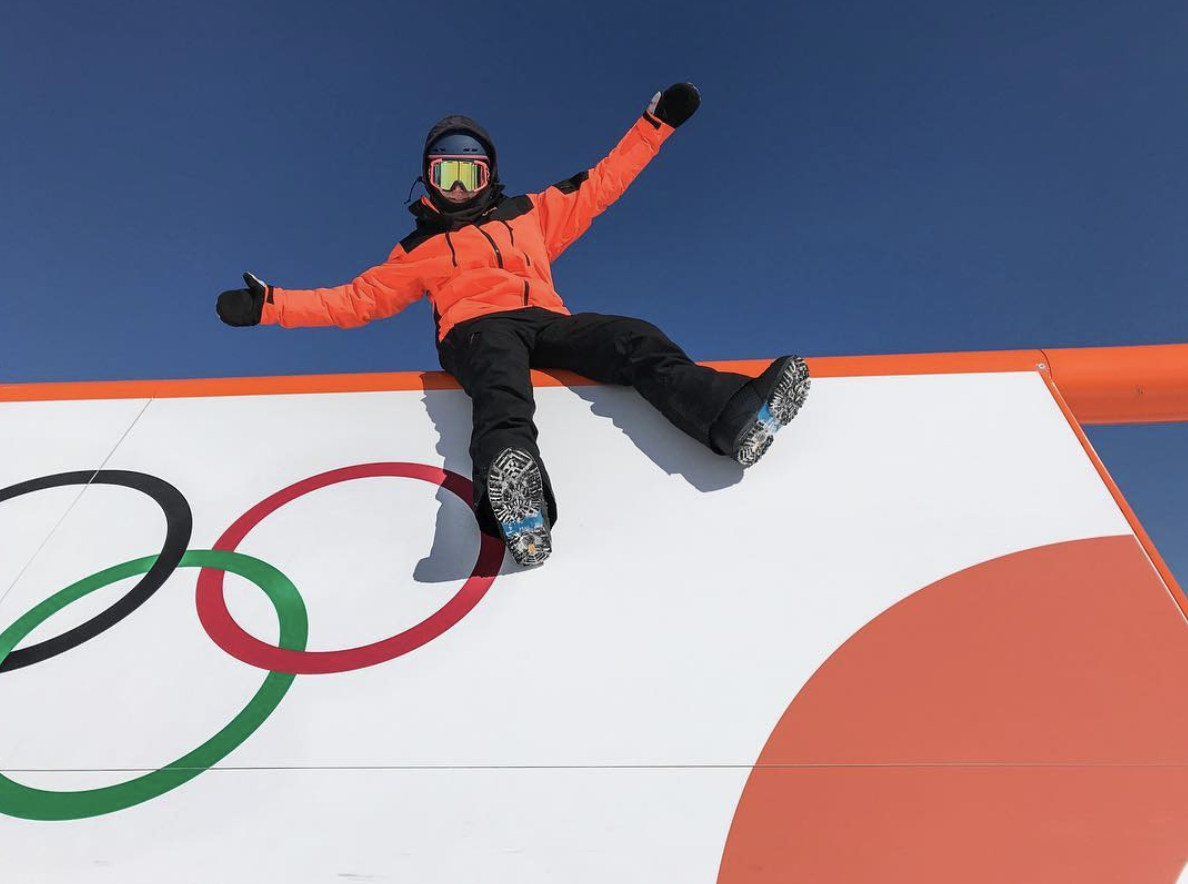 10.
Of course there's support from fellow LGBT athletes, but you'll notice that straight athletes are incredibly supportive of you as an athlete and a queer person as well.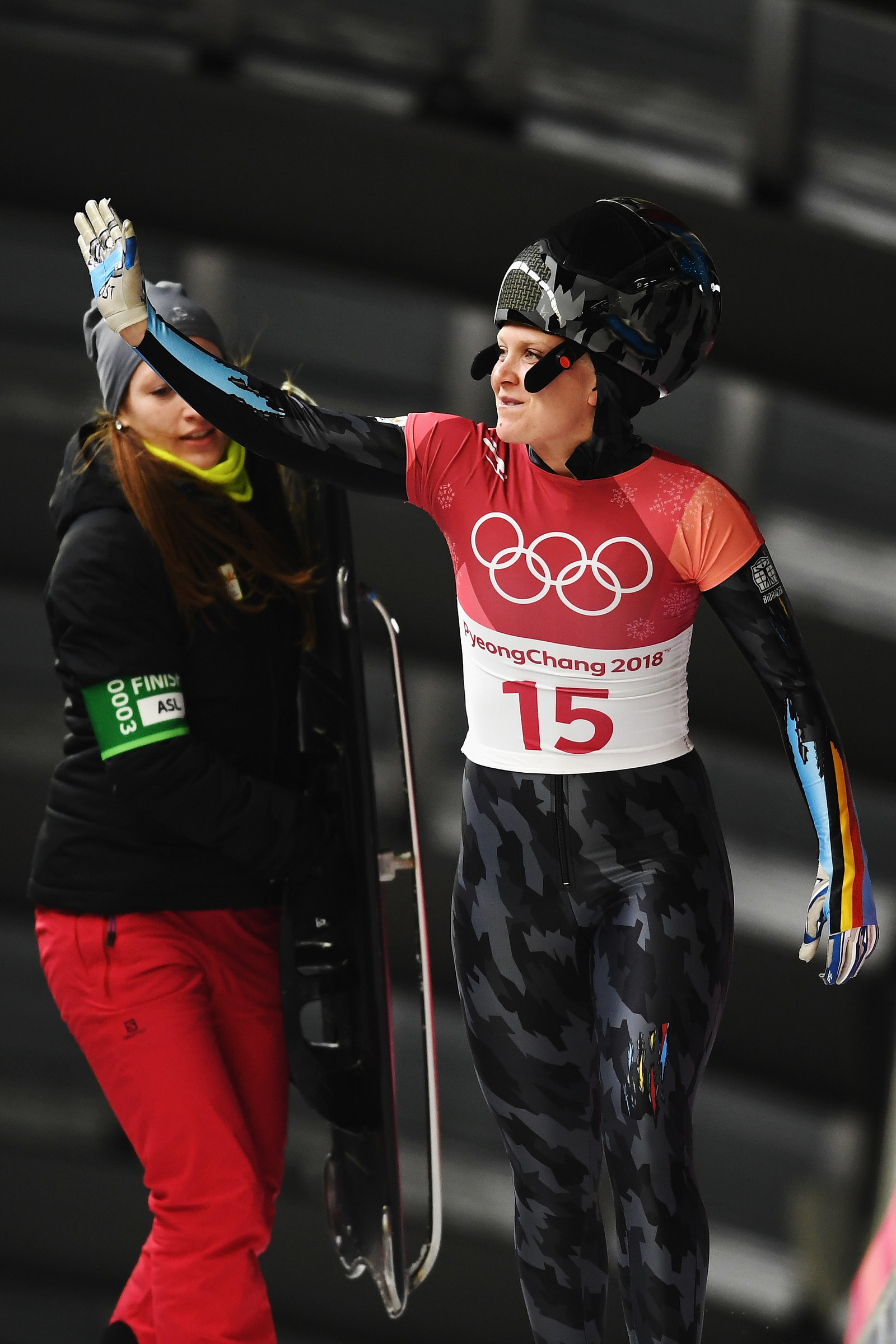 11.
You might find yourself in a relationship with a fellow athlete — and there are perks to that, as well.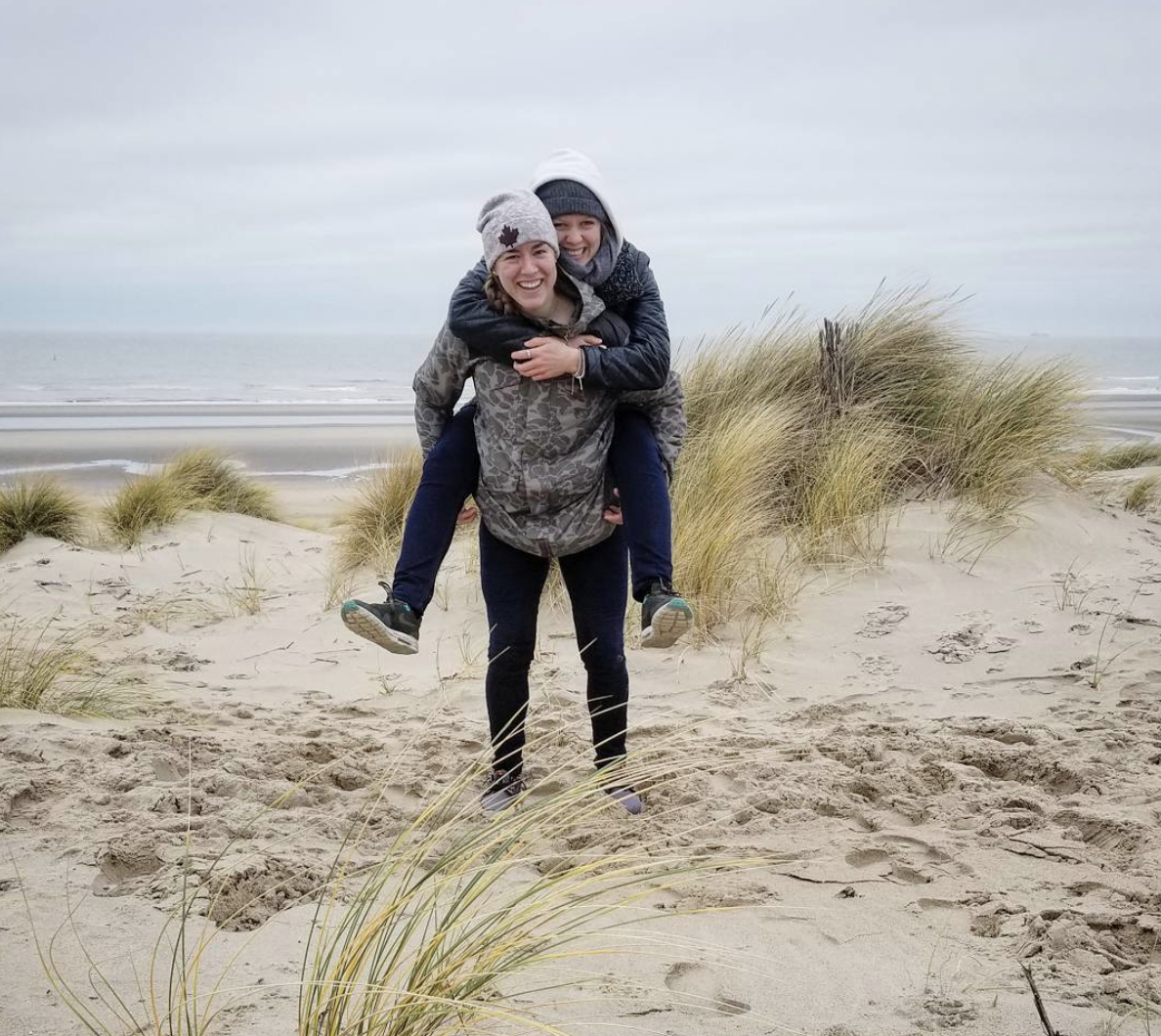 12.
And in addition to dating, being queer can also give you a leg up when it comes to balancing family life with your sport.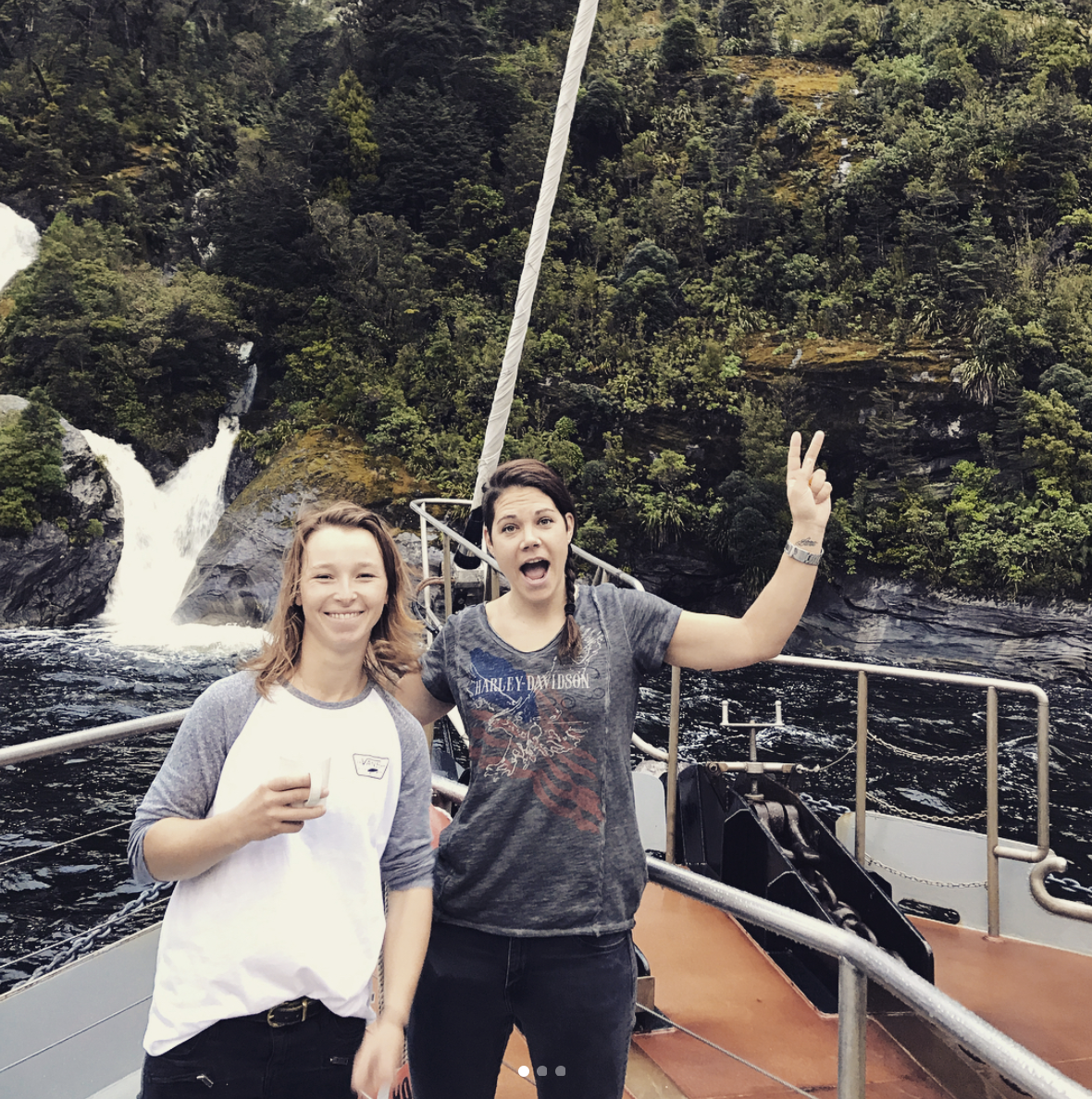 13.
People — especially the media — will often ignore your athletic accomplishments because they want to discuss your personal life.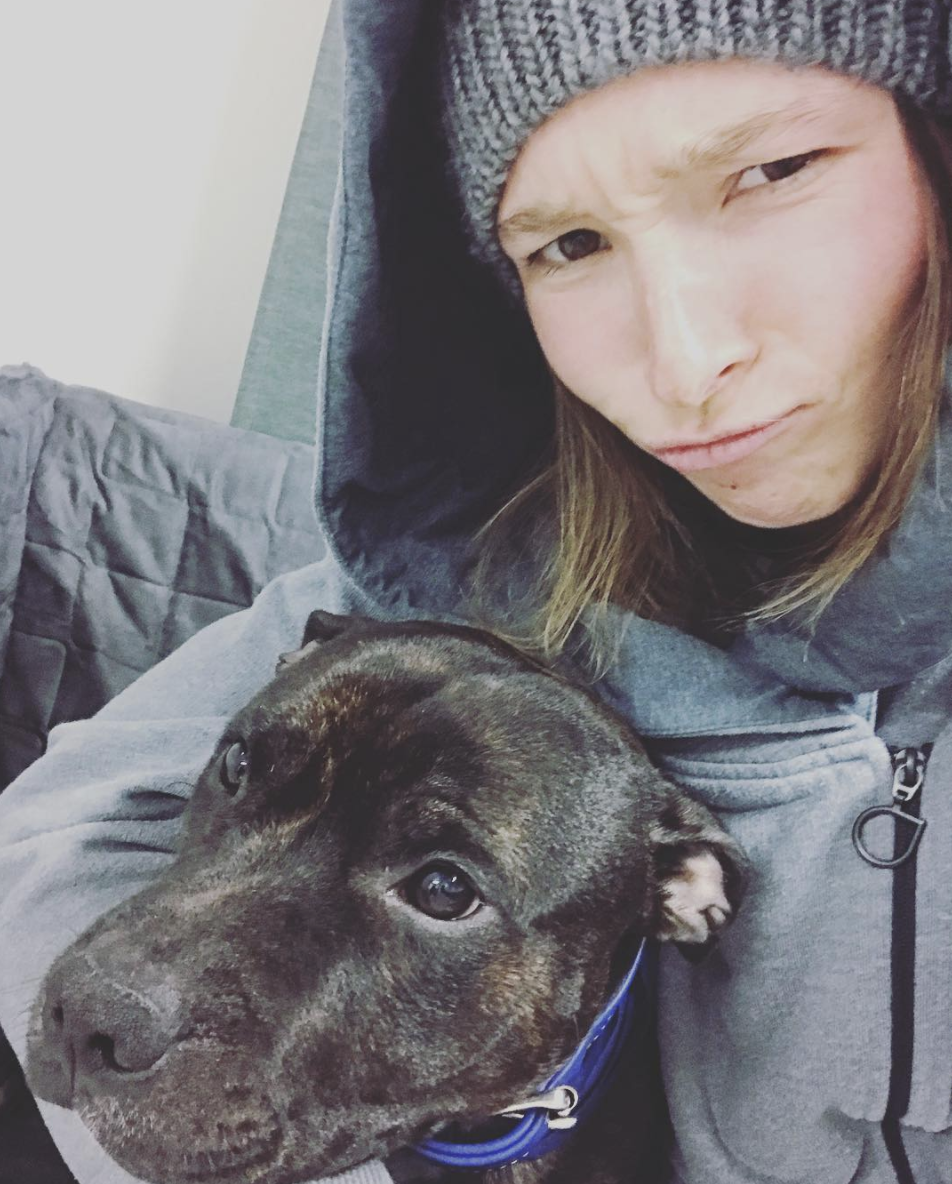 14.
But ultimately, the impact you have on fans — especially young people struggling with coming to terms with their sexuality — outweighs any negatives.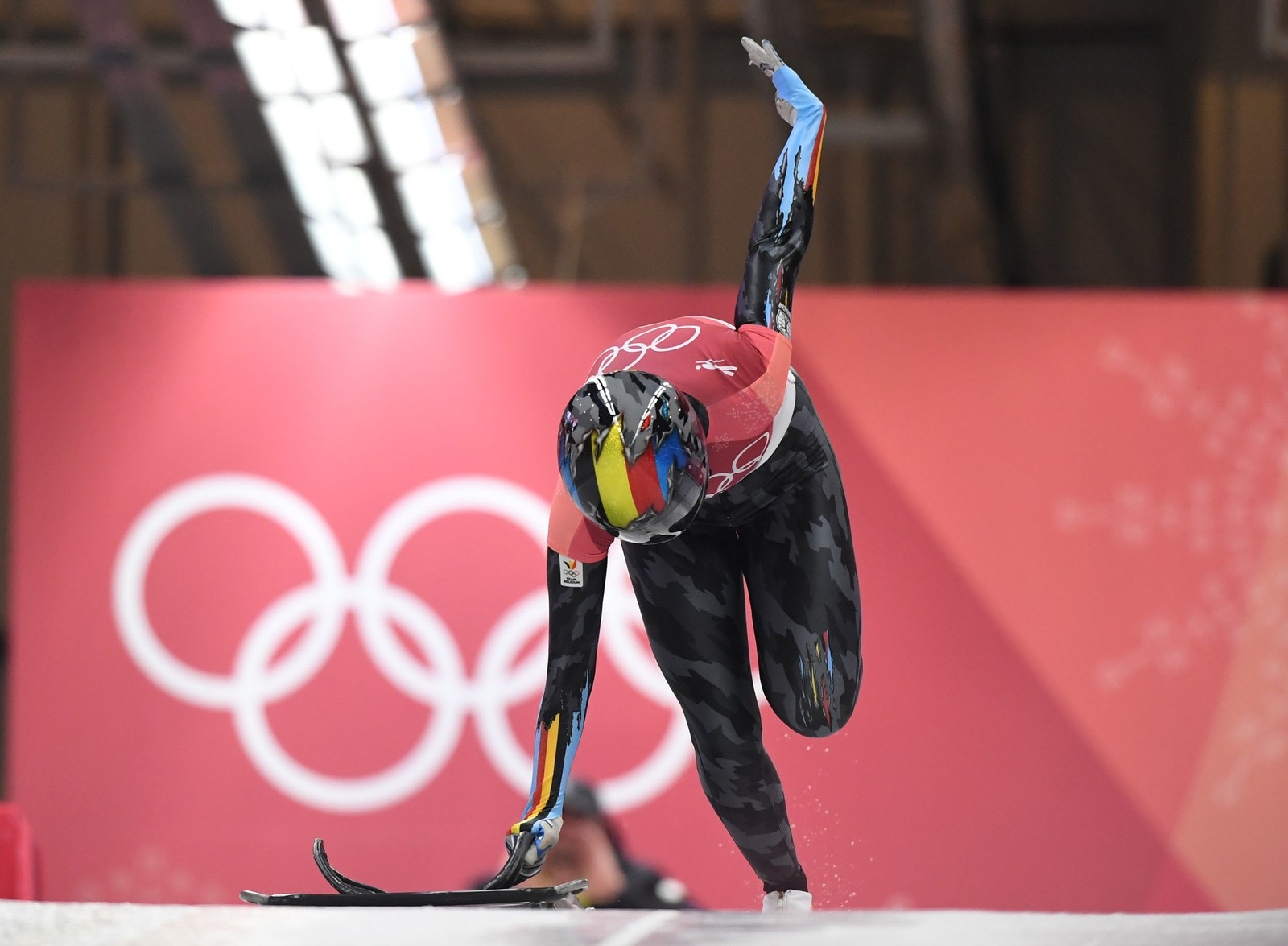 15.
And even though we're only starting to see a record number of out LGBT Olympians, the Olympics have always been gay, the group joked.
Thanks for being such amazing role models, ladies!