Lana Del Rey Cast A Spell On Donald Trump And She Doesn't Care Who Knows
Hermione Del Rey.
Whether it's queens like Beyoncé, Katy Perry, and Lady Gaga publicly supporting a candidate like Hillary Clinton…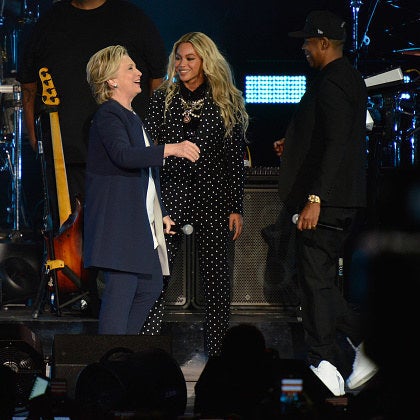 ...or Taylor Swift simply urging fans to go out and vote, getting political is basically second nature to pop icons.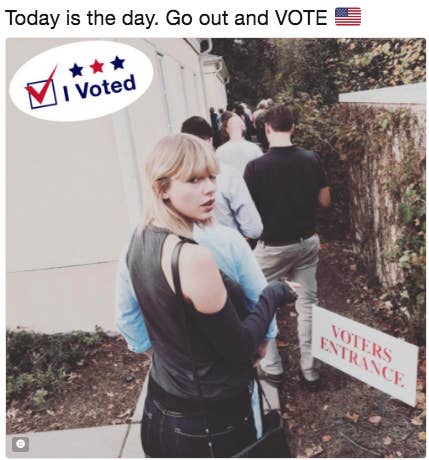 But Lana Del Rey, whose album Lust for Life just dropped, has set the new standard for getting politically active. She recently confirmed in an interview with NME that she cast a magic spell against President Donald Trump. YES, MAGIC.
As you might recall, the singer urged fans to cast a spell against the president on specific dates earlier this year.
So in their interview with the singer, NME asked the singer if she followed through on her pledge...and her answer was, for lack of a better word, ICONIC.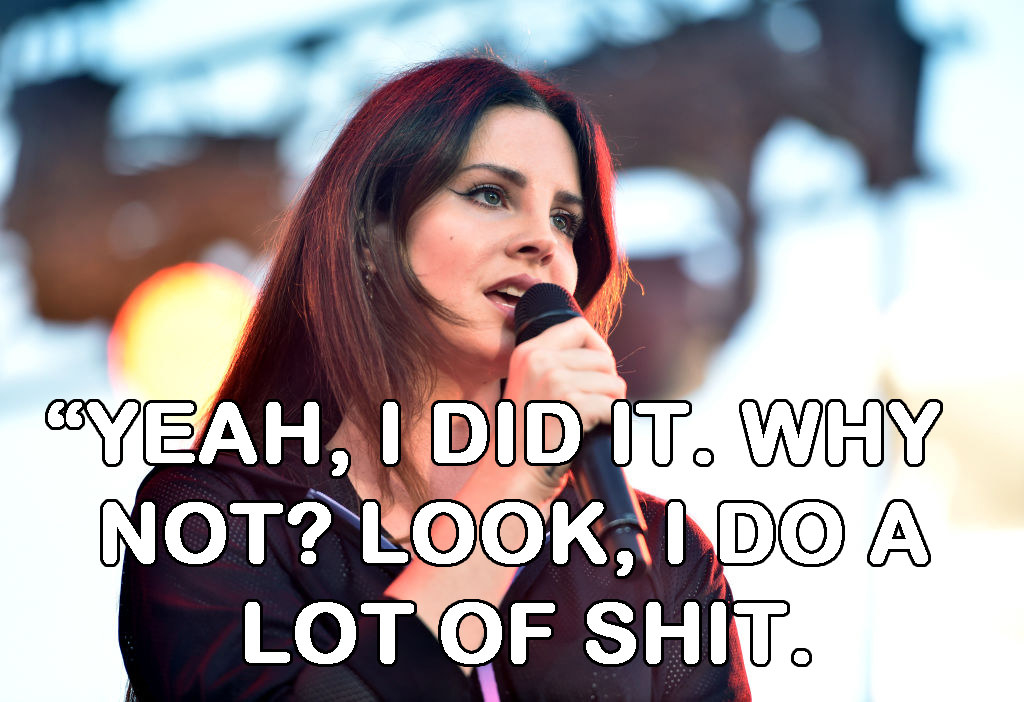 While I'm not sure Lana's spell has kicked in yet...you have to admire her dedication!