Unless you've been stranded in the Amazon without cell reception or Wi-Fi, you know that Lady Gaga delivered one of the best Super Bowl halftime show performances of all time a few weekends ago.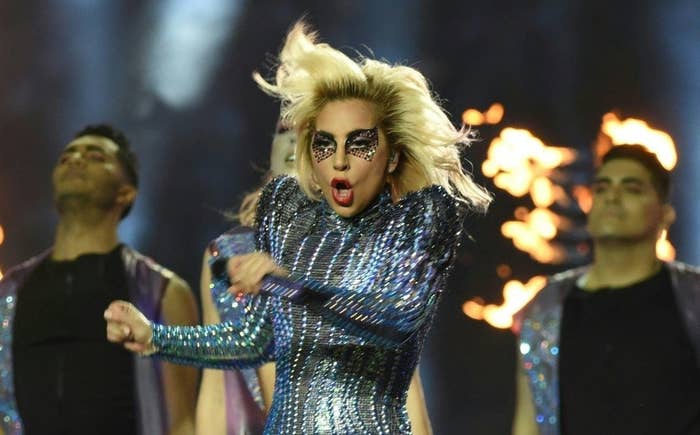 But just *HOW* incredible was her performance, you ask? Well, YouTuber Arkadiusz Tuszek has isolated her vocals from the performance and the results will blow you away. Just listen:
All that's left to say is the obvious: "YAAASS GAGA YAAASS."