If Lady Gaga Crying While Receiving A Standing Ovation Doesn't Make You Cry Then You're Dead Inside
She lives for the applause.
LADY GAGA. Where do I even begin? You know her as that Rah Rah chick...
...an Italian girl from NYC...
...but now she's going ✈️ full on movie star now that she's promoting her lead role in A Star Is Born. Seriously, she's been slaying red carpets around the globe.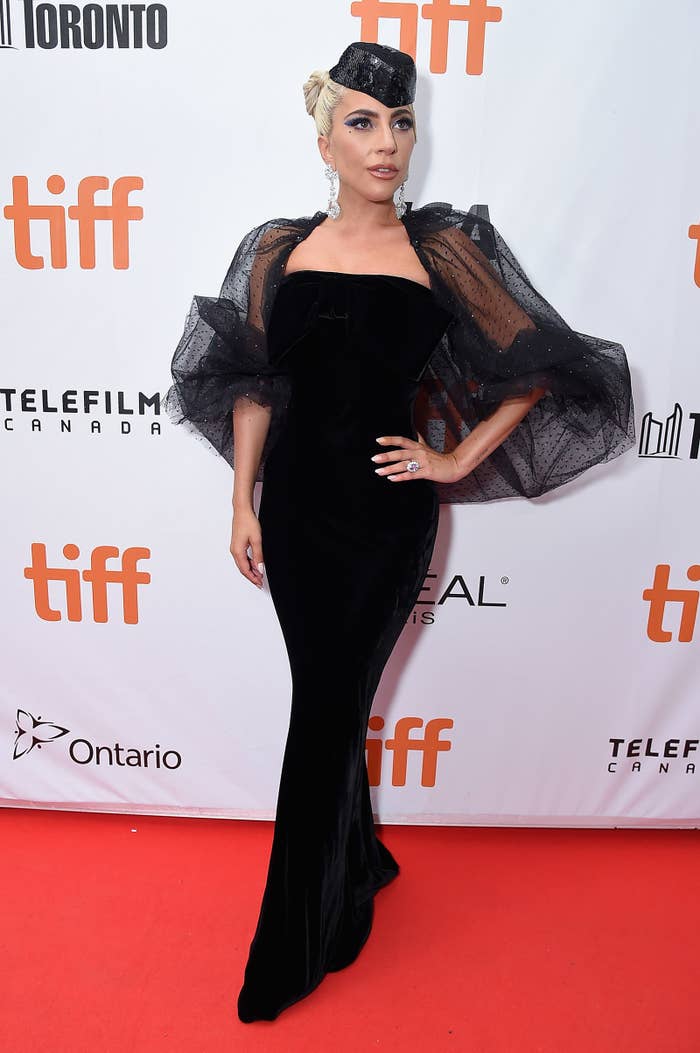 As for the movie, Gaga (and the rest of the cast and crew) has been getting such rave reviews that A Star Is Born is my favorite movie EVER even though I won't be seeing it for a month.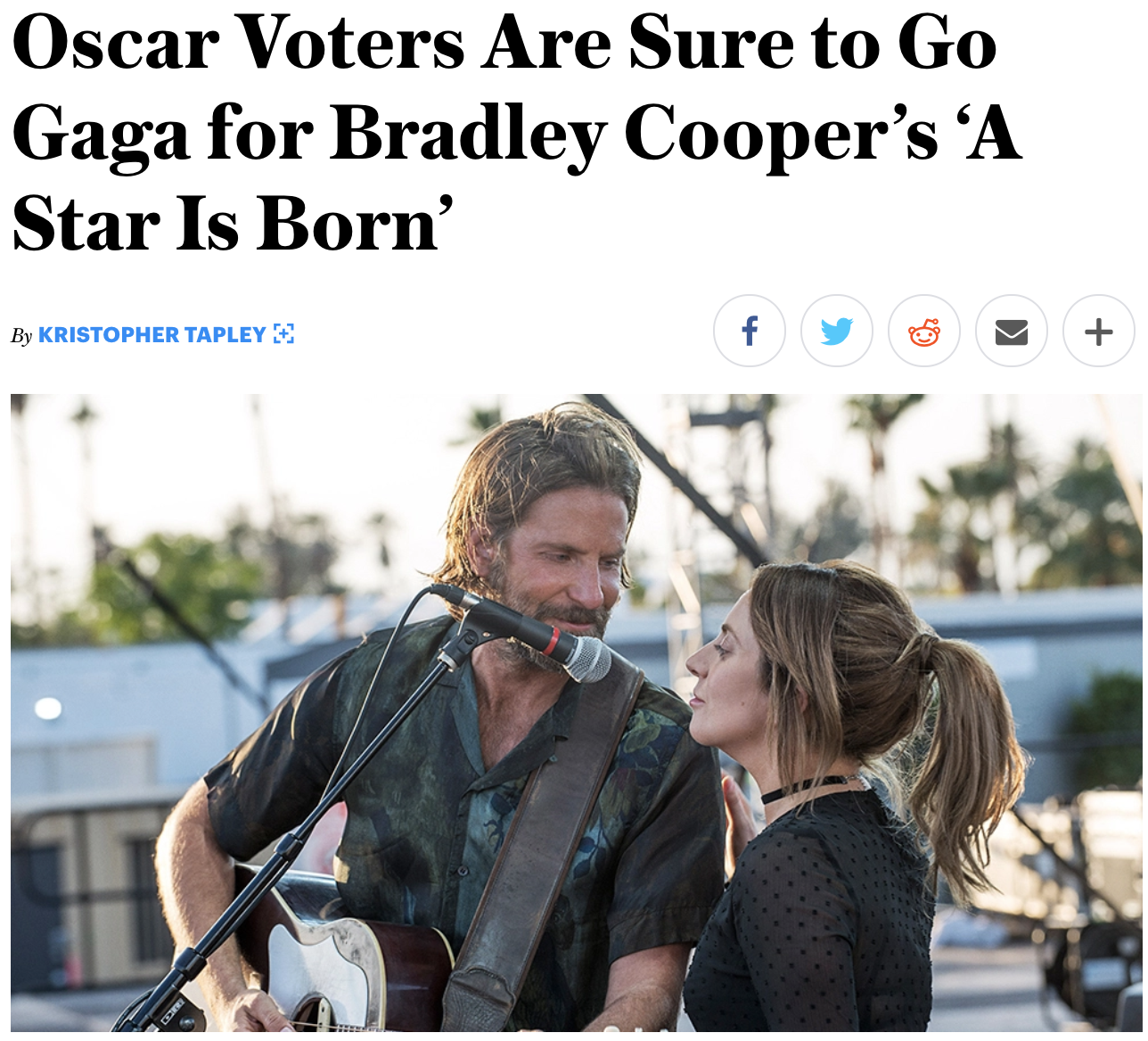 Over the weekend, Gaga was at the Toronto International Film Festival to show the film. When she wasn't murdering all with iconic looks like THIS black ensemble, she was doing things SERIOUS actors do, like participating in a Q&A about your film.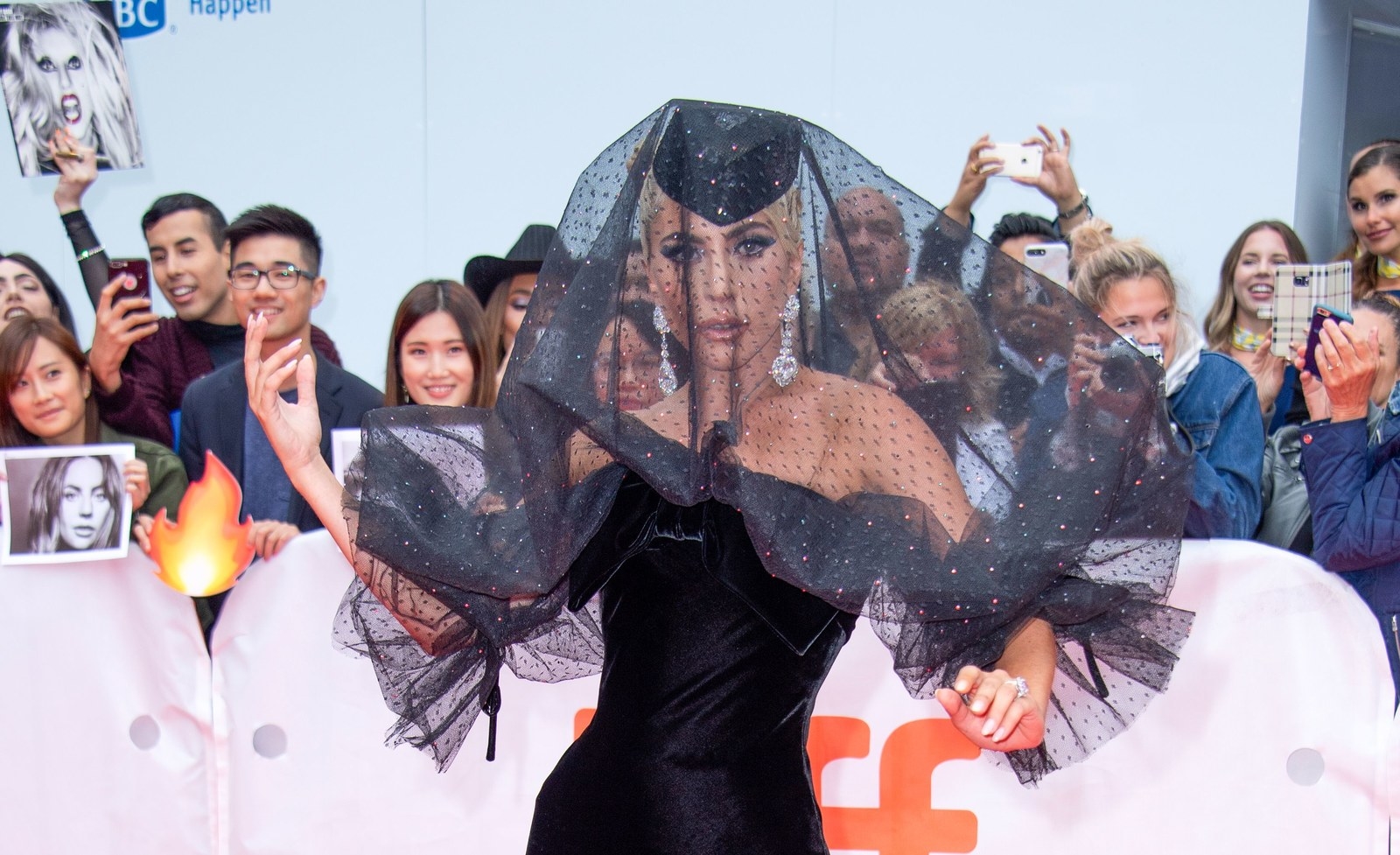 During the session, her costar Lukas Nelson (Willie's son, LMAO) praised her performance in the film, which led to a standing ovation in the audience, which led to Gaga breaking down in tears. I know it's a pain to press play, but you NEED to watch it.
First Nelson talks about how incredible a performance Gaga delivers (her first lead role in a movie EVER)...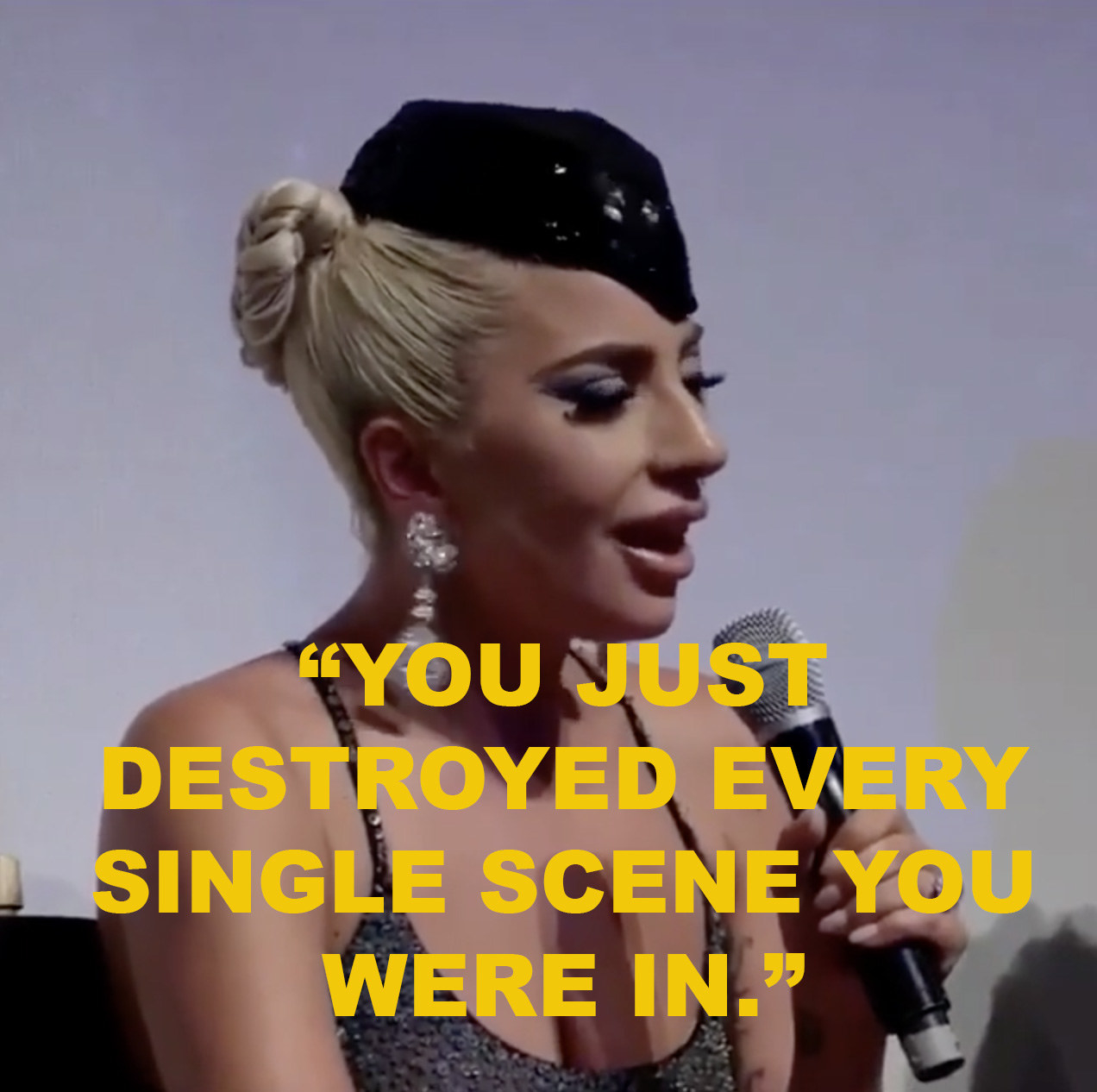 ...and Gaga initially picks up her microphone to reply, but her emotions — and the audience's applause — gets the best of her.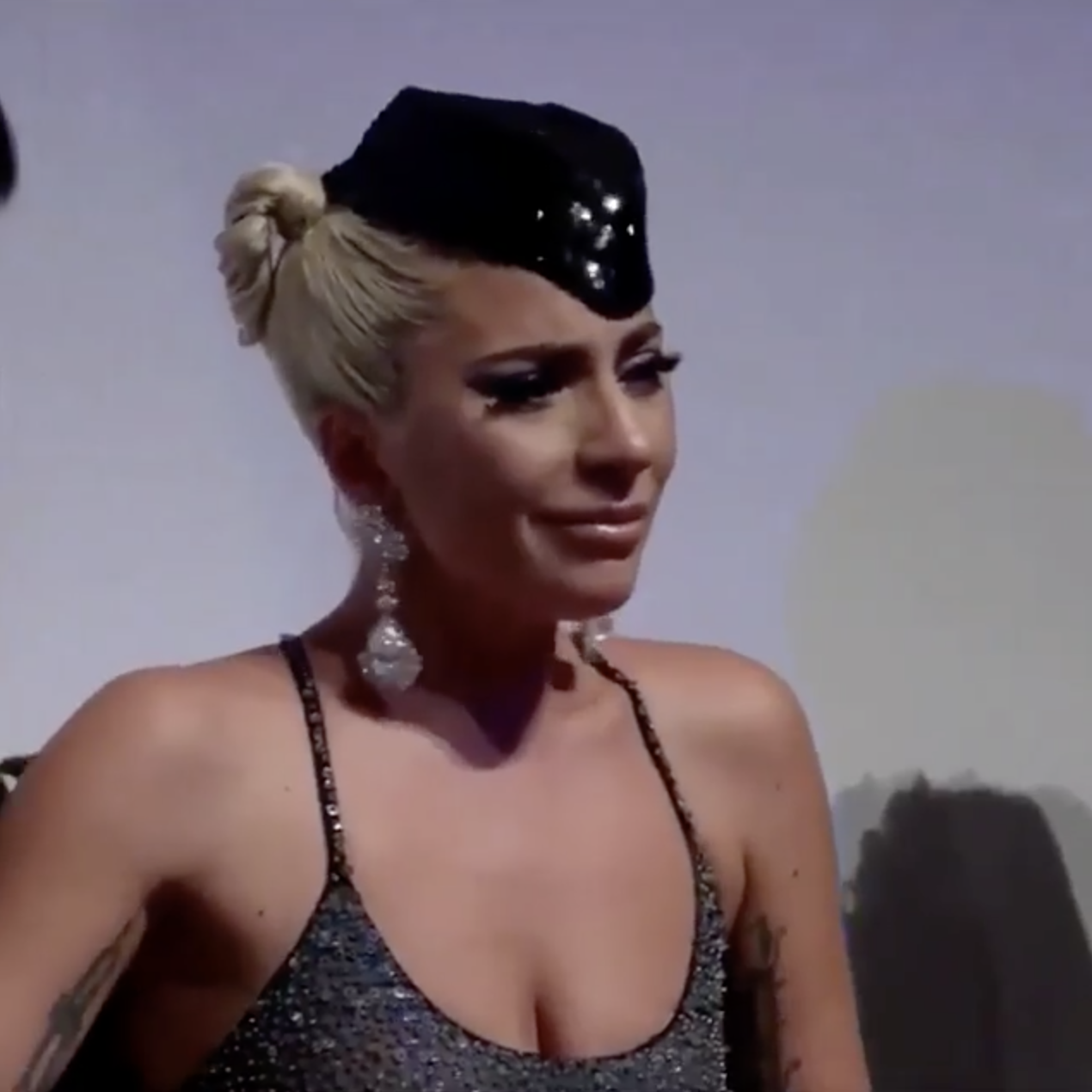 Seriously, it's a really powerful scene to see an artist at the top of their game let down their walls and bask in the moment.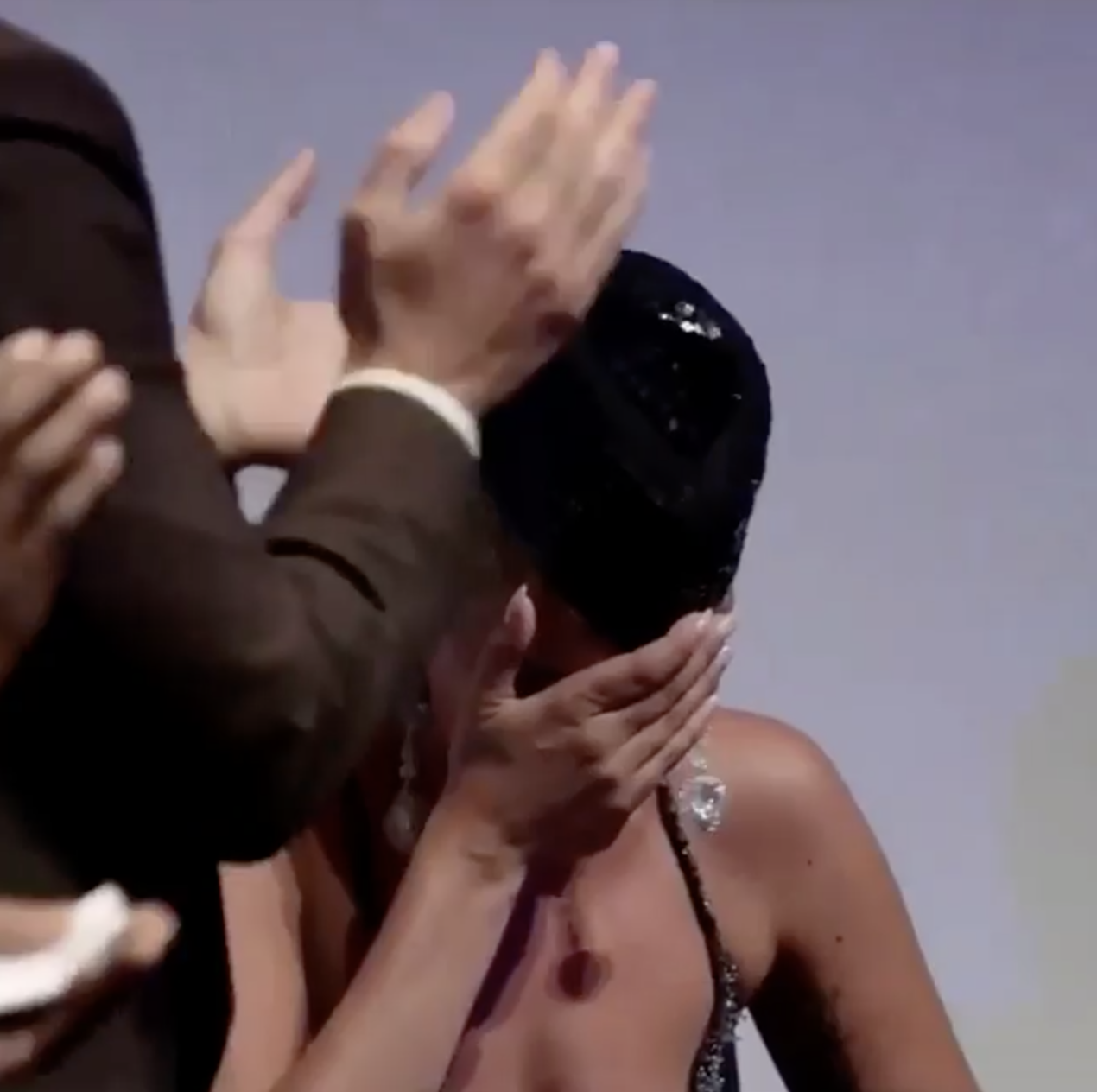 And humble queen that she is, Gaga thanks the audience by blowing a kiss out to them. In her own words, she lives for their applause.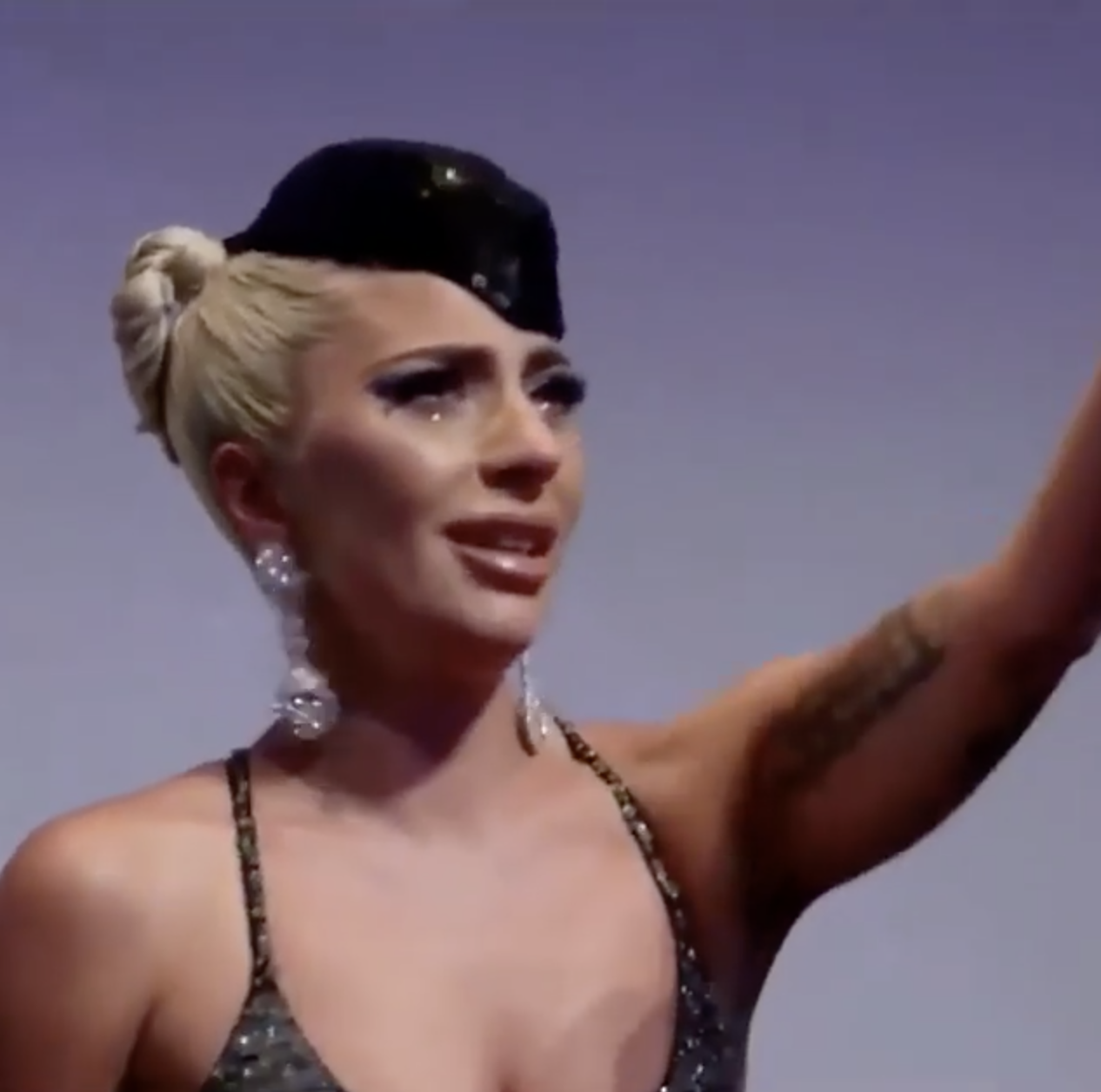 Honestly, that was some beautiful stuff. Now I'm just counting the days until October 5 (25 as of me publishing this) until I can see Miss Gaga in theaters!!!