I Tried LaCroix's Mysterious Cola Flavor And TBH I'm Shook
Here's what happened to my taste buds.
Hi! My name is Sam, and I LOVEEEEE LaCroix sparkling water — so much so that I kind of want to name my firstborn child "Pamplemousse."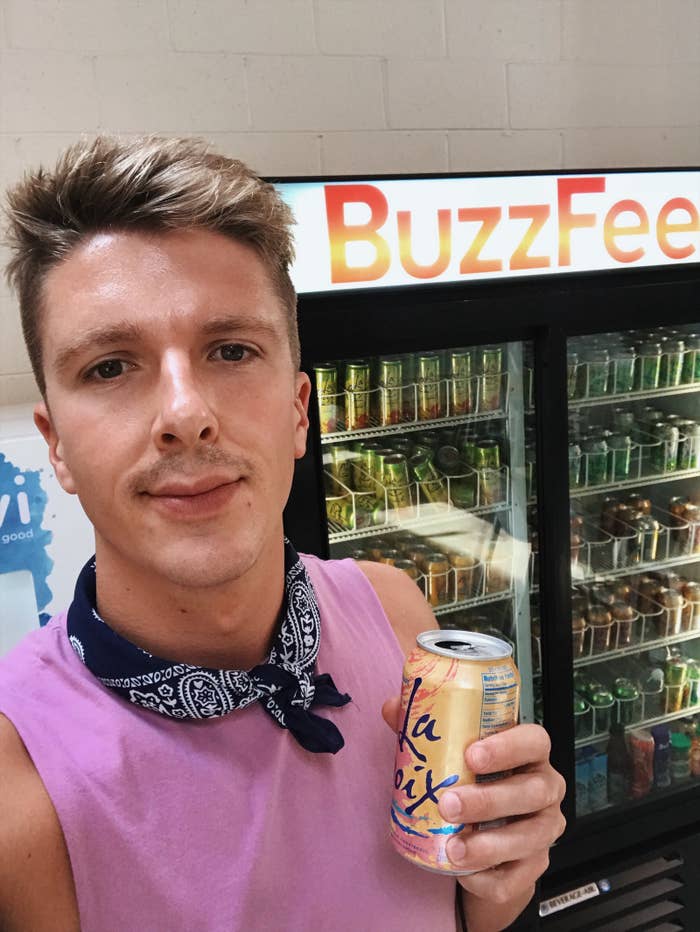 A few months ago, I wrote a list ranking all the flavors of LaCroix. Coming last on the list was "LaCola" — cola-flavored sparkling water.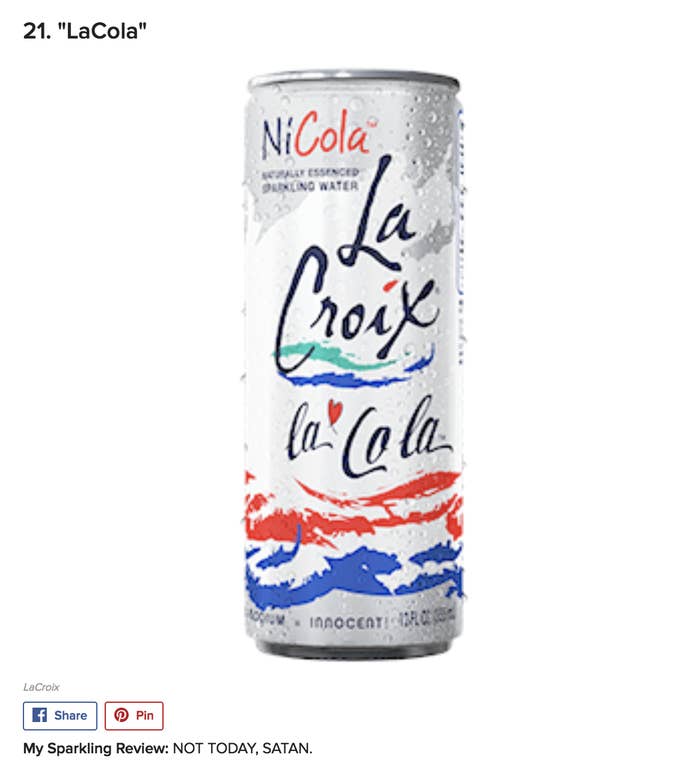 Here's the thing: most people, even die-hard LaCroix fans, have probably never tried LaCola, let alone came across a can in real life. It's notoriously hard to find in stores (potentially even impossible, depending on where you live), and your best bet is ordering online.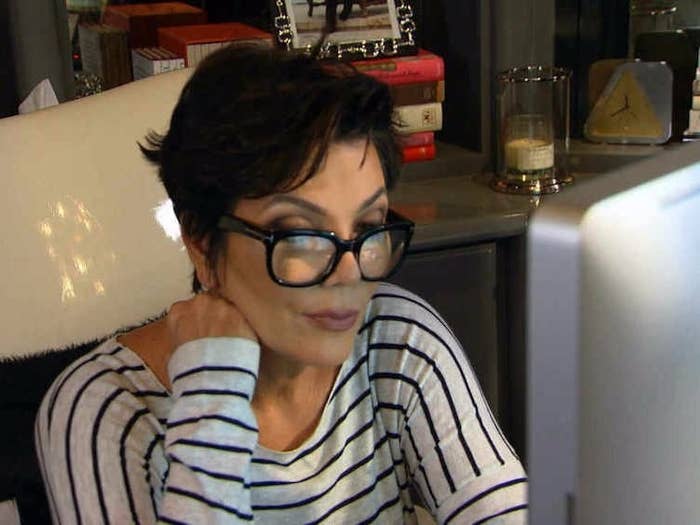 So when a friend of mine tracked down a few cans of LaCola and gave me one, I thought it would be fun to conduct a taste test of the black sheep of the LaCroix family. Because even though I ranked it last on the list, it was still LaCroix — so it had to be drinkable, right?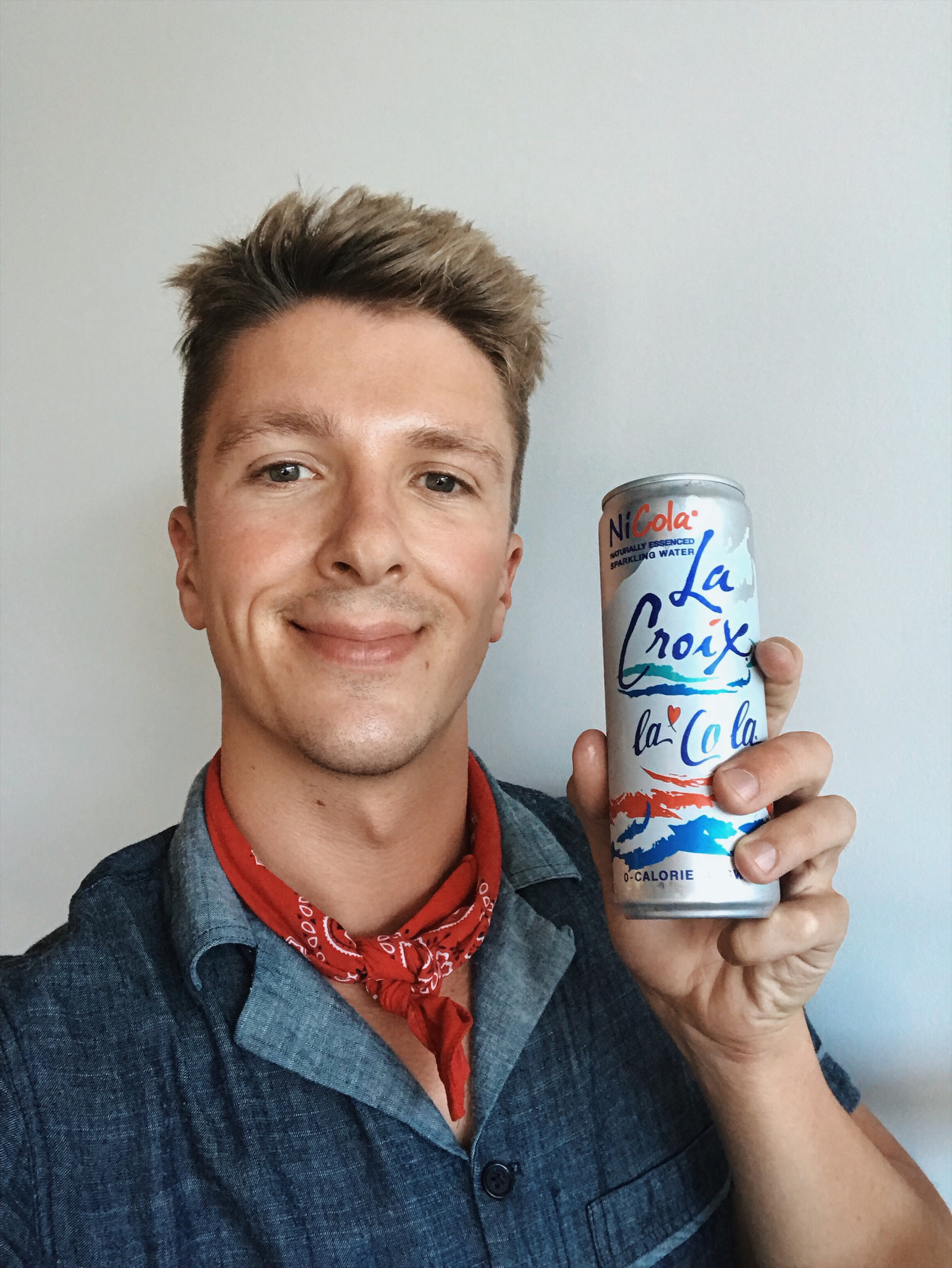 First of all, I want to say the can is brown cow stunning. It's giving me gorgeous fierce patriotic vibes. She makes me proud to be an American.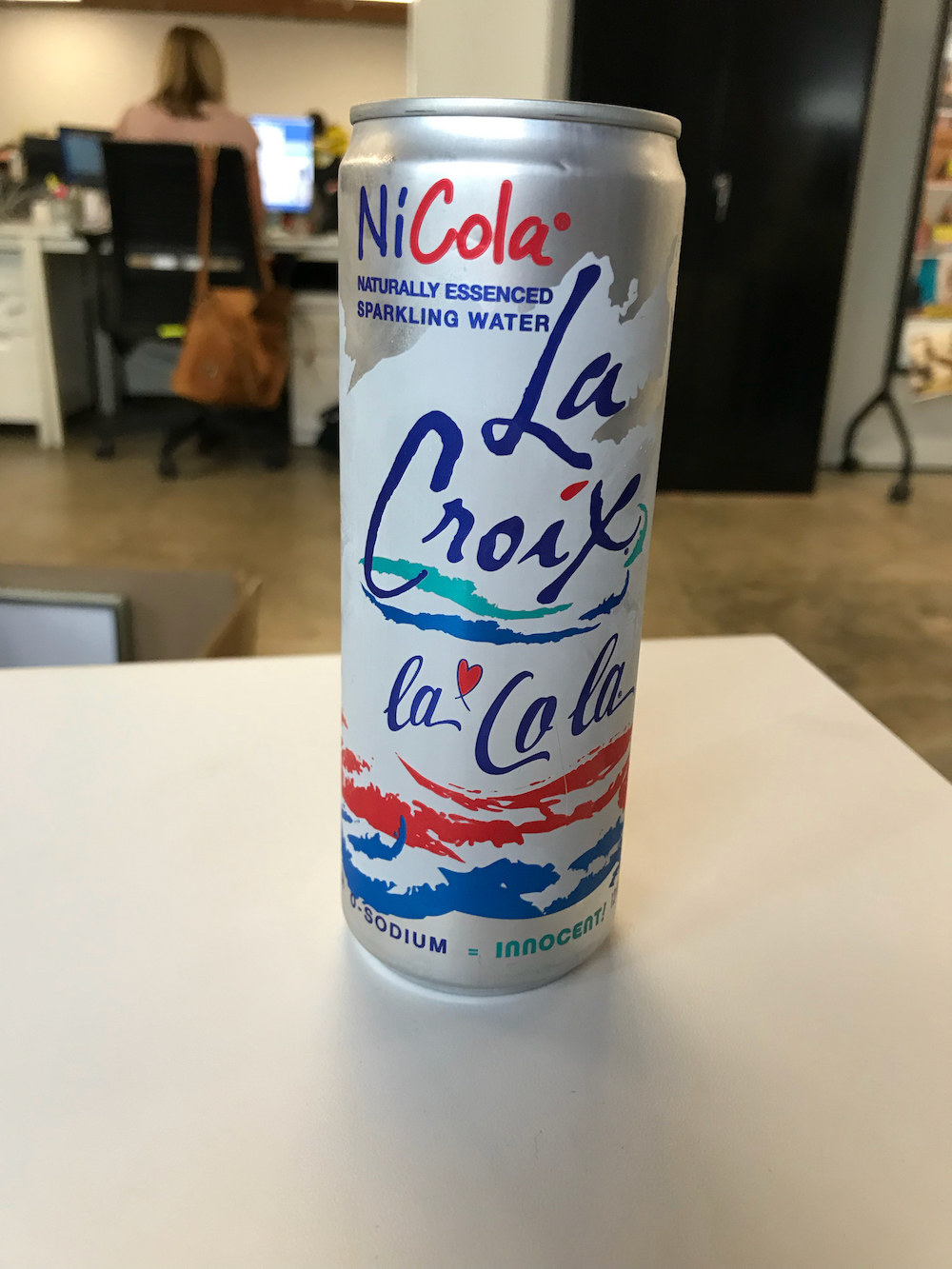 The big mystery is what color the drink would be. Would it be a rich brown like most colas, or clear like a typical sparkling water? The answer is the latter! This is LaCroix, after all.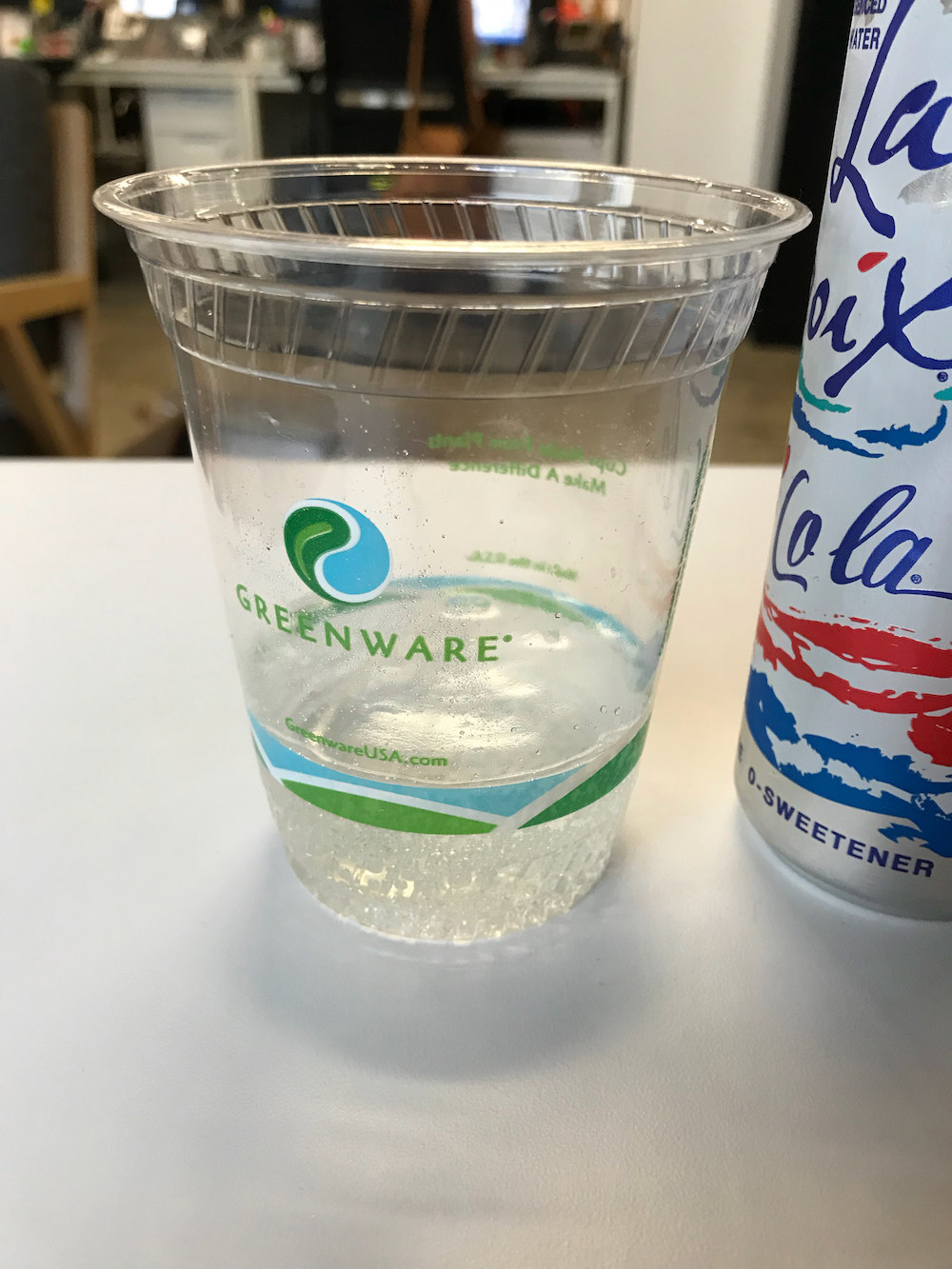 Finally, it was time to get down to business. Sip sip, BISH! So what exactly did it taste like?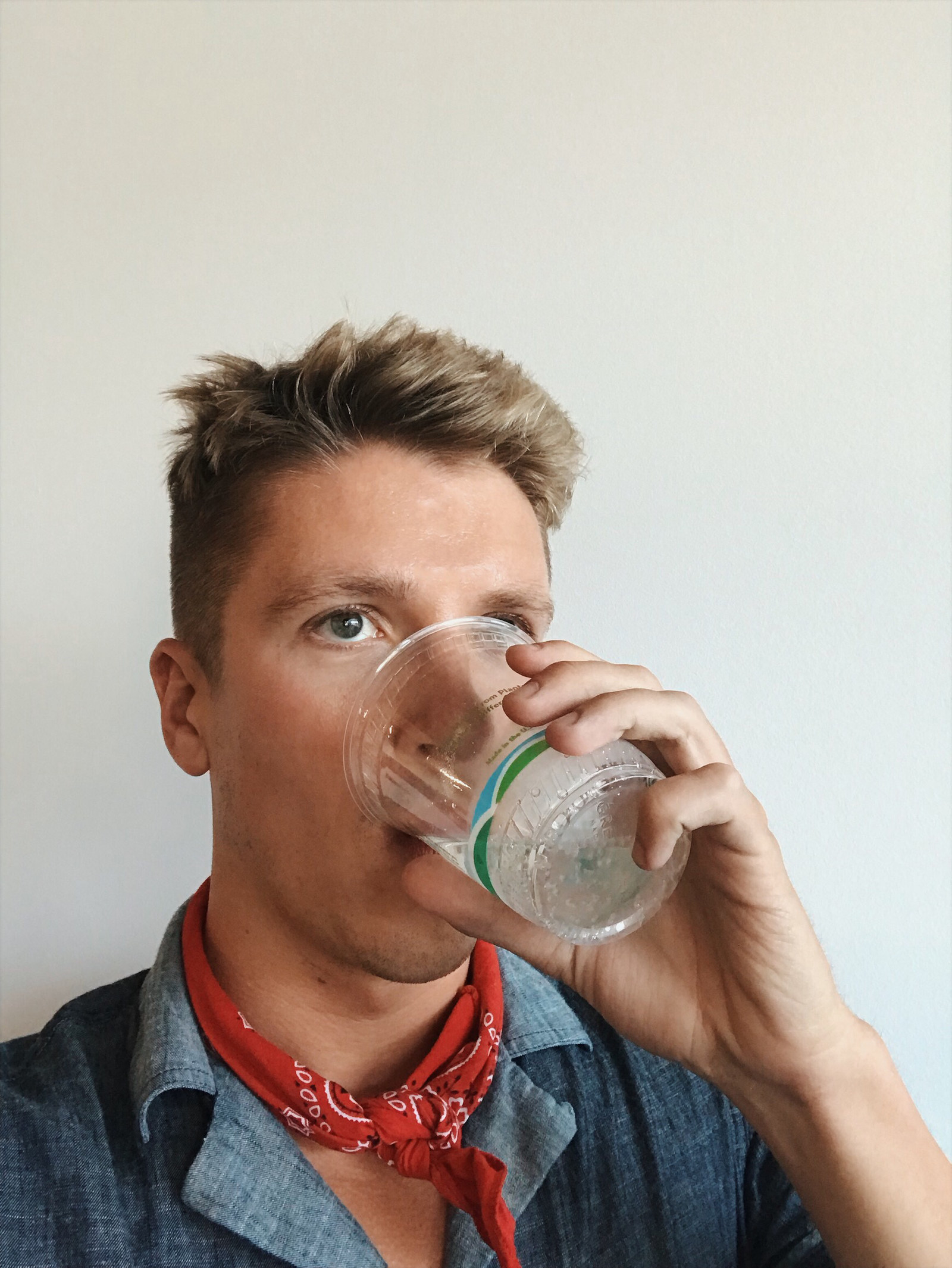 But is LaCola even GOOD? The answer is "sort of."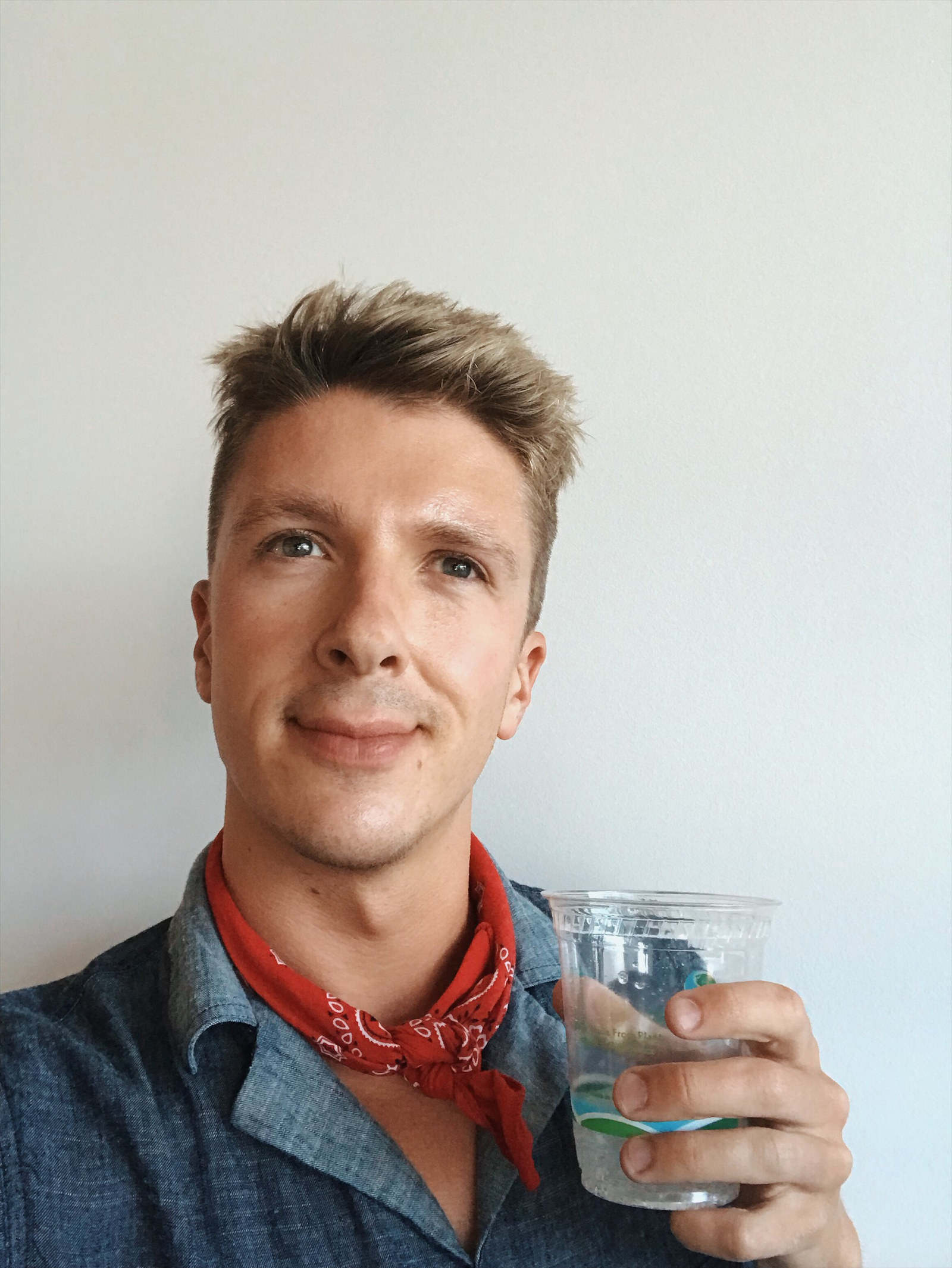 Basically, here's me if I ever come across a can of LaCola ever again: