Hi! Here we have Kylie Jenner and Blac Chyna, two celebrities whose stories are interwoven in a complex narrative web of Shakespearean proportions.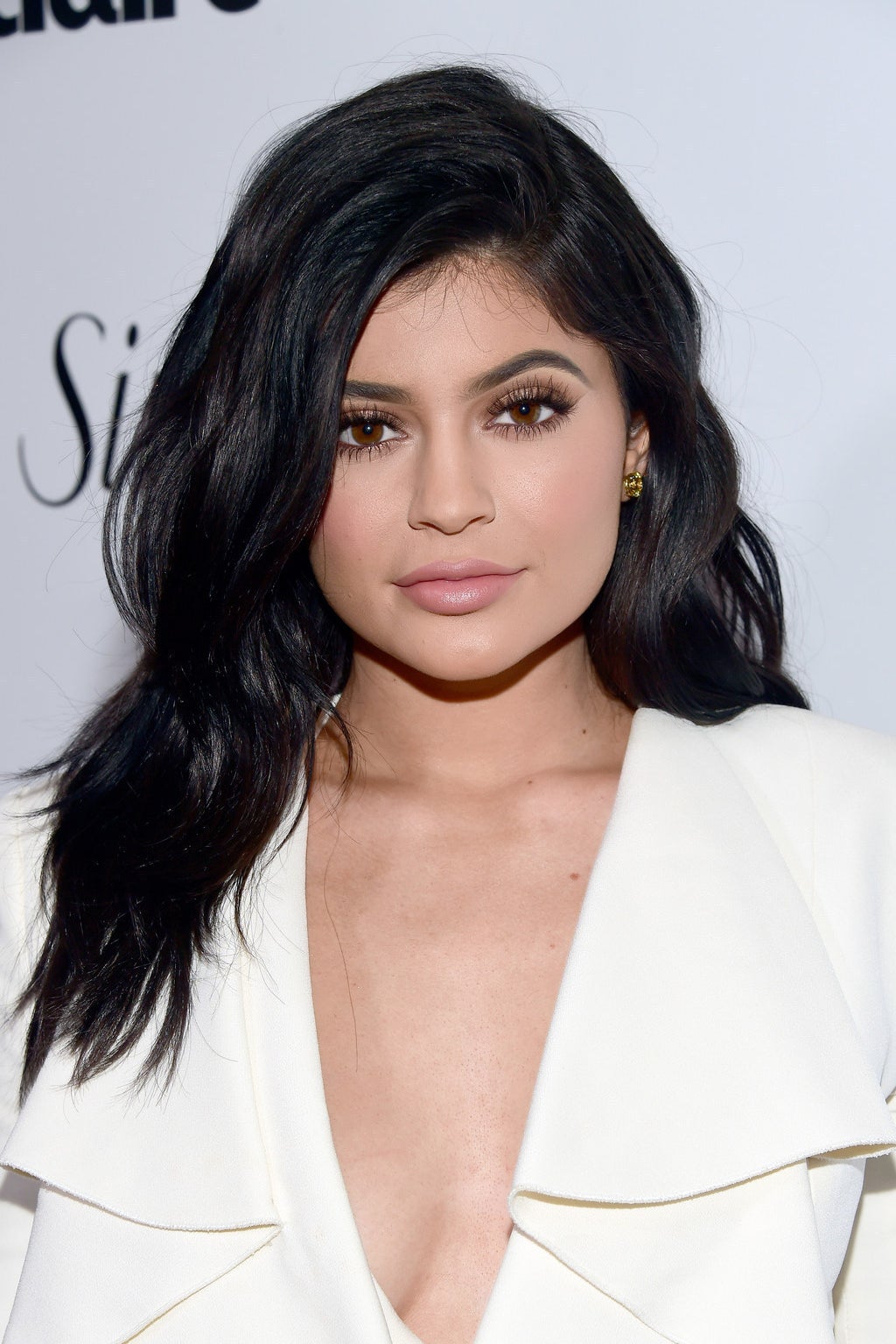 The Sparknotes version: Blac Chyna used to be tight with Kylie's sister Kim Kardashian, until Kylie started dating Tyga, Chyna's ex (although Kylie/Tyga might have started hooking up while he was still with Blac Chyna). Now Blac Chyna is engaged to Rob Kardashian, Kylie's brother. It's all SUPER messy, and if you want the full scoop on the drama, you can check it out here.
Today, Kylie uploaded this picture of her with Blac Chyna to her Snapchat, and captioned it "When we've been best friends the whole time .."...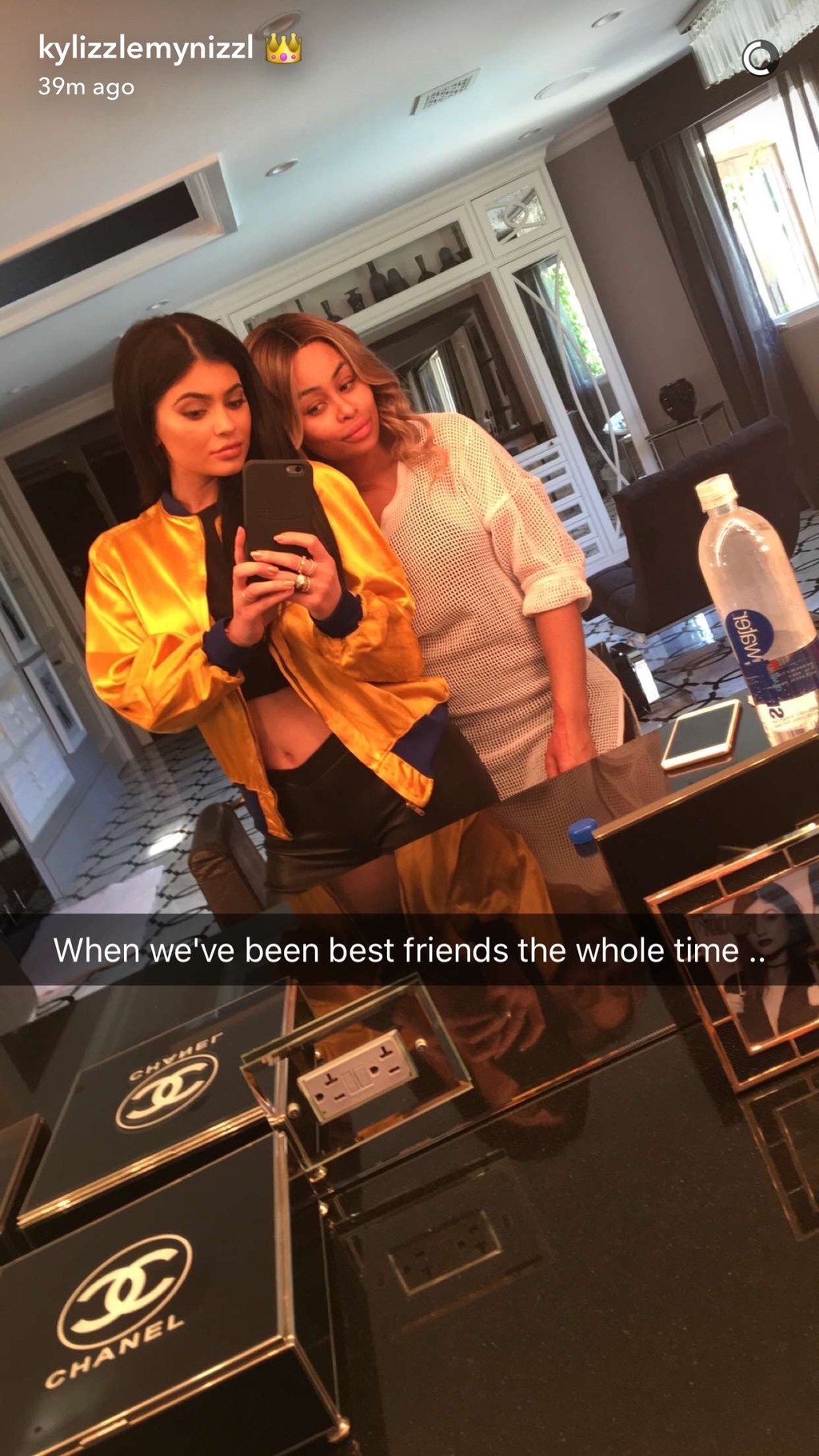 ...Blac Chyna Snapchatted a similar picture of her and Kylie, captioned "Hanging out with my lil sis"...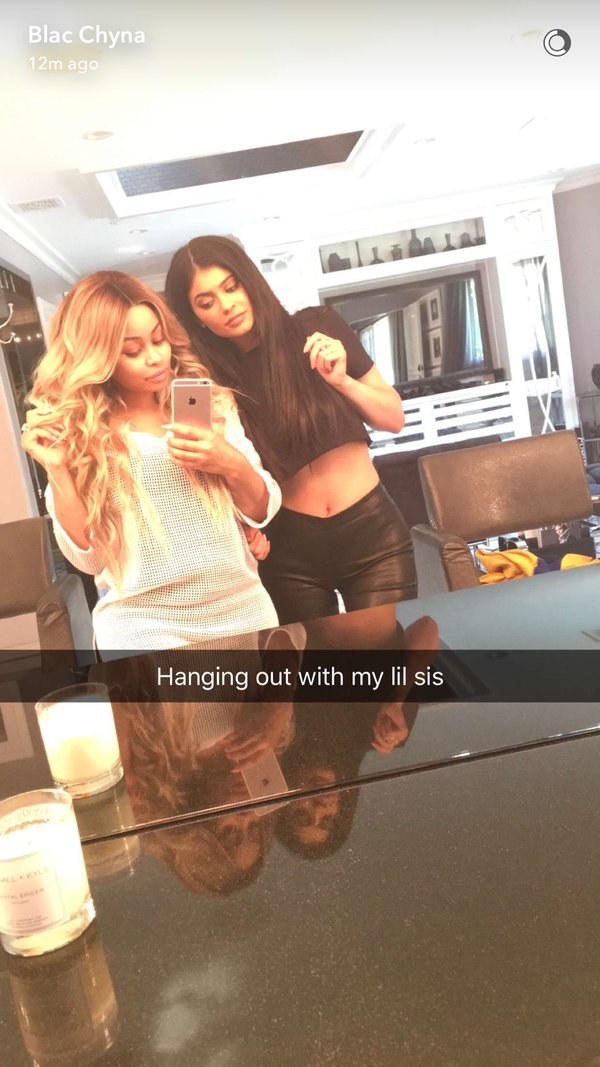 ...and Blac Chyna also uploaded a face swap of the two of them, so you know their friendship is real!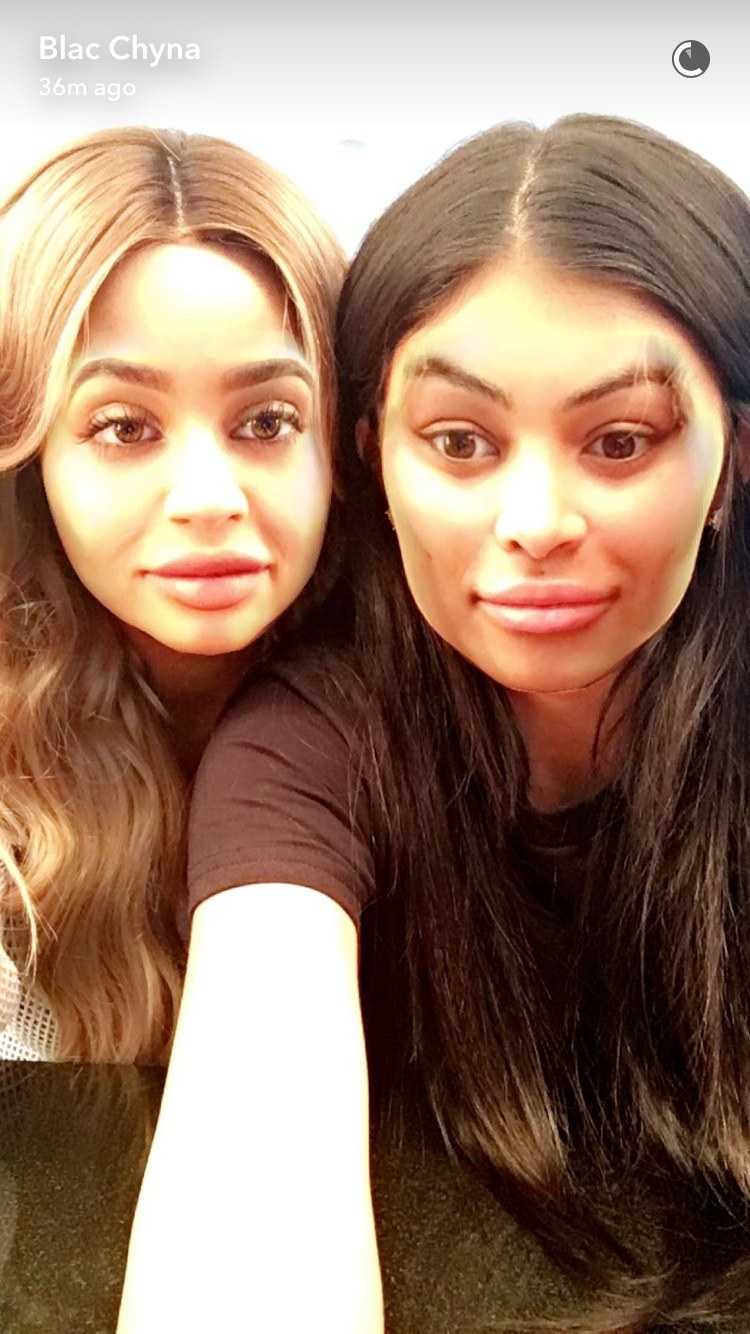 Cool. So Kylie *CLAIMS* she and Blac Chyna have been friends the entire time. In that case, I have some questions...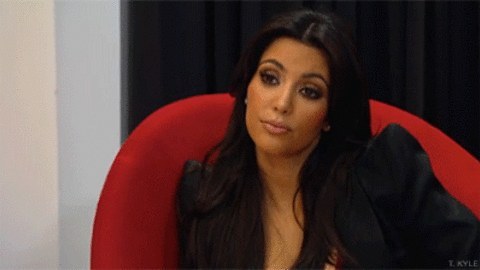 Why did Blac Chyna disappear from the Kardashians' lives after being BFFs with Kim?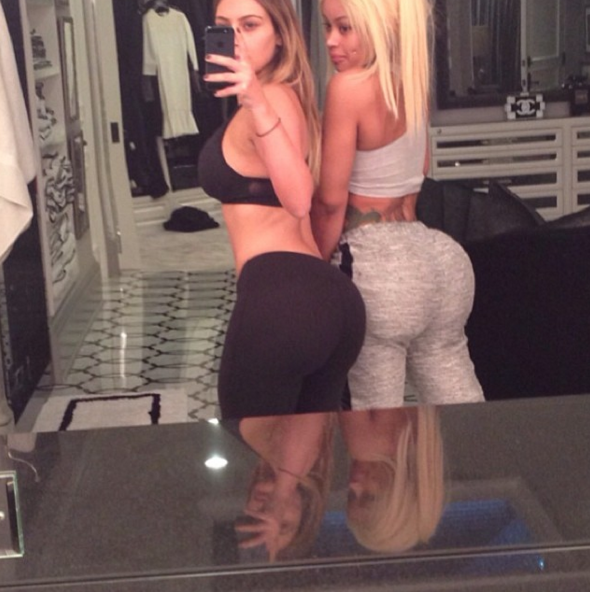 Why did Kylie *allegedly* start hanging out with Tyga WHILE he was still with Blac Chyna?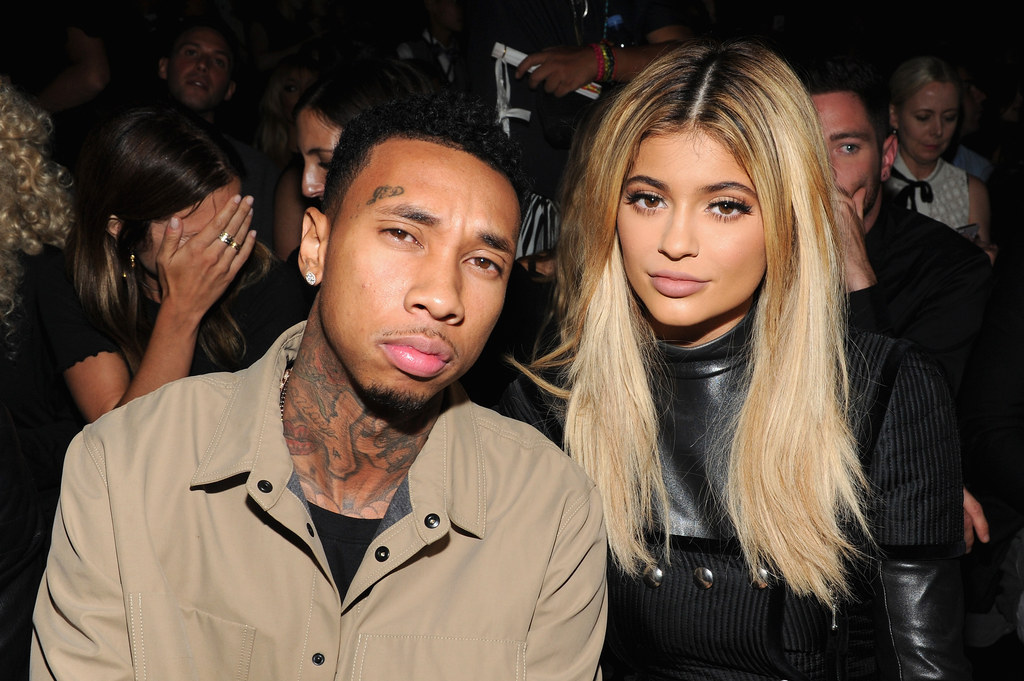 Why did Blac Chyna *ALLEGEDLY* mock Kylie Jenner's infamous lips with this selfie?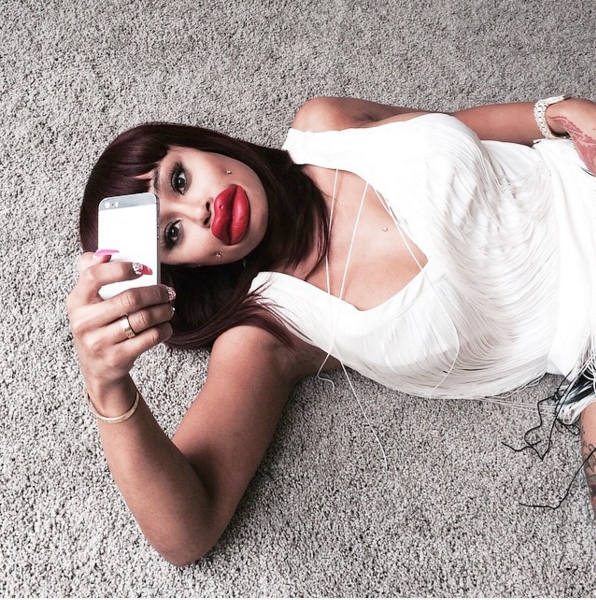 Why did Kylie not tell her sister Khloé Kardashian to sit down during one of her SEVERAL involvements during this long, drawn out process?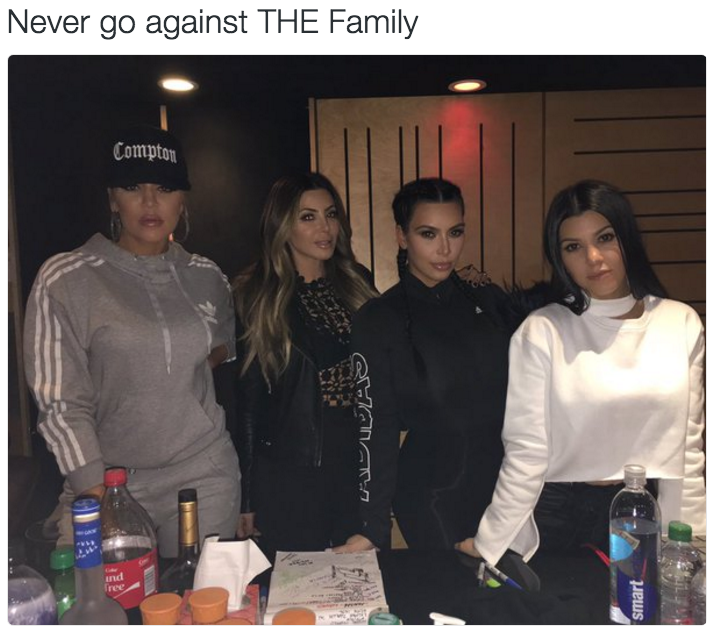 In the immortal words of Kim Kardashian herself...