When I woke up this morning I thought to myself, You know what I feel like doing today? Writing another Kardashians article! I just love when our readers drag me to smithereens and comment "I can't believe someone was paid to write this!" It's what gets me out of bed in the morning! *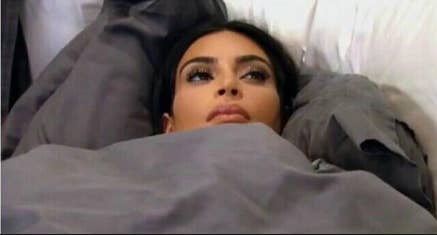 MOVING RIGHT ALONG. Some things are constant in life. Water is wet! The sun rises in the east! And the Kardashian-Jenners will ALWAYS be paid to sponsor these fitness teas on Instagram that I'm pretty sure just make you poop a lot.
So when I first saw this #sponcon Kris Jenner posted a few days ago on the 'gram, I didn't bat a lash. But then...I began noticing things.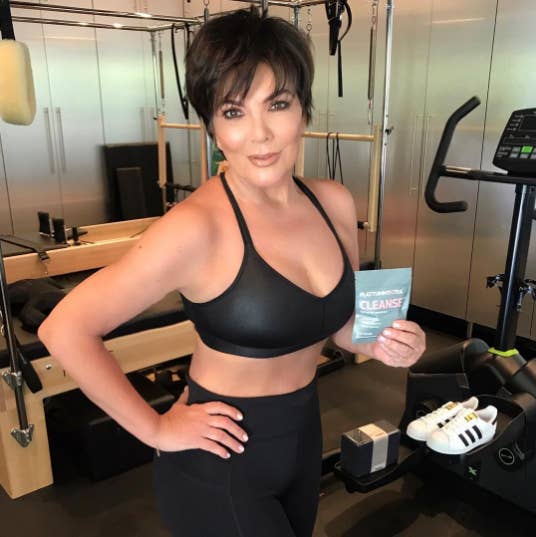 The whole picture has that signature FaceTune glow, and if you notice around her extended arm, the bump in the bench and the pixelation area around her bicep seems to indicate the picture probably was photoshopped.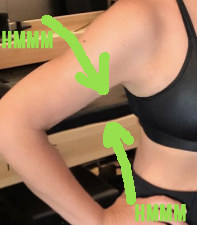 Let me make a few things clear. A little photo editing to flex for the 'gram is all well and good! It's 2017, no one gives a shit. ALSO, we're not here to comment on Kris Jenner's appearance. She's a capitalist legend and I will not tolerate any KJ slander on my timeline!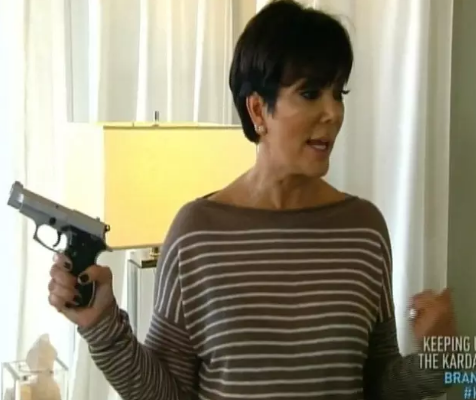 HAVING SAID THAT, it seems a little fishy that she would doctor a photo of herself that is an advertisement for a fitness/diet product. But I've been at BuzzFeed long enough to know how much you guys LOVE to judge the Kardashians, so I'll let y'all have the final say on this matter!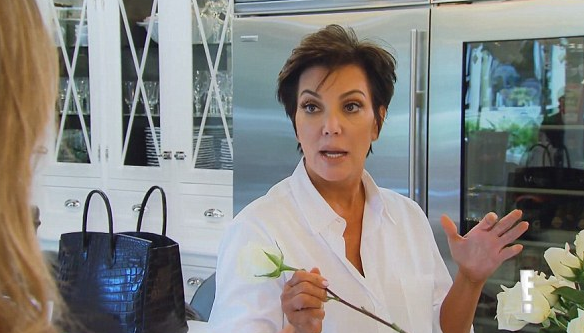 Oops. Something went wrong. Please try again later
Looks like we are having a problem on the server.
Is it OK if Kris edited a photo that was used as a fitness/diet advertisement?
Nah, that's really shady.

There's some grey area — it's in-between.

OK, was someone SERIOUSLY paid to write this article?!
Anyway, that's that on that! Have a great rest of your week, guys :)