I think most of you know the drill by now, but for those of you who don't, kongrats on klicking on another Kardashians article on BuzzFeed. I hope you enjoy your stay, but being here doesn't give you the right to leave some asinine barb in the comments section questioning whether I was paid to write this article. I'll have you know I was!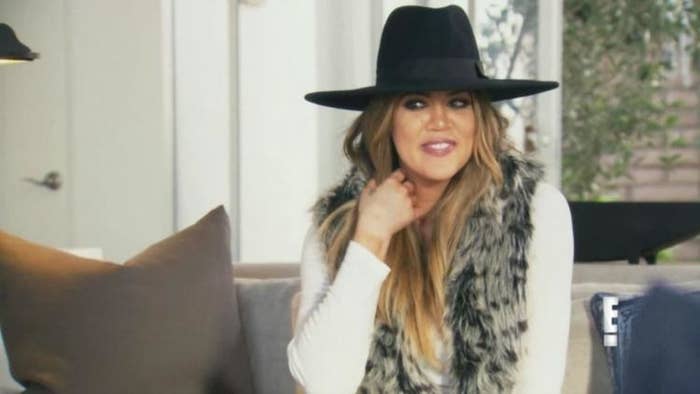 MOVING RIGHT ALONG. Kris Jenner's been LIVING HER BEST LIFE on vacation in the Mediterranean for the past few weeks, and oh honey, if a picture is worth a thousand words, she's basically writing the next Great American Novel with her Instagram feed. Let's take a deeper dive, shall we?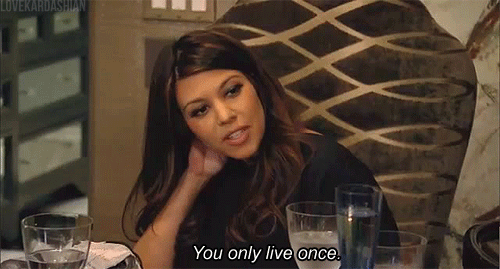 Her Tour de Europe started innocently enough when she posted this picture of herself on July 11. I mean, a picture of a rich person on a big boat? Wake me up when something important happens. SNOOZE!
As you can see, at first, the trip seemed innocent enough — days in the sun, kewt lewks, maybe a couple of glasses of rosé here and there. But we were so, so wrong. NEVER UNDERESTIMATE KJ!
You see, once the rosé kicked in, Miss Jenner took things up a notch. We were getting tipsy-photoshoot-on-a-yacht realness...
...and #SPONCON so glamorous I didn't even mind that it was appearing on my feed. But HELL, she was just getting started! And the continent really did NOT know what she had in store for it.
To paraphrase the iconic momager herself, KRIS...
*Adds to 2017 mood board.*
*Prints out picture extra-large and immediately gets framed.*
And FINALLY, and most important of all, Kris proved she's the MILF (that's Momager I'd Like to Follow) to end all MILFs when she posted this spicy bikini selfie:
In summary, we can all be a little more like Kris Jenner.