Kim Kardashian's Makeup Line Reportedly Made $14 Million In One Day
Kim, you're doing amazing sweetie.
LISTEN UP, PEOPLE: We've got special election results in Georgia and Republicans trying to stealthily pass a healthcare bill in the Senate, but you clicked on another Kardashians article! So do NOT come for me in the comments with any of this "I can't believe someone was paid to write this" crap. MOVING RIGHT ALONG...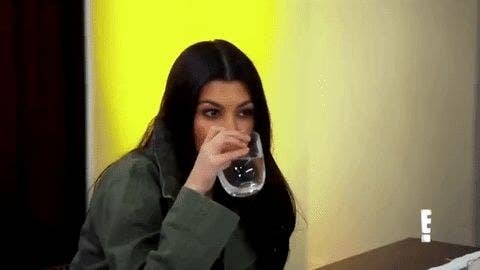 As you might know, Kim Kardashian just stepped into the beauty guru ring and dropped a makeup collection of her own, KKW Beauty.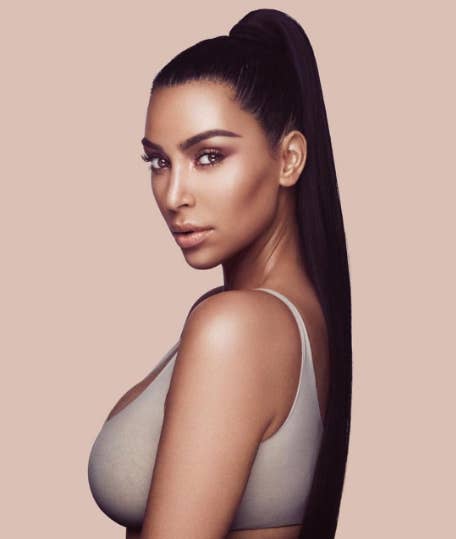 The first set of makeup dropped TODAY and it immediately caused a feeding frenzy. Kim's first product sold out 12 MINUTES after it hit the internet. OMG.
By lunchtime, ALL of Kim's products had sold out. What have you done with YOUR day?!
The total haul? E! News* is reporting the product drop netted around $14 million — not bad for a girl with no talent!
That's right, in less than THREE HOURS, Kim Kardashian — who got her start organizing people's closets — launched a brand *AND* made $14 million in the process. Interesting!
Basically, this is all of us right now: