Can We Talk About How Kim Kardashian Is Killing It At NYFW?
Nothing but respect for MY president.
I'm a mere plebeian, so forgive me for not really knowing what's going on at New York Fashion Week right now — my guess is there's a lot of people running around frantically so as not to piss off Anna Wintour, but that's about the extent of my knowledge.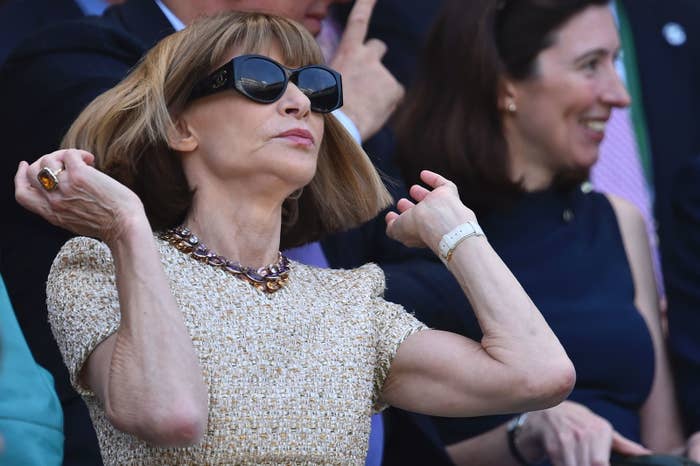 What I *AM* certain about, however, is Miss Kimberly Noel Kardashian is KILLING the fashion game, and I'm about to provide a purse full of receipts. Let's begin with the lewks, shall we?
Now, I might be a flaming homosexual, but don't let stereotypes fool you — I know very little about women's fashion. What I DO know is Kim looks like a dominatrix mermaid in Lewk No. 1, and I am HERE for it.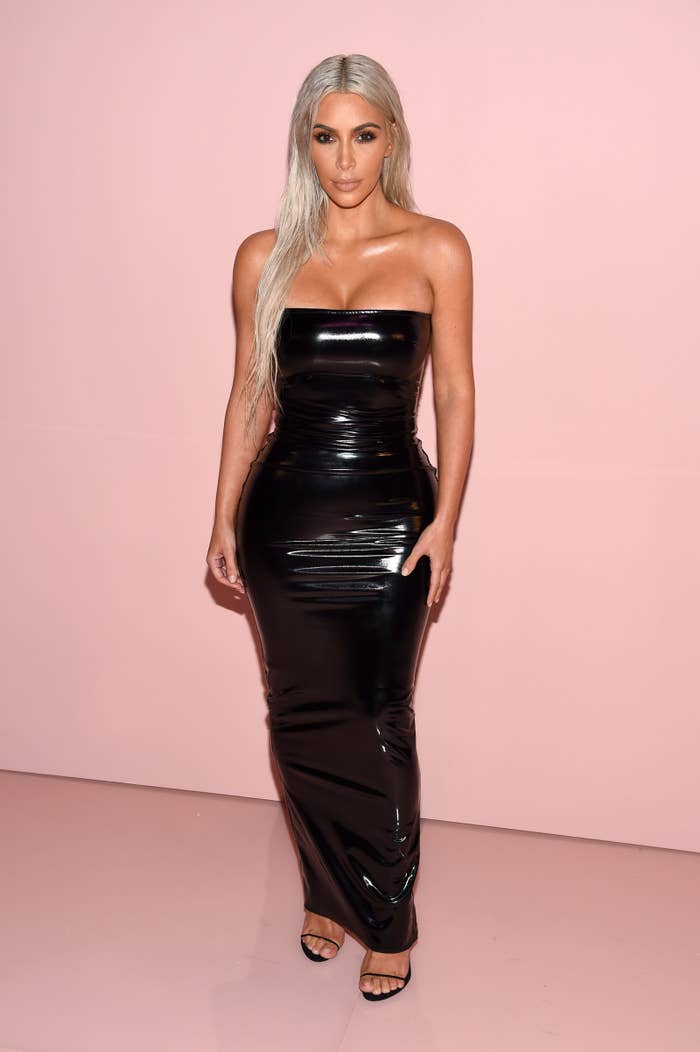 The wet hair, the black pleather (I'm guessing it's pleather because one time Khloé did that random PETA campaign...) — let's just say Ariel has been found dead in a ditch.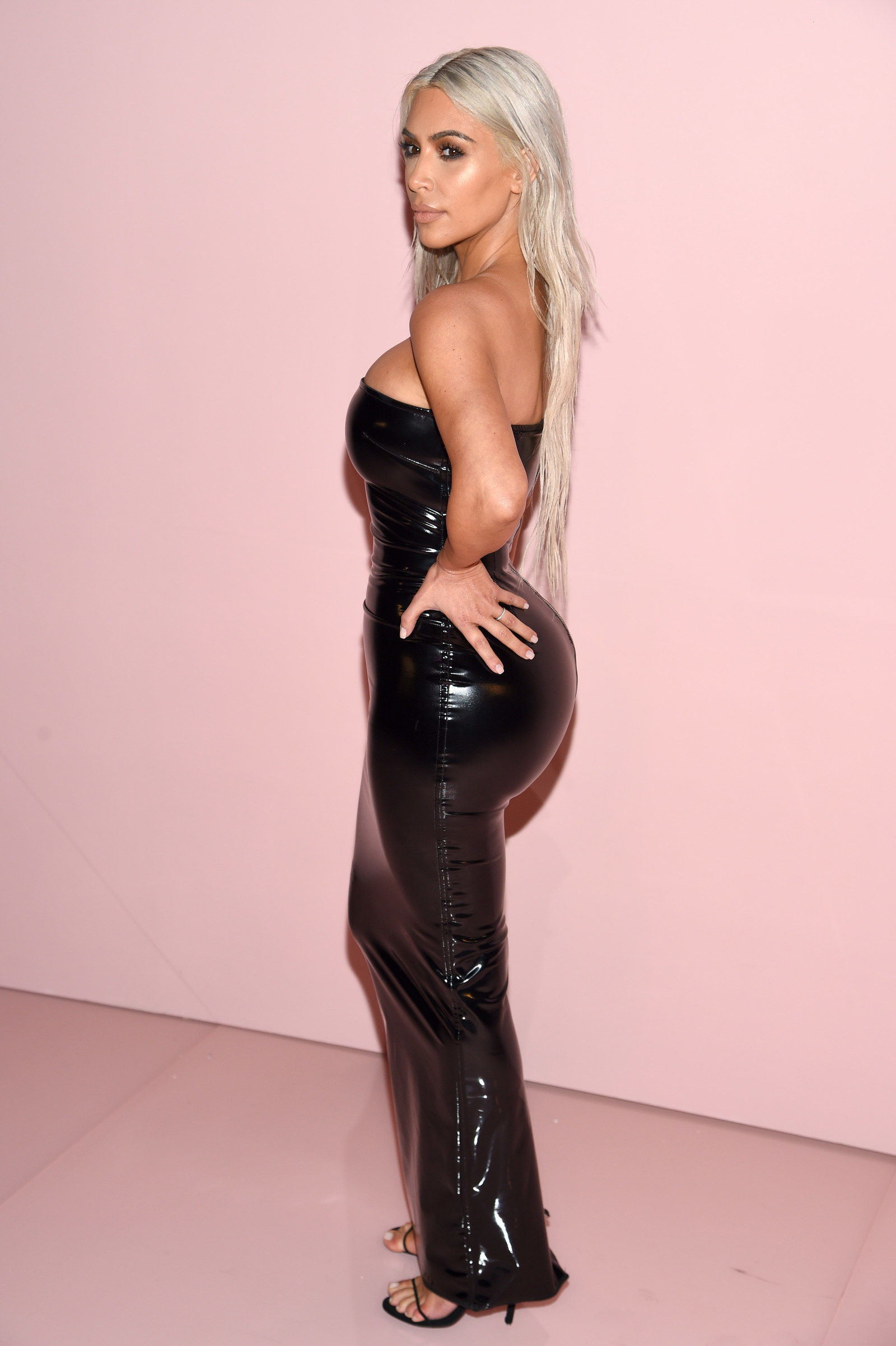 Next up is Lewk No. 2. I'm getting "I took a pair of scissors to an ordinary little black dress and now I'm going out for the night" vibes, and once again...I'm here for it. Slay, Kim.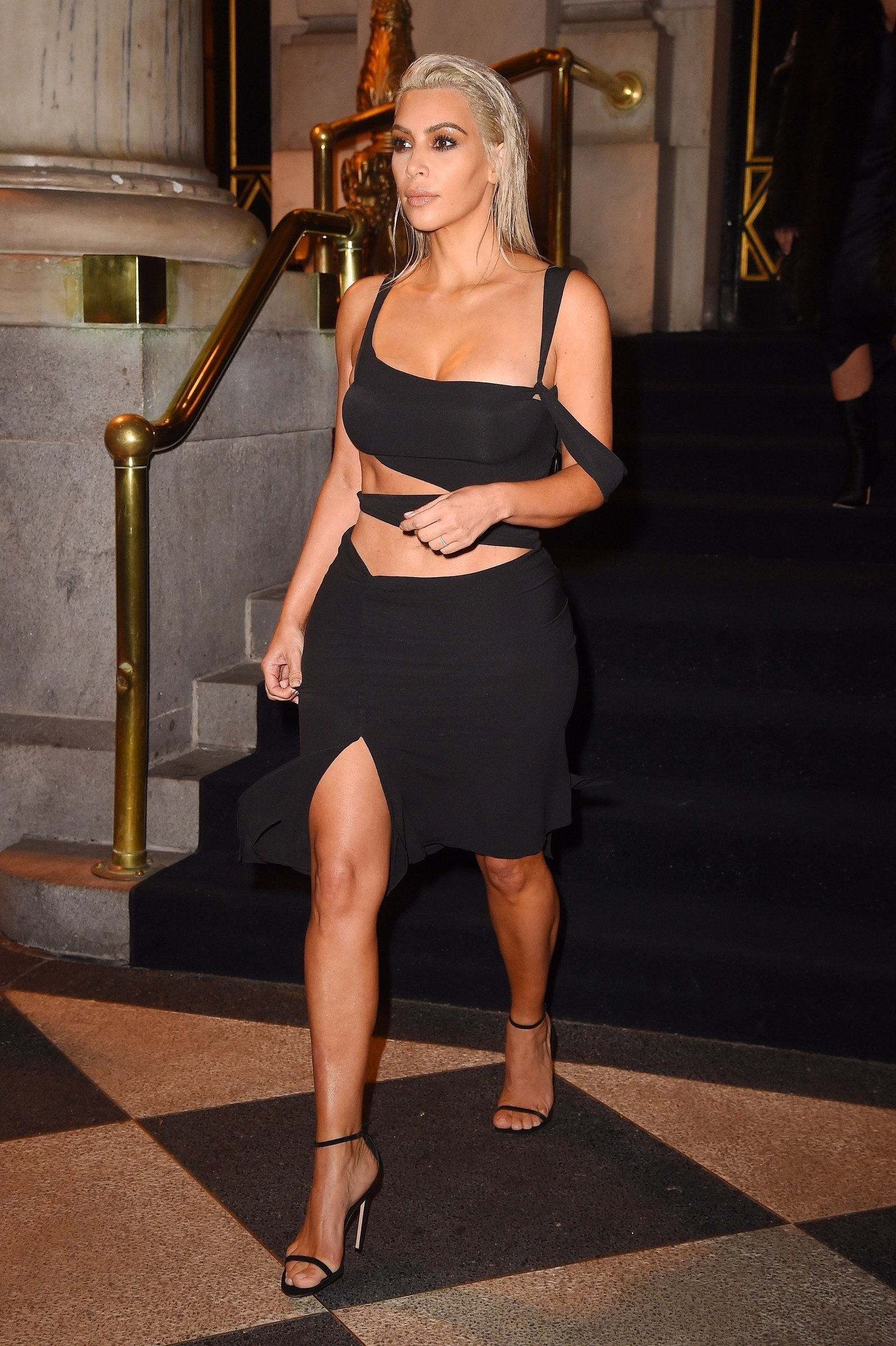 With Lewk No. 3, Kim K has also accomplished something historic this week: She's made fanny packs cool again. Now put THAT in a damn history textbook, you fools! Benjamin Franklin is CANCELED.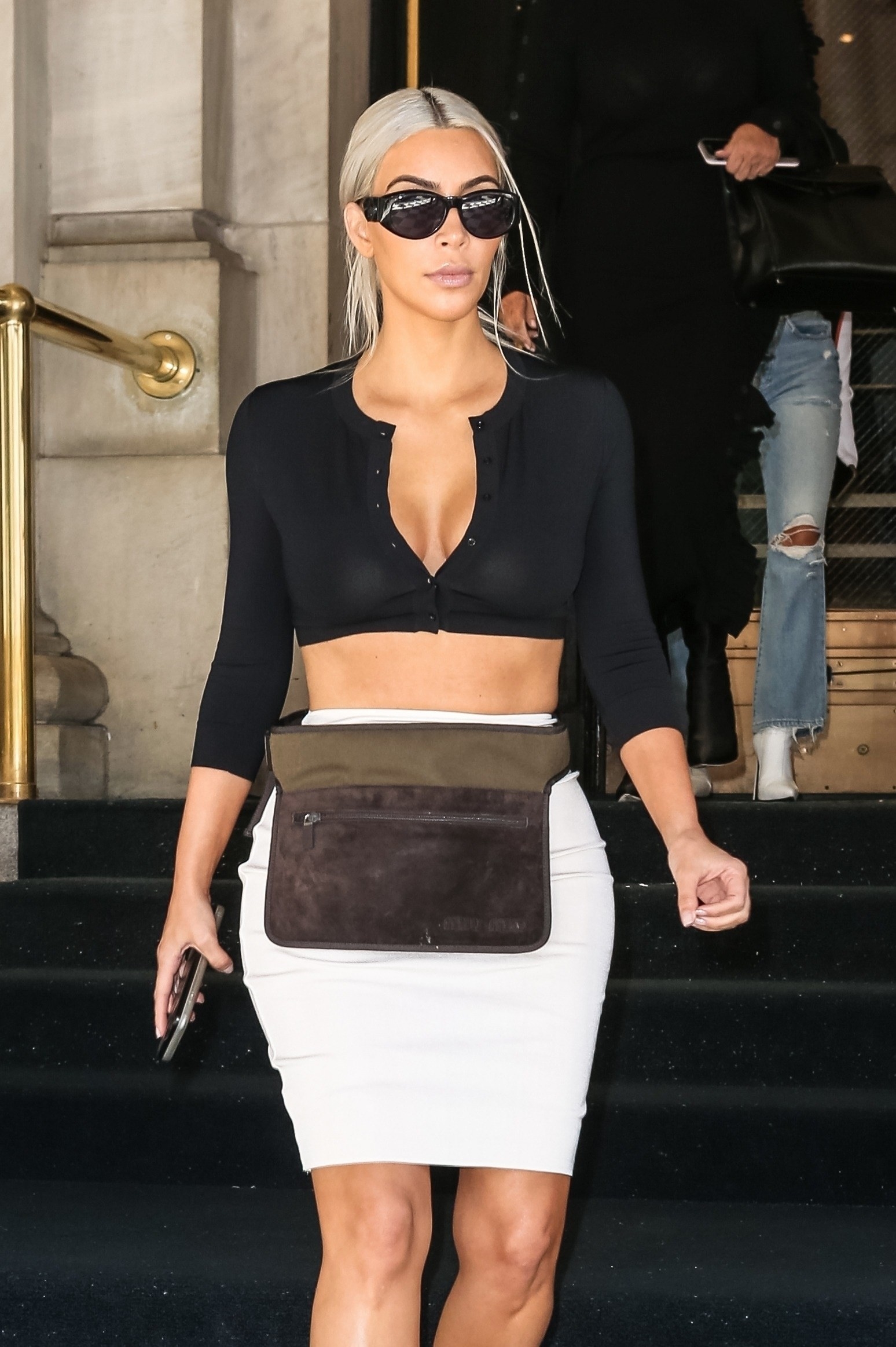 Like, I don't care what she's got in there...some Trident gum maybe? A pack of Kleenex? What DOES one carry in a fanny pack? All I know is I need to go to the nearest fanny pack store and purchase one for myself. (This is Lewk No. 4, for those of you keeping track.)
Listen, if it ain't broke, then don't fix it, right? Kim is in all black AGAIN for Lewk No. 5, and she even manages to outshine professional runway model Miss Pepsi in this picture... She's looking THAT good.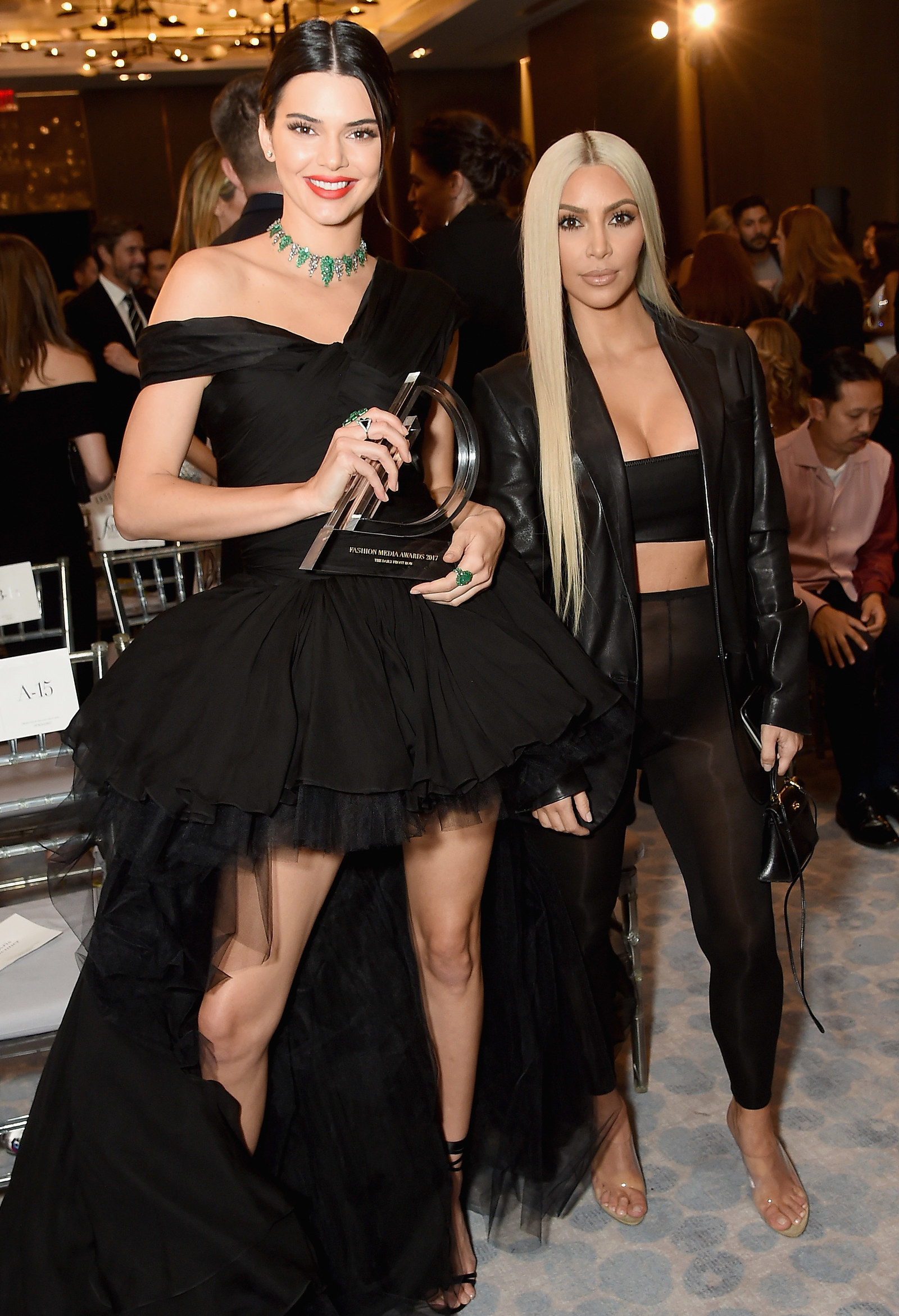 See-through leggings? Leather jacket? Just a bra for a top? It shouldn't work...BUT IT DOES! Not bad for a girl with no talent.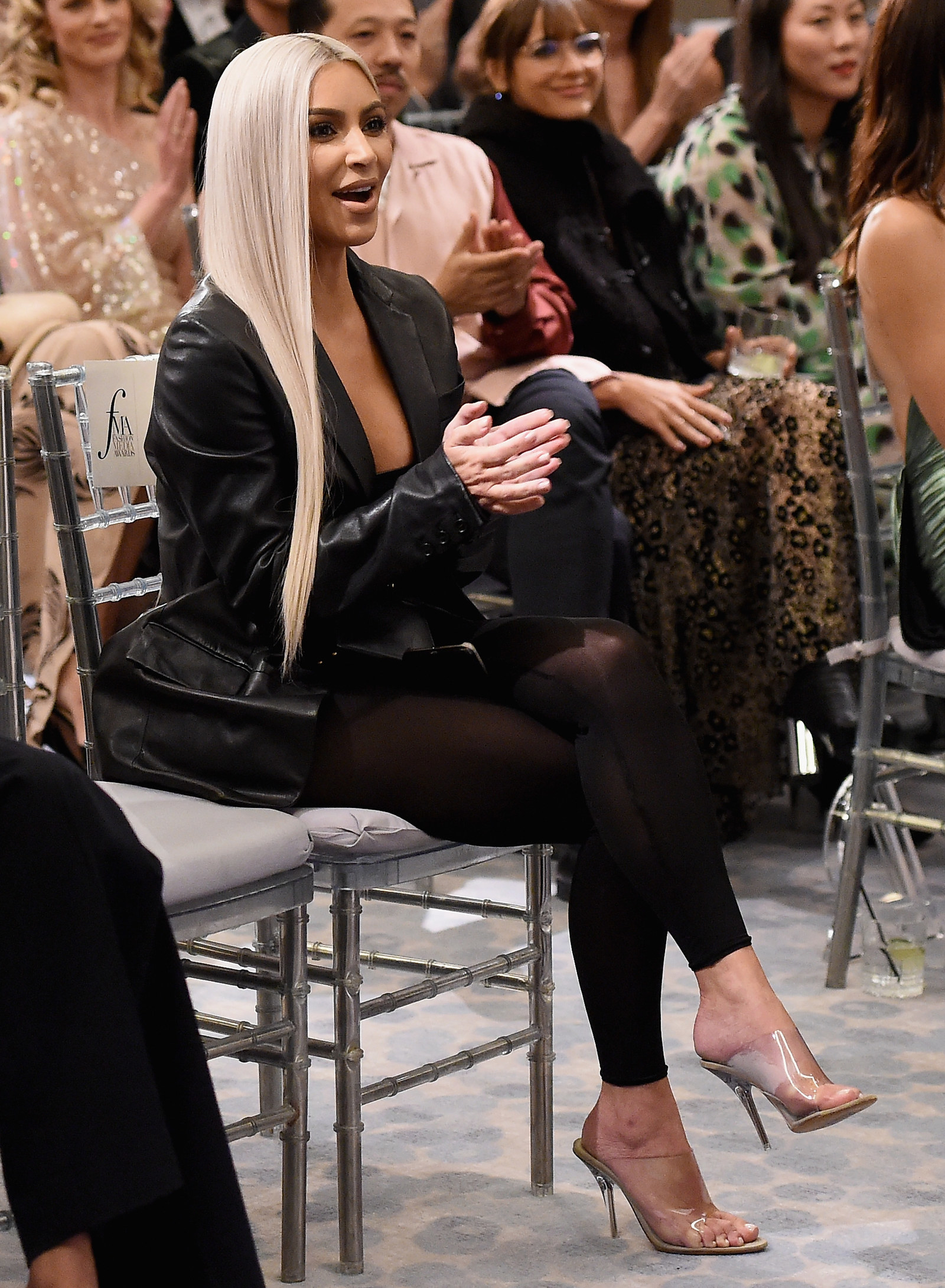 Listen, all I need to say for Lewk No. 6 is...the hair. Guys, the blonde hair is everything. We stan.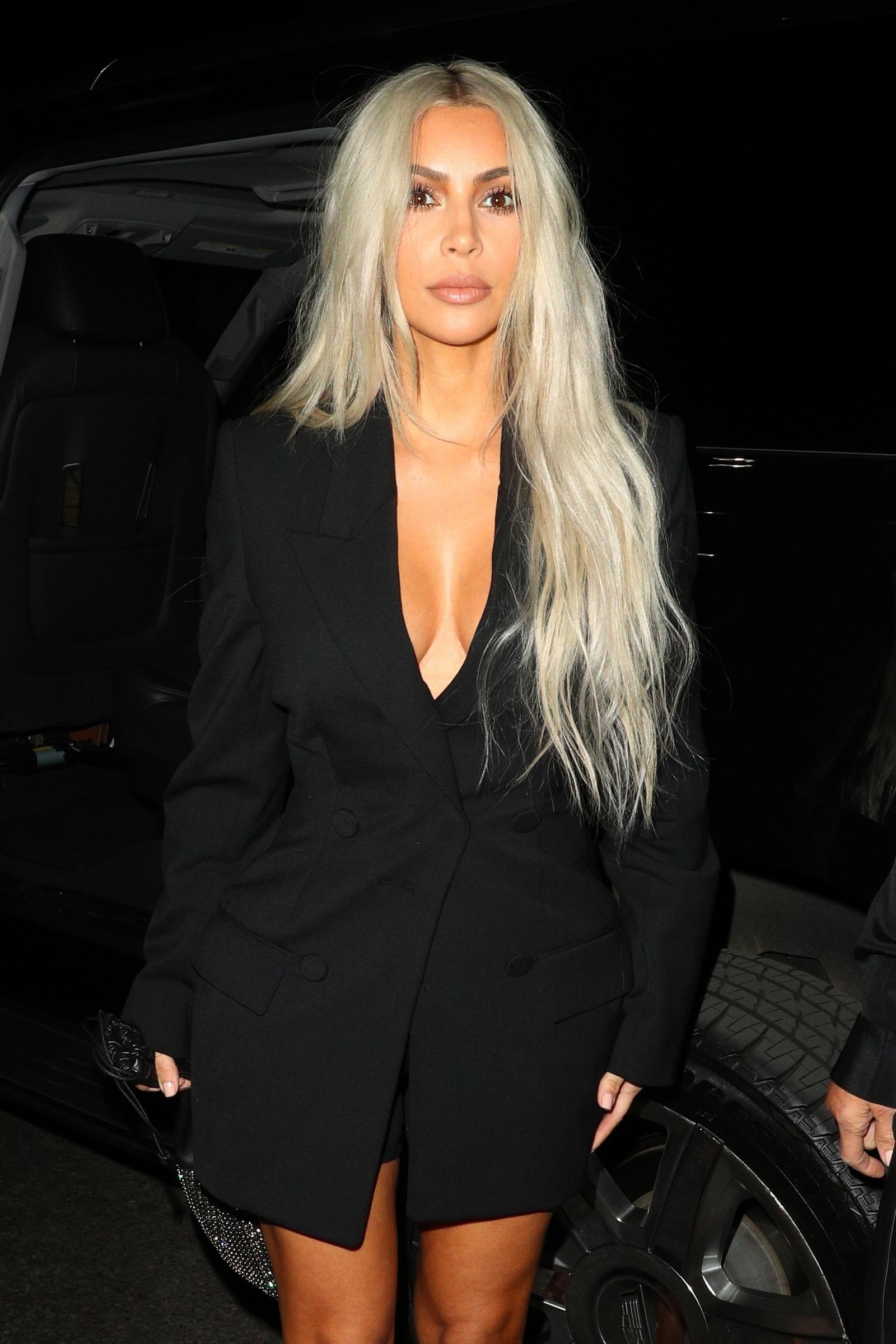 And let's wrap things up with my personal favorite, Lewk No. 7. Call your financial analyst, because the price of silver is about to SKYROCKET thanks to this number. Amazing.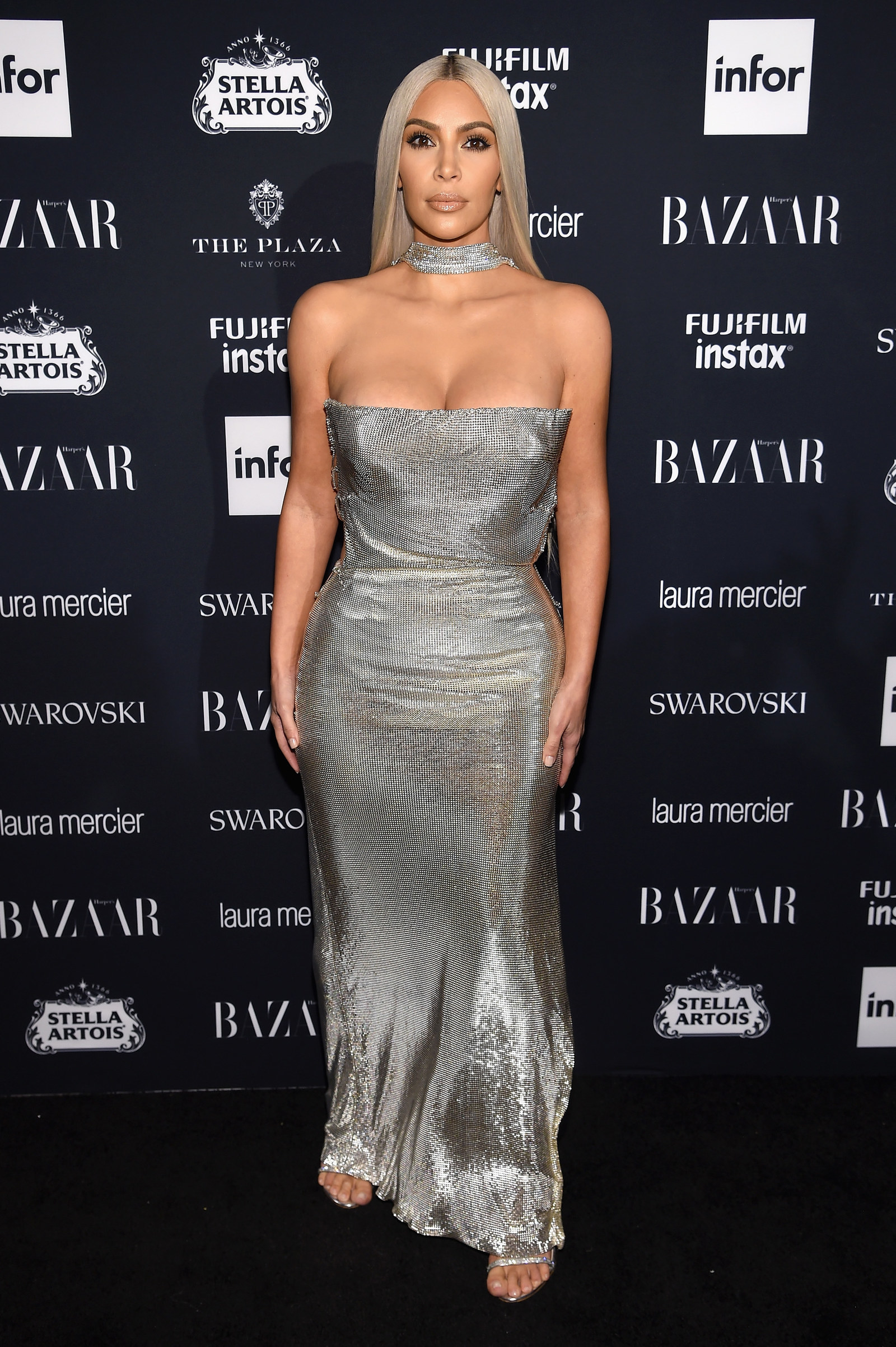 What did Kim K just do? SHE. DID. THAT.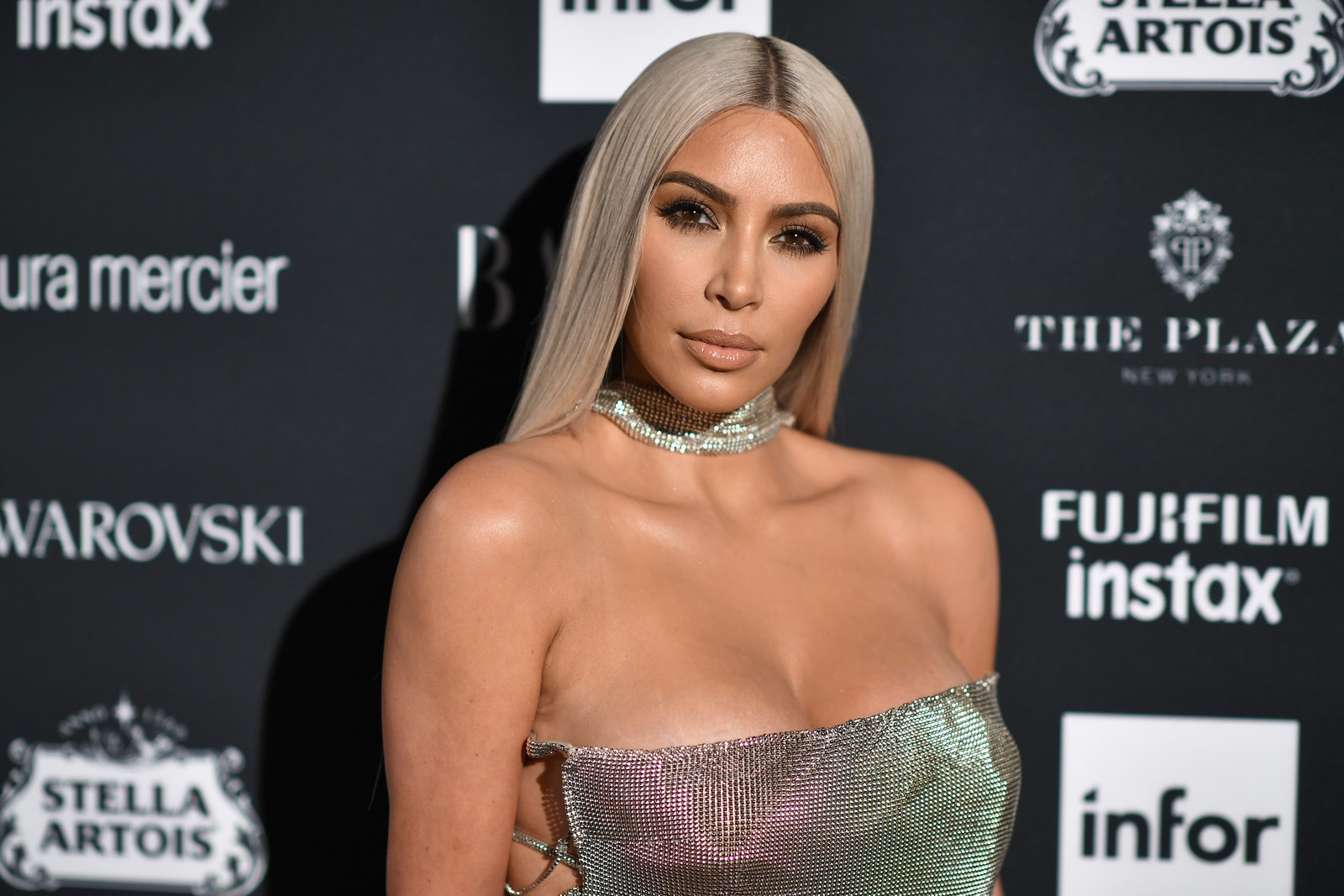 In summary, I think Kris Jenner said it best...