OMG, Katy Perry Just Responded To All This Taylor Swift/Calvin Harris Drama
Katy Petty.
Earlier today, news broke that singer/songwriter/lawsuit enthusiast Taylor Swift helped co-write (and provide background vocals) for "This Is What You Came For," a collab between her ex Calvin Harris and Rihanna.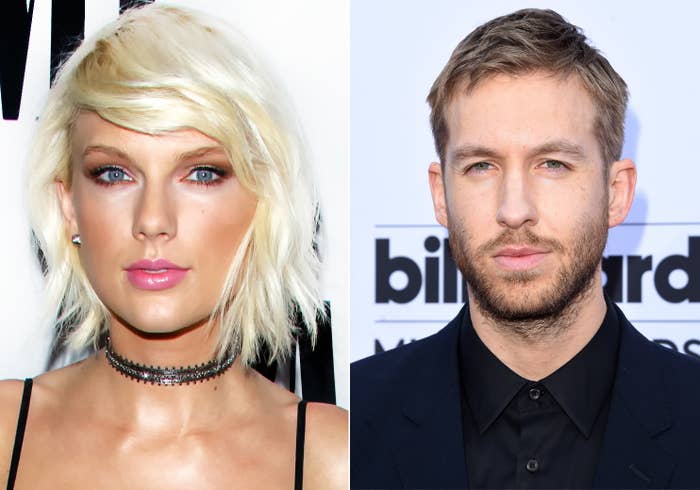 This set Harris off on a Twitter rant befitting of a 32-year-old-man, where among other things he touched upon Swift's long-standing feud with fellow pop star Katy Perry.

People around the world were waiting for one of Katy's legendary tweets in response to today's events. Just like Anderson Cooper reports the news, Katy Perry gives HER take on Taylor Swift drama.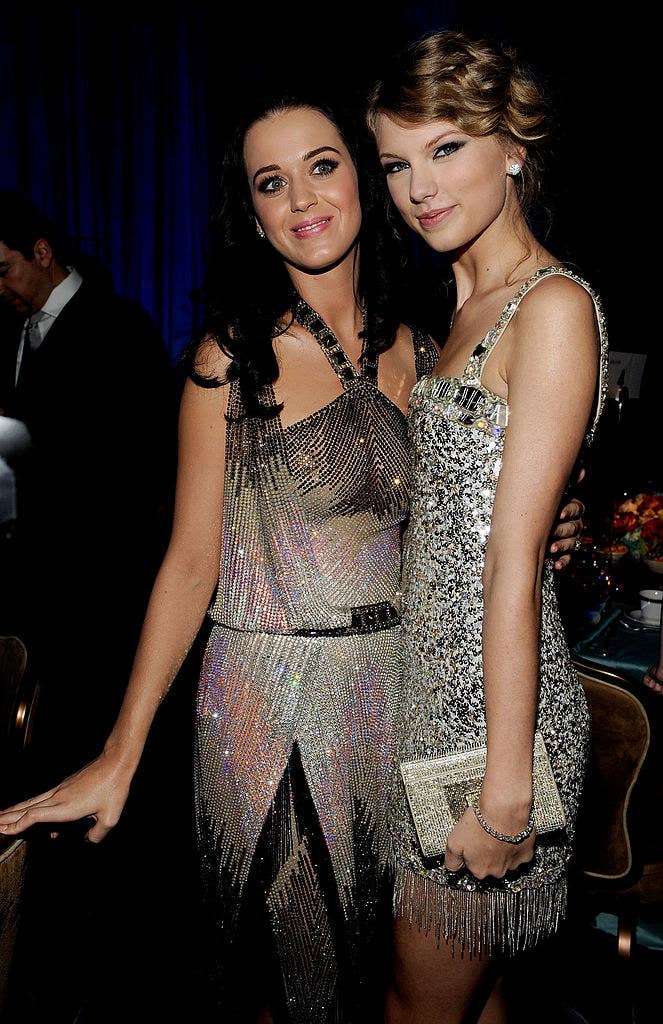 Remember when she subtweeted the living daylights out of Taylor back in 2014 with this Mean Girls reference when news broke that "Bad Blood" *might* be about her?
How about this totally incoherent yet still iconic tweet that would make a kindergartner's grammar look Shakespearean, in reference to last year's VMAs drama Taylor had with Nicki Minaj?
Yeah, we were ready for what she had to say about Calvin's rant. Thankfully, she delivered, and THEN SOME.
Sometimes, the strongest statement is when you say nothing at all. Katy took that to heart, and responded with a simple Hillary Clinton GIF:
THIS IS WHAT WE CAME FOR. Now, if we can only get a response from Taylor...
UPDATE: Katy has *also* retweeted an old tweet of hers that is just so, so good: