It's Friday, so that means it's time for me to round up this week's Kardashian/Jenner news, and for YOU to NOT complain in the comments section about how we wrote yet another article about this family. YOU KEEP CLICKING, WE'LL KEEP WRITING.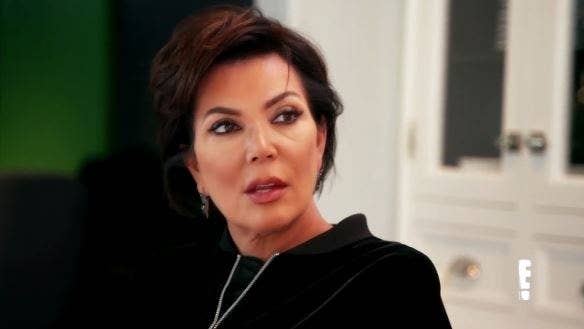 Anyway, a lot happened this week so let's not waste any time. Kendall was shady, Kourtney is STILL on vacation, and we've got a big Hollywood Reporter cover story* to break down. Without further ado, here are your weekly Kardashian-Jenner power rankings!
1.
Kylie Jenner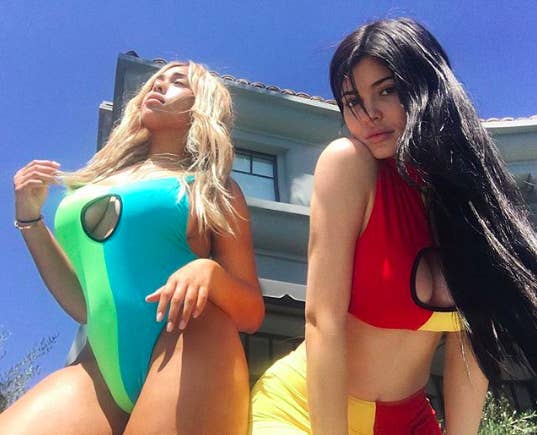 2.
Kourtney Kardashian
3.
Kris Jenner
4.
Kendall Jenner

5.
Caitlyn Jenner
6.
Kim Kardashian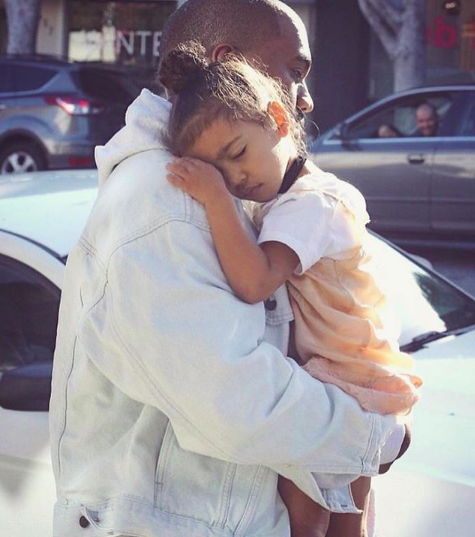 7.
Khloé Kardashian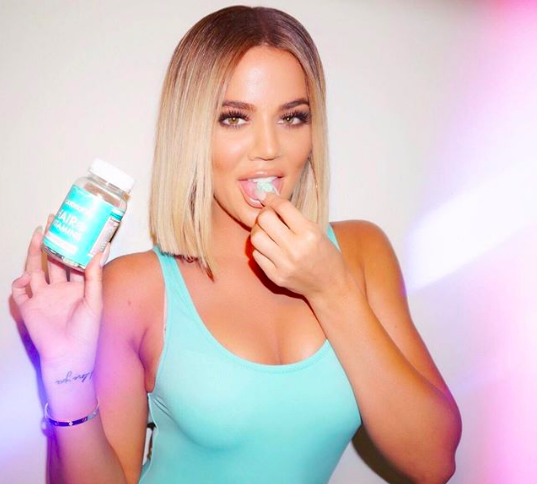 And that's your weekly power rankings! We'll be on a two-week break since I'll be on vacation (AT THE BEACH, AWAY FROM ALL YOUR COMMENTS). We'll see you back in September. Have a very merry Kardashian weekend!