Hey gang! I'm back from my vacation, and Kris Jenner is ready to put me back to work writing articles about her family on BuzzFeed. I am, after all, a mole planted by the Kardashians to drum up coverage on this otherwise reputable website.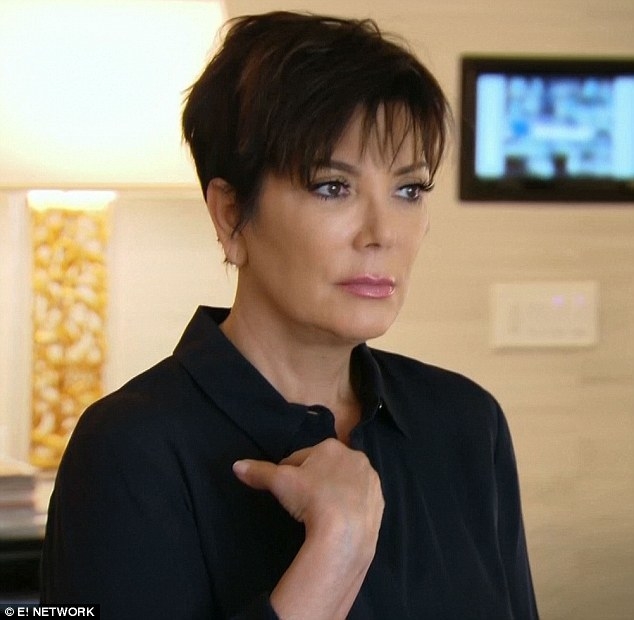 Before we get started, let's get one thing out of the way...ALL of the ladies are winners this week for dropping the 10th anniversary opening credits of Keeping Up With The Kardashians that pay homage to the one from the first season. It's clever, tongue in chic, and now all I want in life is to ride in a helicopter with Kris Jenner.
Now that we've got that out of the way, let's dive in! This we've got lots of fashion week action, and dirt from the 10th anniversary special episode...
1.
Kris Jenner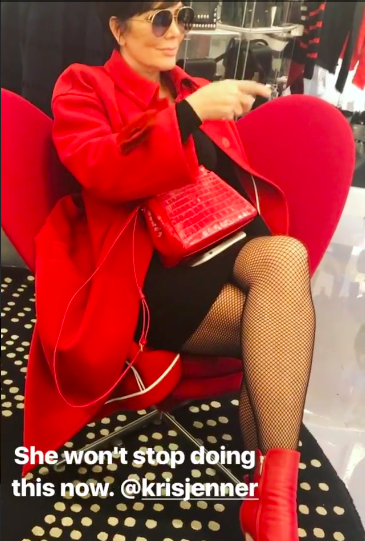 2.
Kourtney Kardashian
3.
Kim Kardashian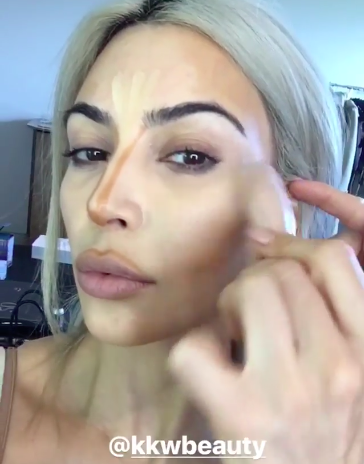 4.
Kendall Jenner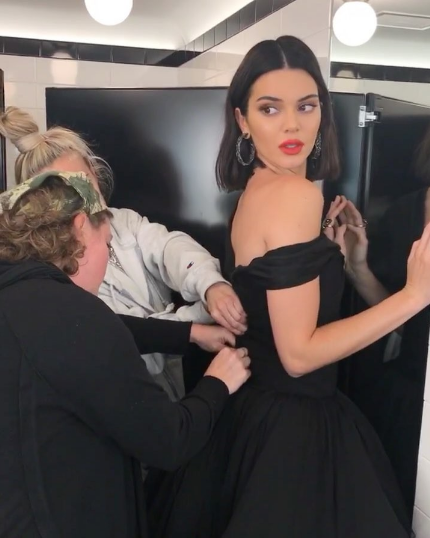 5.
Khloé Kardashian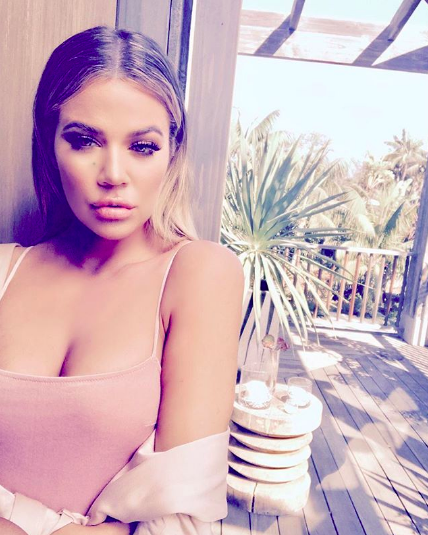 6.
Caitlyn Jenner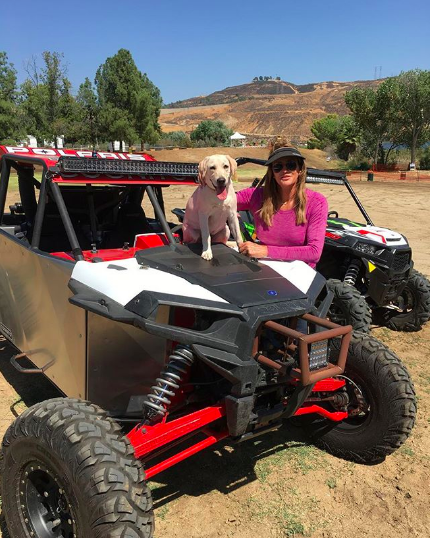 7.
Kylie Jenner
And that's that on that! I'll see y'all next week and definitely NOT in the comments section 😉. Have a very Kardashian weekend!