Here's the scoop. Over the weekend, TMZ broke the news that Justin Bieber and Hailey Baldwin got engaged over the weekend in the Bahamas. As far as celebrity news sources go, TMZ is pretty air-tight. They almost always get it right.
BUT let me tell you something. I am one SNOOPY gay, so I wanted to get the tea straight from the horse's mouth (sorry to mix metaphors). I just wanted Justin or Hailey to confirm themselves. But boy, I was not ready for this engagement announcement.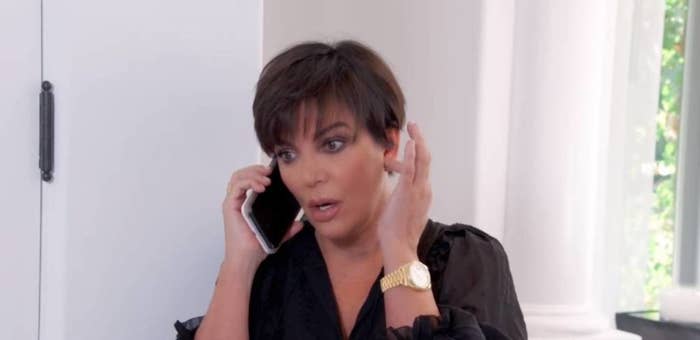 On Monday, Justin posted this cute couples' photo to Instagram. Pretty normal stuff, right? At first, I thought so...
...although I needed to put on my reading glasses to get through his long-ass caption. Seriously, I'm not entirely sure he didn't just plagiarize an entire chapter from Chicken Soup For The Soul or if he came up with it himself. Whatever, young love is crazy.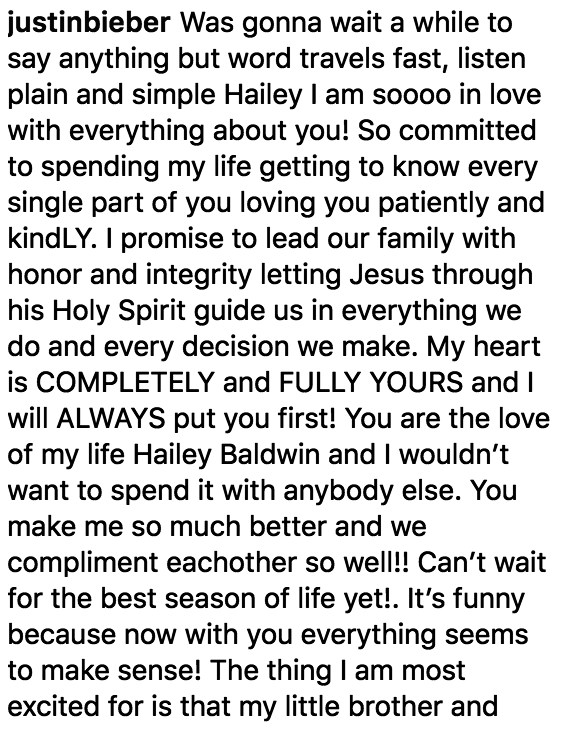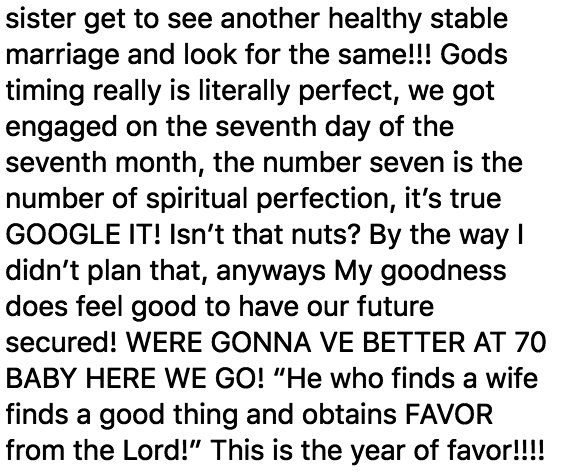 But dear reader, that's when "things" got all Millie Bobby Brown up in here: that means STRANGER. Buckle up, because we've got several social media faux pas to break down.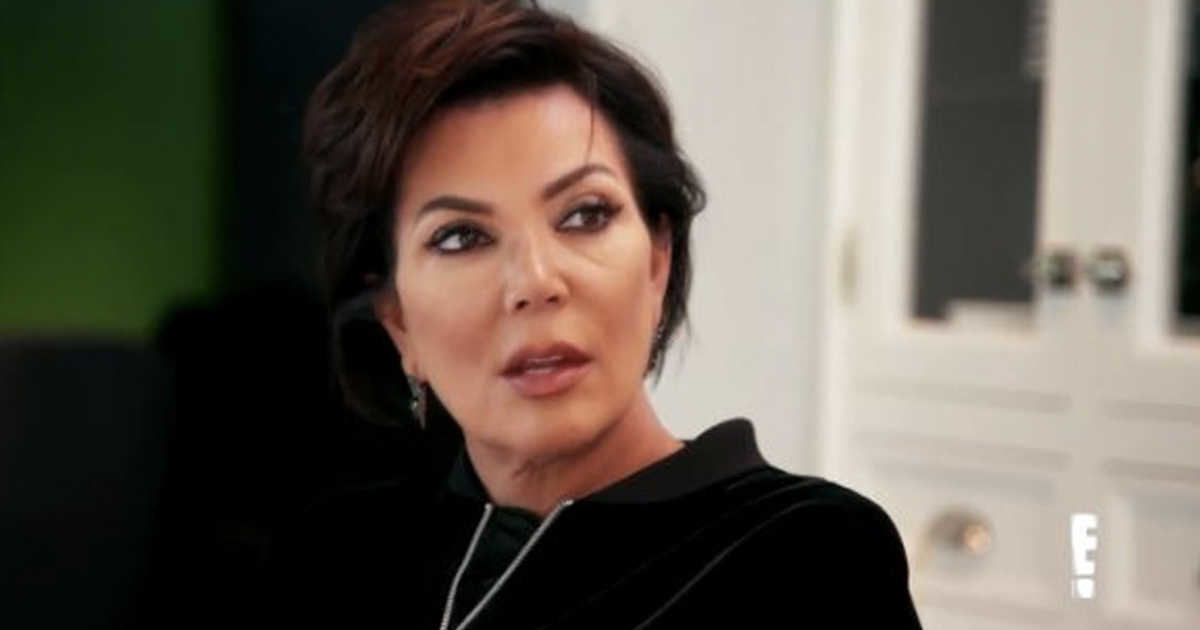 First of all, he didn't tag Hailey in the picture. On its own, I thought this is weird, but not a *HUGE* mistake. Perhaps he was tired from typing up a caption that's longer than a Harry Potter chapter. I gave him a pass on this one.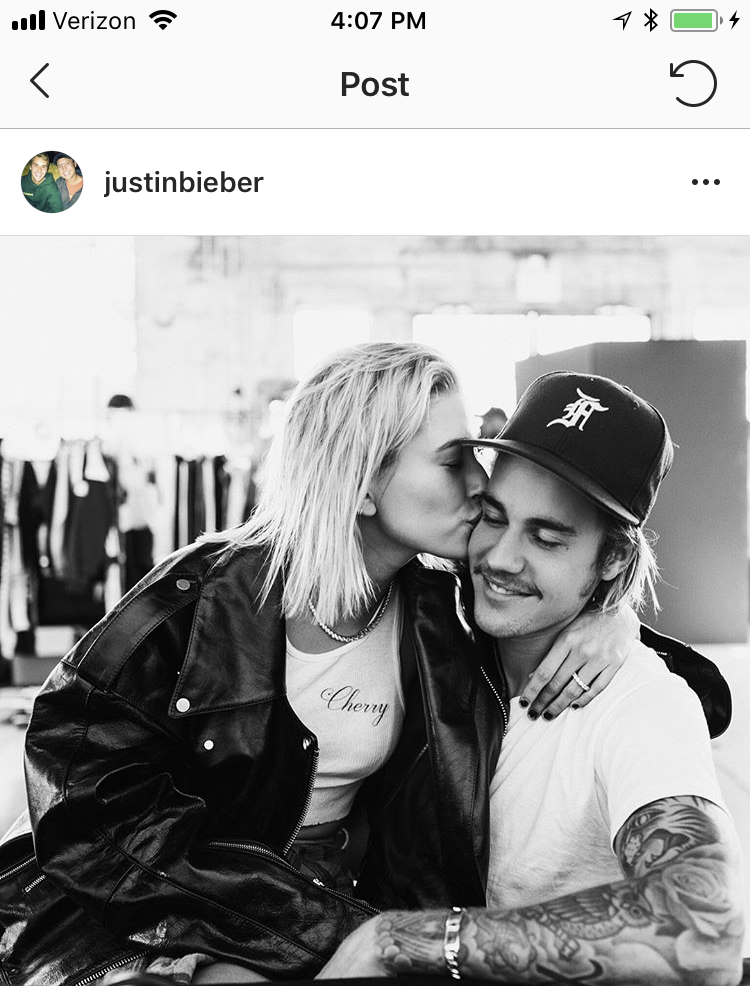 But then on a whim (also because like I said, I'm a snoopy gay) I checked who he follows and...................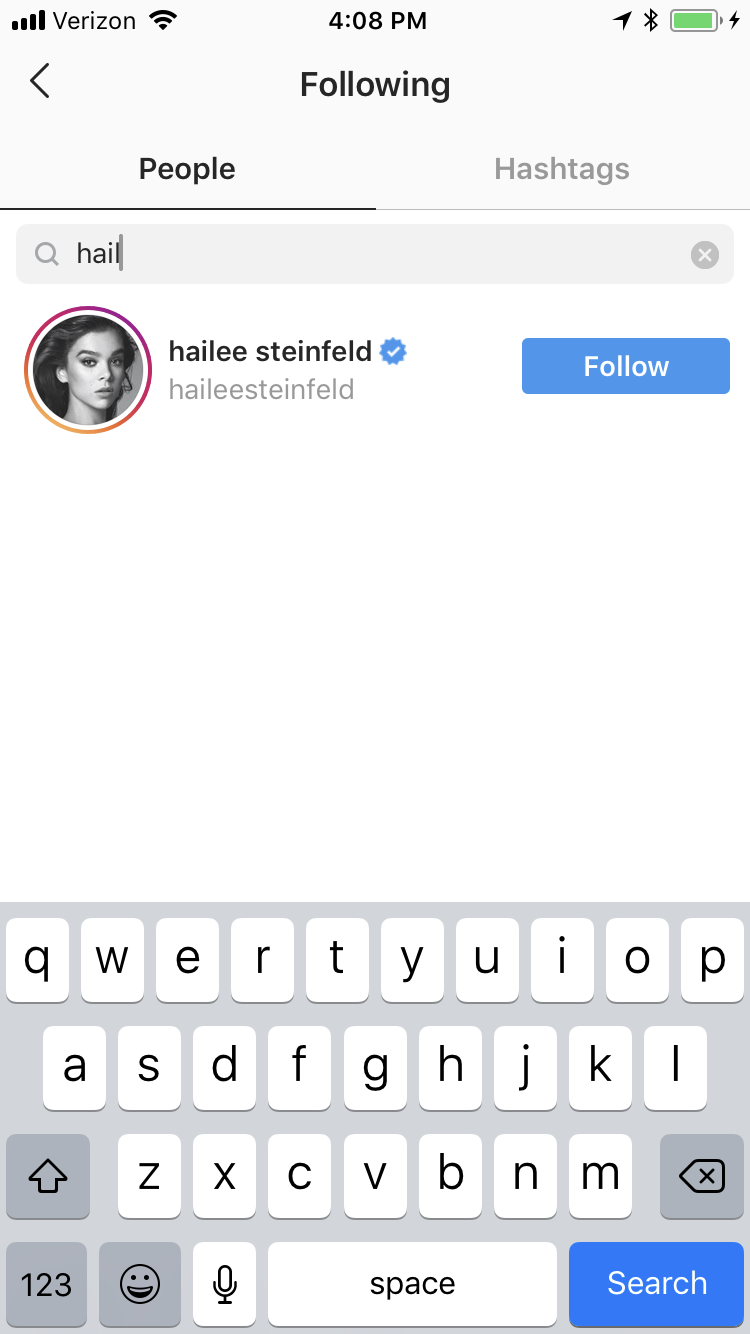 ...JUSTIN BIEBER DOES NOT FOLLOW THE WOMAN HE IS SET TO MARRY ON INSTAGRAM. THE AUDACITY!!!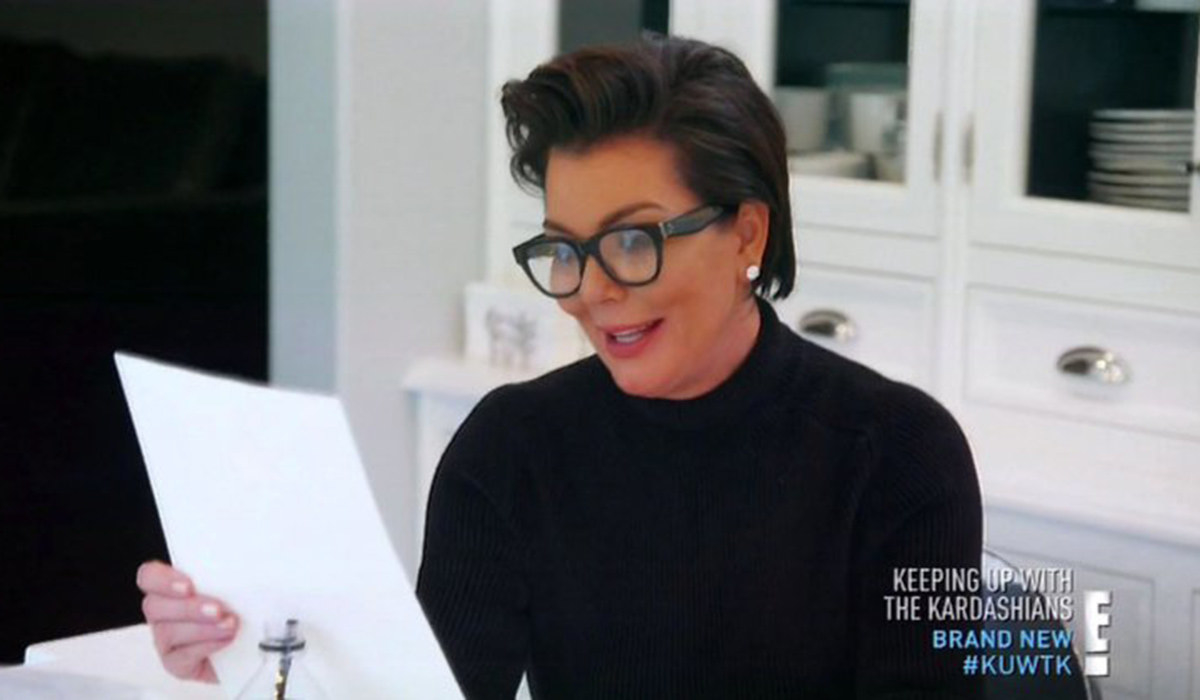 Just to be thorough, I scrolled through all 91 accounts he follows on the app to make sure Instagram wasn't being glitchy. Human Mountain Dew Post Malone? Justin follows. Hailee Steinfeld (not Baldwin) is ALSO a follow. But there is no Hailey Baldwin in sight!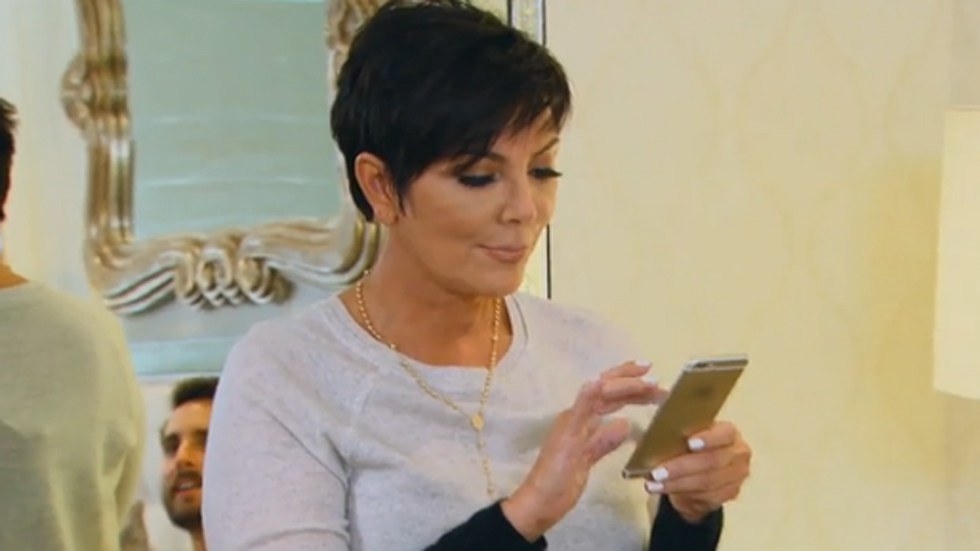 Oh, and FWIW, Hailey does follow Justin on IG — so it's not like they have some sort of weird couples' pact where they don't follow each other.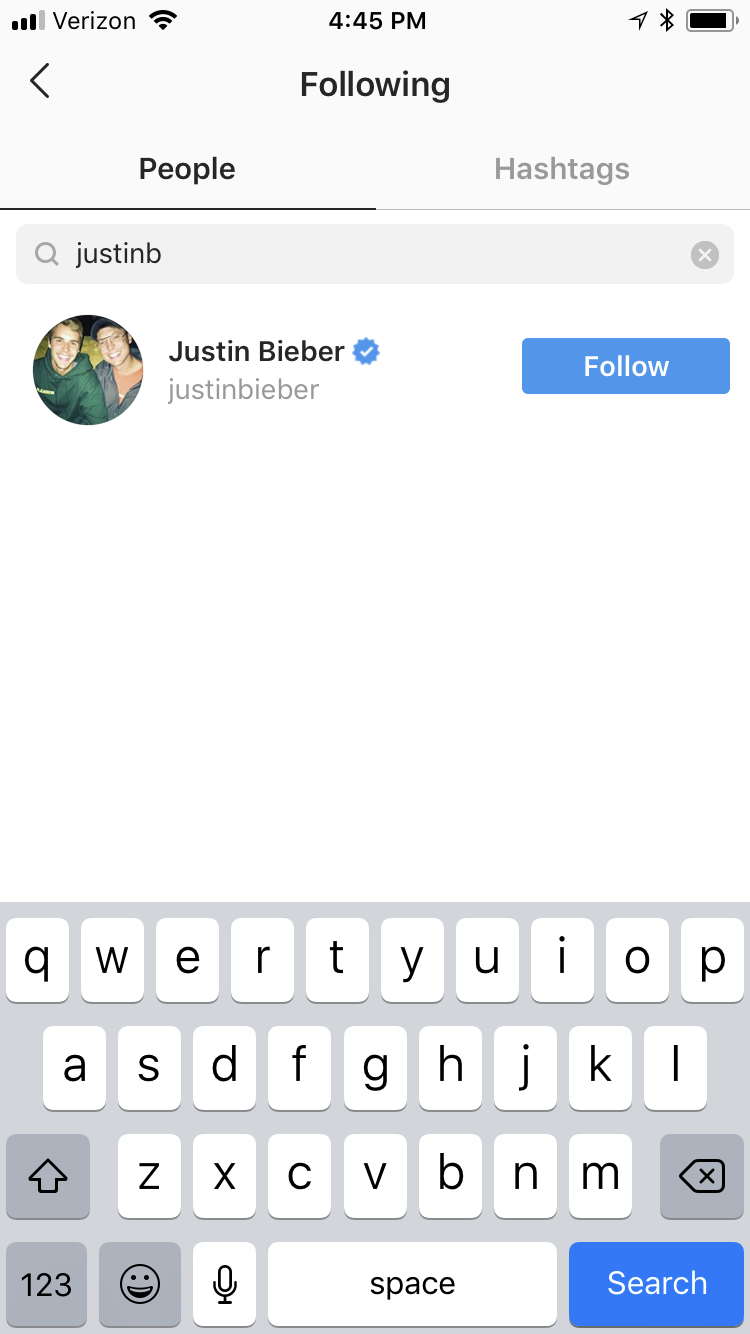 ANYWAY, I know this is probably just some trivial social media nonsense, but it's ALSO 2018 and I still think it's kind of weird that you don't follow the woman you're going to marry and write gushy Instagram captions about. But, maybe that's just me? THANK YOU FOR COMING TO MY TED TALK.