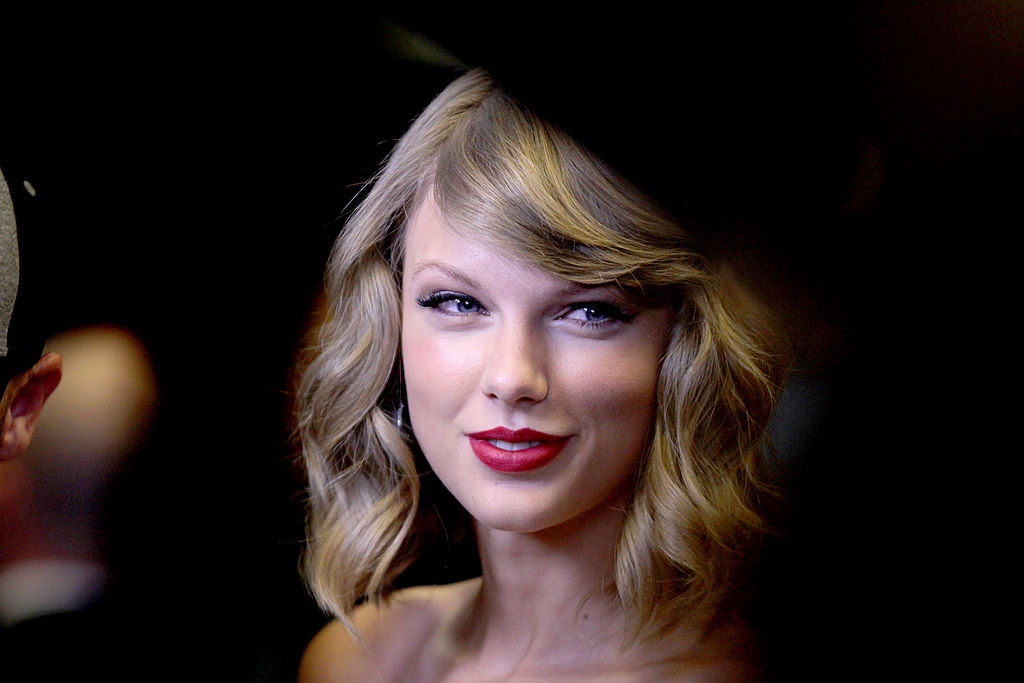 First of all, we're seeing a LOT of reports the new song — or potentially a whole album — is coming Friday (August 25). Variety is reporting it, Us Weekly is reporting it, basically the only one who isn't reporting it is my grandma.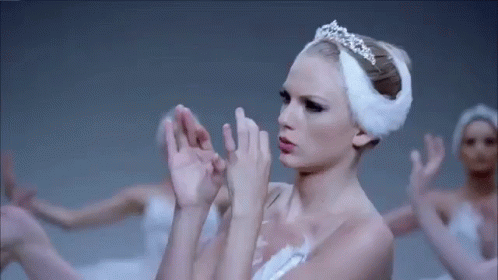 Hell, even Taylor herself has pretty much confirmed it. Fans have pointed out that if you look in the scales of the serpent in the two cryptic videos she's uploaded these past two days, you can sort of make out some numbers — 8, 2, and 5, or 8/25 — as in this Friday.
So great: We've got an (alleged) release date. But what is the song CALLED?! That, my friends, is a tougher nut to crack. One thing we DO know is that the concept of TIME seems to be critical to Taylor's new music. You can read more about that theory here.
So that's why this mysterious website, timeless.com, has nothing but a "Coming Soon" banner on its homepage. Fans began circling around this page right around the time she started uploading snake videos to her social media pages.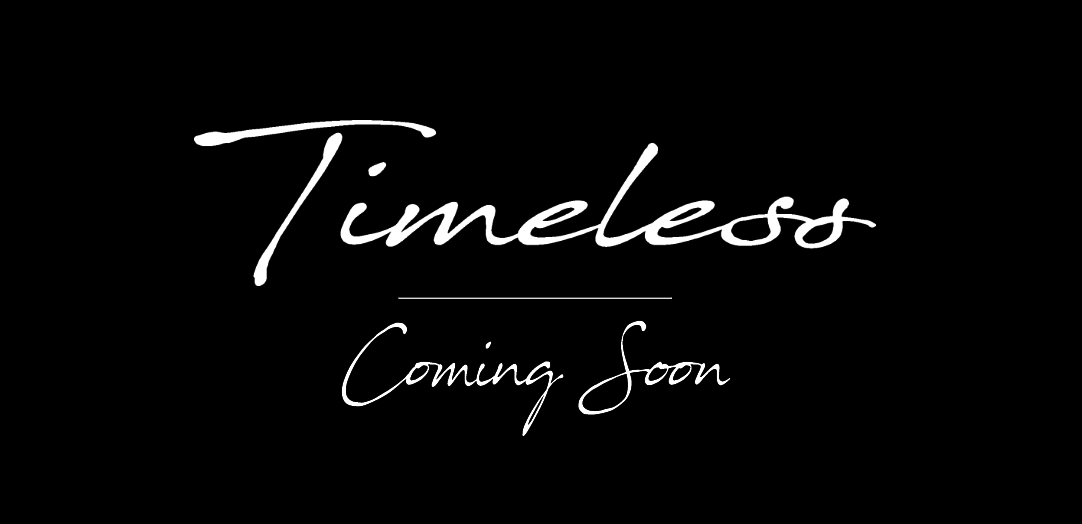 Swifties fueled the rumors by pointing out music website Genius allegedly confirmed the name of the song as well.
But the most crucial evidence might be from Vevo Australia's Twitter feed. In a since-deleted tweet, the account stated, "No words #Timeless" and included a link to Taylor's first snake video! THERE'S OUR CLUE!

Of course, we (probably) won't have to theorize about potential new music much longer. We'll probably be bopping to new music by Friday (HOPEFULLY WITH A SURPRISE VMAs APPEARANCE WITH KATY PERRY THIS WEEKEND), and then we'll know just how TIMELESS her new song really is.