One Of The Kardashian Sisters Just Uploaded This Picture, And I Can't Tell If It's Kourtney Or Kim
Kongrats, you klicked on another Kardashian article.
OK so you clicked on this article, so you know what it's about. Yes, we wrote another Kardashians article. No, Kris Jenner didn't wire us money to write this. Yes, someone got paid to write this article. THANK YOU FOR YOUR CONCERN. Moving right along...
Earlier today I was scrolling through Instagram. I follow all the Kardashian-Jenner ladies (except Caitlyn because she's problematic and Kendall because she's boring). So imagine my surprise when I scrolled past a picture...and literally couldn't tell who it was.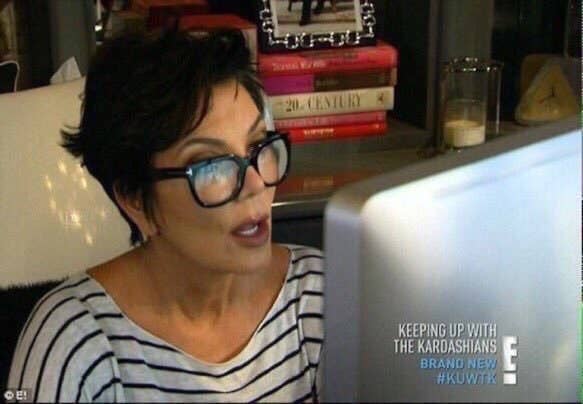 Here it is. It's EERIE! It's giving me 50% Kourtney, 50% Kim vibes, right? Like, I know they're SISTERS and they're supposed to look alike, but it looks like a Kardashian sister hybrid.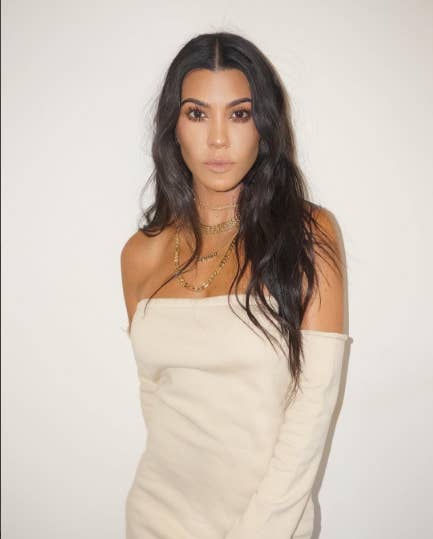 For the record, here's what the sisters look like side-by-side (Kim on left, Kourtney on the right).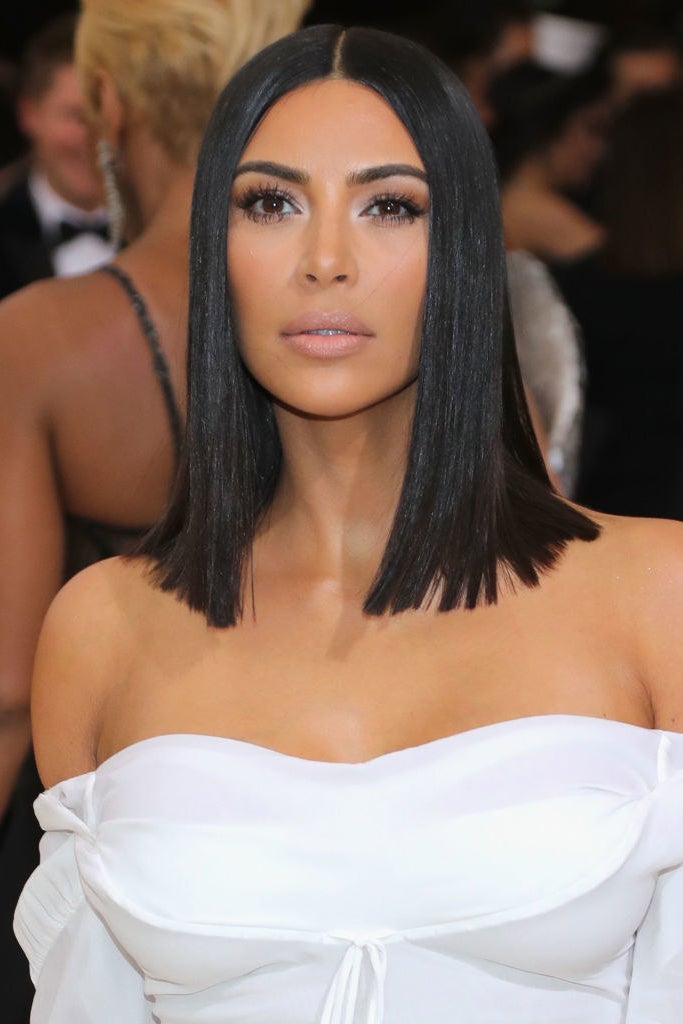 Oops. Something went wrong. Please try again later
Looks like we are having a problem on the server.
Which Kardashian sister do you think this is?

Yup, it's Kourtney! She nearly had us fooled. You may now carry on with the rest of your day.