SpongeBob SquarePants: It's not just an AMAZING television show; it's practically high art. But out of the HUNDREDS of episodes that have aired, one stands out above the rest. True SpongeBob fans know which one I speak of: "Band Geeks." At first glance, it looks like any old episode of SpongeBob. It starts with Squidward playing the clarinet horribly...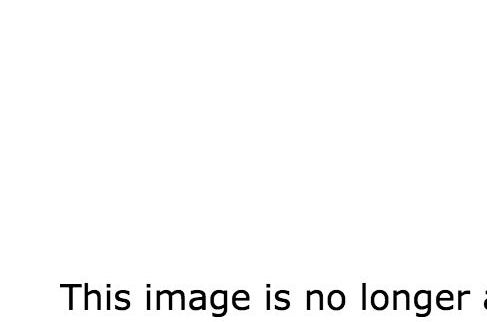 ...like, really, really bad. But what else is new?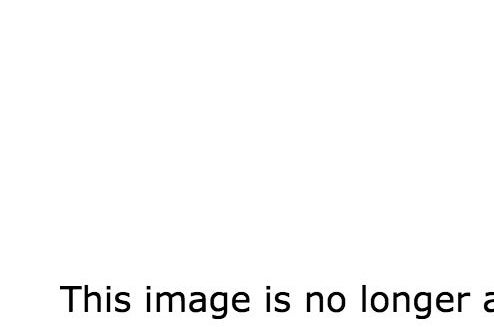 But then Squilliam Fancyson, Squidward's arch-enemy, dials up our favorite octopus and tells him he needs Squidward to take his place as the halftime performer for the Bubble Bowl. And that's when things get SO SO interesting, because Squidward doesn't have a band! So he has to recruit all the citizens of Bikini Bottom to join in.
Unfortunately, lit'rally NONE of them are qualified.
And Patrick delivers this ICONIC line, possibly the most important in television history.
SRSLY Squidward is in way over his head. It's DRAMATIC, thrilling stuff. Because let's face it, as bad as Squidward is at playing the clarinet... ...no one should have handed SpongeBob a musical instrument.

Or anyone else from Bikini Bottom, for that matter.
Things have to get A LOT worse before they get better. RIP, flag-twirlers.

You KNOW it's dramatic when some supporting characters die a fiery, disturbing death.
And you even feel sorry for Plankton. But not *that* sorry.

Basically, things get really bad.

It's basically Squidward's DARKEST hour. Our tentacled friend is basically at his breaking point. You FEEL his struggle.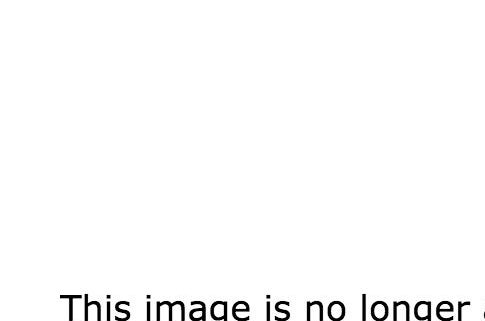 And then the tension gets to be too much, and this random British fish insults Mr. Krabs... AND EVERYONE EXPLODES. Not even the wise words of SpongeBob can save the residents of Bikini Bottom. Probably because no one wants to take advice from SpongeBob. Thankfully, band practice ends right on time, and the fisticuffs end abruptly. NO MORE DEAD FISH thankfully.
But the damage has been done. Squidward has been defeated, and he must mope off, hanging his head in shame.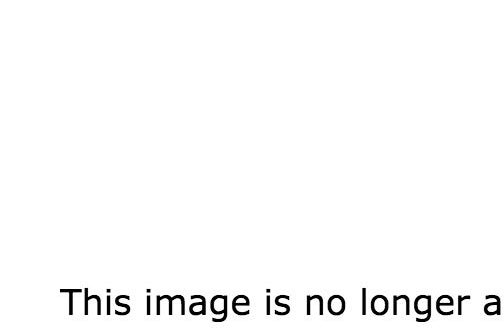 But like a knight in shining squarepants, SpongeBob decides to TAKE CHARGE!!! And he launches into one of the most inspiring speeches of the 21st century.

The speech from Miracle has NOTHING on this.
I'm not crying, you're crying!!!

Squidward arrives at the Bubble Bowl, and he thinks all hope is lost. But SpongeBob and Co. are THERE TO SAVE THE DAY!!!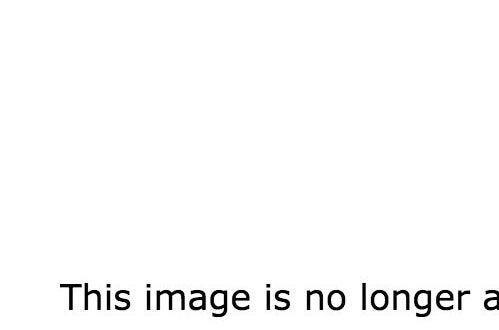 Did Beyoncé ever do this? NOPE. Look at how intense the Bubble Bowl fans are!!! And then... right when the audience (and Squidward) is on the edge of their seats... IT HAPPENS.

The Bikini Bottom Marching Band launches into a ROUSING rendition of "Sweet Victory."

ROCK AIN'T DEAD!!! Somebody get these guys at Coachella!

Look at Mrs. Puff SLAY YOUR FAVES!!! Squilliam can't handle the EPICNESS and he has to be carted off in a stretcher. OMG.

YAAASS!!! And that's it: THE BEST EPISODE OF TELEVISION EVER.