Literally Just A Bunch Of Celebrity Outfits From 2007 That Will Make You Say "Girl, WHAT Were You Thinking?!"
Times have changed.
1.
Let's cut to the chase: 2007 was, to put it mildly, a different time.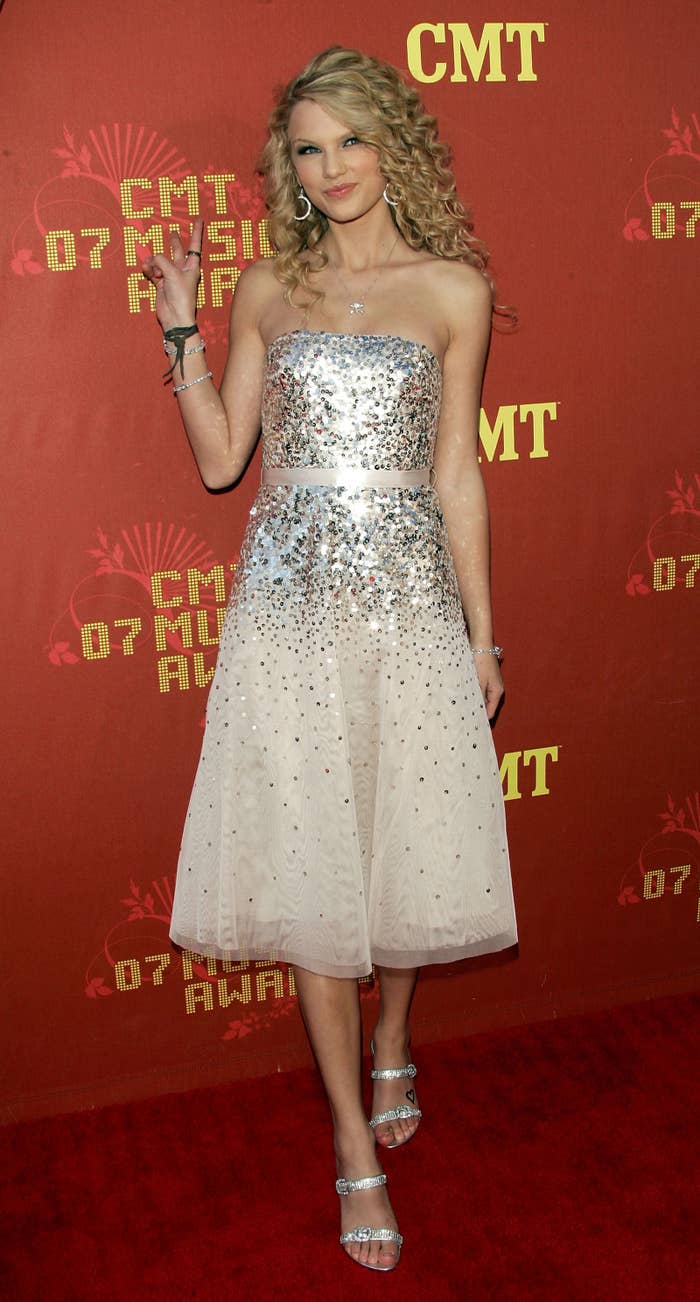 2.
Taylor Swift wore custom cowboy boots with her name stitched across.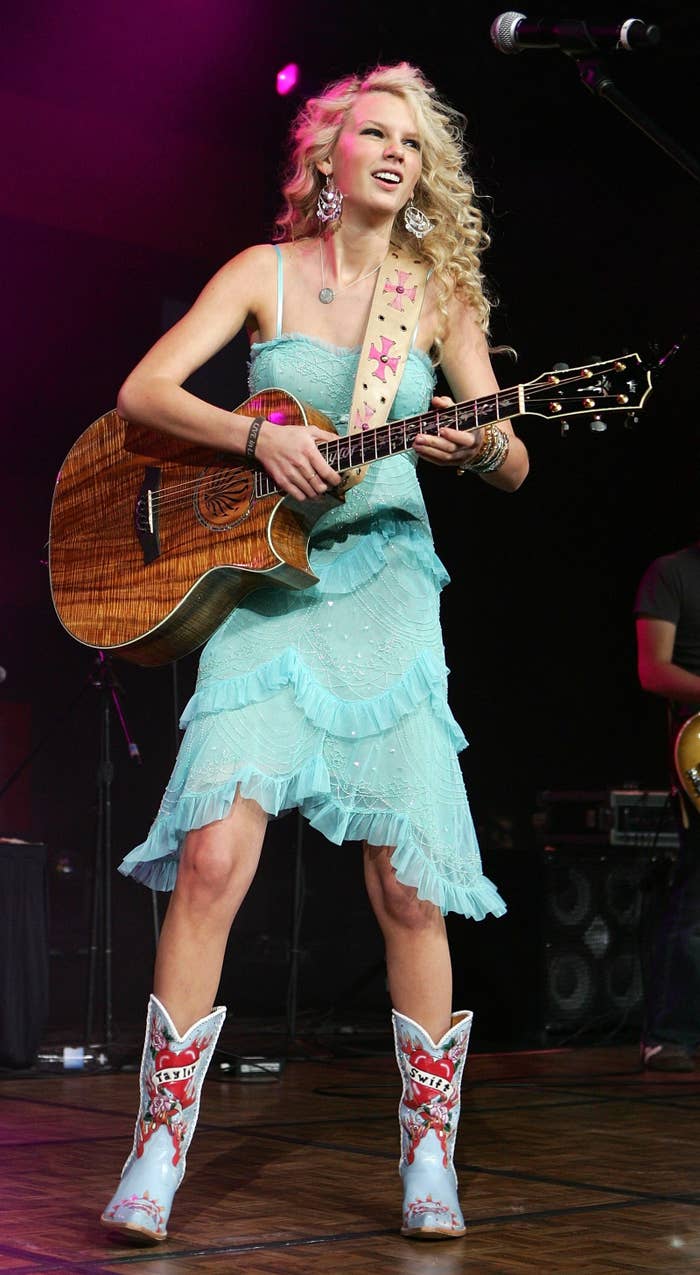 3.
And Britney Spears? Well, fedoras were kind of her ~thing~.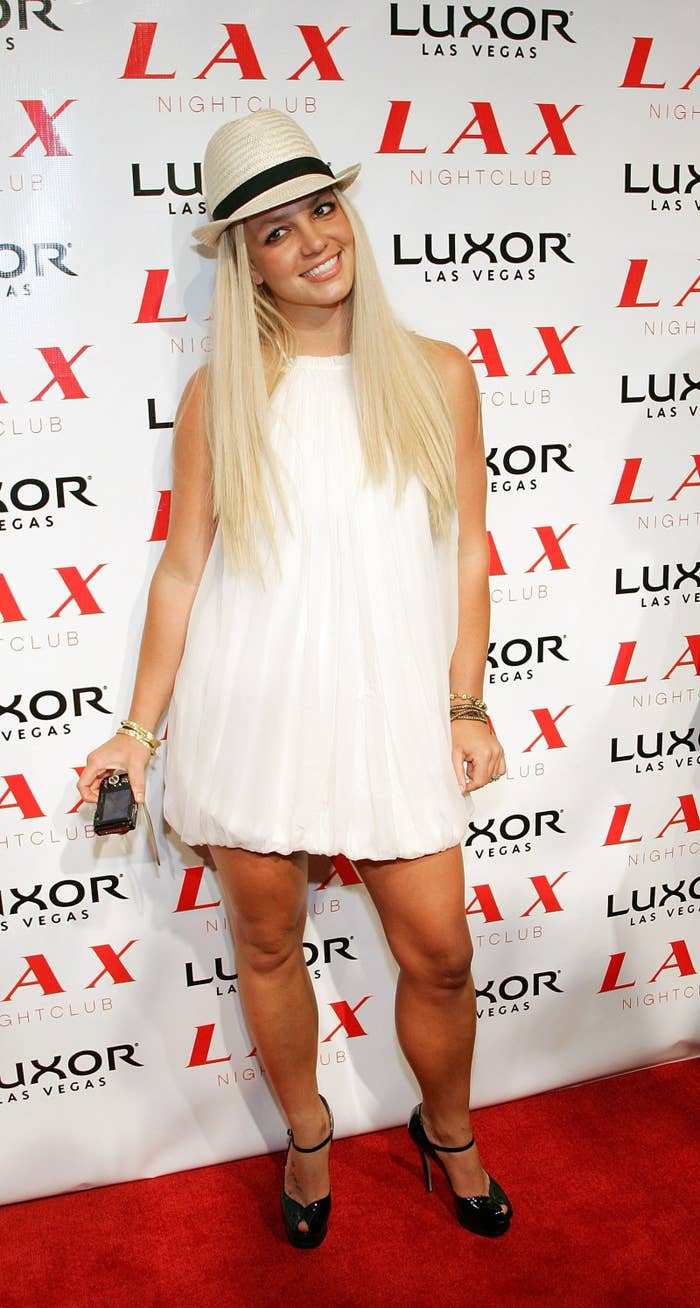 4.
She also wasn't afraid to rock a fur-fringed coat (faux, of course).
5.
2007 All-Star Lindsay Lohan wasn't just an It girl, she was an It girl in a rainbow bandage dress.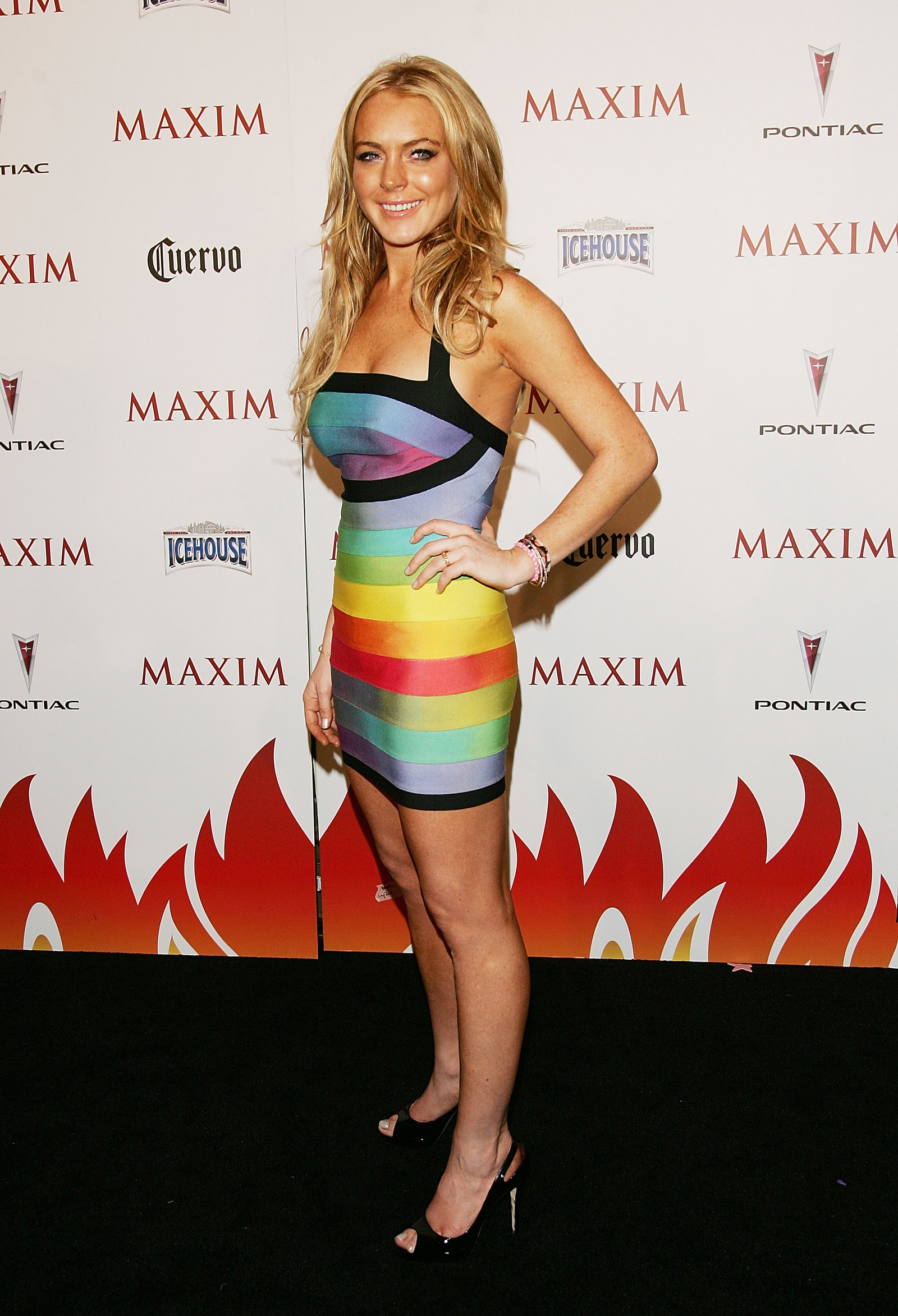 6.
Also, before she spoke with an unplaceable random accent, she'd rock bracelets like these.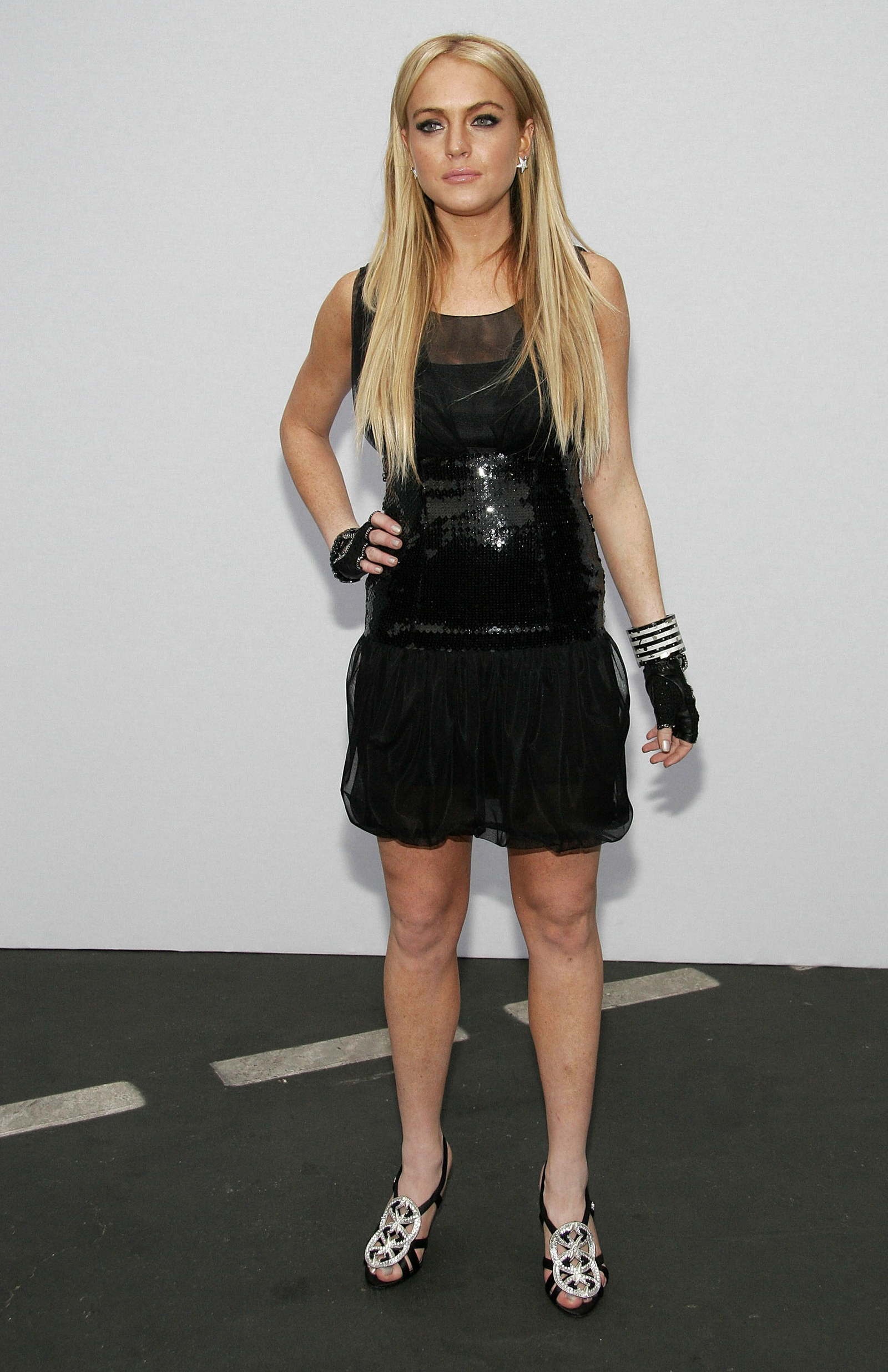 7.
Paris Hilton? Well, no one dressed like her. She was on another level.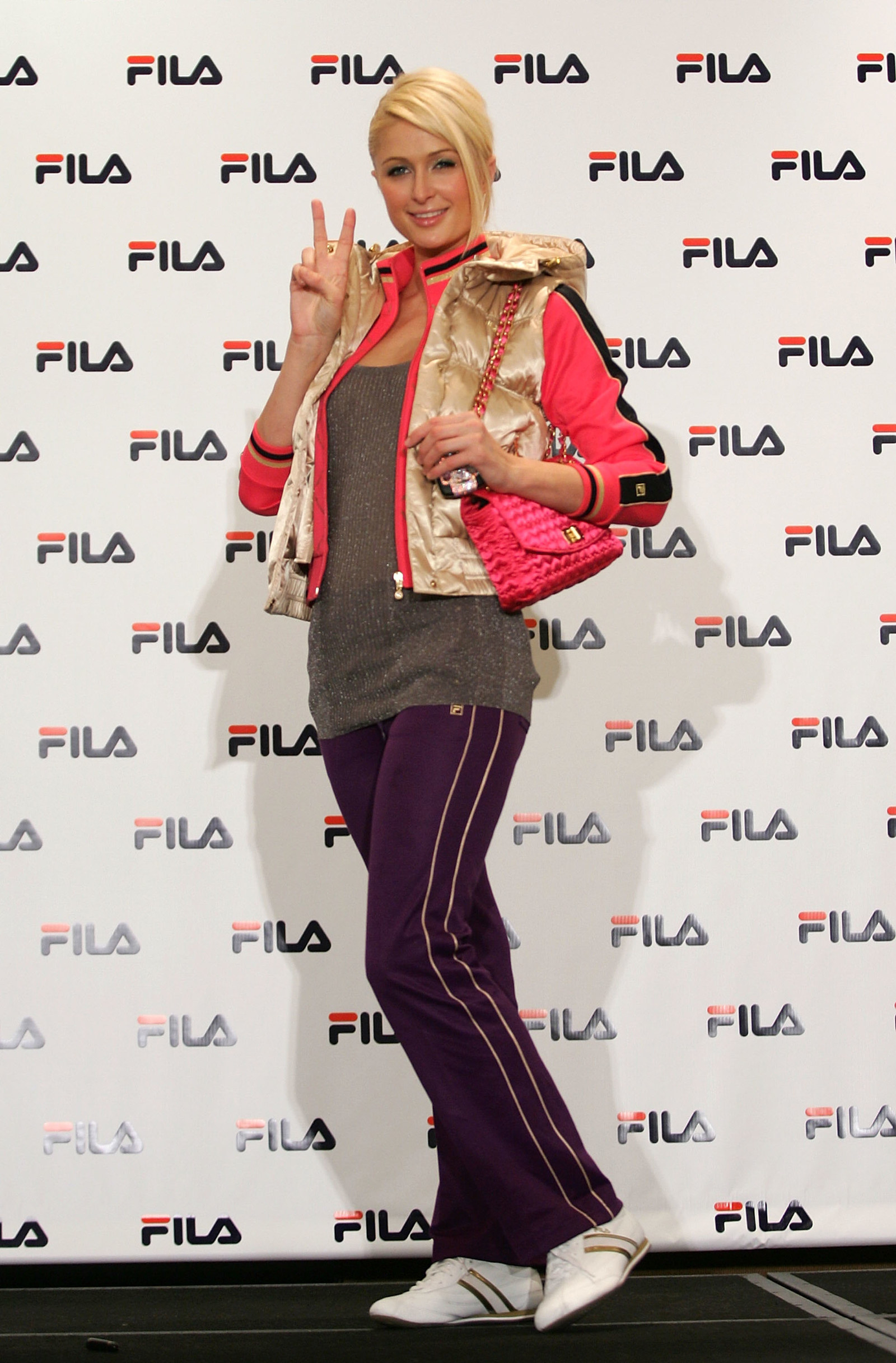 8.
Like...this belongs in a time capsule for the year 2007.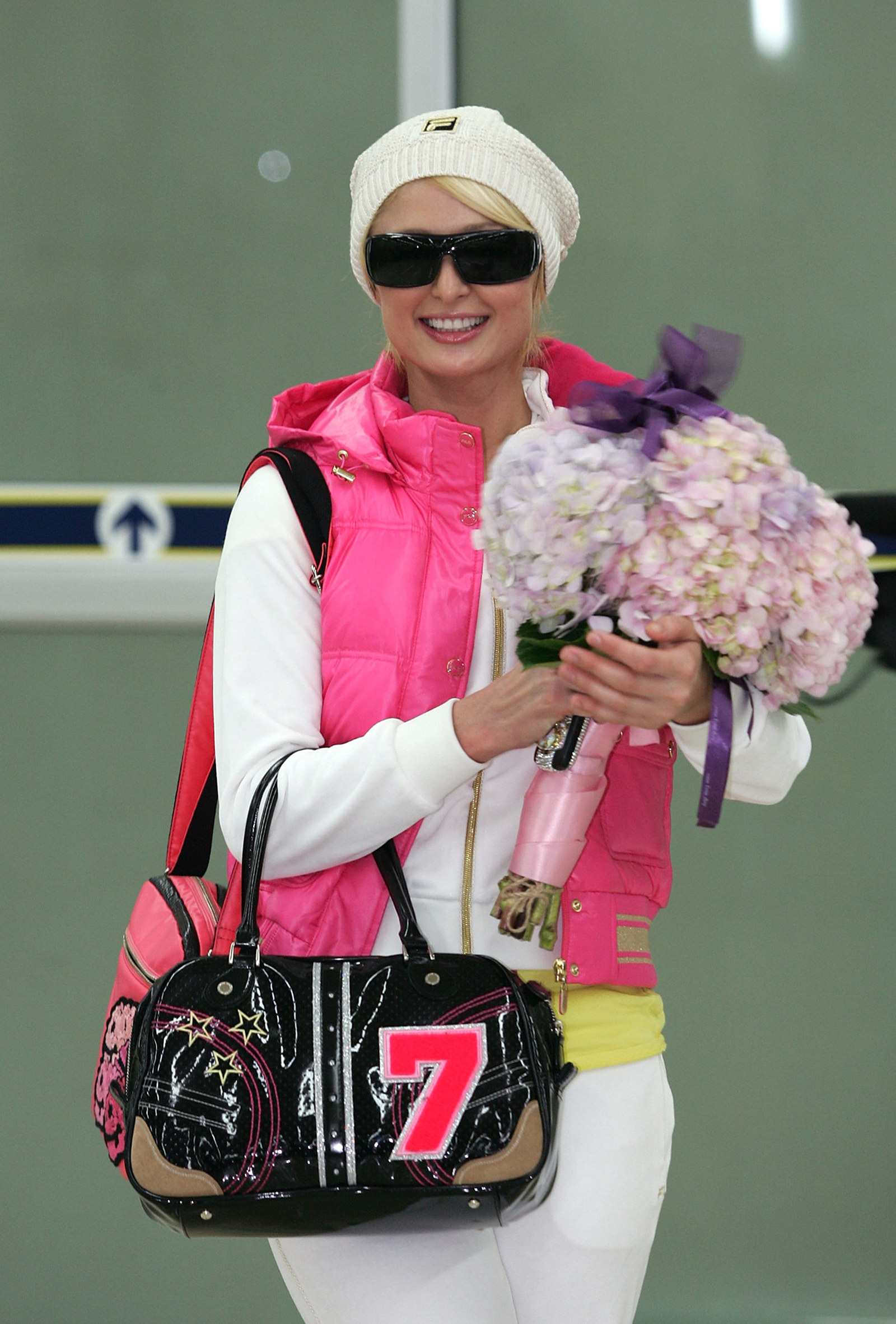 9.
And her frenemy/Simple Life costar Nicole Richie had some pretty distinct looks of her own, too.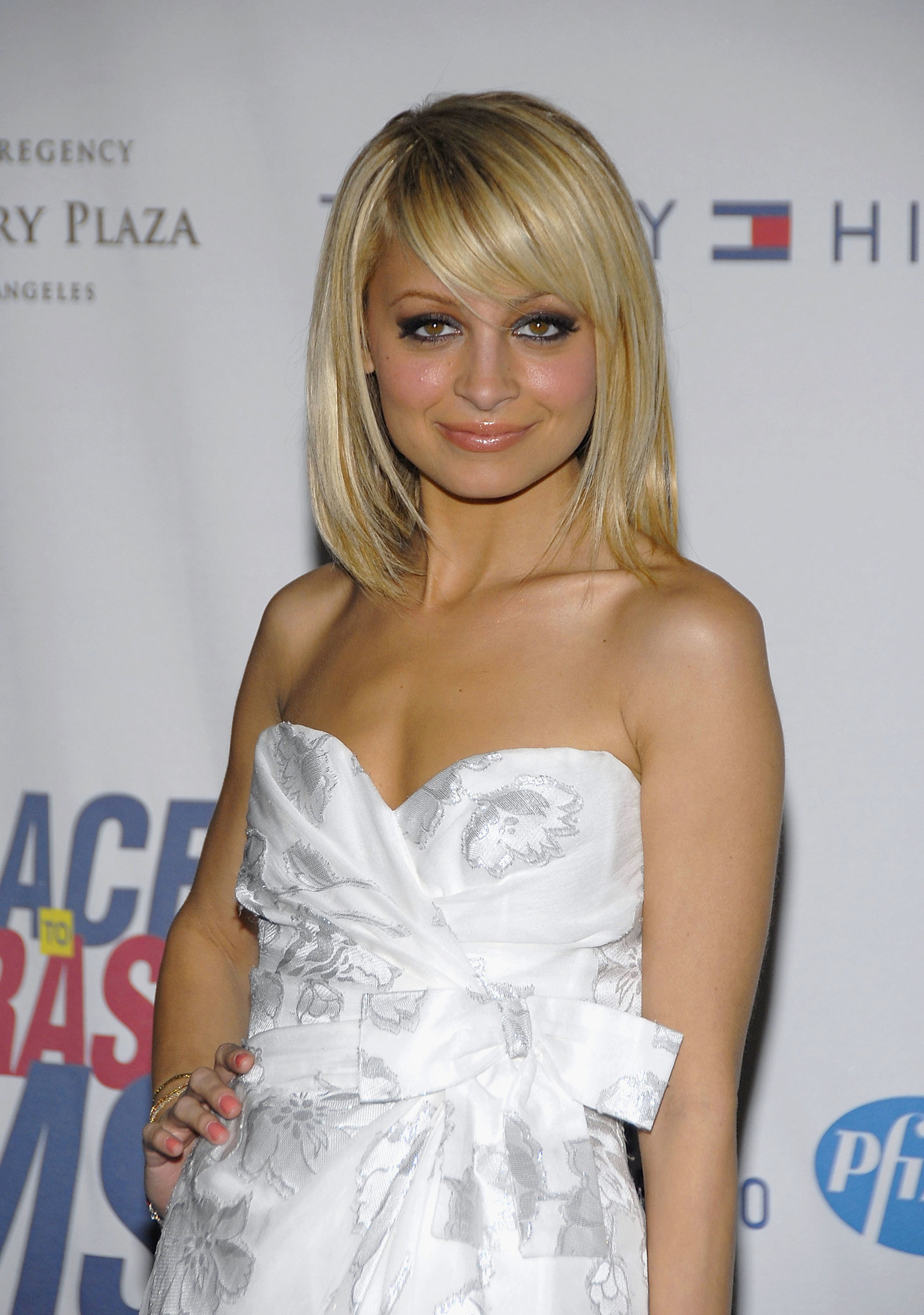 10.
Mischa Barton would accessorize with a patterned headscarf...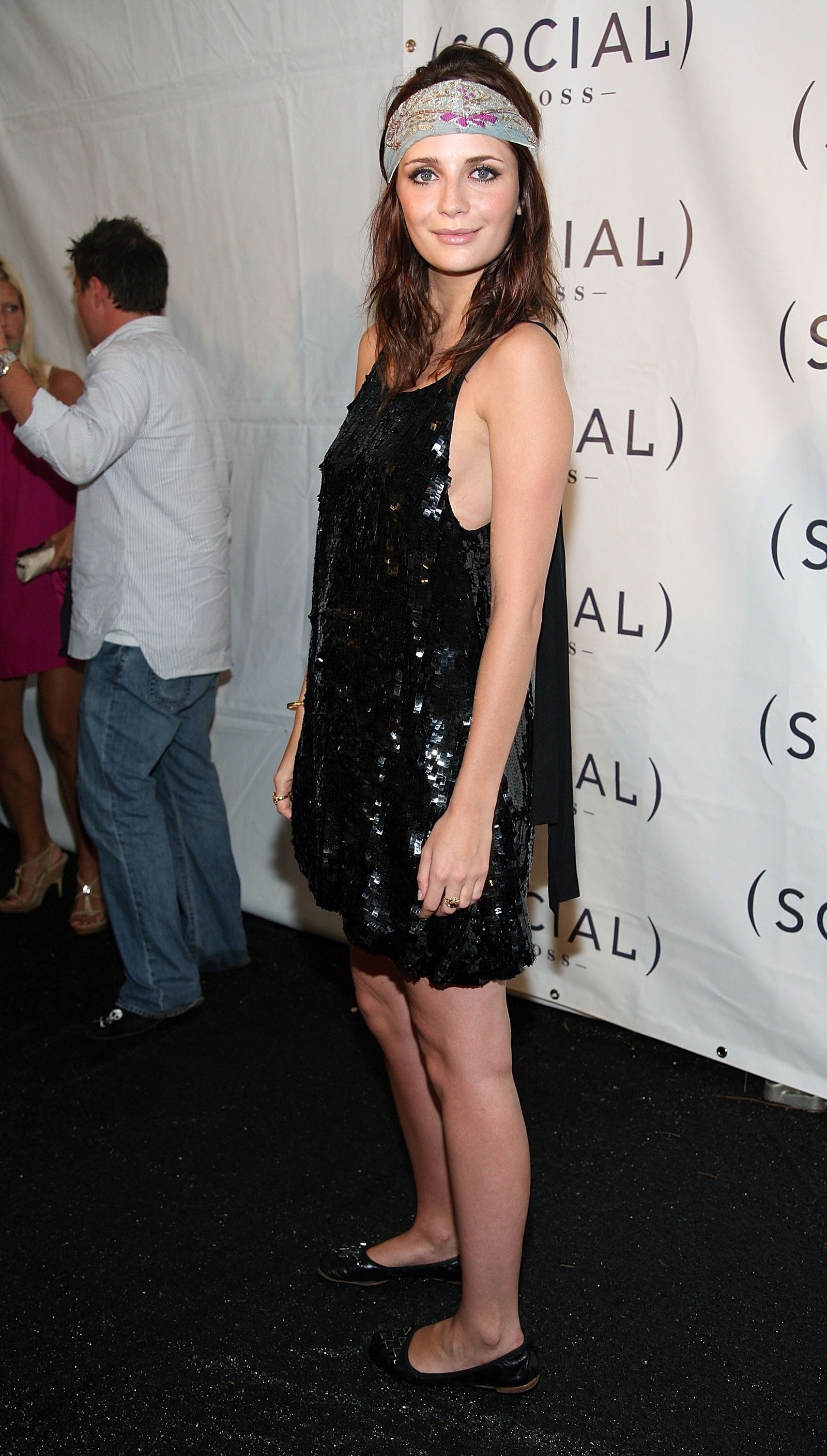 11.
...and Spencer Pratt would rock a slightly oversized pinstripe suit on the red carpet with his better half Heidi Montag.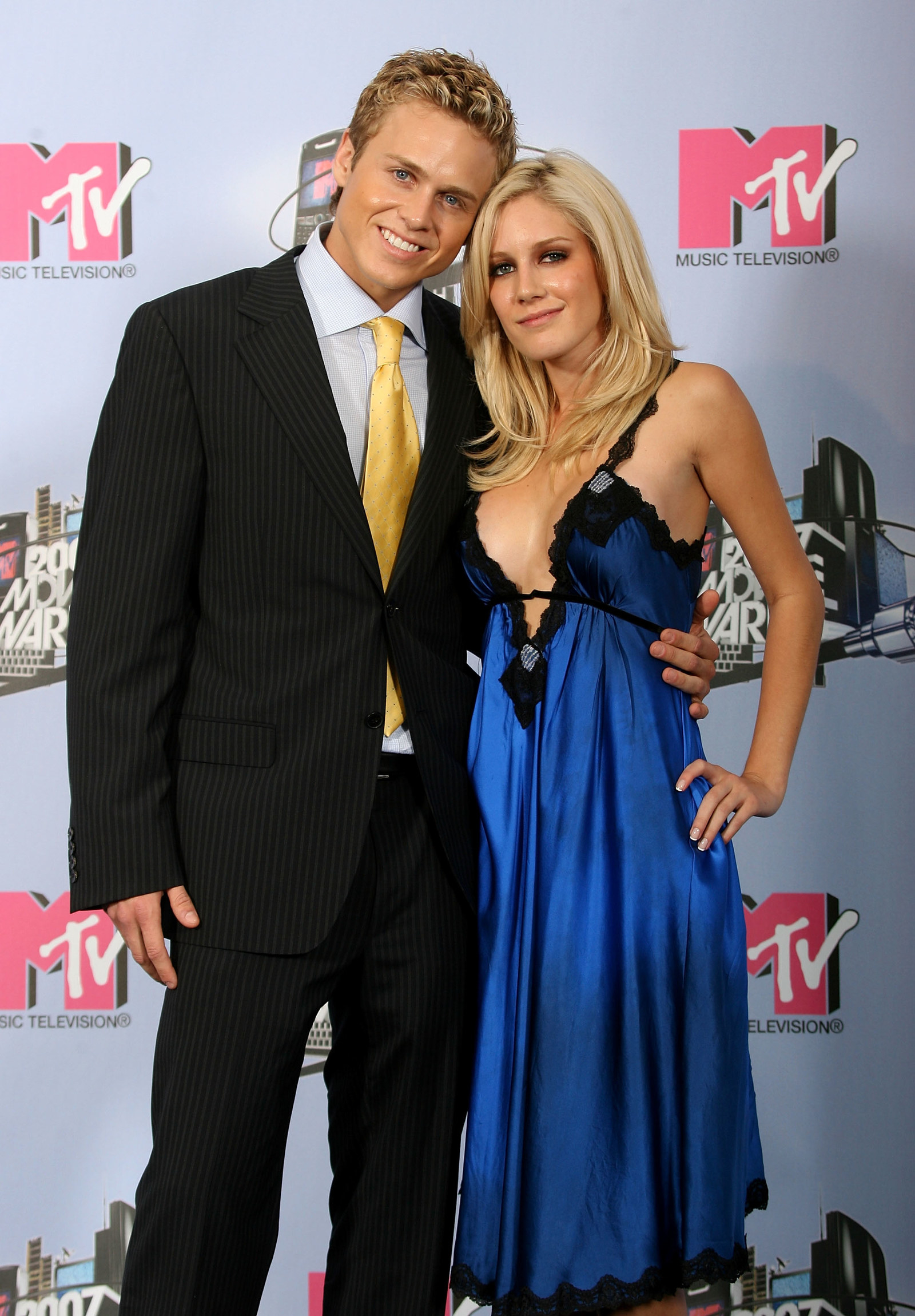 12.
2007 was the year Beyoncé would rock a number like this at the Grammys...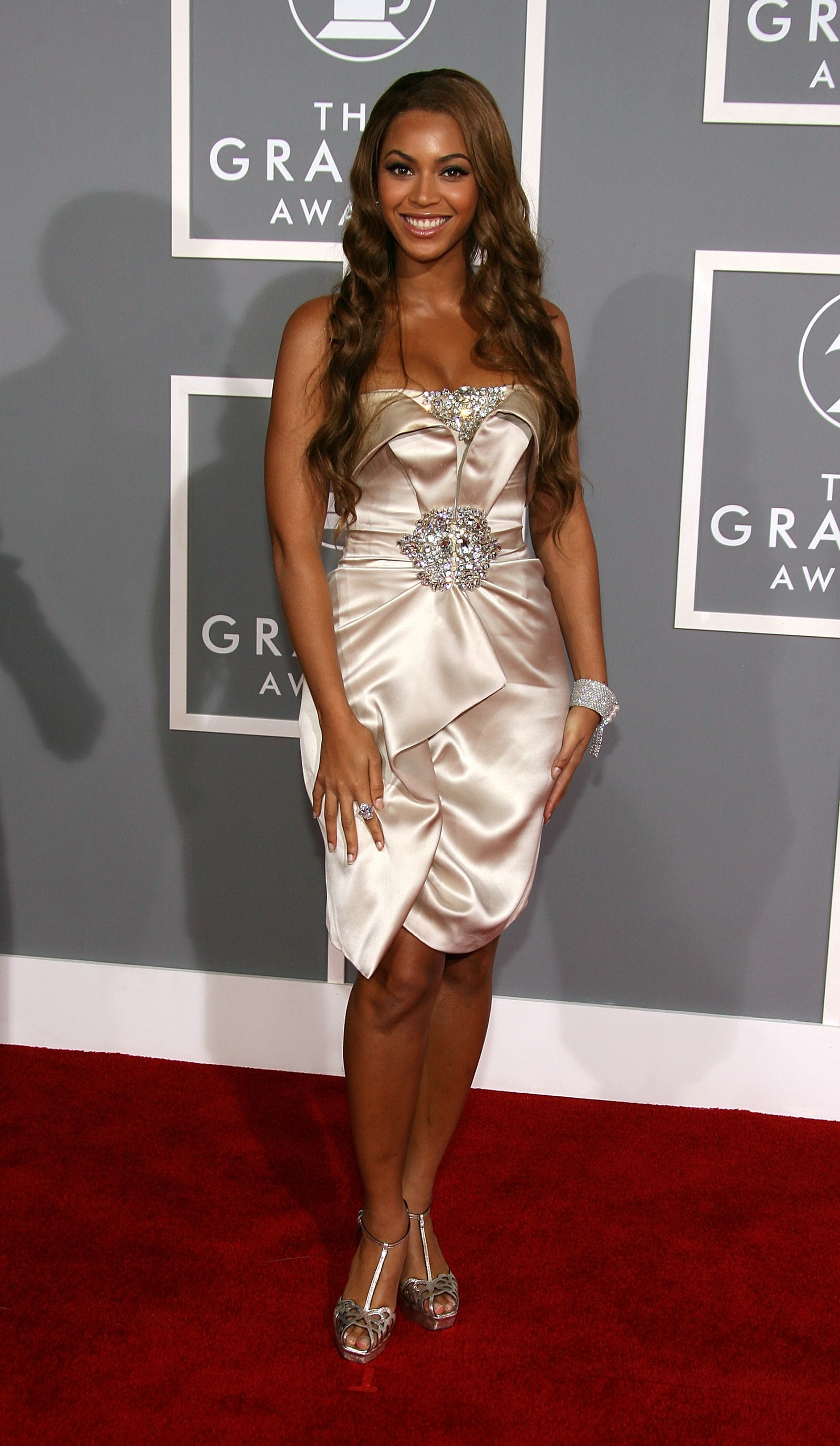 13.
...and she'd also accessorize this patterned shirt with not one but two necklaces.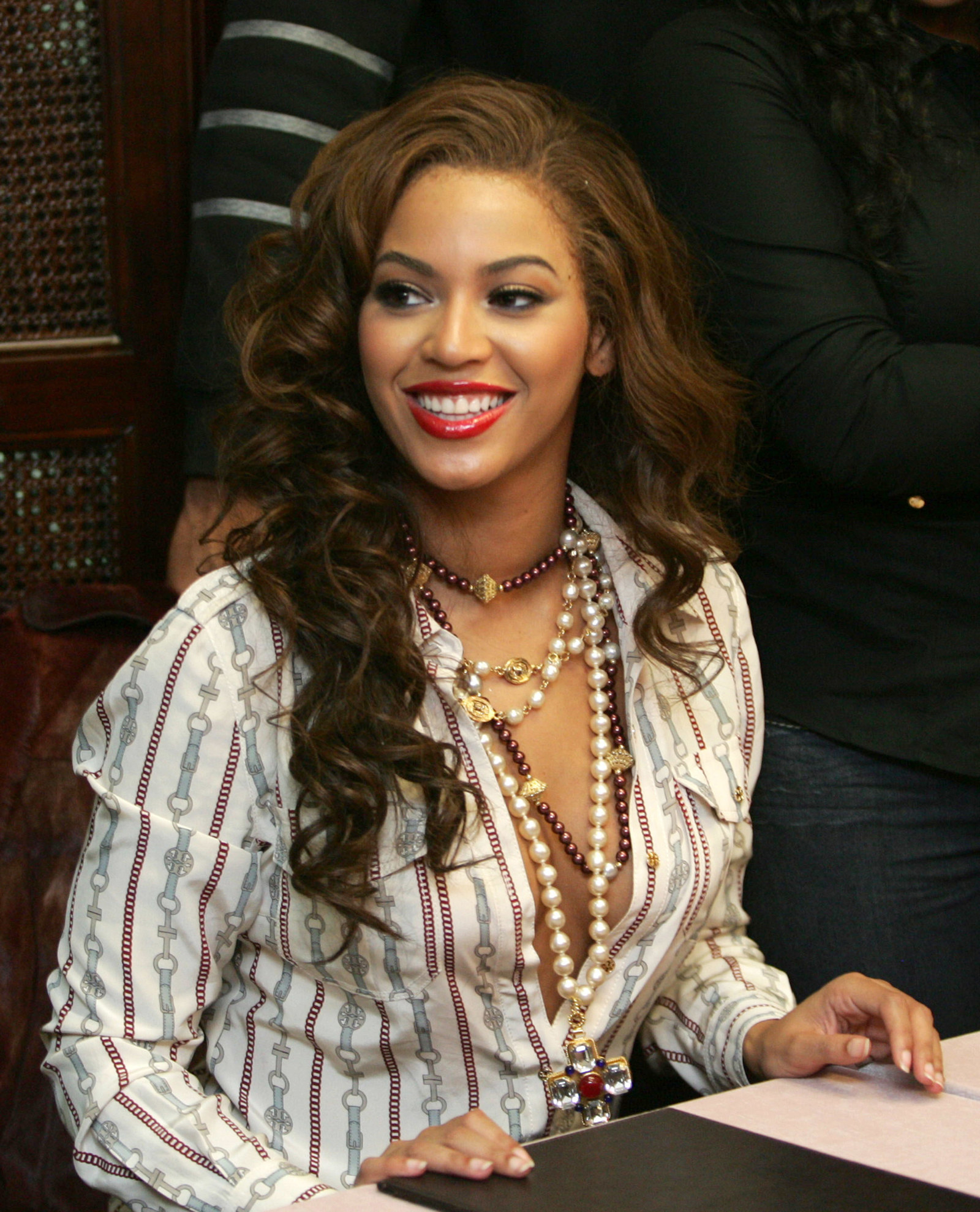 14.
Rihanna may be a Met Gala darling in 2017, but just 10 years ago she'd rock a beanie and high-waisted bell-bottoms to a TRL appearance.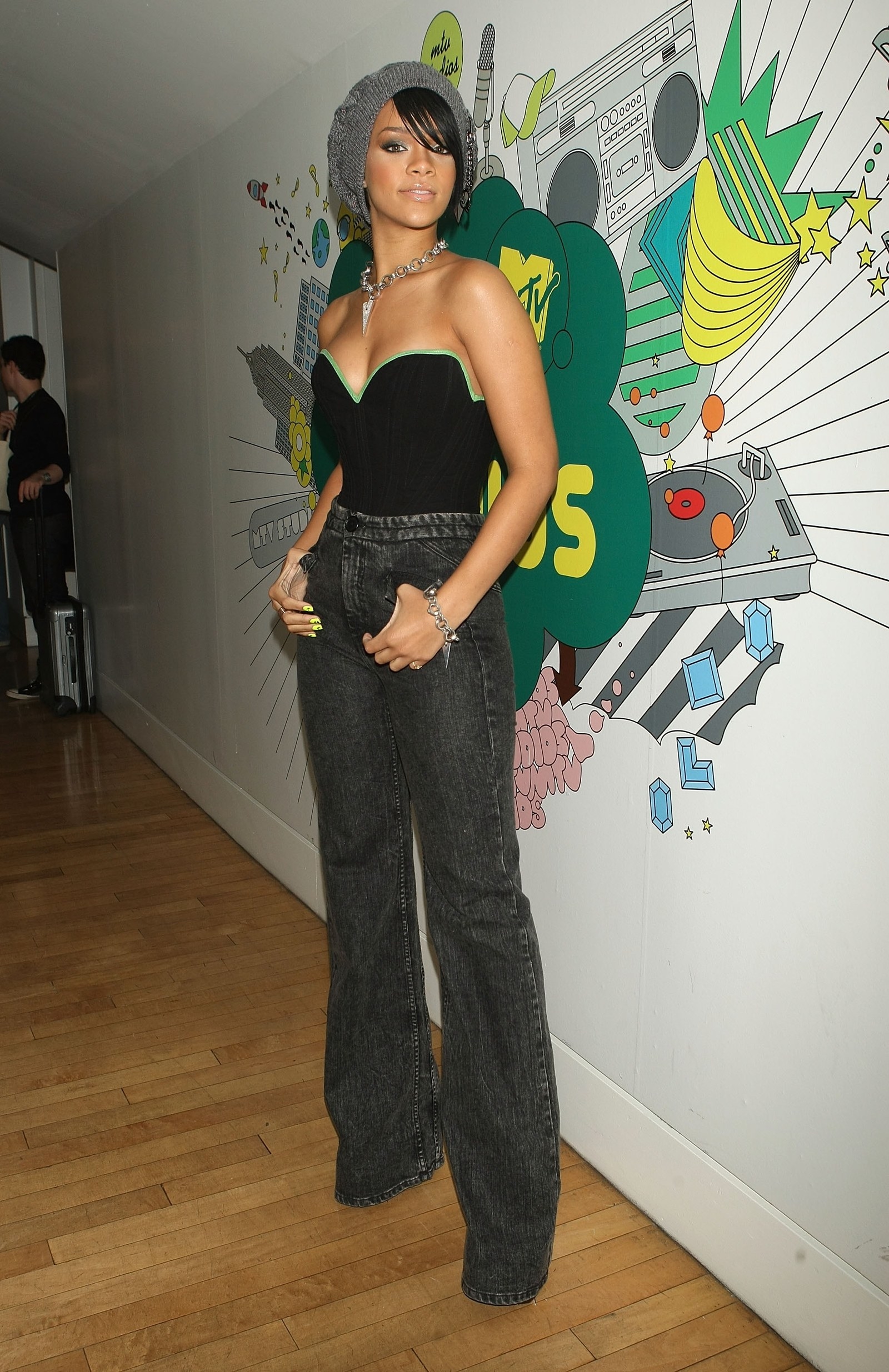 15.
And this belt-handbag combo? SO 2007.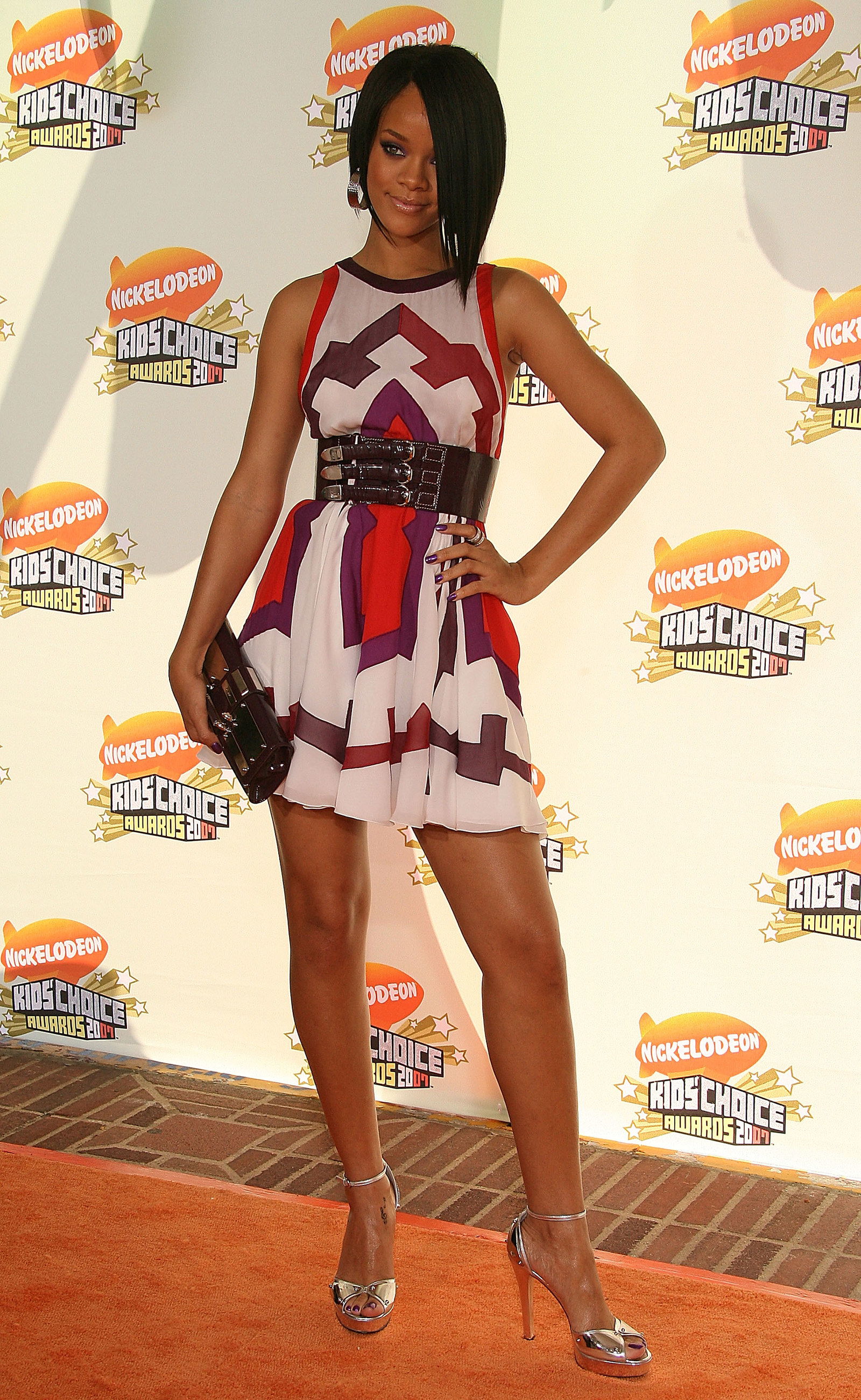 16.
Words can't do Katy Perry's 2007 look justice.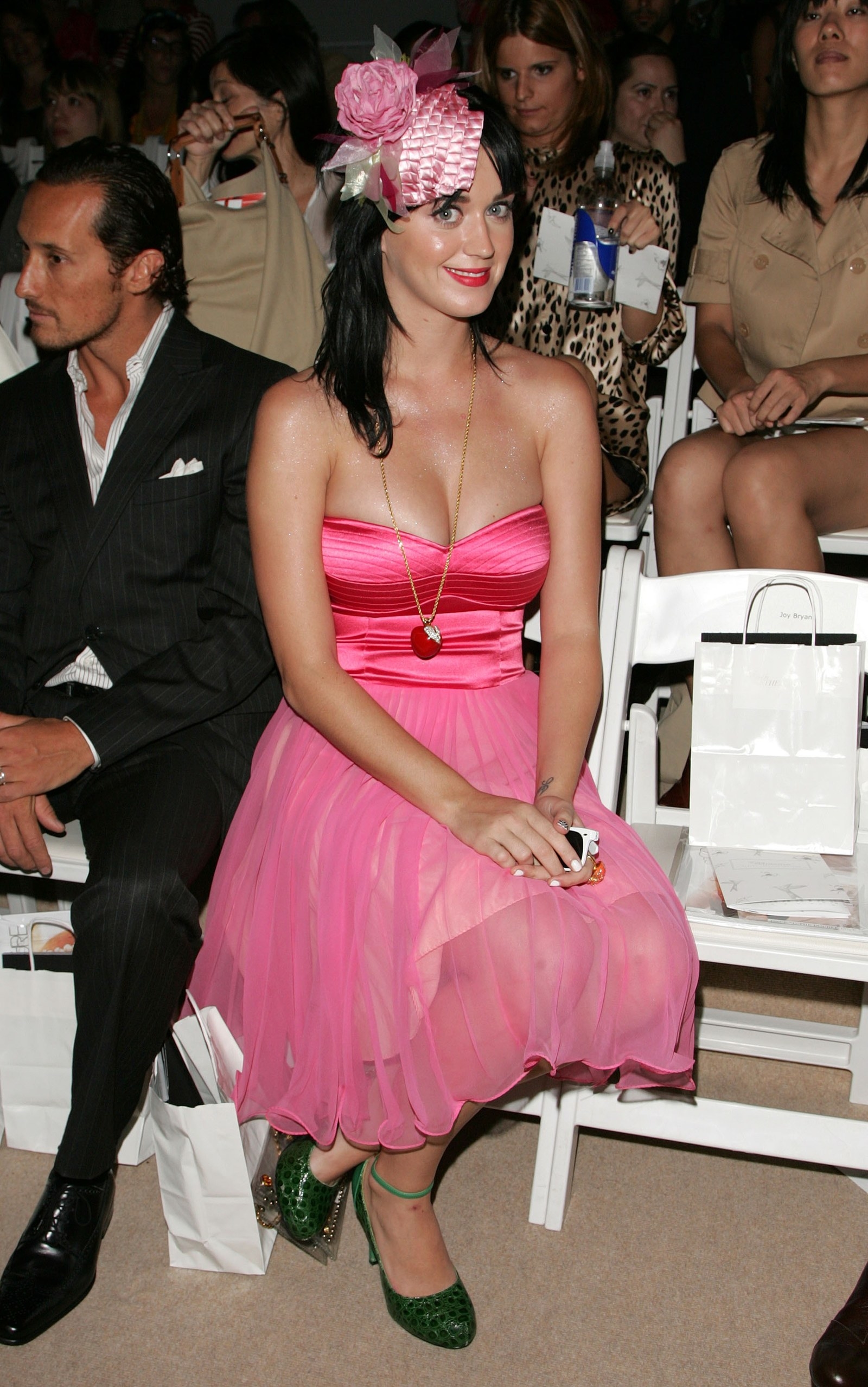 Like, same.
17.
TWO WORDS: Selena...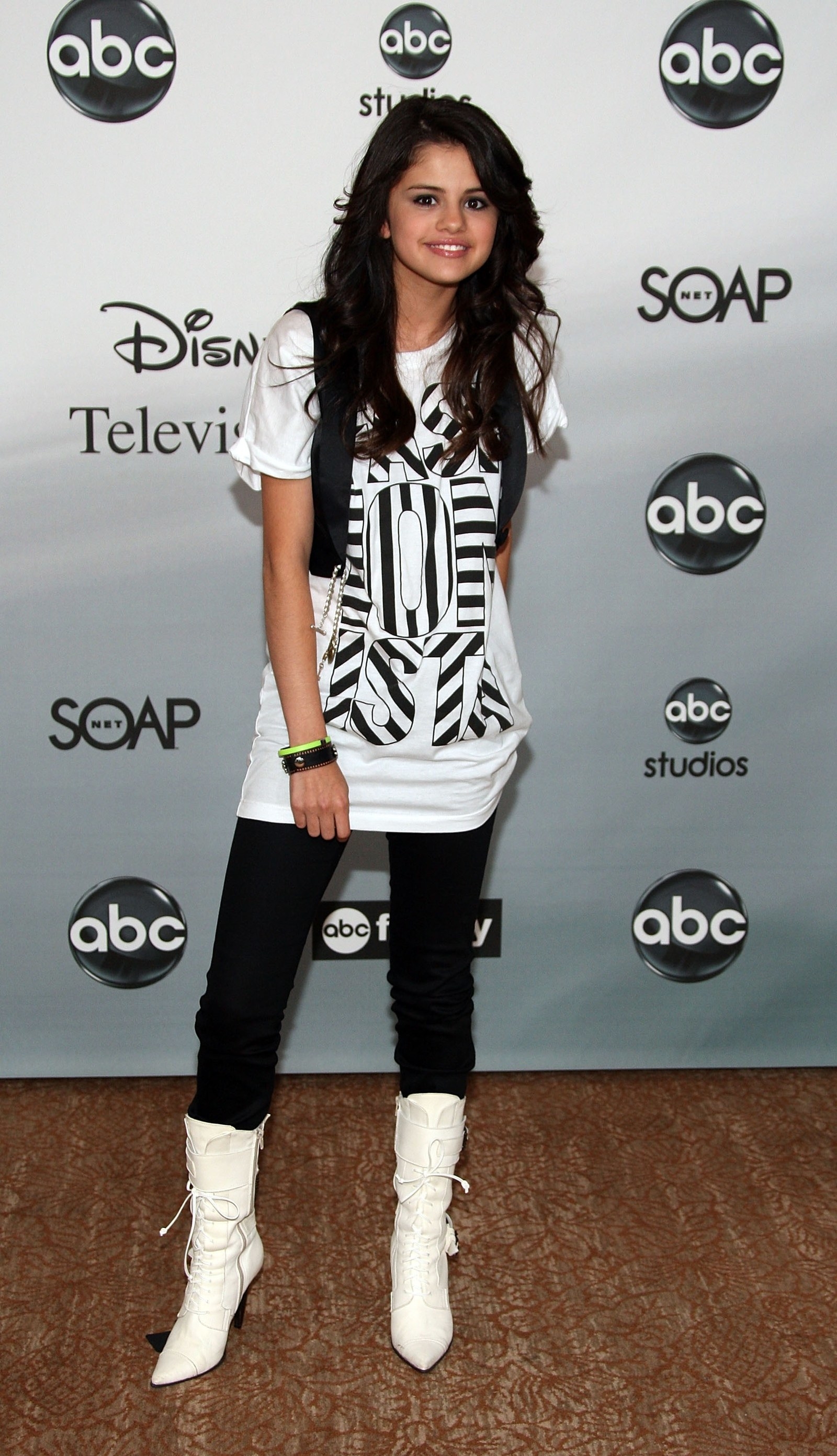 18.
...GOMEZ!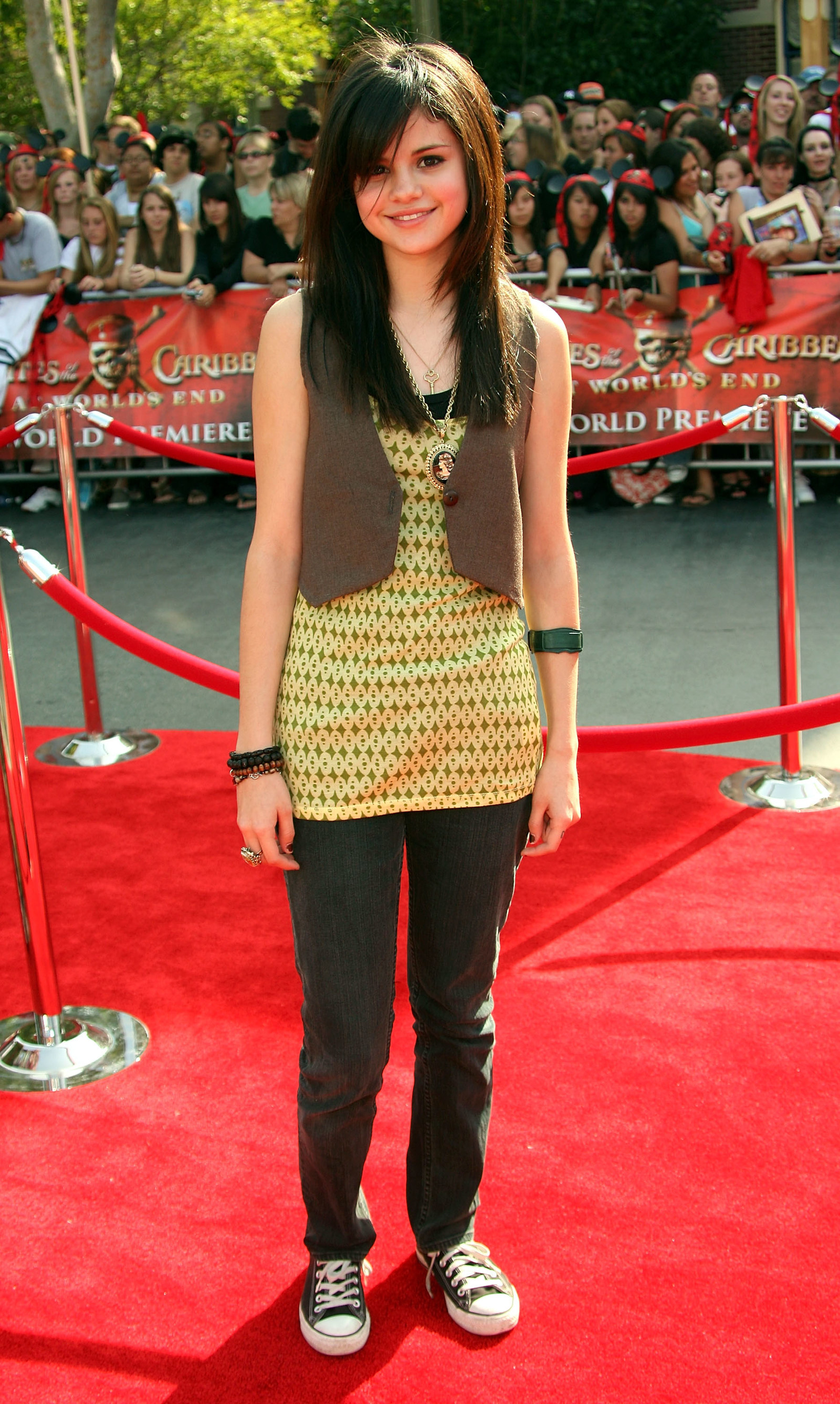 19.
2007 was also the year Justin Timberlake would rock a shirt and tie under a sweater with oversized khakis to the Shrek the Third premiere.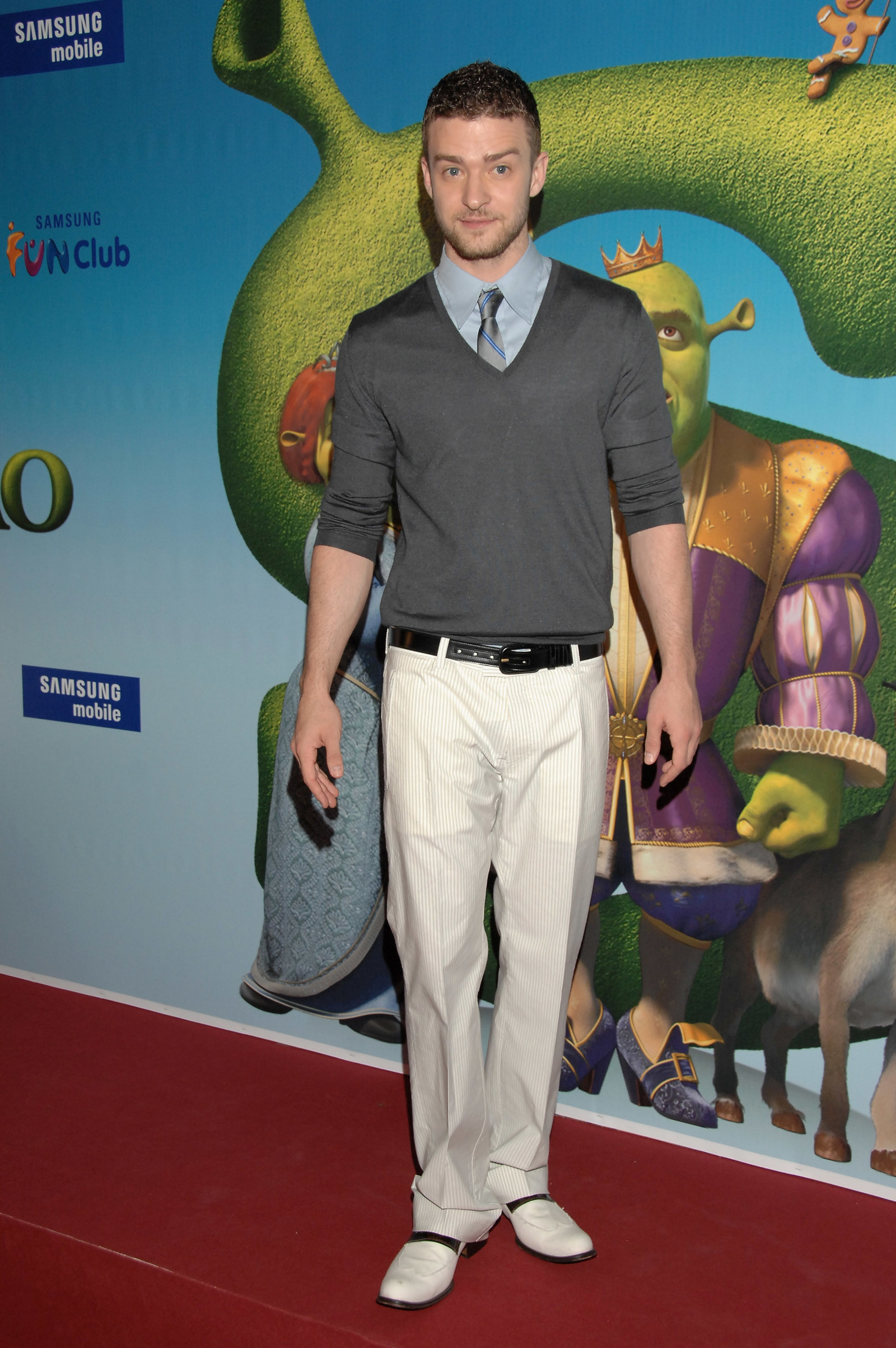 20.
And the Jonas Brothers...oh, the Jonas Brothers.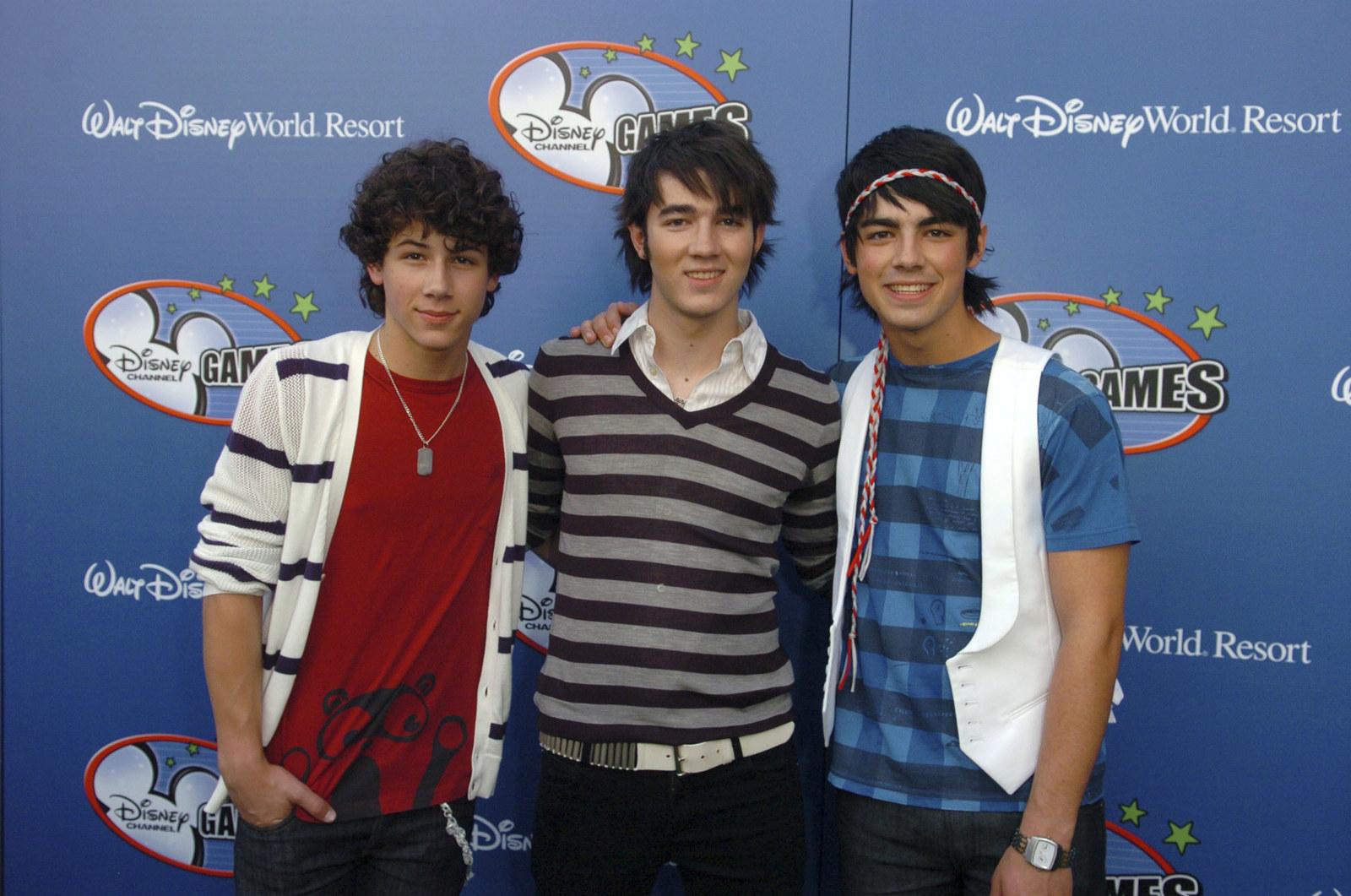 21.
2007 was a *VERY* different time.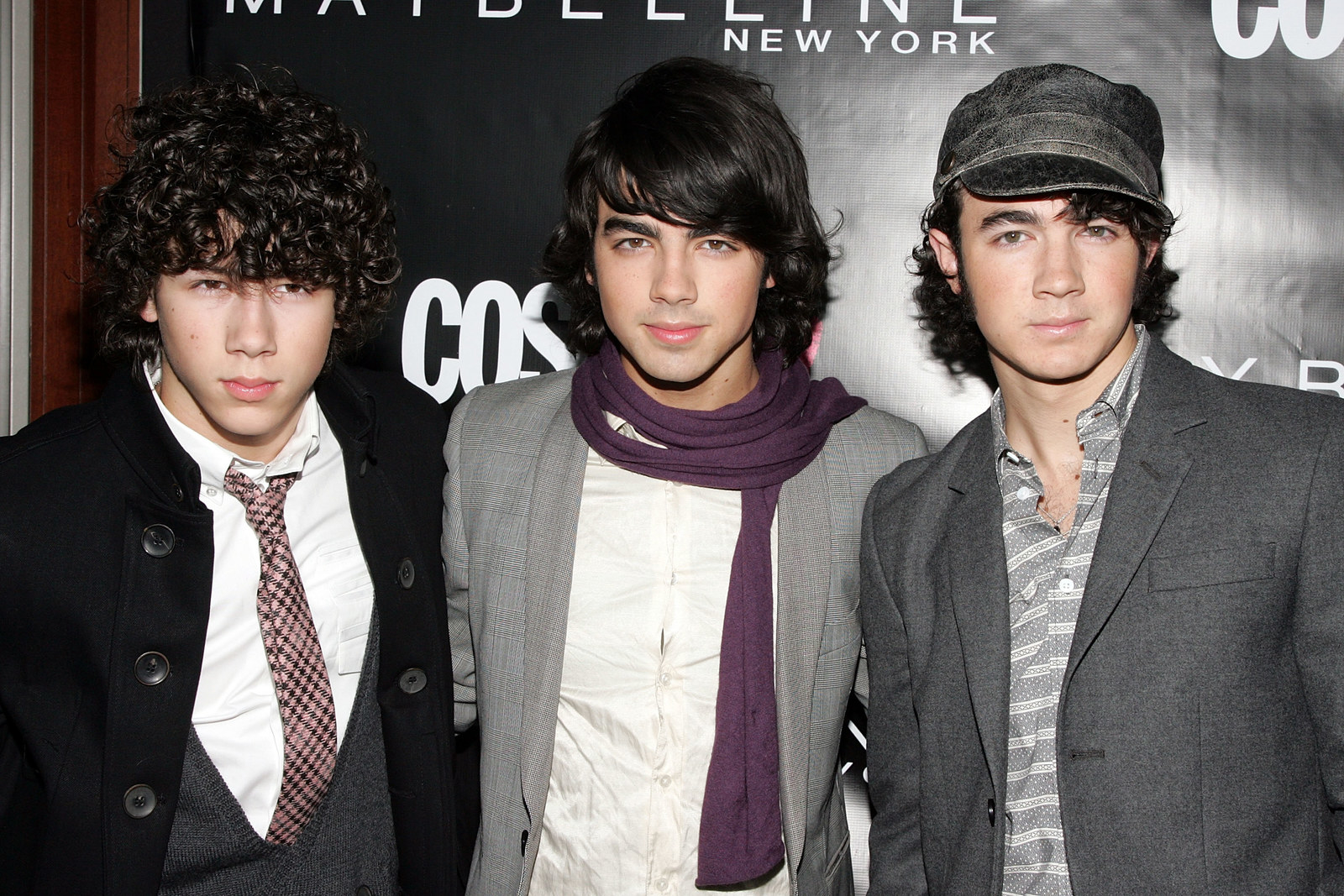 22.
Especially for Zac Efron!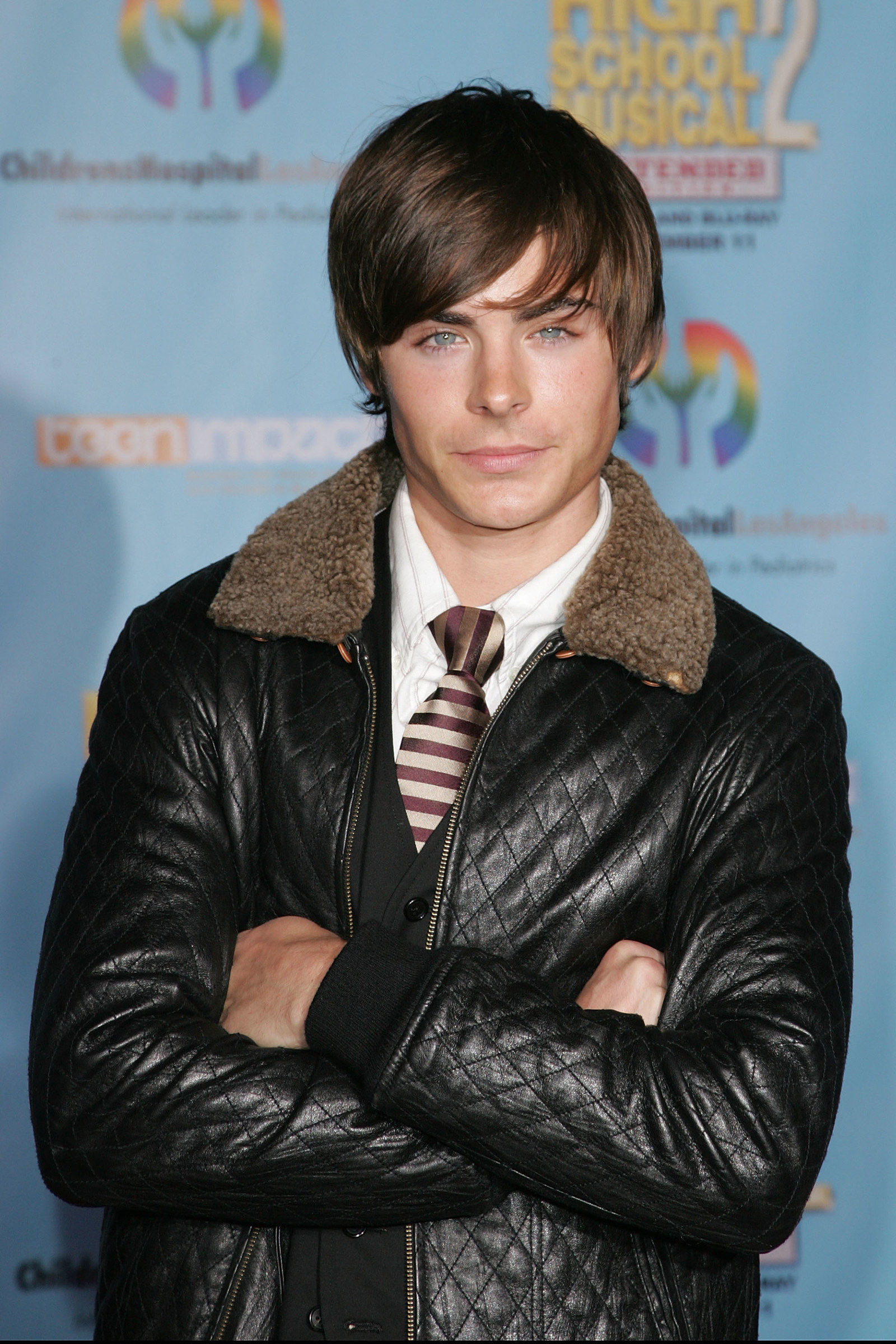 23.
This haircut! The jeans/flip-flops combo!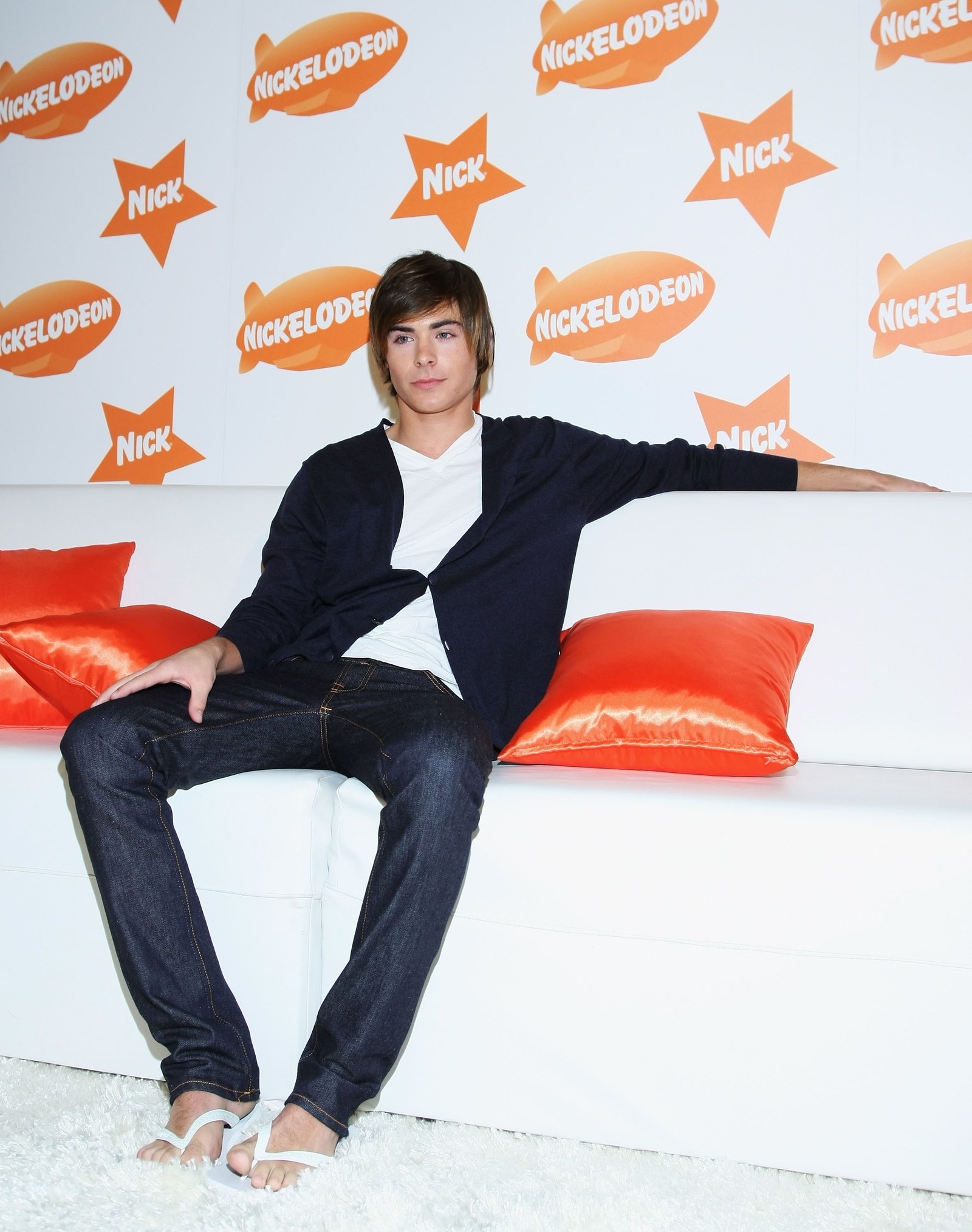 24.
And finally, TRY TO KEEP UP, because here's not ONE...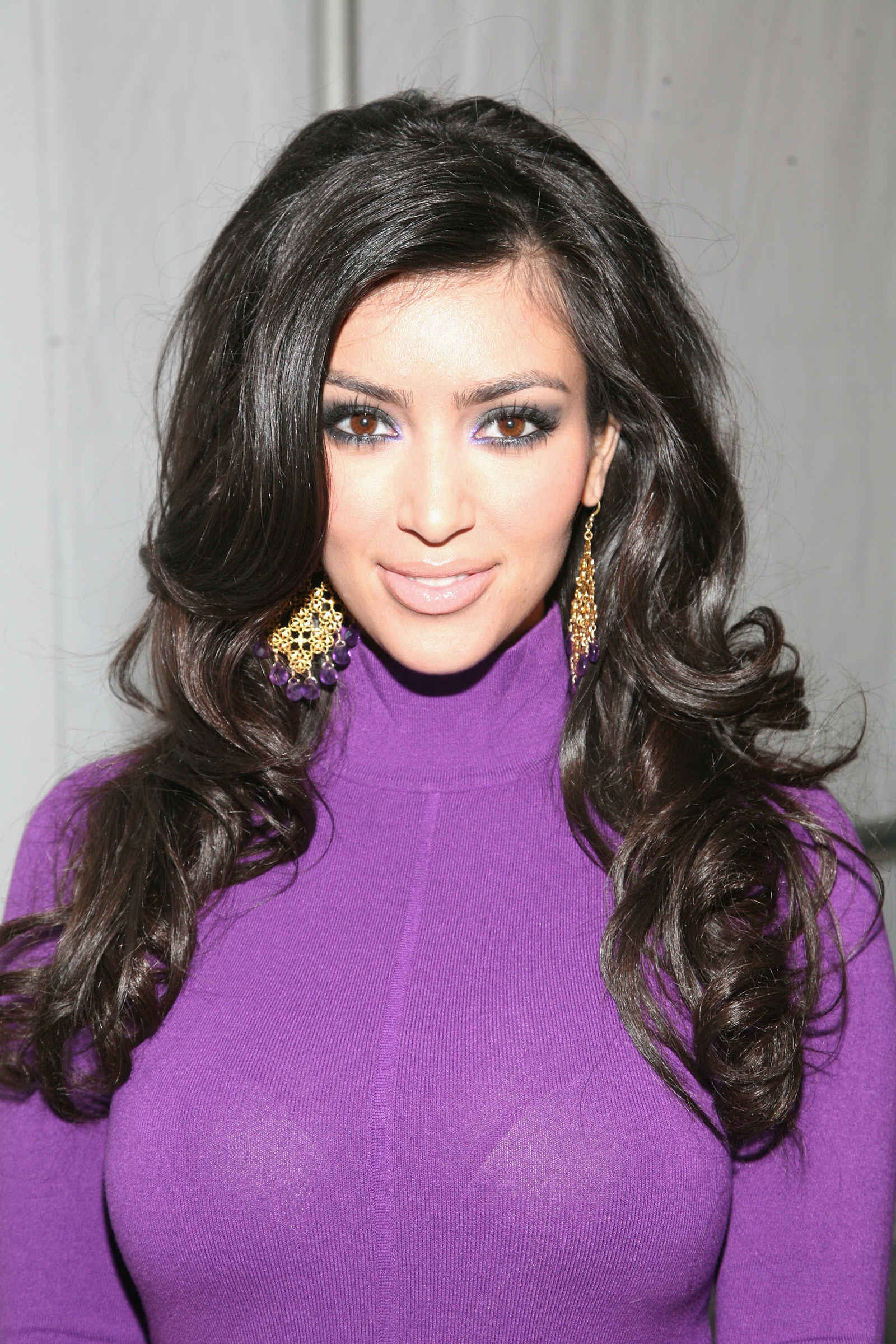 25.
...not TWO...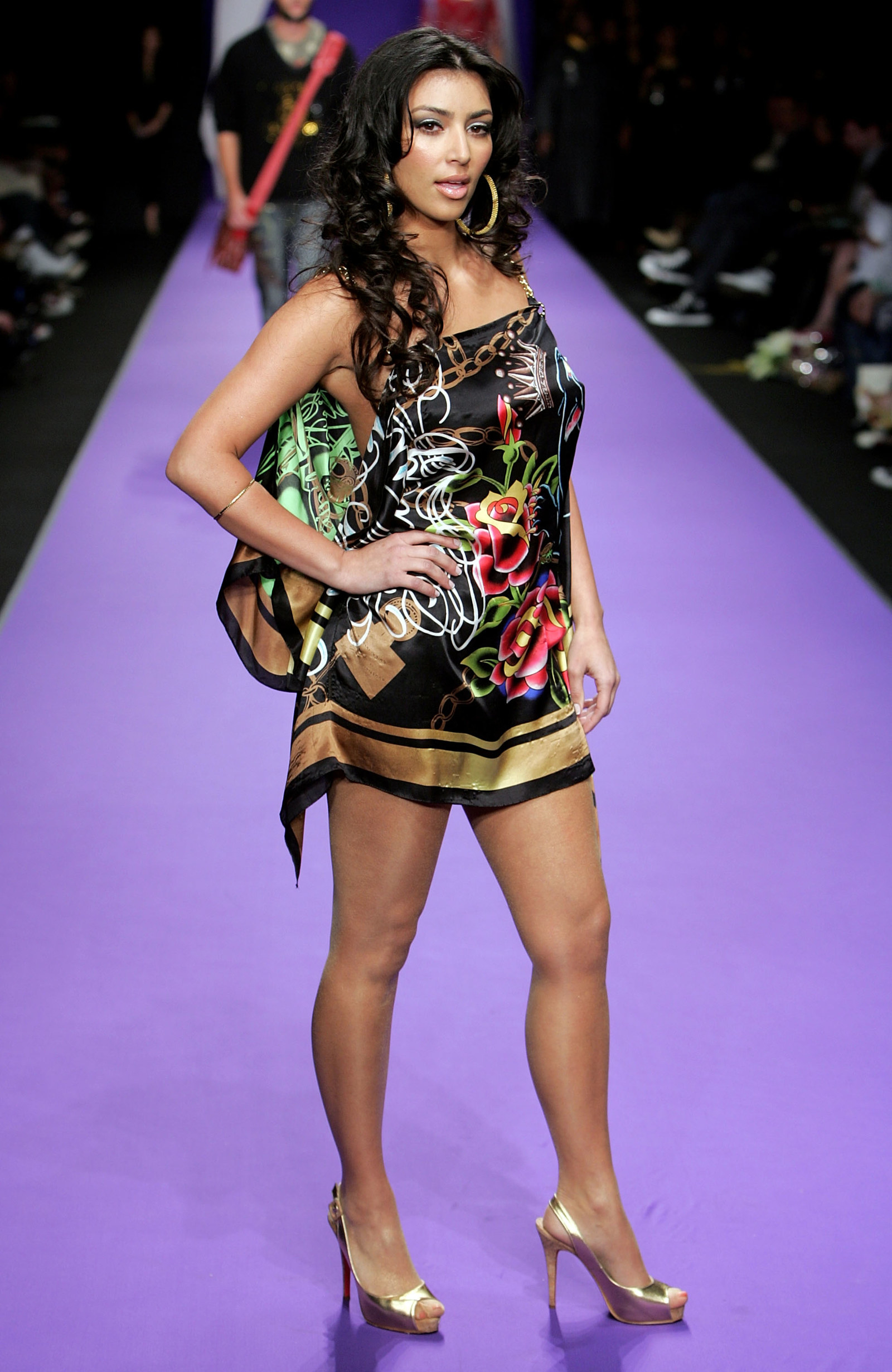 26.
...not THREE...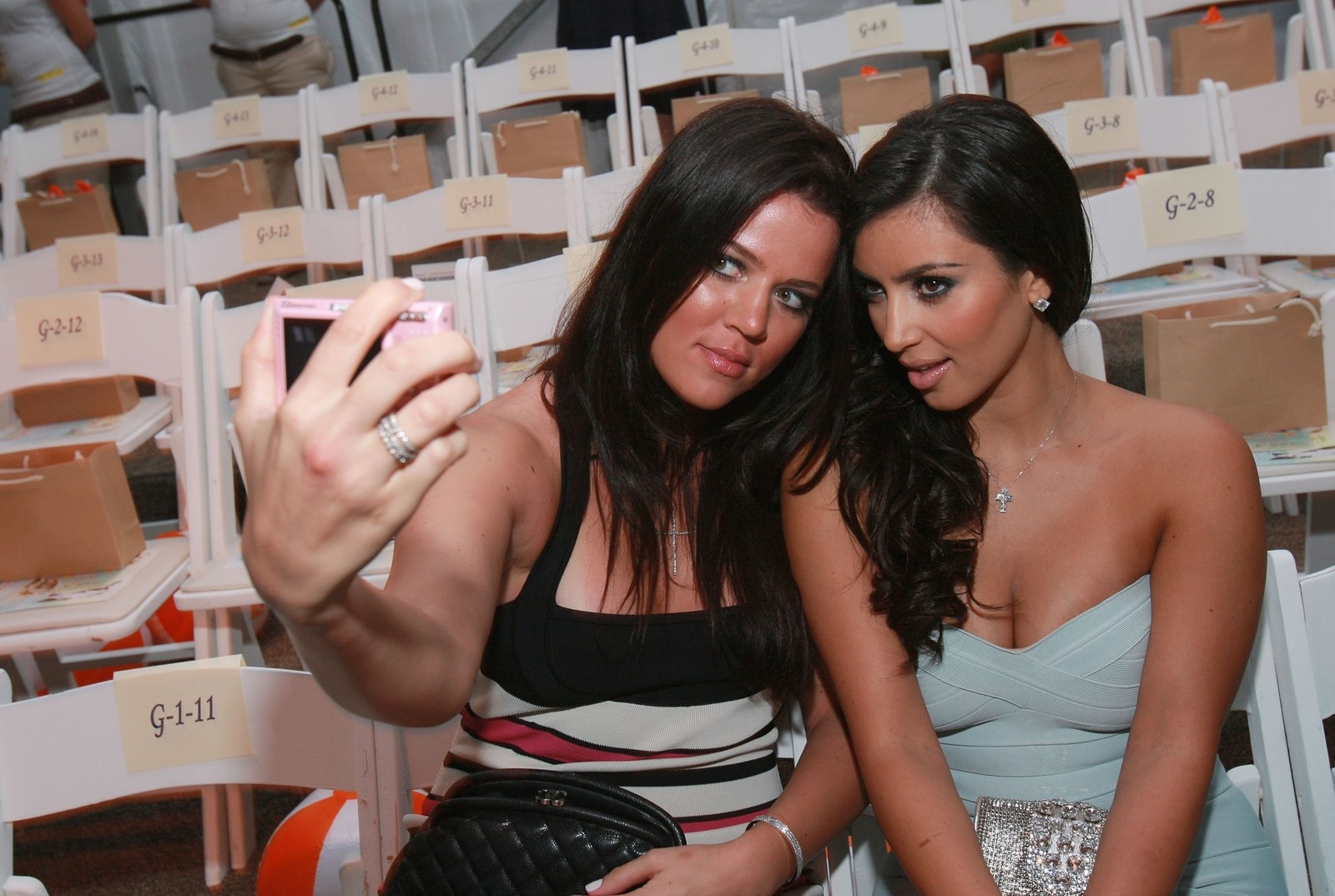 27.
...but FOUR amazing photos of the Kardashians from 2007. Oh, how times have changed!