You know Ina Garten: successful cook, author, lover of chambray shirts, wife to Jeffrey, and undisputed Queen of the Hamptons Gays.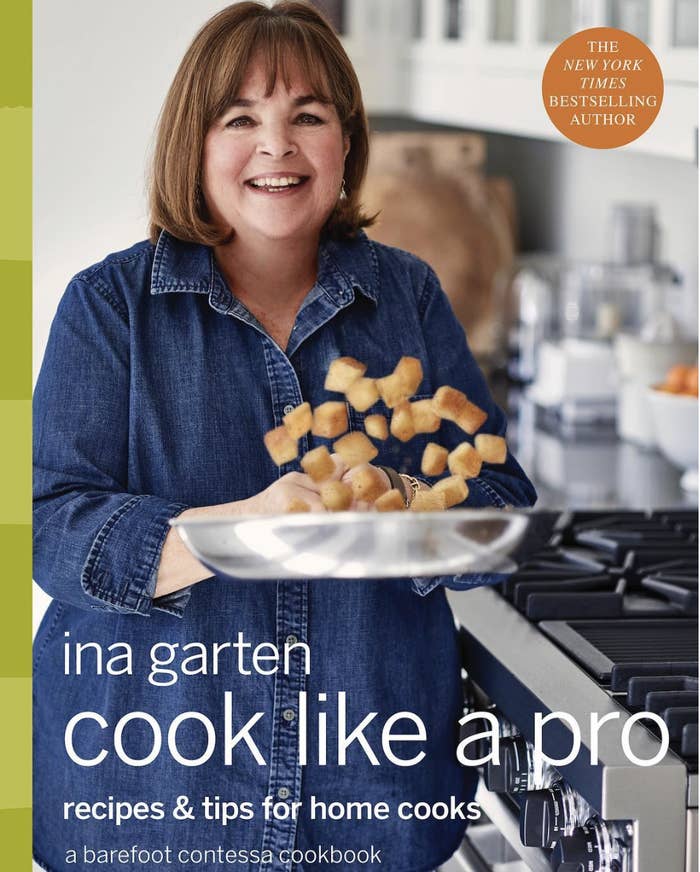 Since she's always booked and busy, Ina is currently promoting her newest cookbook, Cook Like A Pro. She just did a wide-ranging interview with Frank Bruni of The New York Times, and unsurprisingly things got JUICY.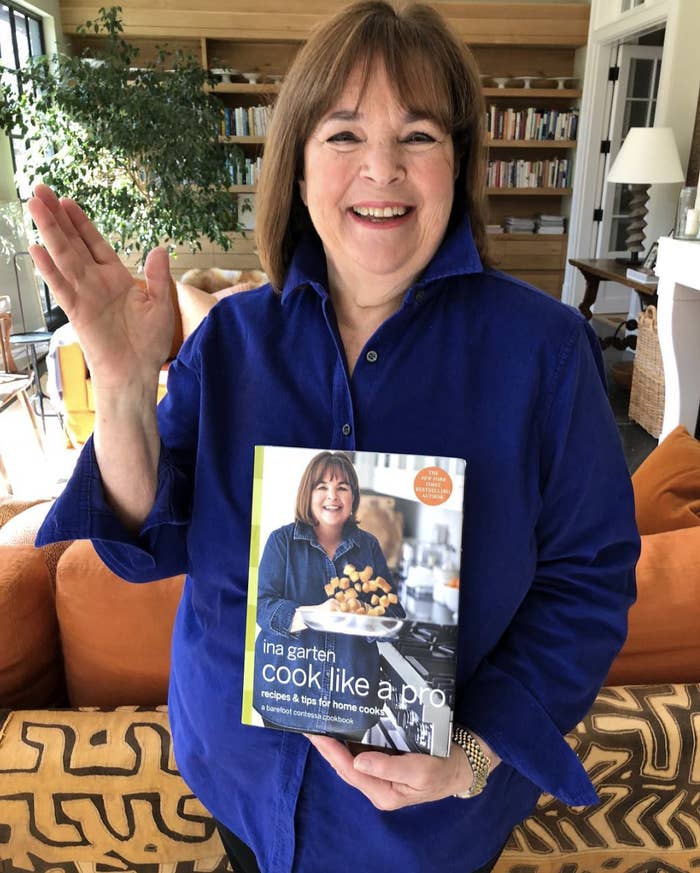 Frank asked Ina to a play a game with him where he would list a politician, and she would tell him what she would serve them for dinner.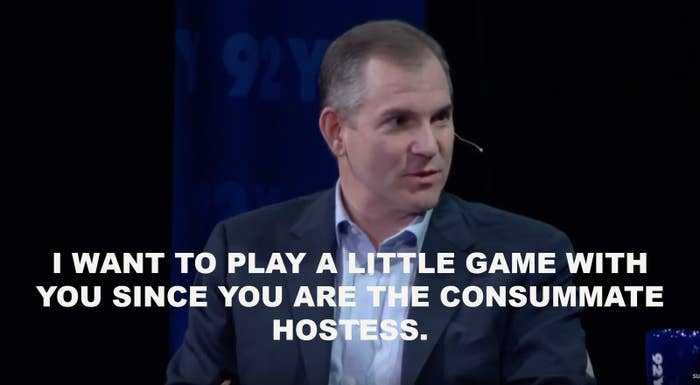 Immediately, you could tell that Ina had her sass oven turned on to 350 degrees. She was NOT here to play nice.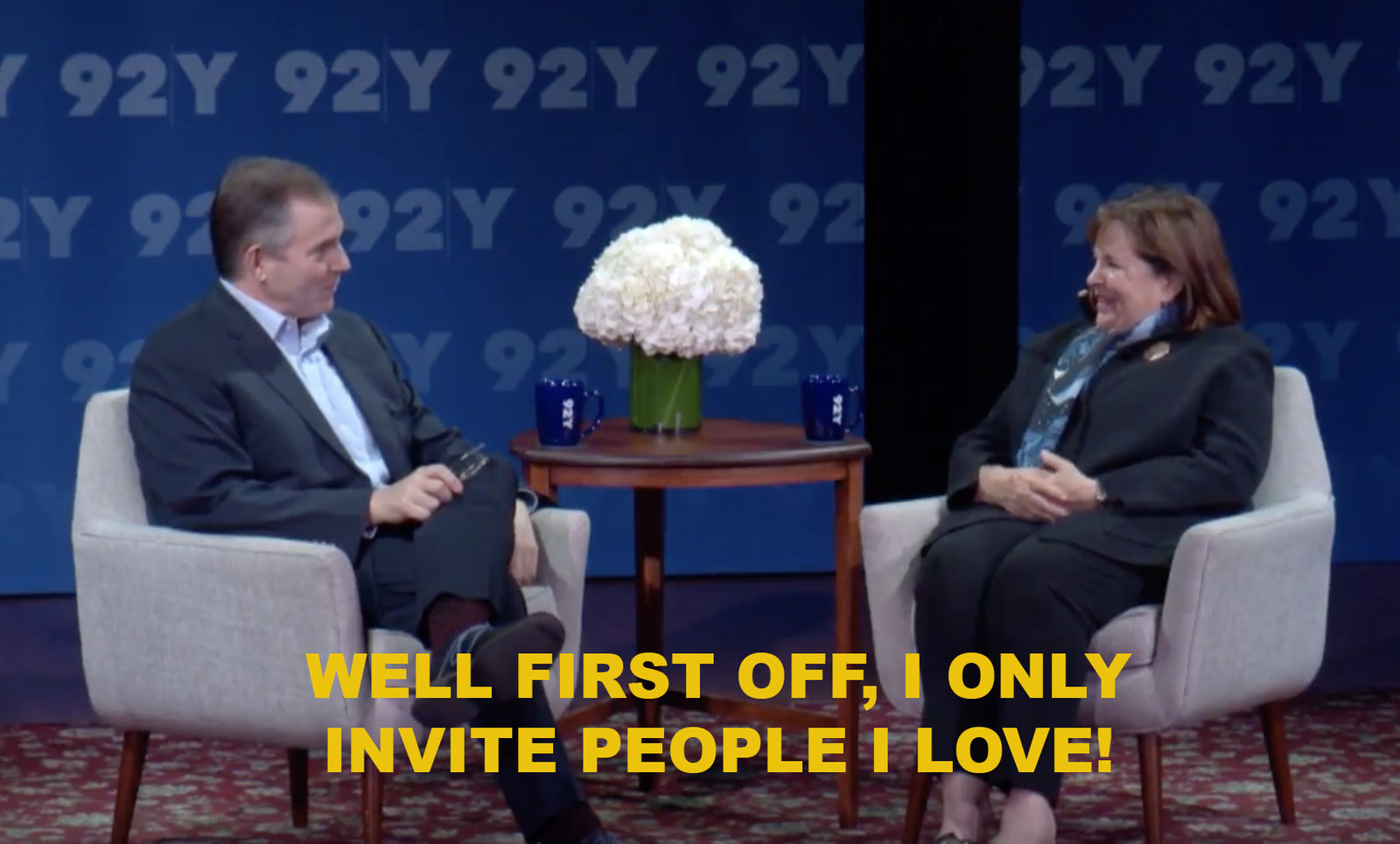 For the most part, Ina's menus for politicians sounded LOVELY.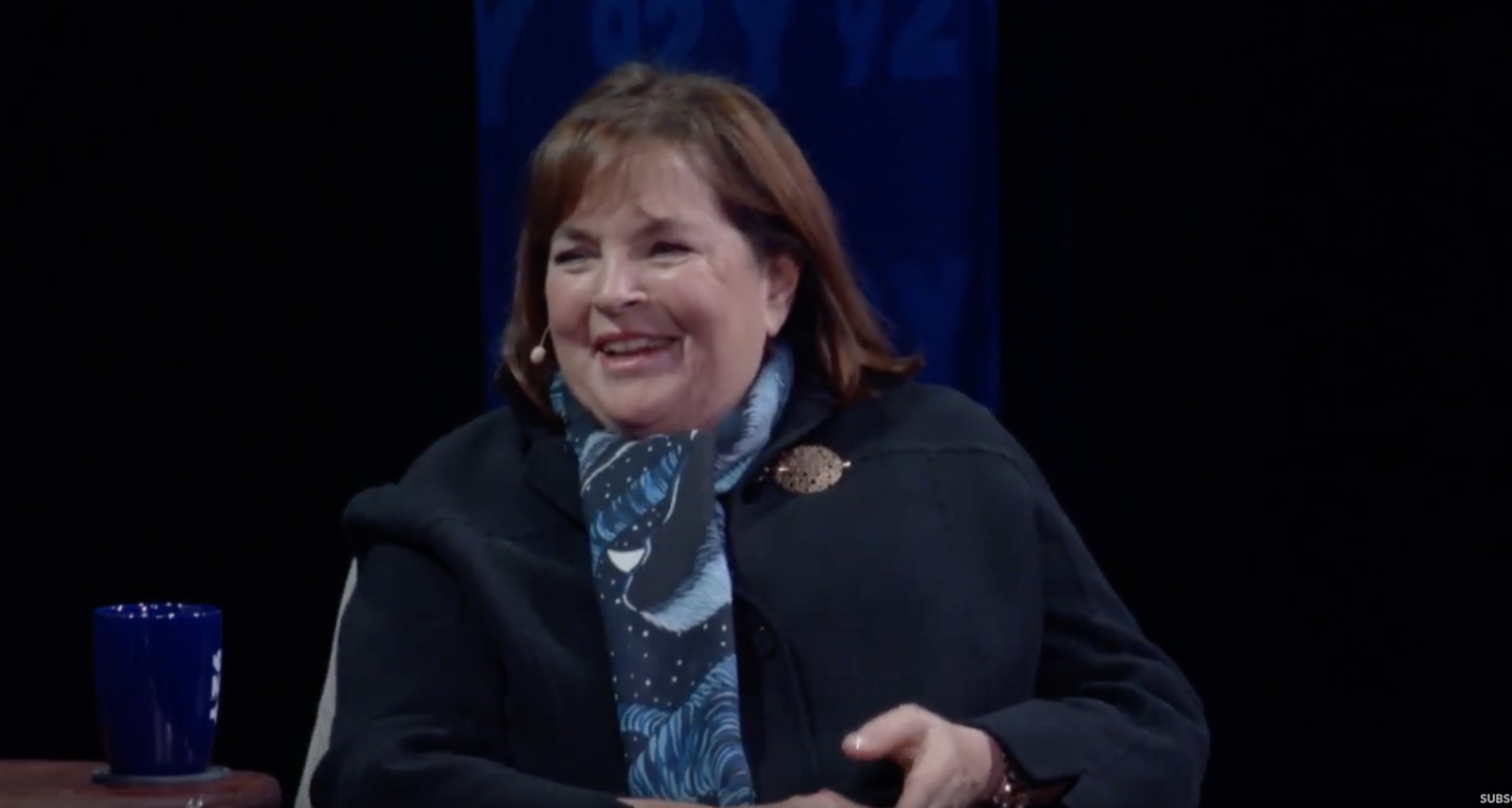 But then Frank asked Ina what she would serve the president if he came over for dinner.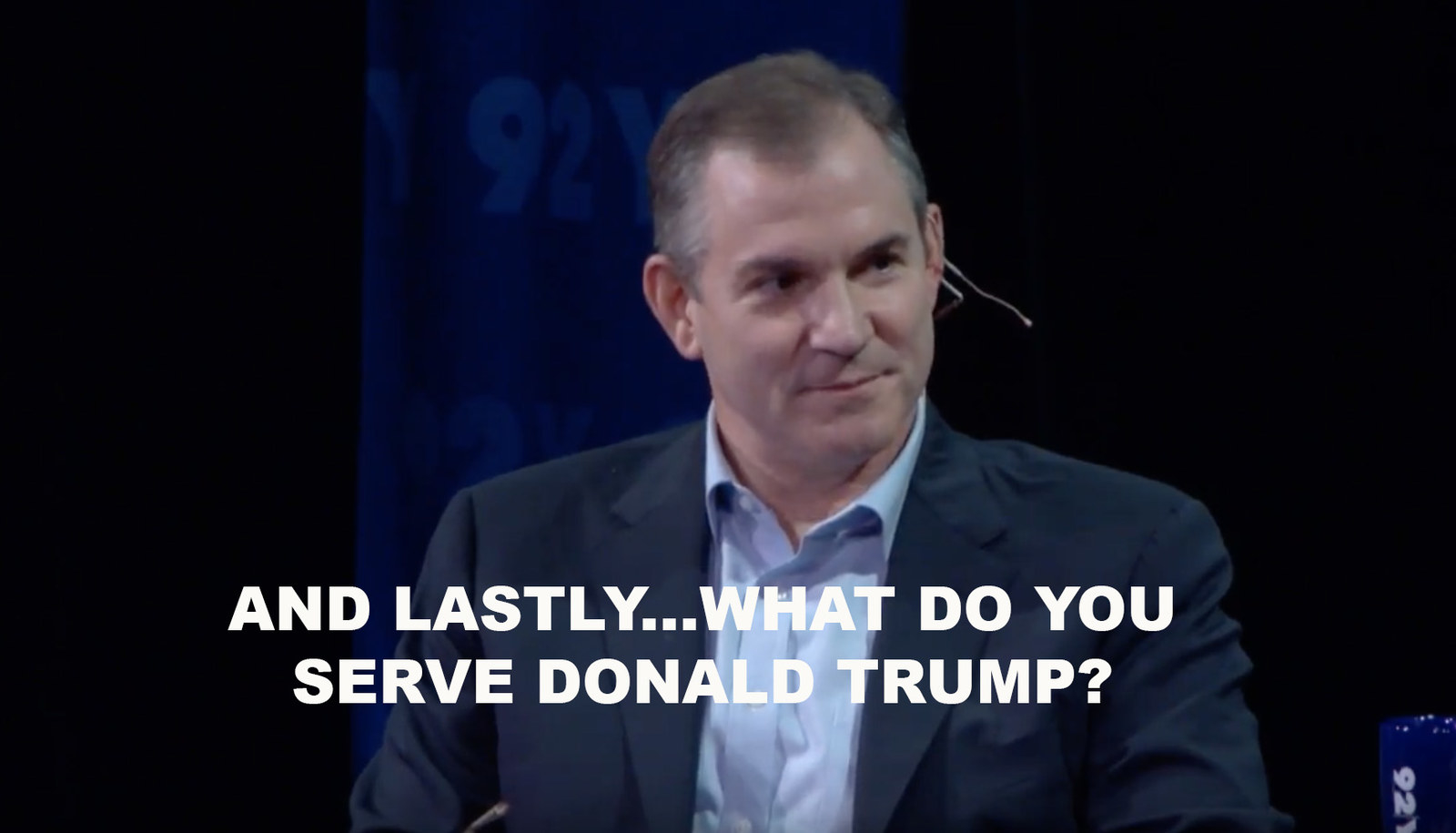 Ina paused for a beat, clearly amused with the question.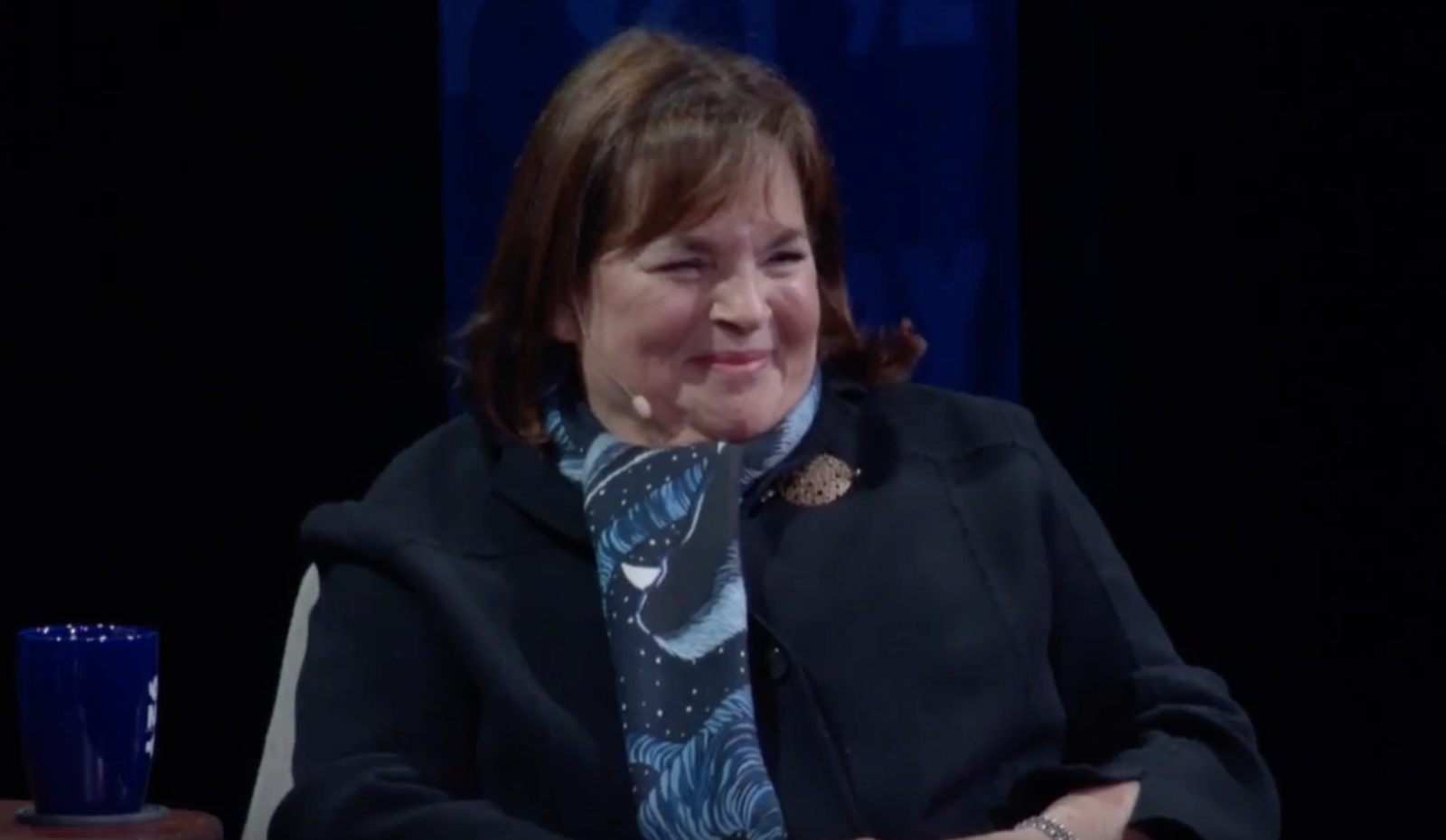 And then she delivered this zinger that was clearly made with GOOD vanilla.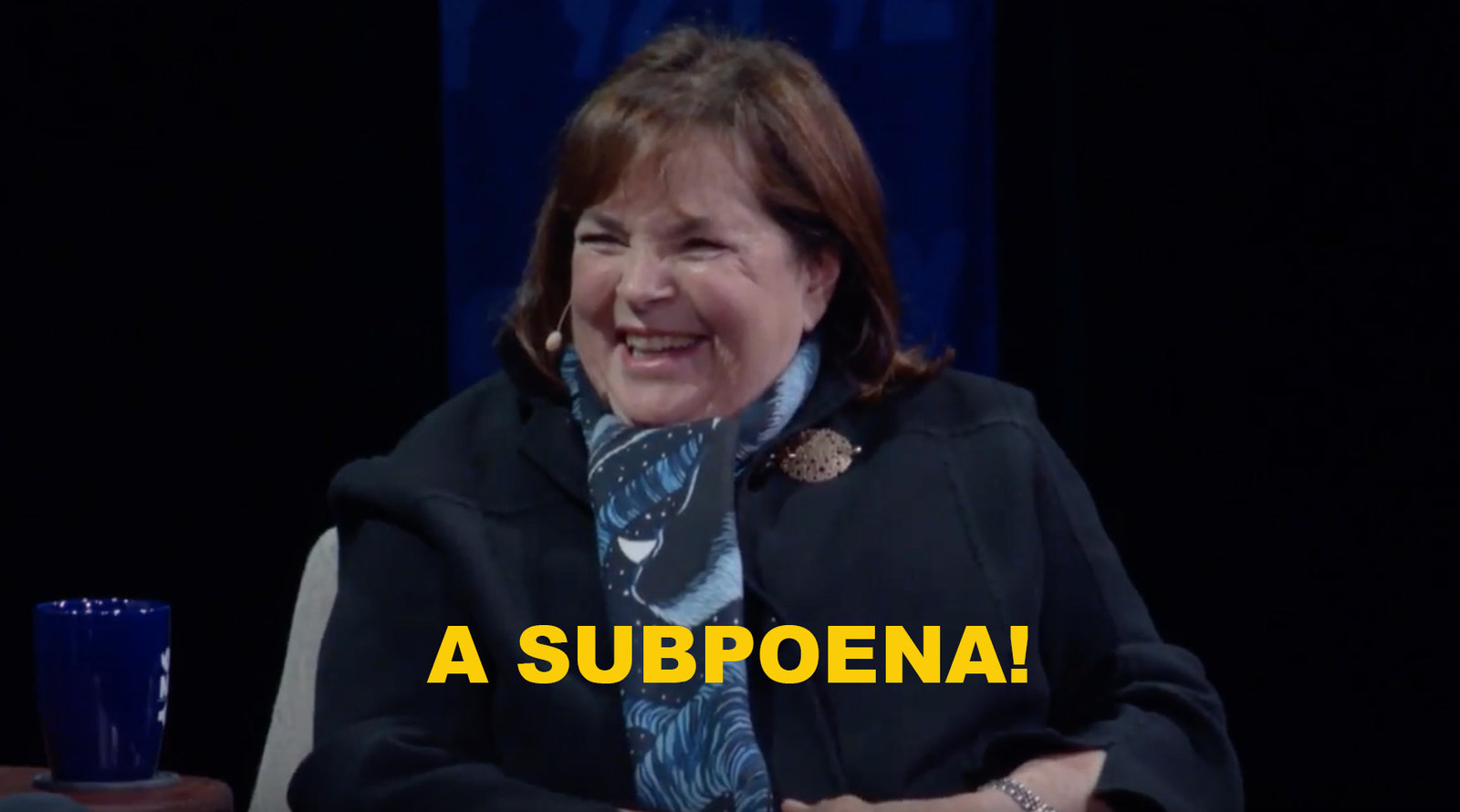 She laughed at the joke for a solid 10 seconds, and the crowd ATE it up — they cheered loudly.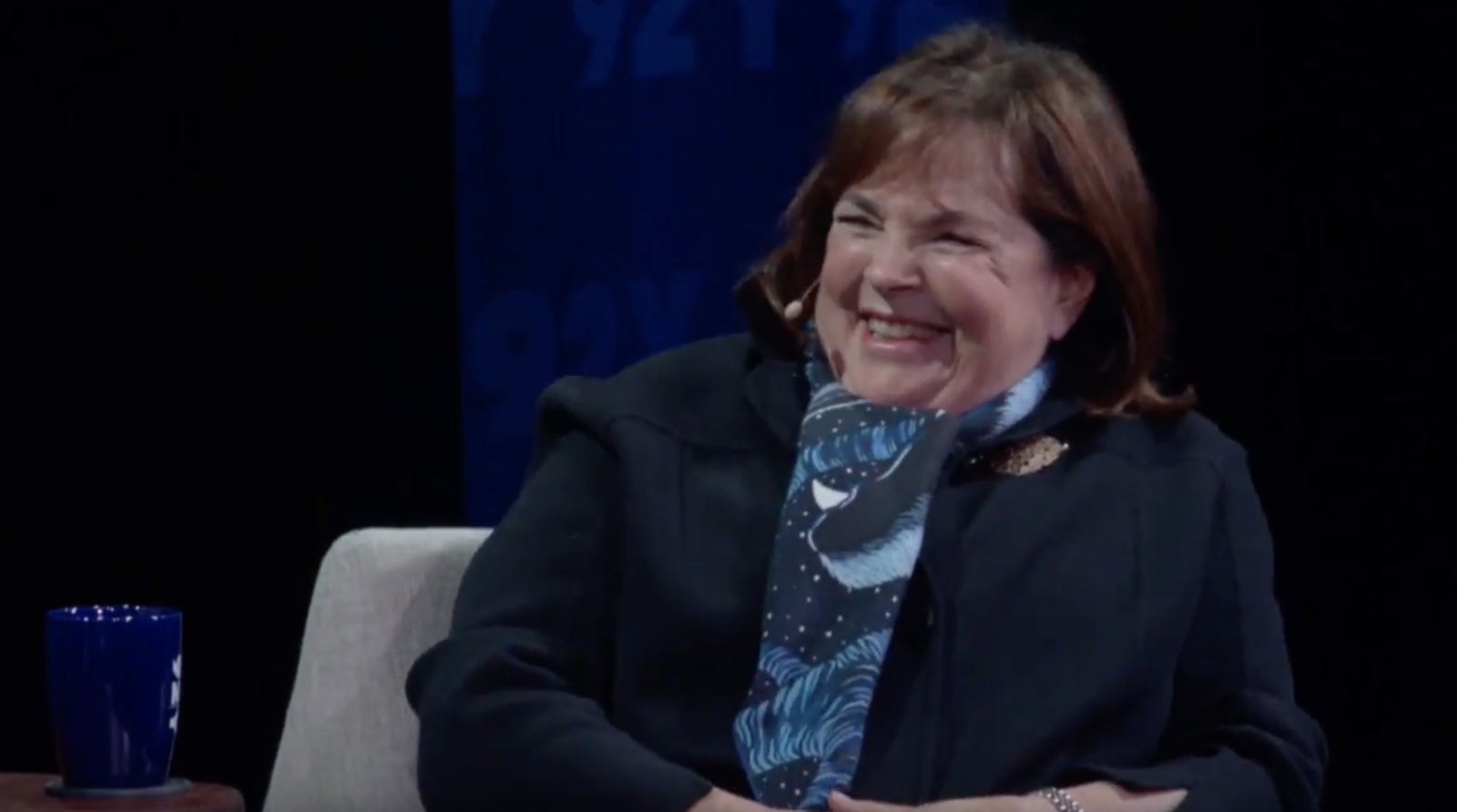 Moral of the story: DON'T PISS OFF THE BAREFOOT CONTESSA.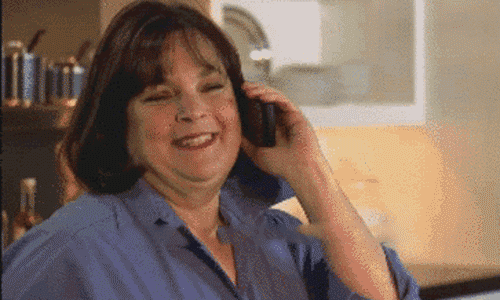 You can check out Ina's full interview with Frank Bruni here. The segment of the interview where she talks cooking for politicians starts around 21:46.