I Acted Like Zac Efron On Instagram For A Week And Everyone Thought I Hung Out With The Rock
I owe an apology to my followers and Dwayne "The Rock" Johnson.
Hello. Unless you're just waking up from a 15-year coma (in which case, welcome back, and thanks for making your first stop this BuzzFeed post) you know who Zac Efron is: movie star, High School Musical alum, and international thirst trapper.
Zac has almost 33 million (!!!) followers on Instagram, making him one of the most popular people on the platform. His feed gives you an insight into what it's like to be a celebrity — private jets, red carpets, and pictures with fellow stars like The Rock. It all seems very glamorous!
Then there's me. I have quite a few less followers, and while I live in LA, my life is *slightly* less glamorous. My idea of "luxury" is spending $13 on a salad at Sweetgreen instead of actually cooking dinner.
But what is it *REALLY* like to be a social media celebrity like Zac? There was only one way to find out: act like him on Instagram for a week, and see what I learned from the experience!
The Rules:
— I'd pick five Instagram pictures from Zac's feed that best embodied his fast-paced celebrity lifestyle, and recreate them to the best of my ability.
— I'd post my recreations to my own feed over the course of a week, and not post anything else.
— And finally, I wouldn't tell anyone I was conducting this experiment, so as not to taint their reactions. (That's why I didn't copy his captions. I didn't want to give away the surprise.)
The Hiking Selfie (complete with mustache):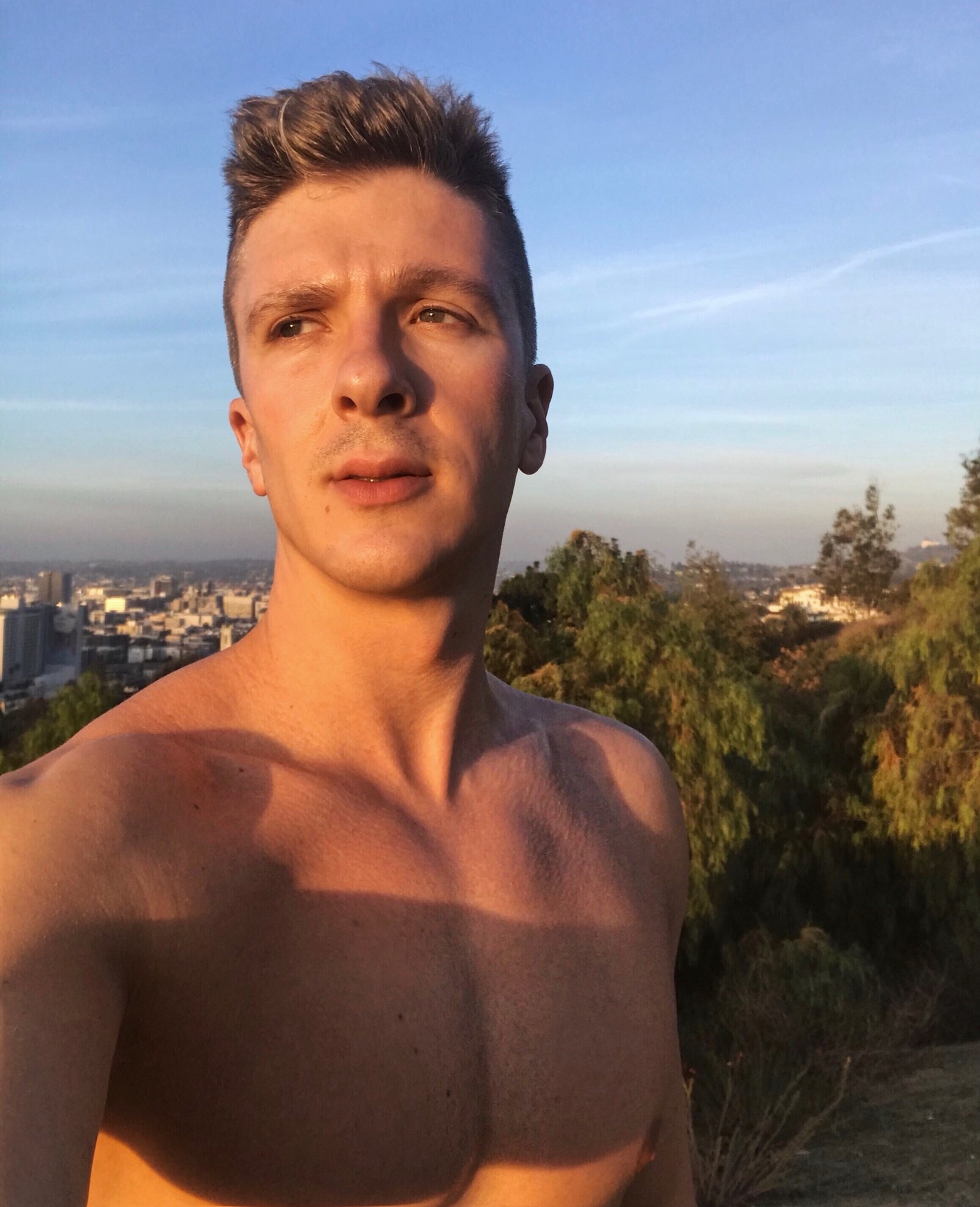 The GQ Editorial: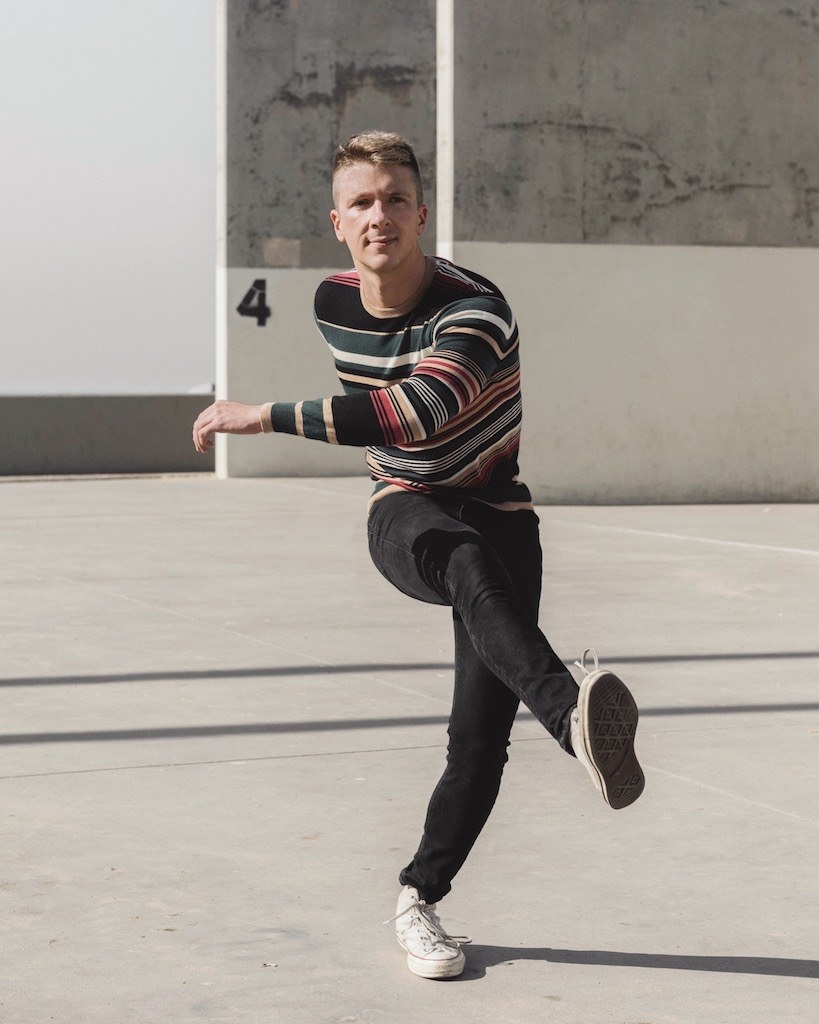 The Super-Macho Fragrance Ad:
The Exotic Vacation Shot: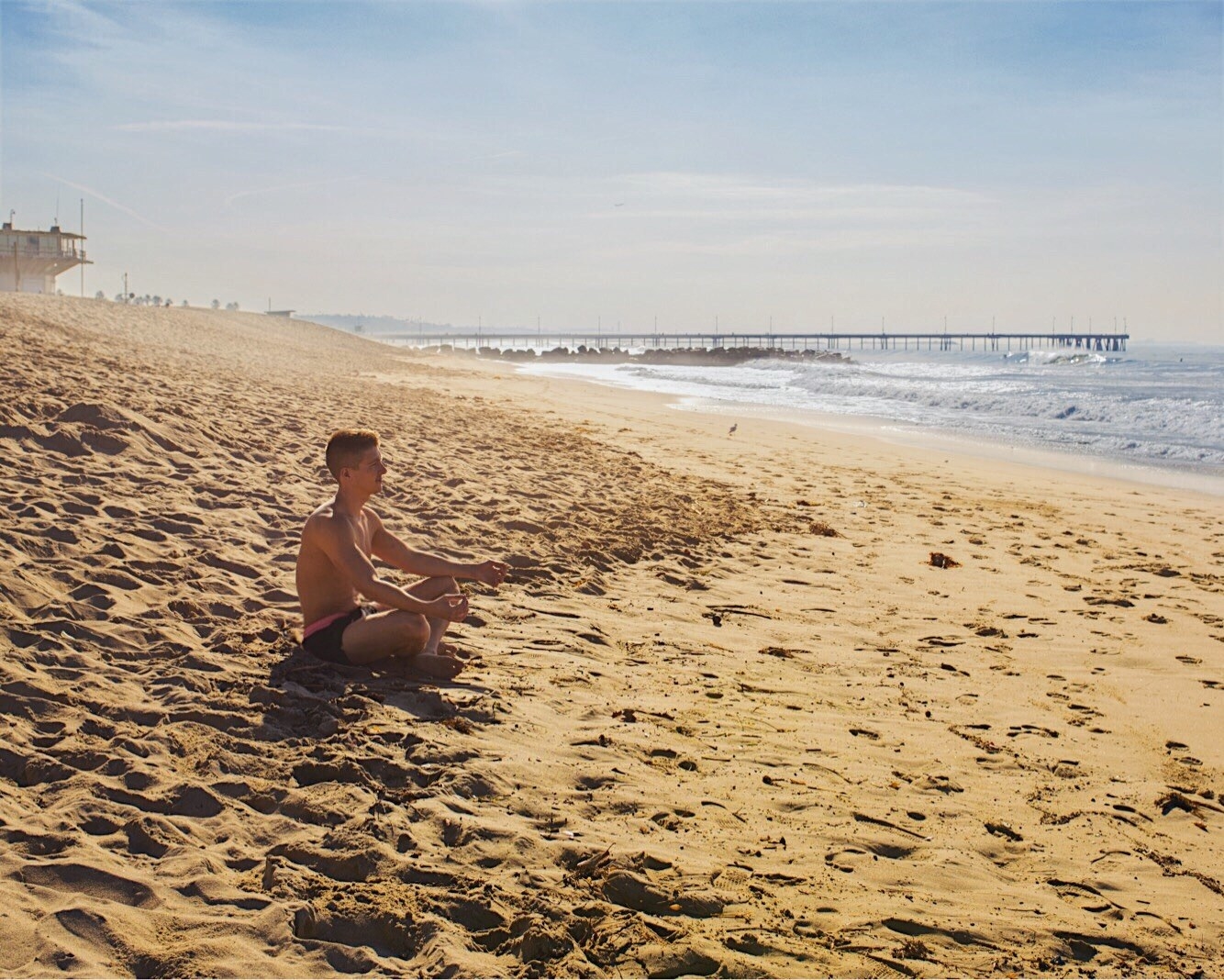 The Picture With The Rock:
Seriously, I got like 10 messages exactly like this one:
Final Thoughts:
— I'm still not rich. And I'm still not famous.
— It takes a lot of time and effort to get the perfect shot, particularly if you're not a movie star. That being said, you can pretend to be someone different online than who you are in real life. But you will only SEEM that way; you won't really FEEL that different.
— On that note, you probably have heard it a MILLION times, but don't believe everything you see on social media. ESPECIALLY if you think your friend is hanging out with The Rock.
— And finally, I need to work on my mustache game if I ever want a shot at being cast in High School Musical 4.
If you want to tag along for the rest of my journey to act like an A-lister, you can follow me on Instagram @samstryker.