Here's How To Take The Perfect Selfie With Your "I Voted" Sticker
Democracy is great, but selfies are better.
Tuesday, November 6 is a VERY, very important day for Americans nationwide. I've had it marked on my calendar for months. Why?
BECAUSE IT'S FINALLY THE DAY WHERE YOU CAN TAKE A SELFIE WITH YOUR "I VOTED" STICKER AND UPLOAD IT TO SOCIAL MEDIA.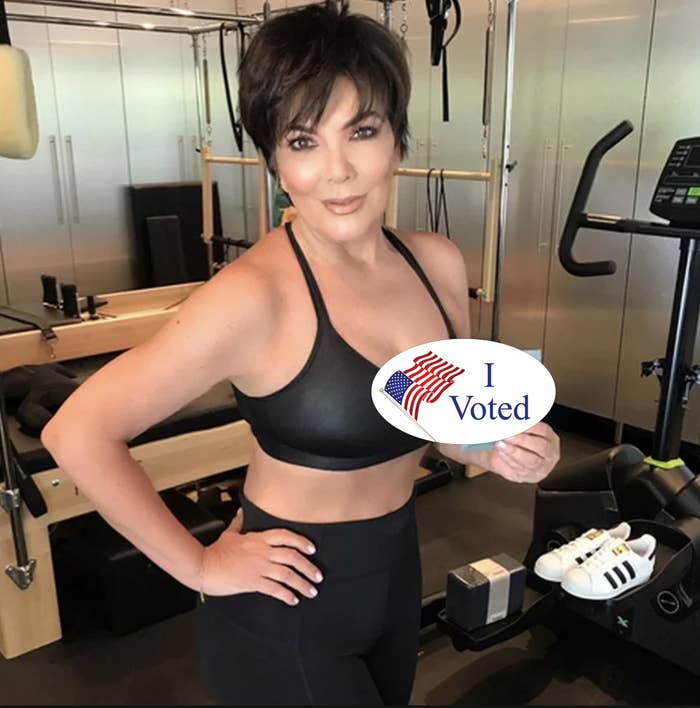 Technically that also means it is Election Day, which is great and all. You should definitely vote, not just because it's part of your responsibility and right as an American citizen...but also because it's the only way you're going to get one of those coveted "I Voted" stickers.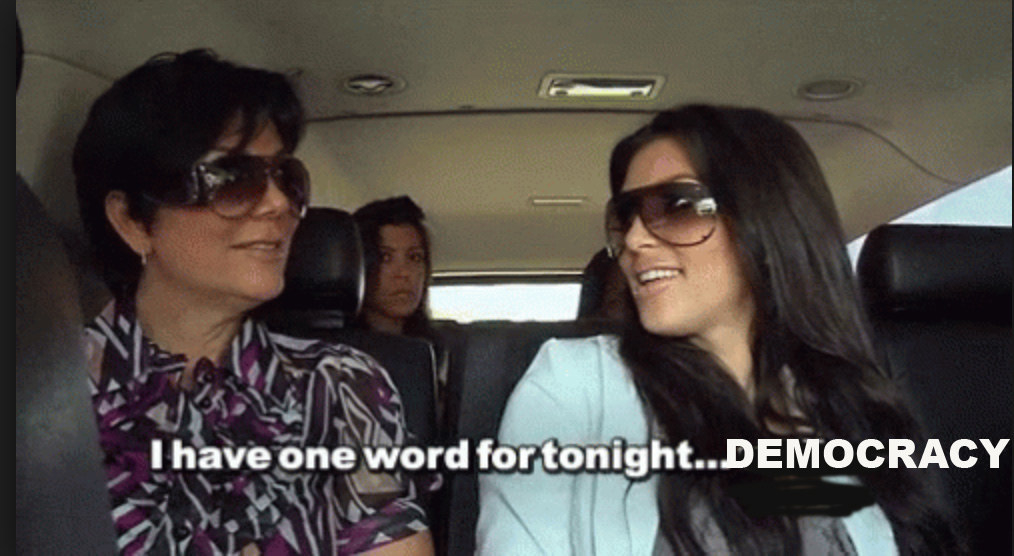 Here are the steps to getting the perfect "I Voted" selfie.
1.
First of all, check that you're actually registered to vote.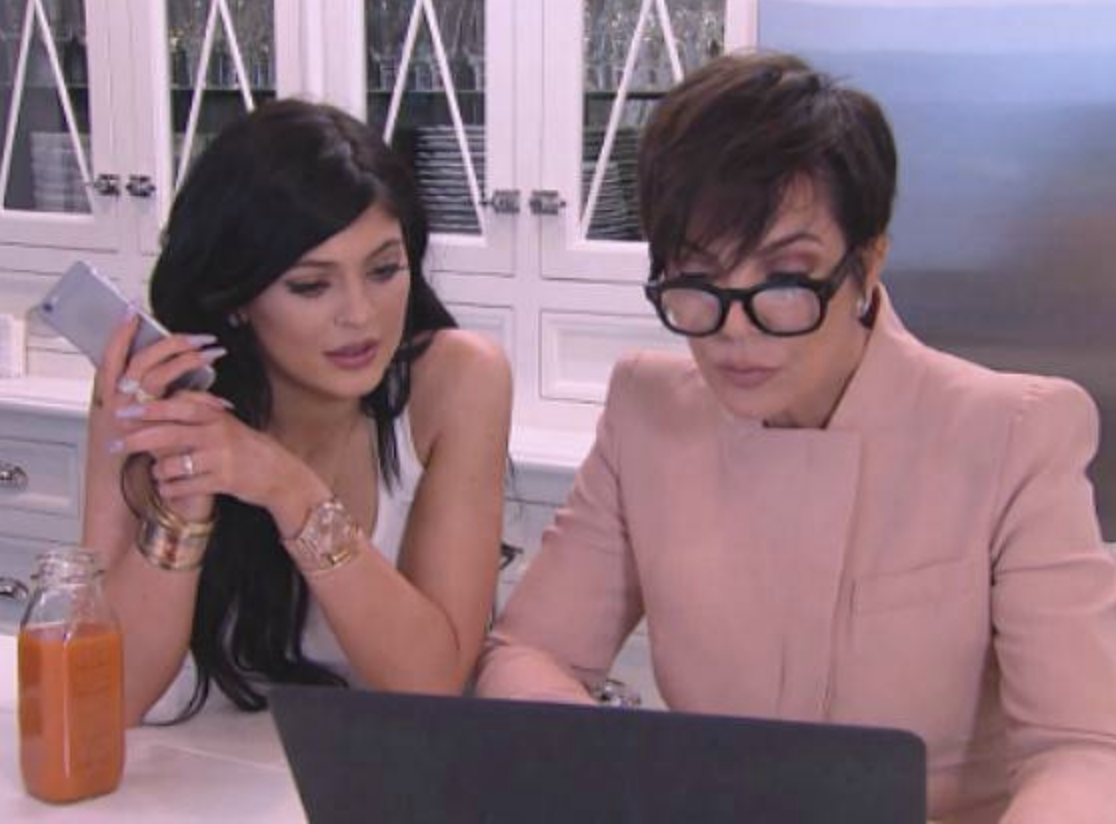 2.
On Election Day, go out and cast your ballot.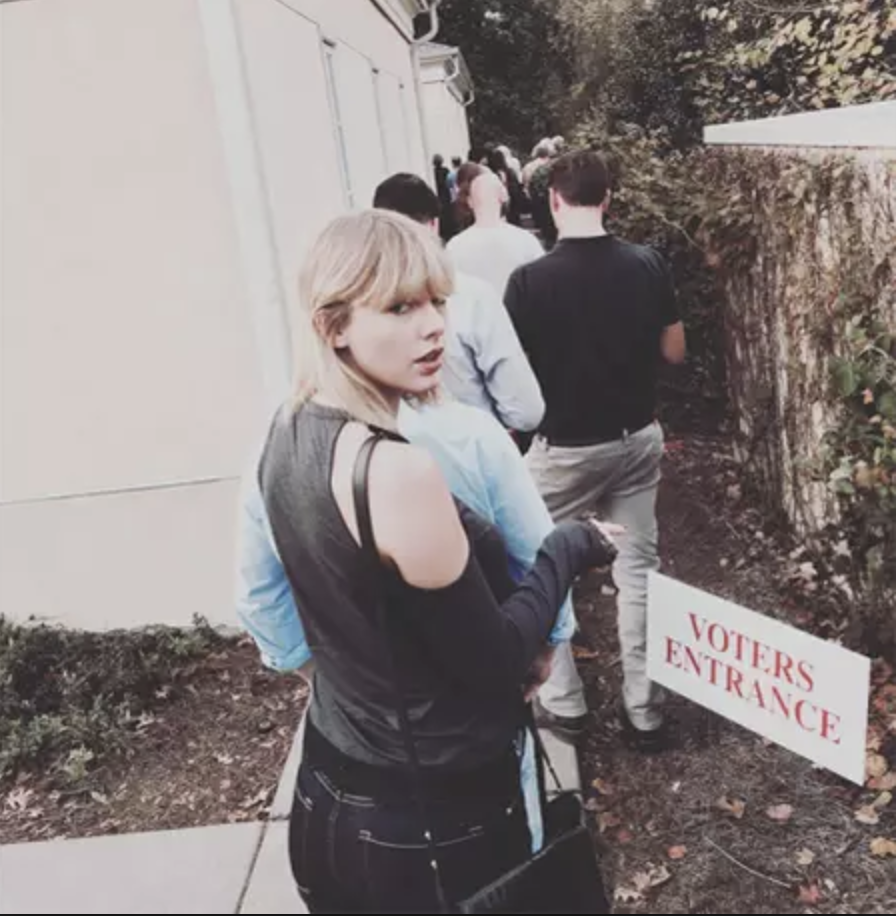 3.
If you're voting by mail, you can totally still take part in the fun.
4.
No cheating! You can't borrow your friend's sticker, or pick one up off the ground that you find.
5.
It might not be a good idea to take a selfie with your ballot.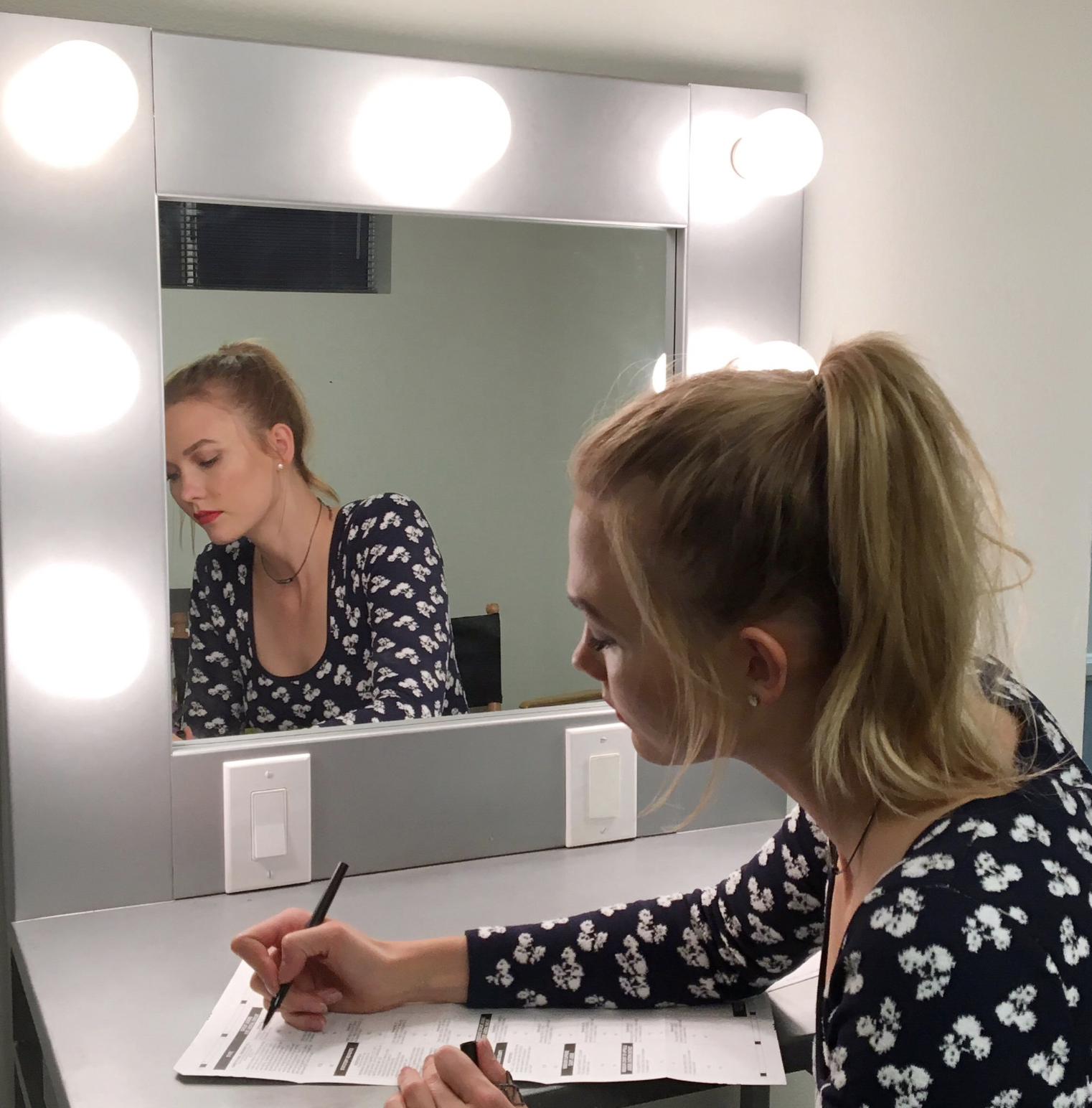 6.
Finally, I'm a fan of either the downward facing selfie with the sticker on your chest...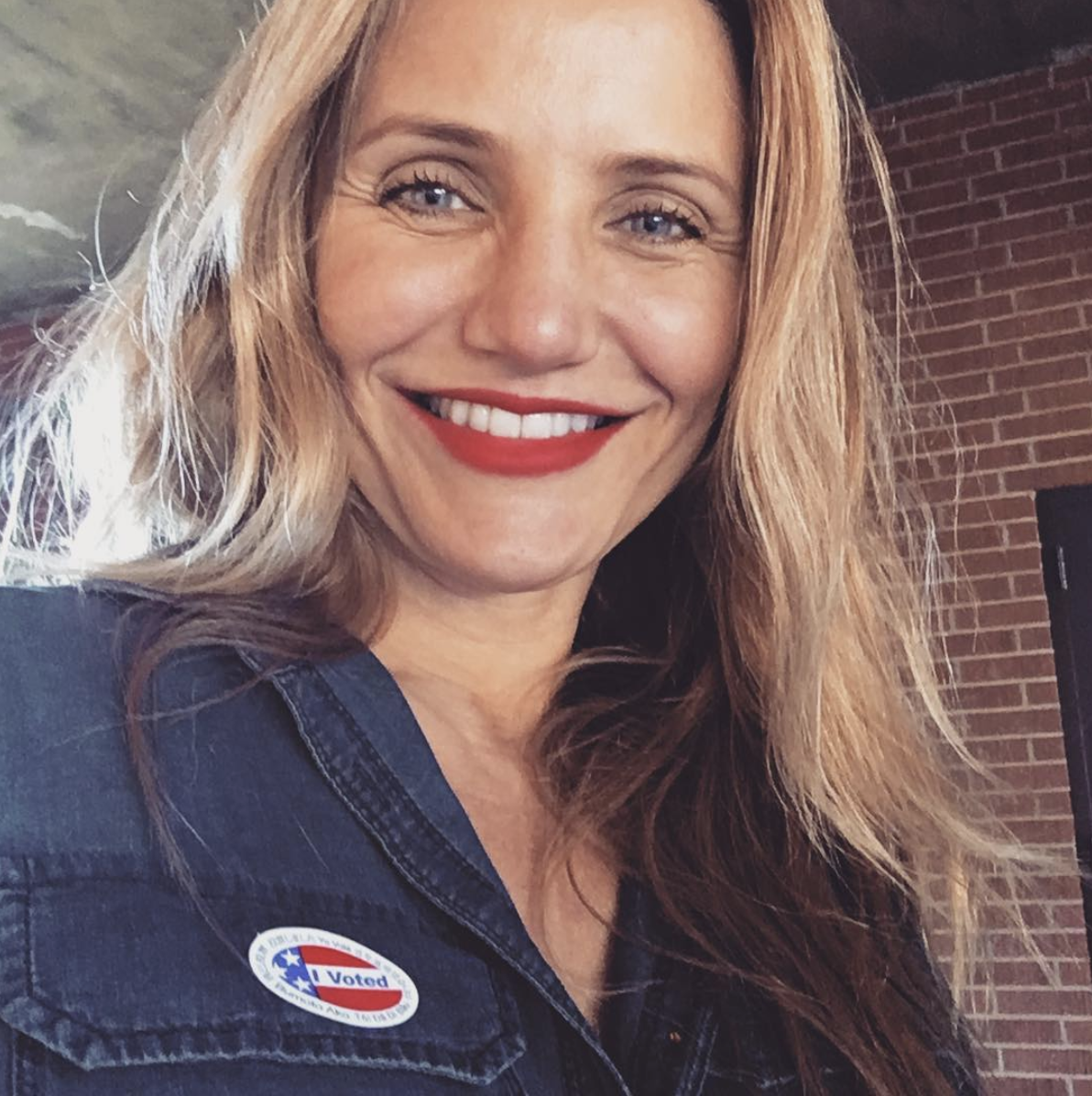 7.
...or having someone take a picture of you...
8.
...OR holding up your sticker with your finger. It just WORKS.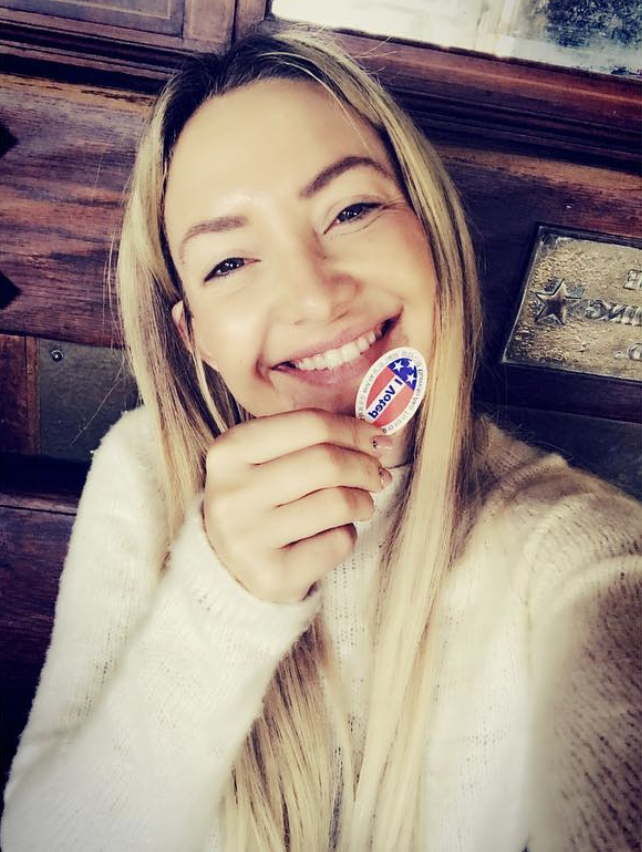 9.
And what the hell, you can even make up your own way. The only WRONG way to do it is not post an "I Voted" selfie at all.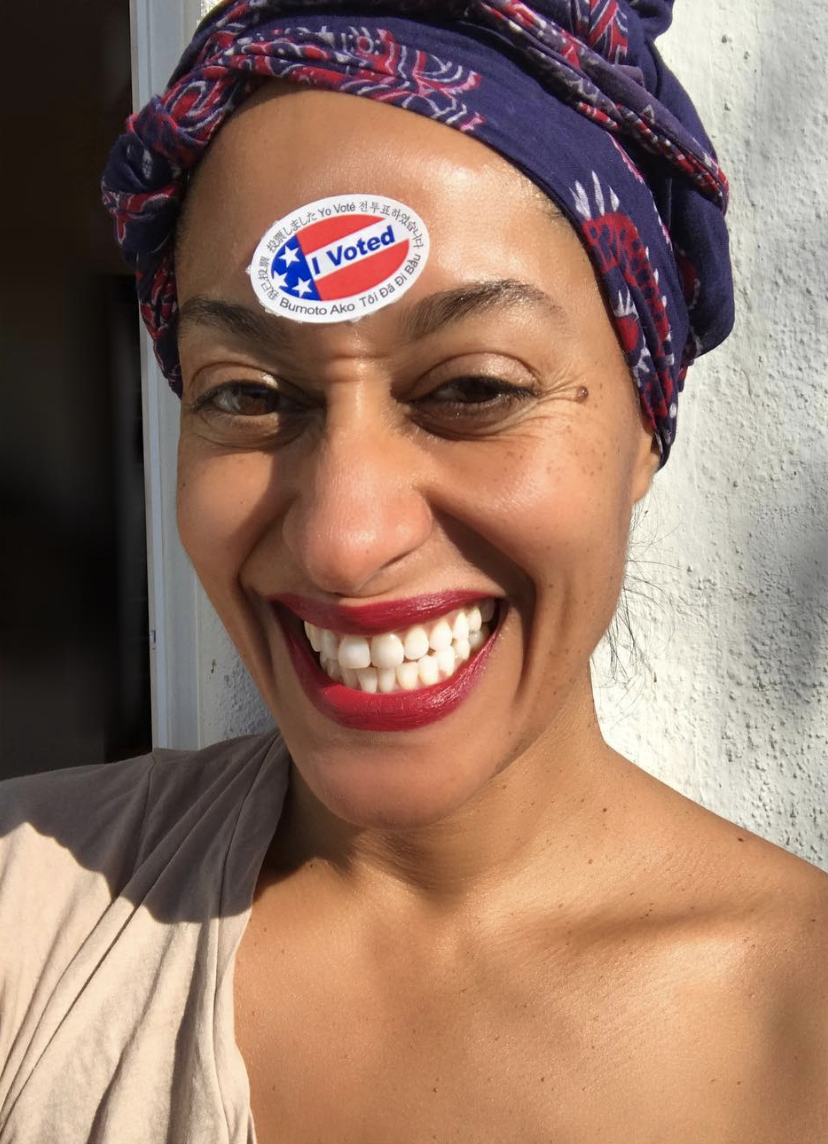 10.
Finally, encourage everyone who follows you to go out and vote too! Peer pressure is an amazing thing!
And have a great "I Voted" Selfie Day/Election Day, y'all!
Need help registering and getting ready to VOTE? Sign up at TurboVote and get access to a 50% off Lyft promo code for your ride to the polls 👉 HERE 👈!