The Grammys: the awards show where literally ANYTHING can happen, including Beyoncé ACTUALLY losing.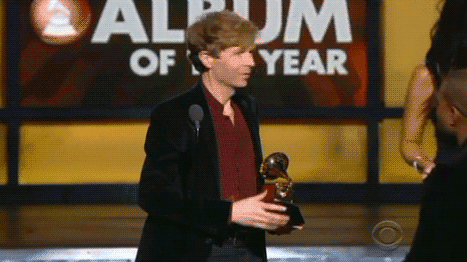 It's fucking INSANITY. We live in a world where Hillary Clinton — yes, Queen Hillary — has more Grammys than Katy Perry.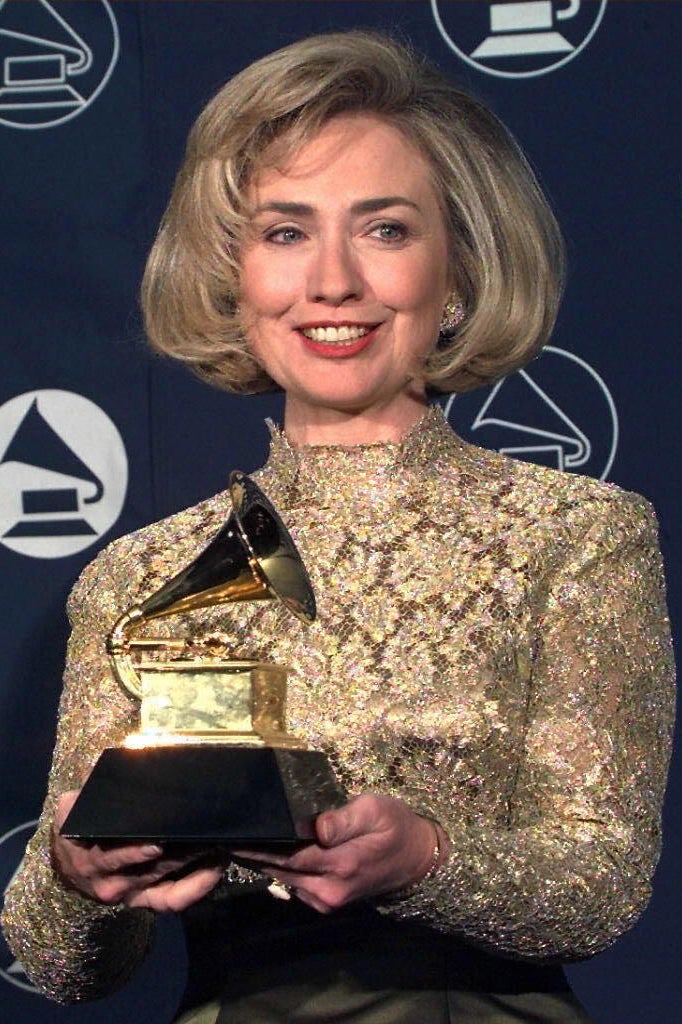 Which leads me to wonder... couldn't we fix this from the inside? It WOULD require that we all become Grammys voters. But how does one ACTUALLY make that happen?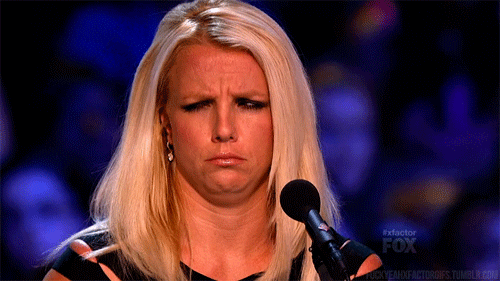 So I dug up the receipts, and lo and behold, becoming a Grammys voter is sort of hard, but not totally impossible for normal folk like you and I. Here's how it works: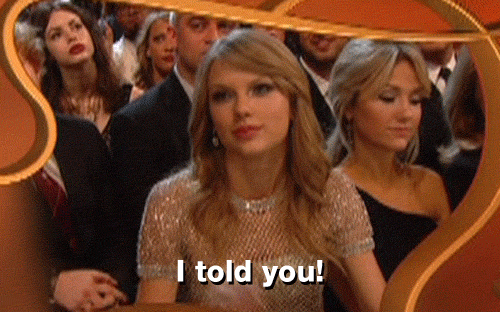 So for instance, if you write the album notes for six songs... like below... you can become a Grammys voter!!!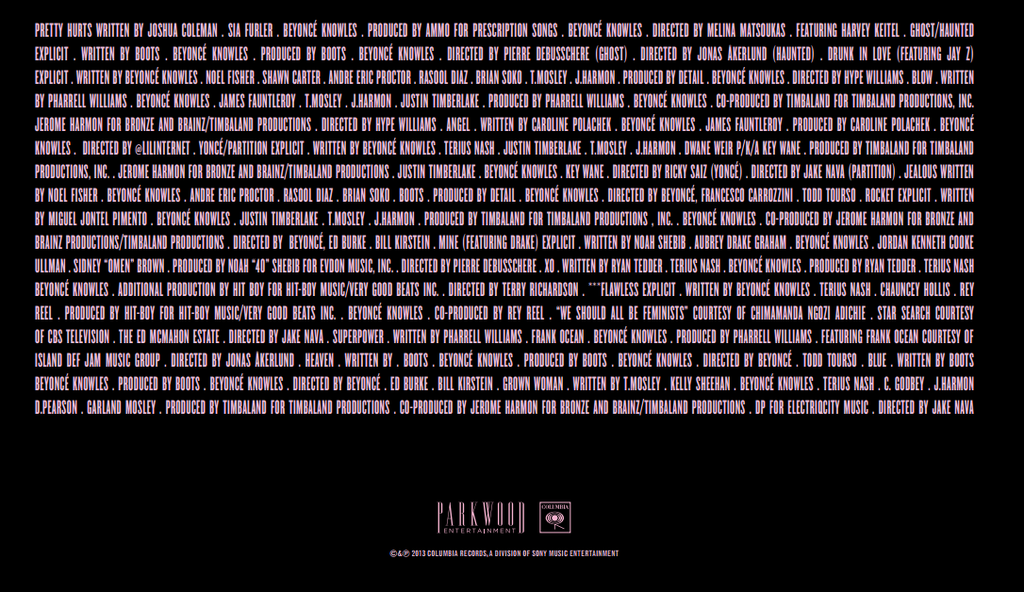 Or you can narrate a book, like Hillary did. There's more than one way to skin this cat!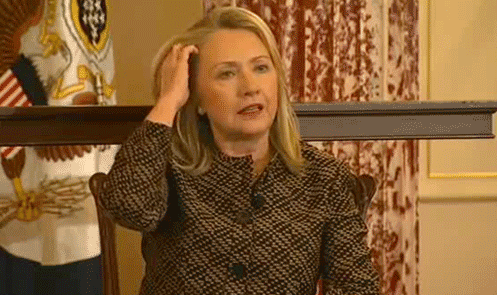 To make this even EASIER for you, here's a link to the job postings for Atlantic Records and Sony Music.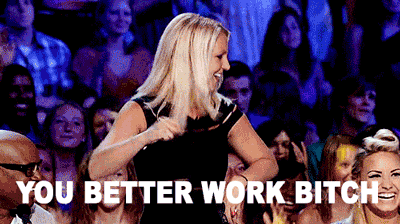 Now it may take you a little while to qualify...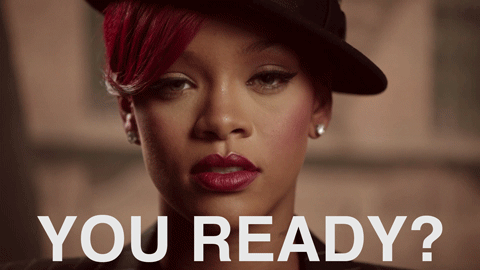 ... BUT ONCE YOU GET THOSE SIX CREDITS... YOU CAN CHANGE MUSIC HISTORY ONCE AND FOR ALL!!!