You read the headline and you clicked the link, so you know what's about to go down. I'm about to hit you with some COLD HARD FACTS, so pull up a chair. TALK TO ME, TALK TO ME, TALK TO ME!!!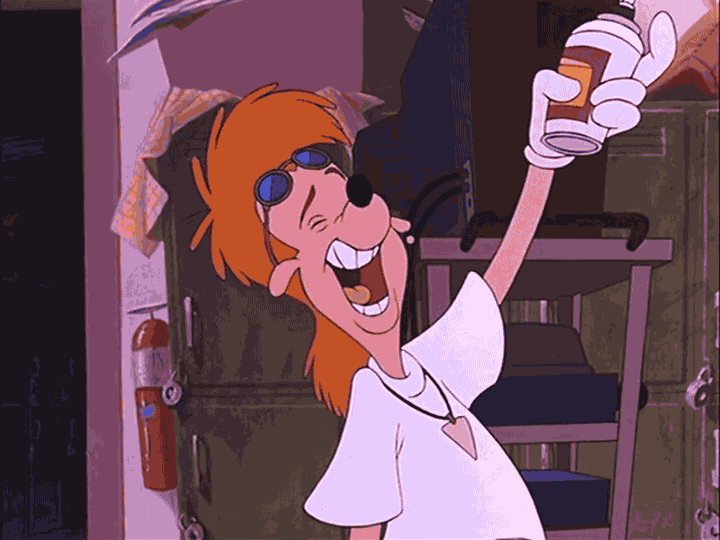 We all know Disney churns out the absolute BEST soundtracks of all time. The Lion King? EPIC. Mulan? She did THAT. Hercules? CRIMINALLY UNDERRATED.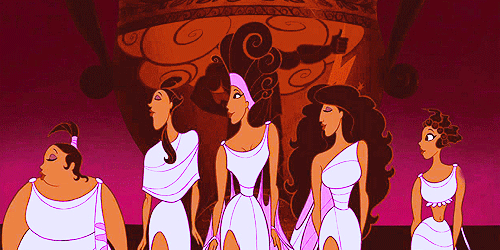 But the best of them all? HELLO, IT'S NO CONTEST. A Goofy Movie STANDS OUT in more ways than one, and I'm about to break it down for you WHY.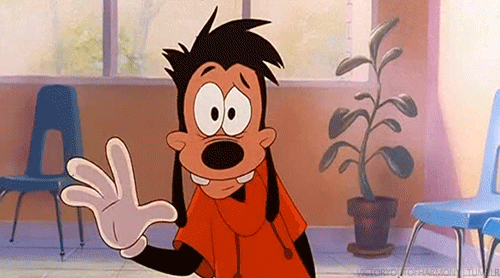 Obviously, the movie kicks things off with the show-stopping anthem "After Today." Now on this soundtrack, it might get overshadowed by a few other songs (more on that shortly), but in any other Disney movie, it would probably be the best tune.
Not only is it your end-of-summer, anything-is-possible theme song...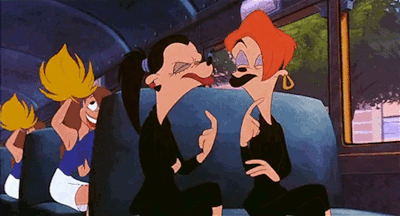 ...but it ALSO sets the whole tone for the rest of the movie...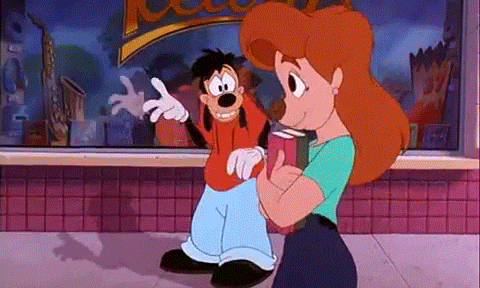 ...AND it possesses TRULY unforgettable lyrics like, "I've got 40 more minutes of home economics / then down with the textbooks / and up with the comics!" Seriously, how did this movie not win an Oscar, a Grammy, and ALL the awards?!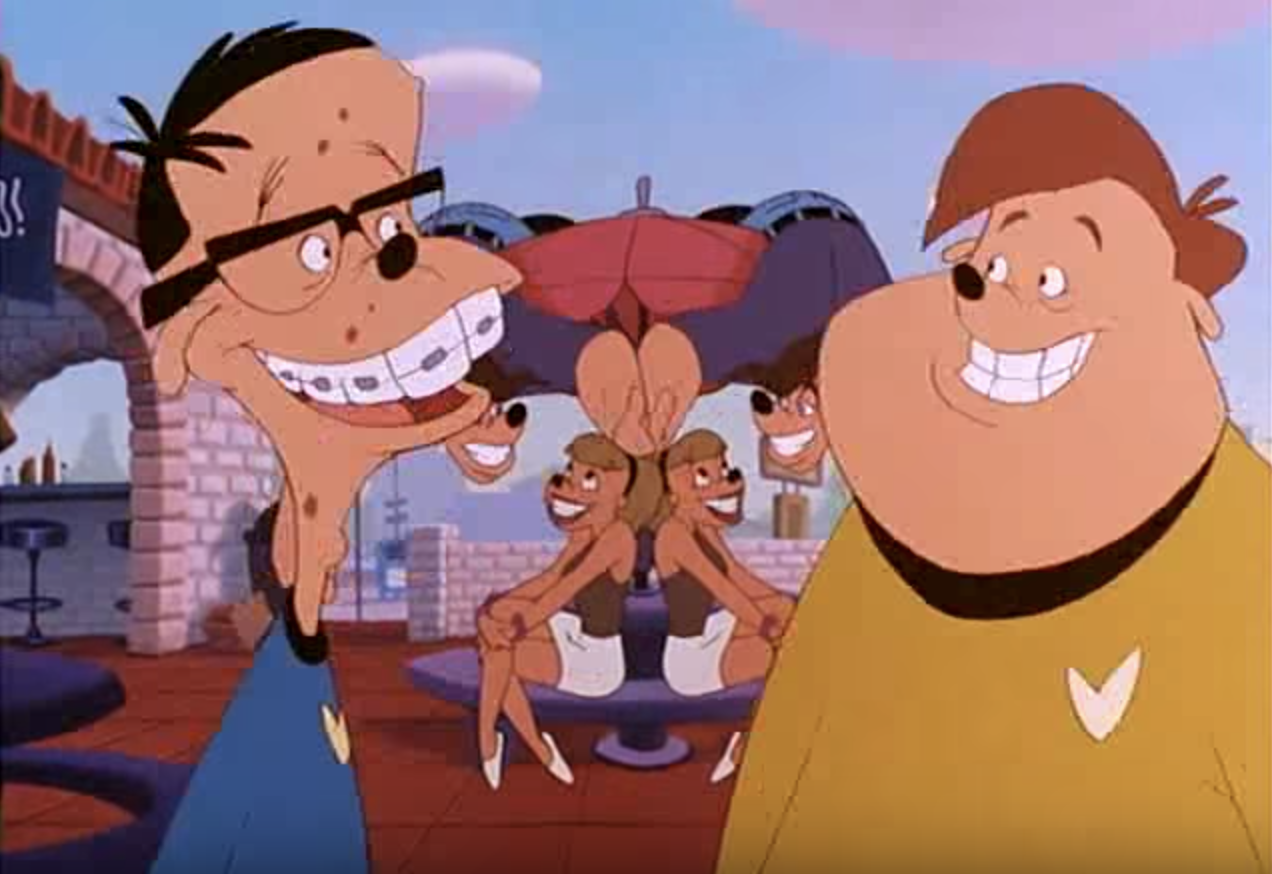 Next we have one of the most UNDERRATED Disney songs of ALL time. Obviously the other Powerline song on this list gets most of the praise, but if "Stand Out" doesn't have you jumping out of your seat to bust a move, then you my friend LACK TASTE.
You probably weren't expecting Max Goof/Powerline to go OFF like that as Principal Mazur was droning on and on about "science slumber parties"...
...but as soon as Max showed up on the screen, we ALL got chills down our spines.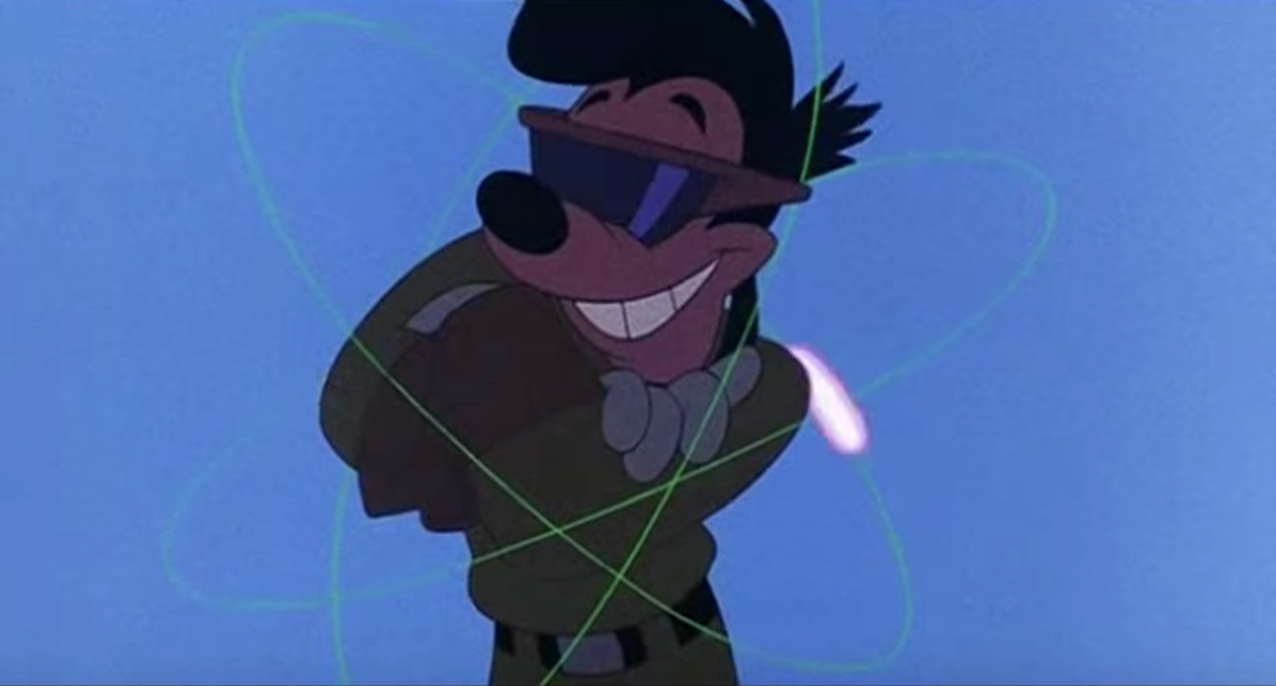 Let's face it: "Stand Out" absolutely SLAPS, it's better than anything on the radio today, and Max frickin' SNAPPED during his live performance.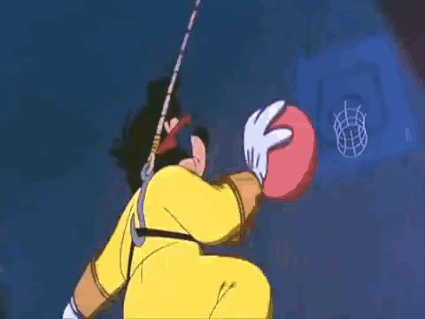 The fact of the matter is...this song MAY OR MAY NOT HAVE made your entire childhood. Like Max, we all wanted to be Powerline.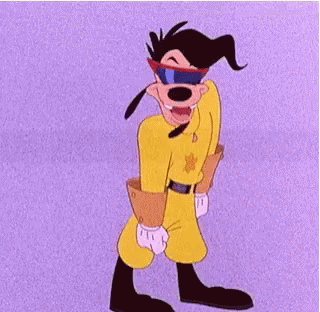 Moving right along to one of the deep cuts from A Goofy Movie, we've got the ASMR classic (before ASMR was even really a thing) "On the Open Road."
It saved folk music, set the pace for Goofy's boundless optimism for the trip and Max's desire to go to the Powerline concert, but it's also sort of low key a bop!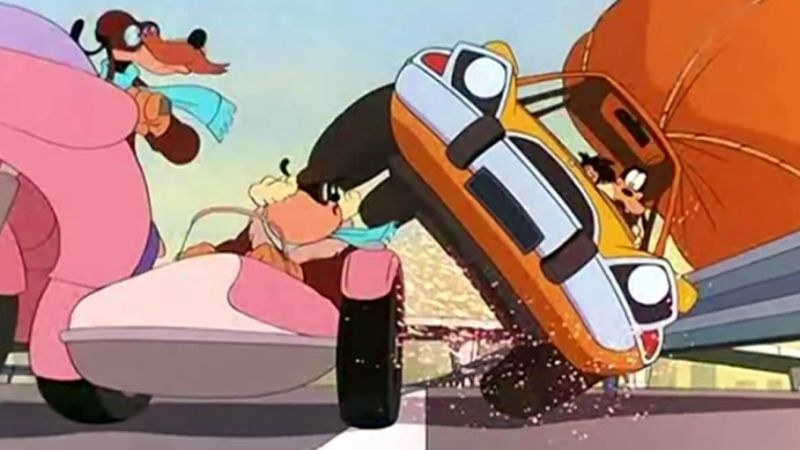 Admit it, you sort of felt that when you watched the VHS for the 14th time on your couch as a kid!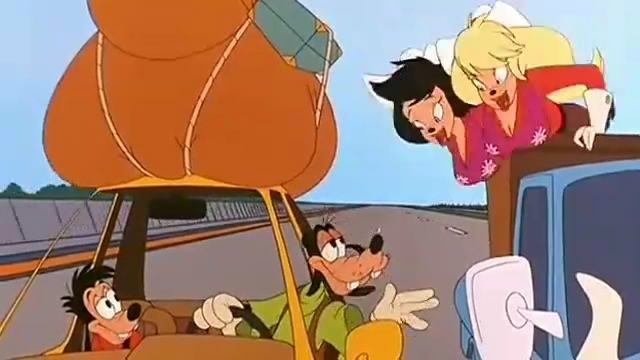 Listen, "Lester's Possum Park" isn't sung by any of the main characters AND it's nightmare-inducing, so the less said about it, the better. Let's skip this one...
Is it the most memorable song from A Goofy Movie? NOPE, but that's OK. In the context of Goofy and Max's relationship, however, it's CRITICAL. And that's the whole lesson of the movie!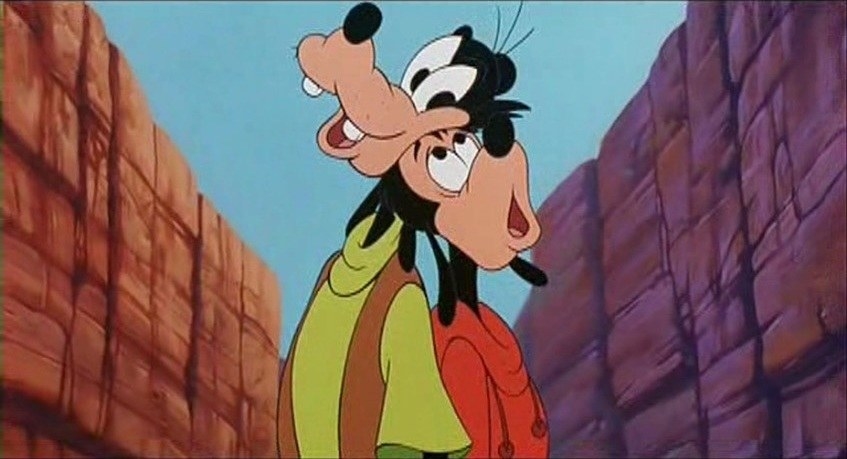 PLUS it slows things down and allows us to catch our breath before the big closing number. Which brings us to the absolute BANGER we've all been waiting for...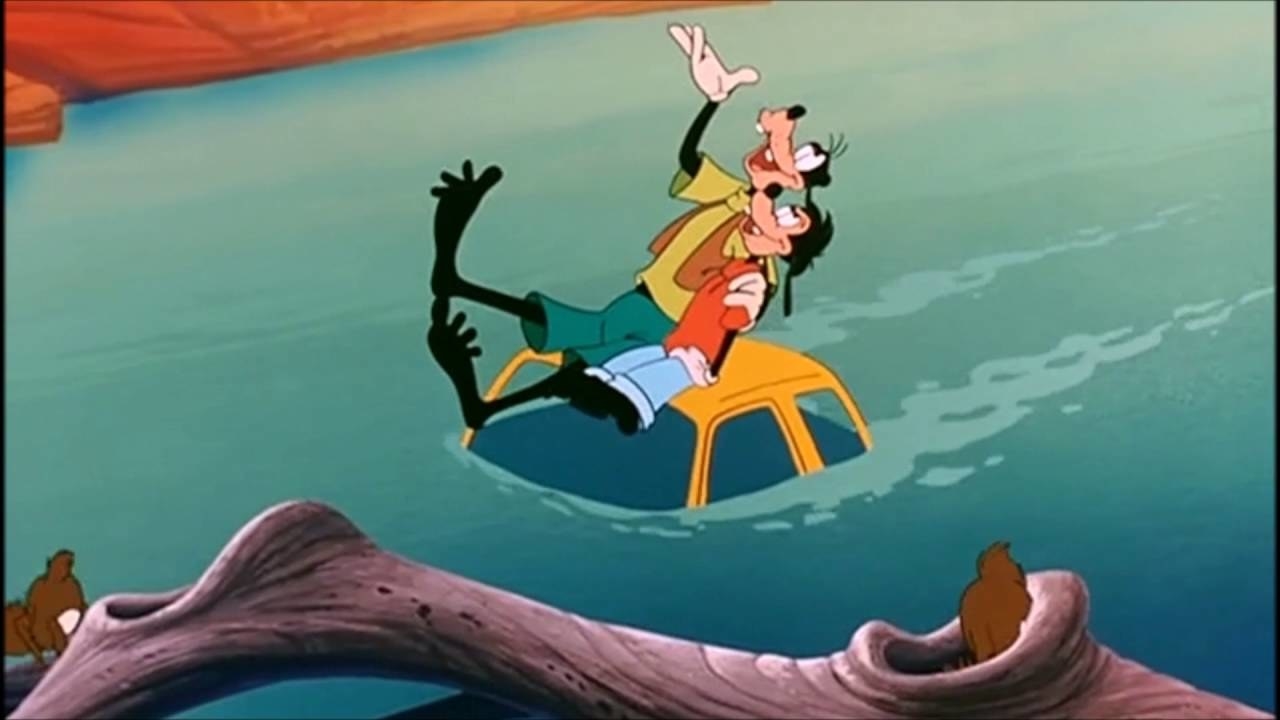 Obviously this song alone is *kisses fingers like an Italian chef.* But all the moments during "I 2 I" are perfect, from Goofy's "Perfect Cast" choreography...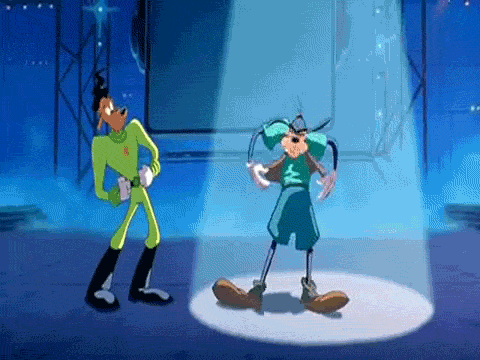 ...to the fact that this is the first time we see the man himself, POWERLINE, in the flesh...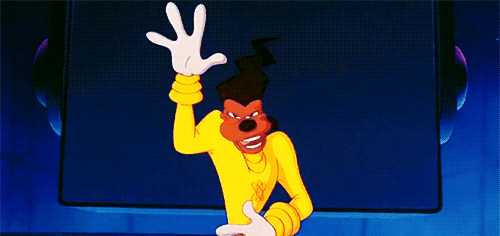 ...and also that this is the SEMINAL bonding moment between Max and Goofy! I mean, how could you NOT have the ultimate father-son moment at a Powerline concert?!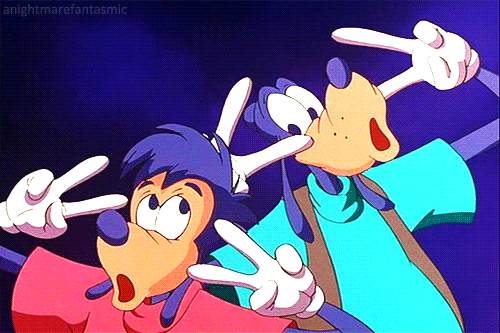 This is...a SONG. And we ALL felt THAT. The other Disney soundtracks? Great, but can't relate...SAD!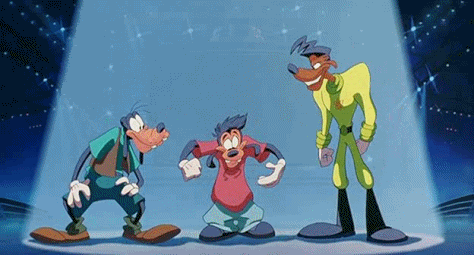 ANYWAY, here's a video of "Stand Out" and "I 2 I" back to back, because I know you'll be listening on repeat the rest of the day. There, I said it, A Goofy Movie has the best Disney soundtrack of all time and if you disagree with me YOU ARE WRONG.