Everyone knows there are good tweets, and then there are tweets that are so premium, you can't help but send them to your friends because you can't imagine life without them. This is a list of those types of tweets.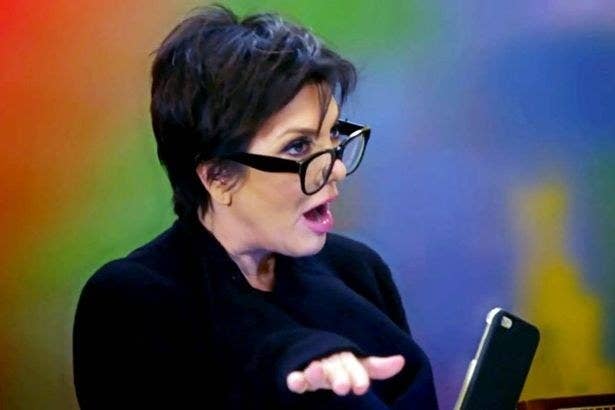 1.
Like this lookalike that had me cackling:
2.
And this very valid rationale behind drinking booze:
3.
This drinking-related tweet, as well:
4.
When gay porn actually applies to real life:
5.
Getting this bread, Part One:
6.
Getting this bread, Part Two:
7.
And finally: Getting this bread, Part Three:
8.
When that guy from that Netflix movie got clocked and it had me rolling:
9.
This very valid point:
10.
Raise your hand if you are the same:
11.
This tweet about Halloween that was so good I sent it to my manager AND my manager's manager:
12.
Being alive in 2018, explained in one tweet:
13.
Realizing what your childhood cartoons were REALLY about:
14.
I almost failed high school biology, and even I thought this tweet was funny:
15.
When you realize how much Kris Jenner has REALLY accomplished:
16.
When you realize you might be a communist:
17.
This made me tear up a bit, I got so nostalgic:
18.
And this one took me back too:
19.
When whoever was running the Daily Mail's Twitter account took the day off:
20.
The Bible, but if it were written in stan language:
21.
What you REALLY mean:
22.
All of us performing our civic responsibility, even in extreme situations:
23.
And when you're horny for democracy:
24.
Finally, this advice from a grandma that is so good and SO real:
Hope you enjoyed these as much as my friends and I did! Ta-ta for now!