When you think of music legends, artists like The Beatles...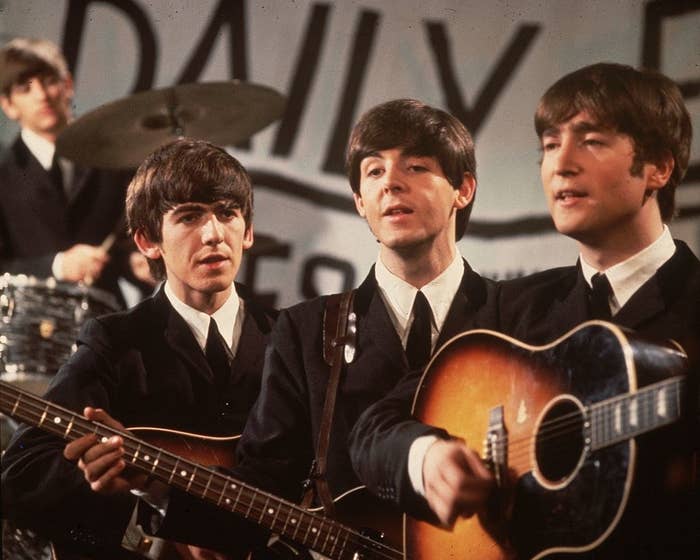 ...Michael Jackson...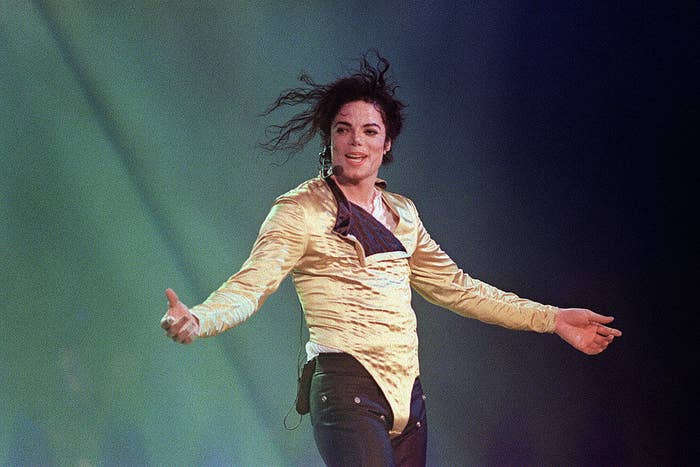 ...and Beyoncé might come to mind. But we're not here to talk about them today, because we've got greater matters to attend to.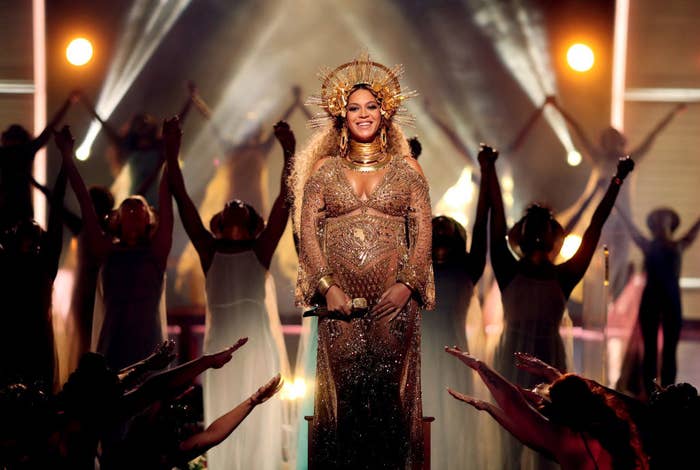 We're here to talk about the low-key hottest MC in the game for the past DECADE: FLO RIDA.
Now I know what you're thinking: Heck, doesn't even MACKLEMORE qualify as a better rapper? We can argue about taste all day...but when it comes to college frat party, cheap beer sipping, random-ass song sampling hits, NO ONE is in Mr. Rida's league. NO ONE.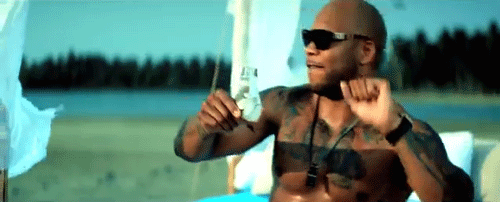 Don't act like you're surprised. Flo Rida has been spitting FIRE for the past 10 years, ever since he arrived on the scene in 2007 (YES IT HAS BEEN THAT LONG) with "Low" (from the iconic Step Up 2 soundtrack).
And for the past decade (YES, 10 WHOLE YEARS) he's been dropping hits like it's no one's business. Remember "Right Round", the iconic bop that introduced us all to Ke$ha???
How about "Sugar"?! Like, how many other artists can sample "Blue (Da Ba Dee)" by Eiffel 65 and make an AMAZING track out of it? Only one: Flo Rida.
And just to show off and prove that he's the king of samples, Mr. Rida went out and dropped a sample within a sample: "Good Feeling", which sampled an Avicii song which had sampled an Etta James song to begin with.
And when you think of the iconic early 2010s collabs, "Where Dem Girls At" with David Guetta and Nicki Minaj belongs near the TOP of the list.
And he's not just some legacy act! "My House" is a legit bop and has nearly half a BILLION (yes with a B) streams on Spotify.
Also, did I mention he's a Teen Choice *AND* People's Choice Award winner?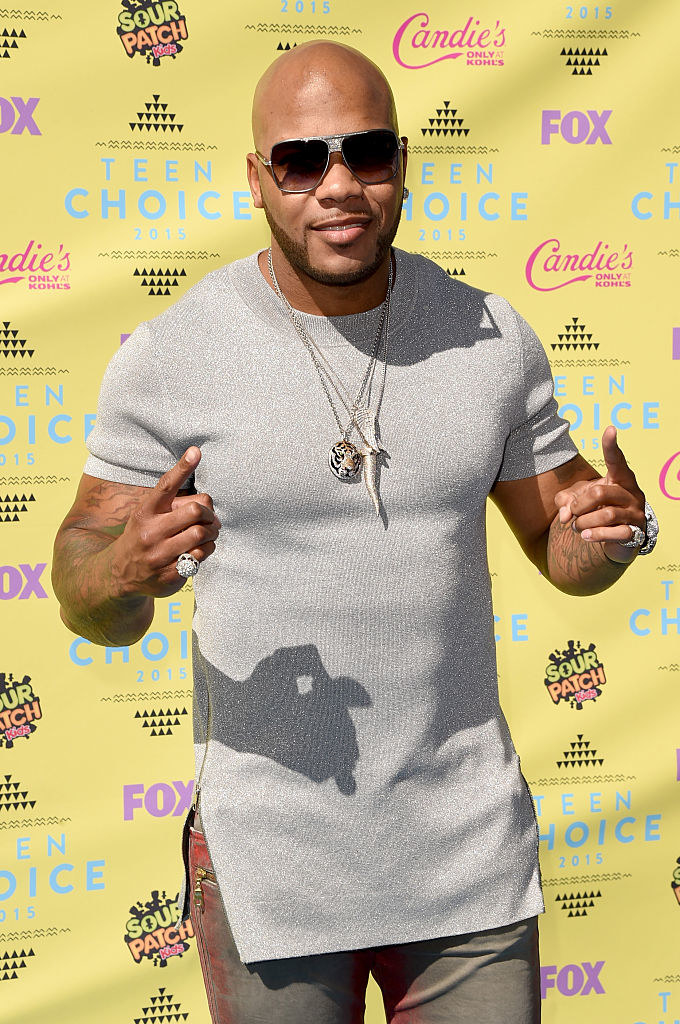 And finally, I would be remiss if I didn't talk about how Flo Rida's stage name is literally "Florida" (his home state) split into two words...because he literally rides the flow. ICONIC.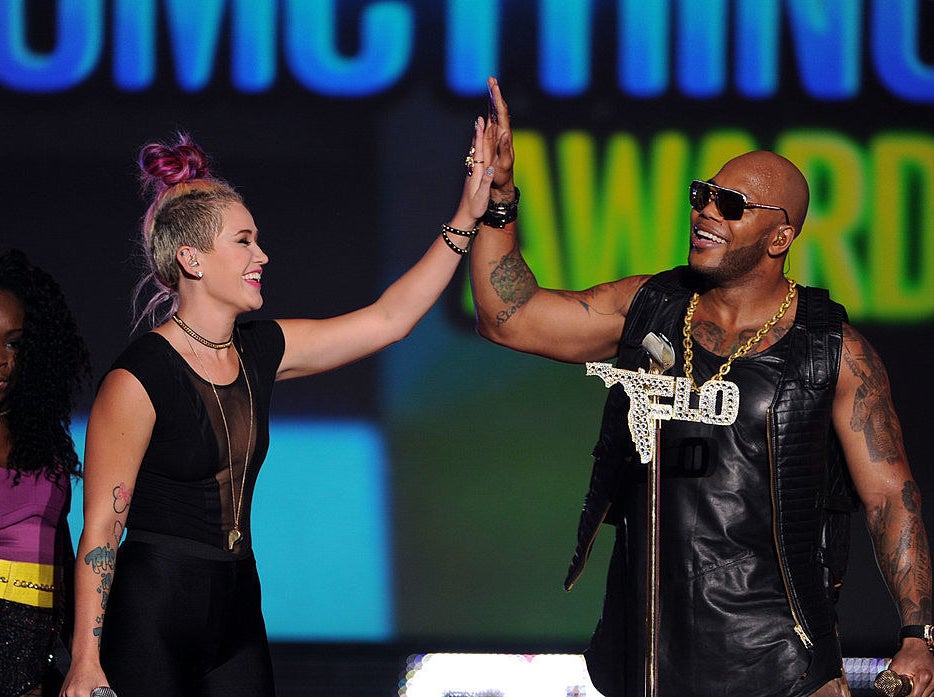 Check out that mic stand. When I learned this it BLEW my mind.
That's it. Case closed. RESPECT HIS NAME!