Today, we got an even further glimpse into the new era of the Kardashians with the first footage from this season of Keeping Up With the Kardashians: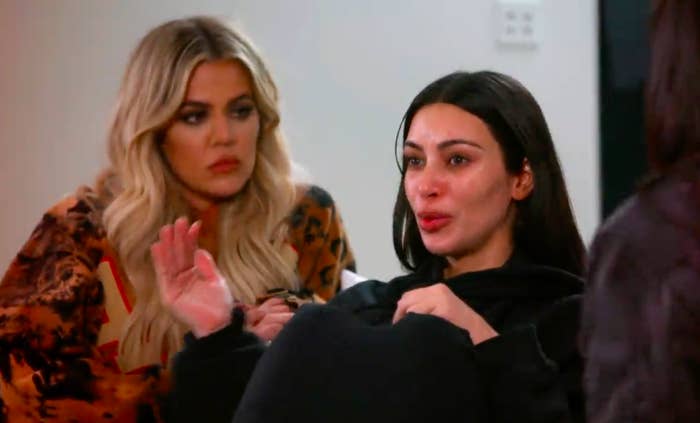 It looks like this season picks up right after the robbery and deals with Kim's reaction to her experience in Paris.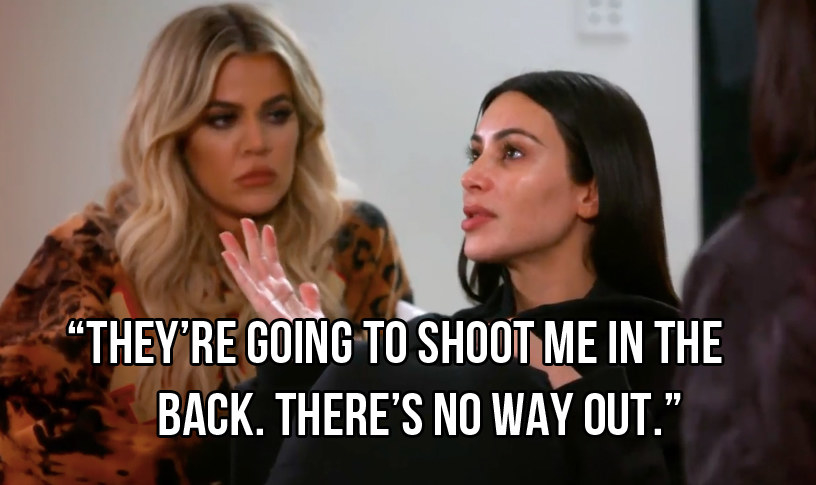 And it looks like the whole Kardashian clan rallied to support Kim during her retreat from the public eye.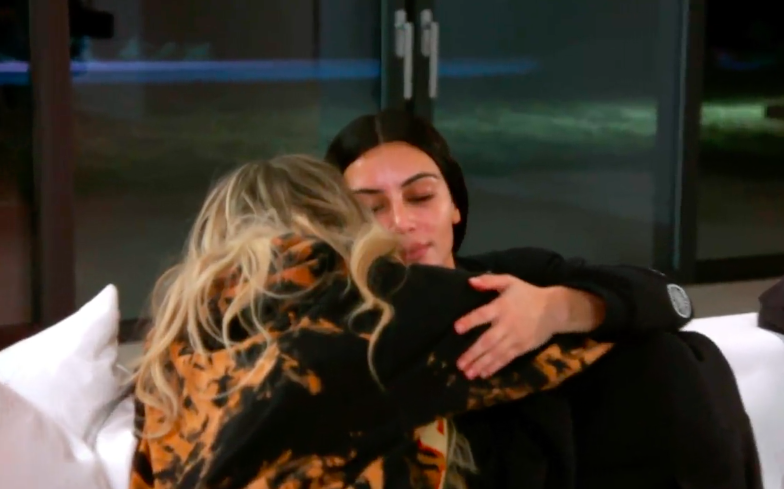 It looks like a lot went down in the Kardashian household, but thank GOD Kim is back in 2017.