Fiona is ALWAYS camera-ready to amaze us with her limitless talents, but she just did something which I'm pretty sure has never been done before in the history of the world (or at least in the history of hippos).
I mean, look at her graceful execution and perfect form. She puts the "art" in "fart" and honestly, we can all give up trying — NO FART WILL EVER TOP FIONA'S FART.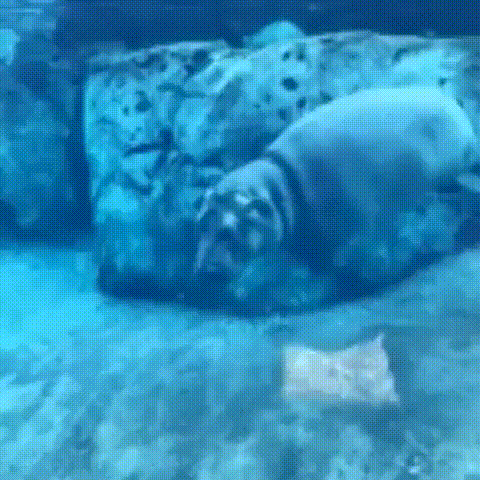 Anyways, stay sassy AND gassy Fiona. We love you!