Today Facebook rolled out its new reaction buttons that go beyond just "liking" stuff. They're pretty awesome...but they don't cover every emotion we all feel on social media:
1.
The "We Get It, You Have Kids"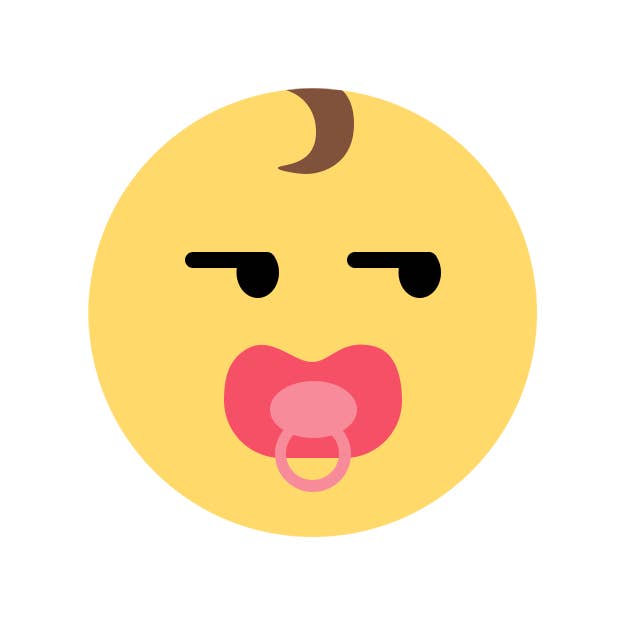 2.
The "I Want To Sleep With You"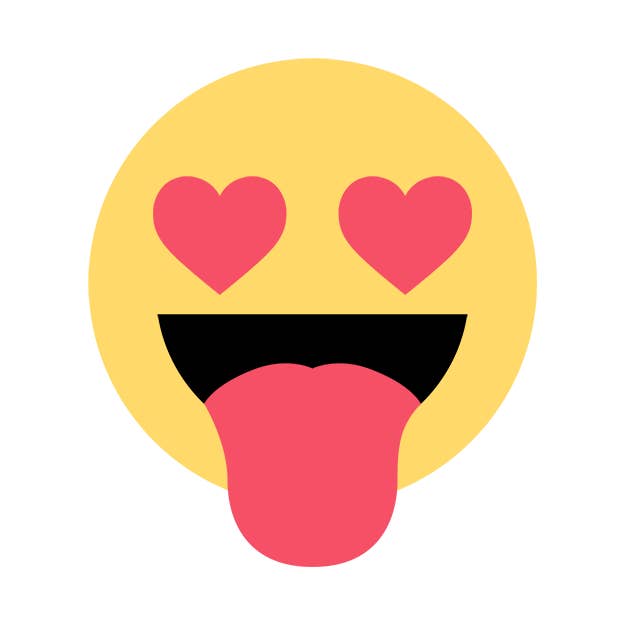 3.
The "Push To Start Drama"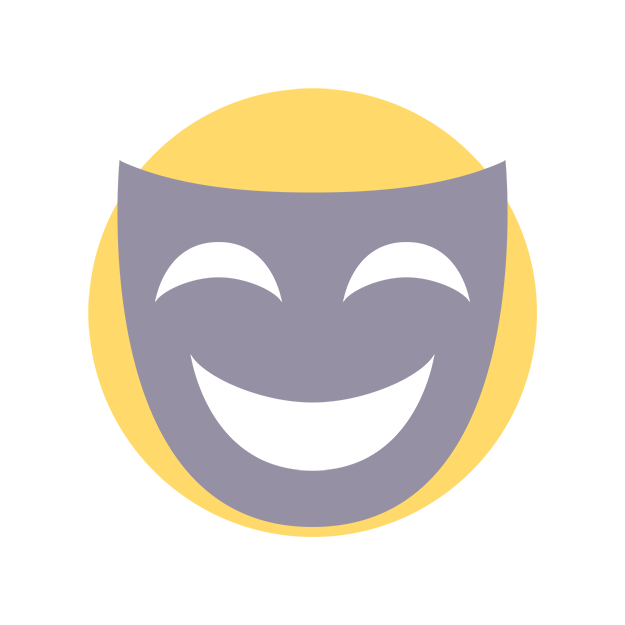 4.
The "You Really Need To Get A Diary"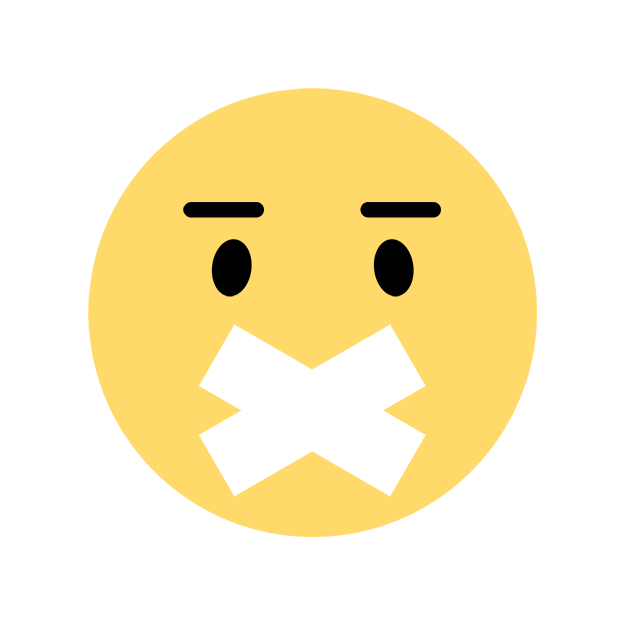 5.
The "Get Offline, You're Drunk"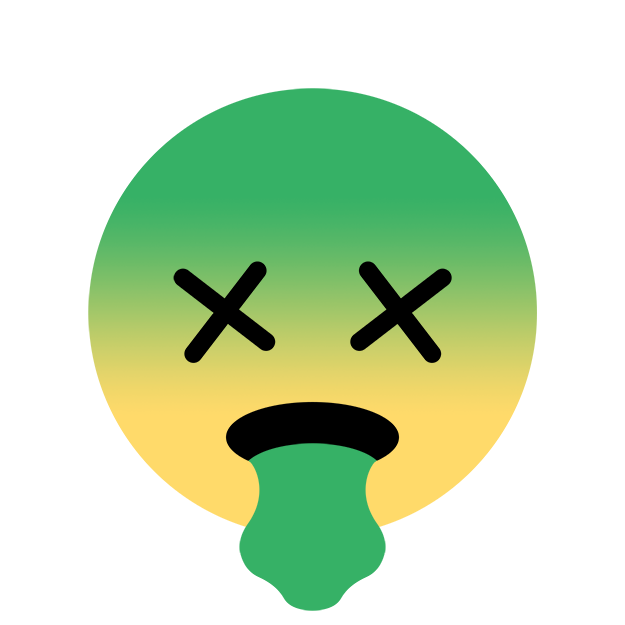 6.
The "We Get It, You're Engaged"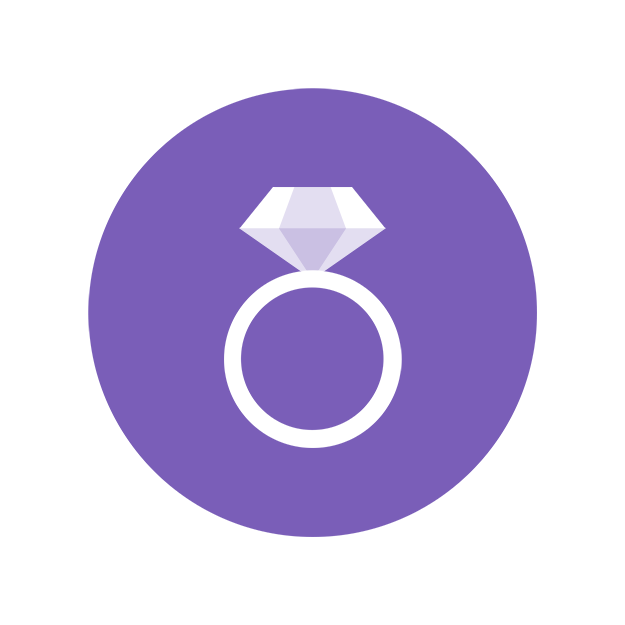 7.
The "Trophy Or Medal?"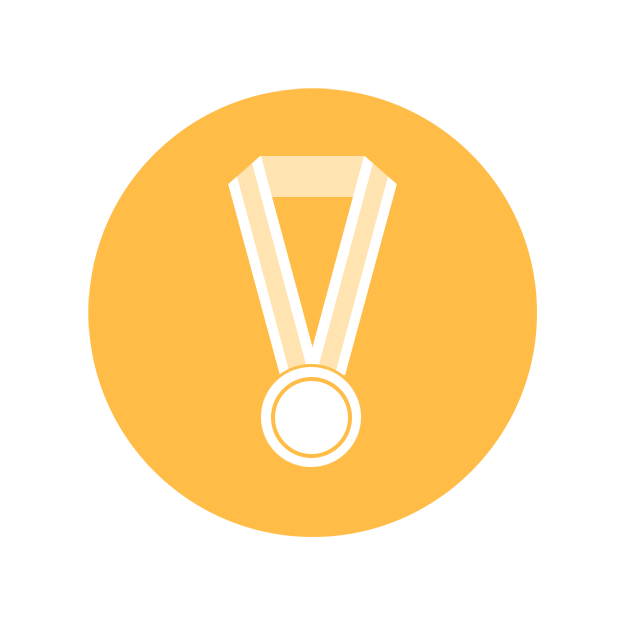 8.
The "TMI"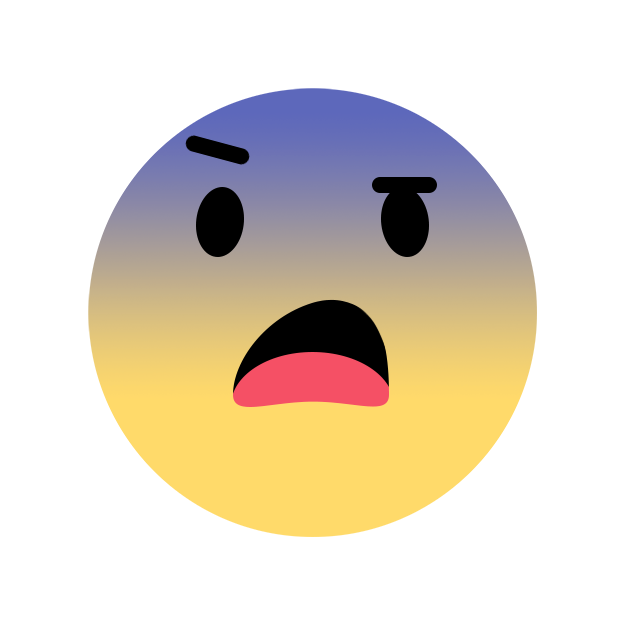 9.
The "We Get It, You Work Out"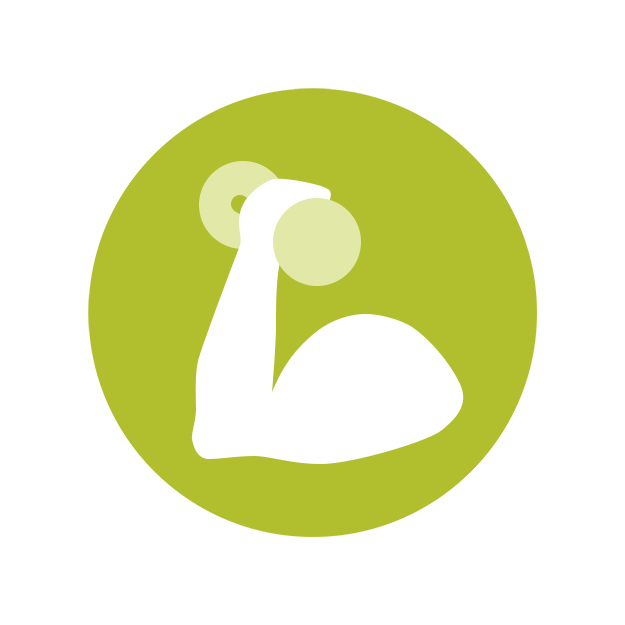 10.
The "You Don't Know This, But You're Racist"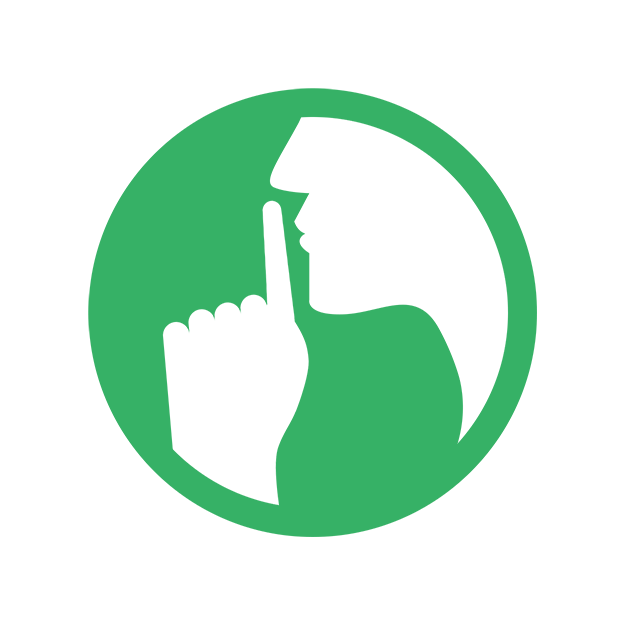 11.
The "I Secretly Enjoy Your Political Rants"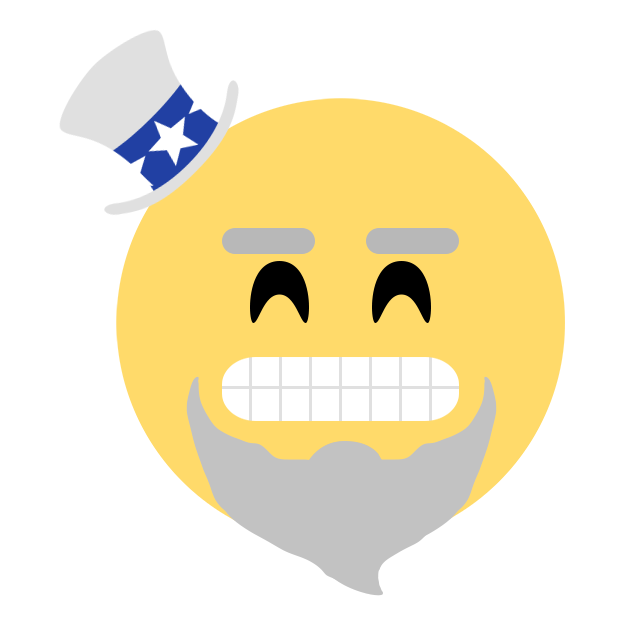 12.
And finally, the "I Hadn't Thought About You Since High School"