OMG, You Need To See This Drag Queen's Magical Lord Voldemort Performance
Accio my wig!
The year is 2018, and it feels like most of the time, the internet is a dumpster fire fueled by a thousand smaller dumpster fires burning in one big dumpster.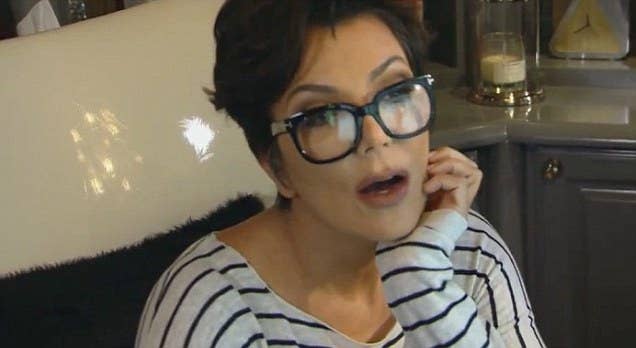 But every now and then, something GOOD happens online. My current obsession this week is a drag queen performing as Lord Voldemort — or Lady Voldemort, I should say.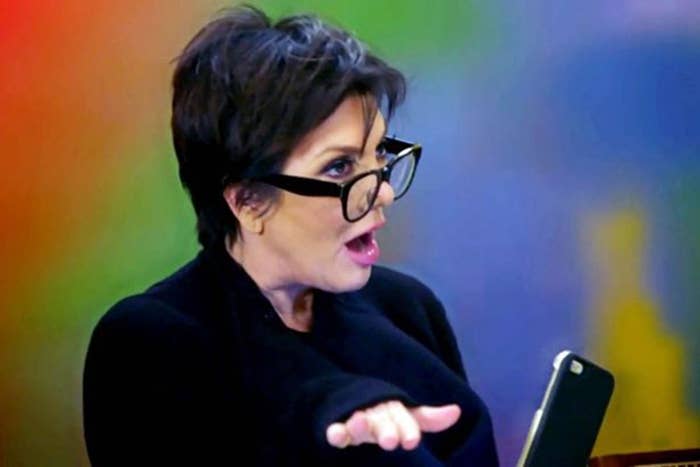 Pun fully intended, but this performance by drag queen Florida Man is absolutely MAGICAL. Yes, this is a grab-your-headphones-and-enjoy type situation. Or, even better, gather everyone in your vicinity to watch together. It's THAT good.
The performance starts simple enough — a leggy She-Who-Must-Not-Be-Named lip-syncing for her life (and seven horcruxes, maybe) to Ariana Grande's "Dangerous Woman."
Since this involves the gays, the performance ends with dueling wands (see what I did there)...
...seriously, it's as if Lady Voldemort screamed, "Avada Kedavra" at me, because I am DECEASED.
Lady Voldemort is a new character Florida Man has been working on, and her full name is Lady Gigi Voldemort. BuzzFeed got the scoop from the Dark Lady HERSELF about her magical character and performance.
Judging by Lady Voldemort's performance, I'd say mischief managed — and THEN some.
UPDATE
This post has been updated to include Florida Man's birth name, Walter Latimer.