By now, you've probably seen Disney's animated smash-hit Frozen or at least heard a hundred different versions of "Let It Go."
But the craze isn't going away anytime soon. The Orlando Sentinel is reporting a Frozen ride is set to replace Epcot's Maelstrom attraction in the Norway pavilion.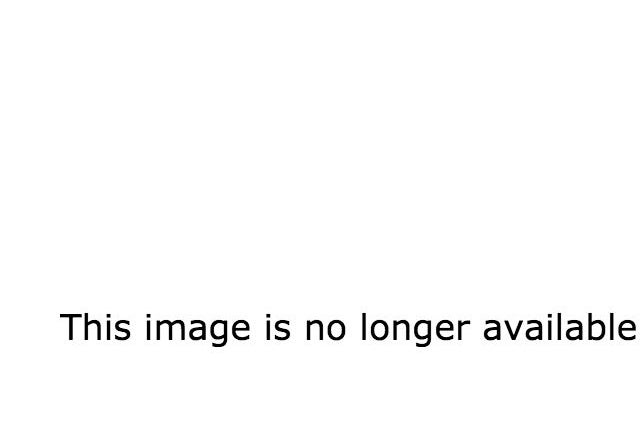 It kind of makes sense, because the kingdom of Arendelle is based off of Norway. Oh, and because the world went bonkers for Frozen.
Disney hasn't revealed when the ride will launch or what it will look like, which gets us wondering...
Or maybe on the ride you'll find the man of your dreams, only to discover he was secretly after your kingdom all along!