Everyone's got a favorite Disney character, whether it's a princess like Ariel or a villain like Maleficent.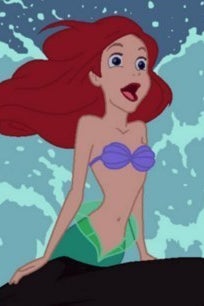 Well now you'll be able to collect your favorite character in Lego form...and while they might be small, they pack a LOT of magic.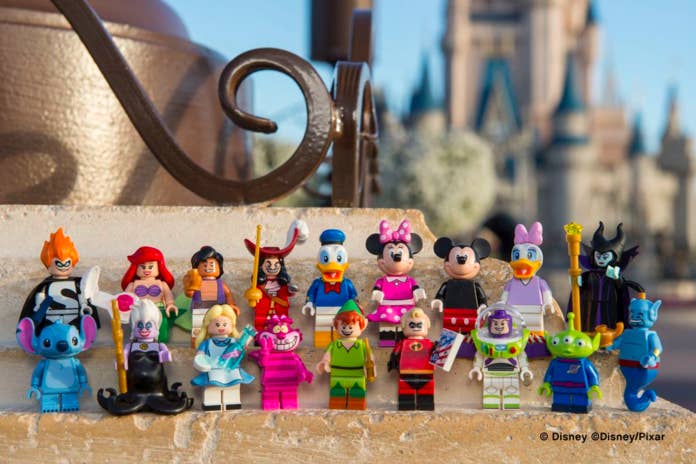 Looks like the gang's all here...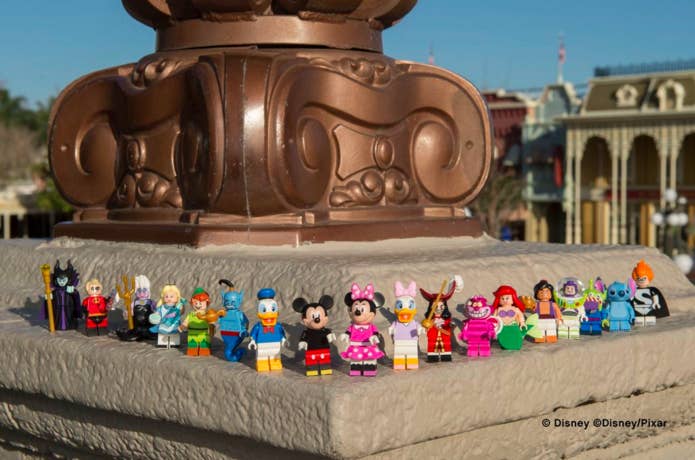 From Buzz Lightyear and one of the aliens who look like they're ready to go to infinity, and beyond...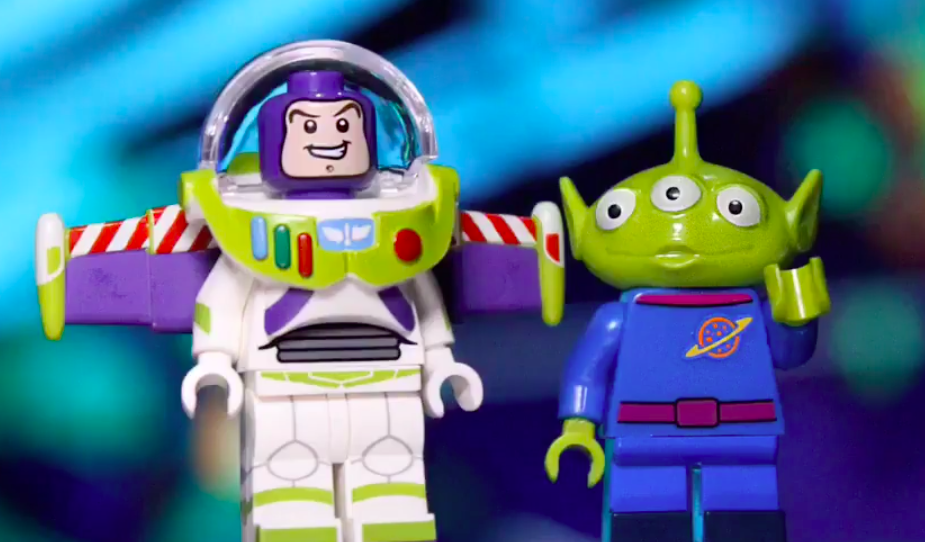 ...to Ursula, who's ready to steal Ariel's voice...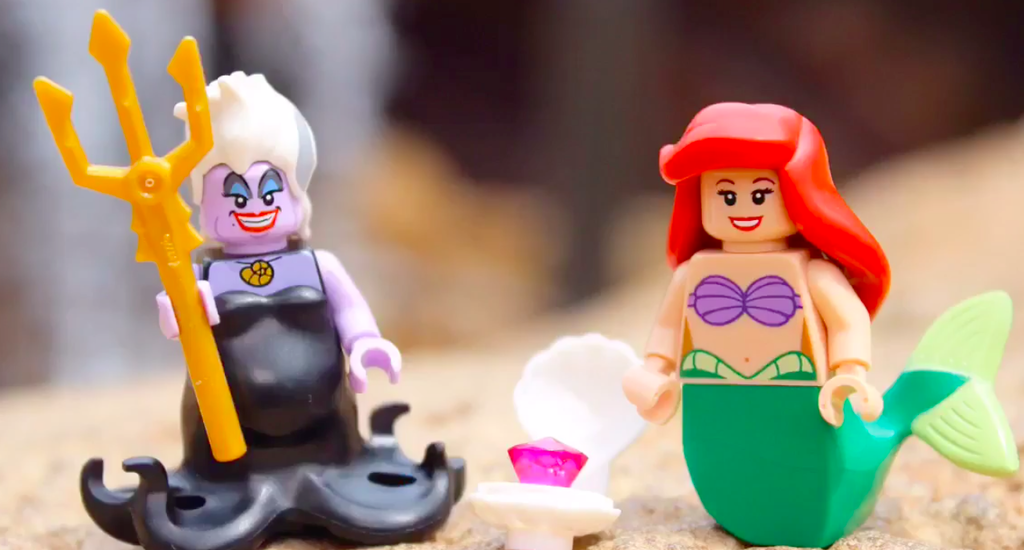 ...and Maleficent, who wants to cast some ~evil~ magic...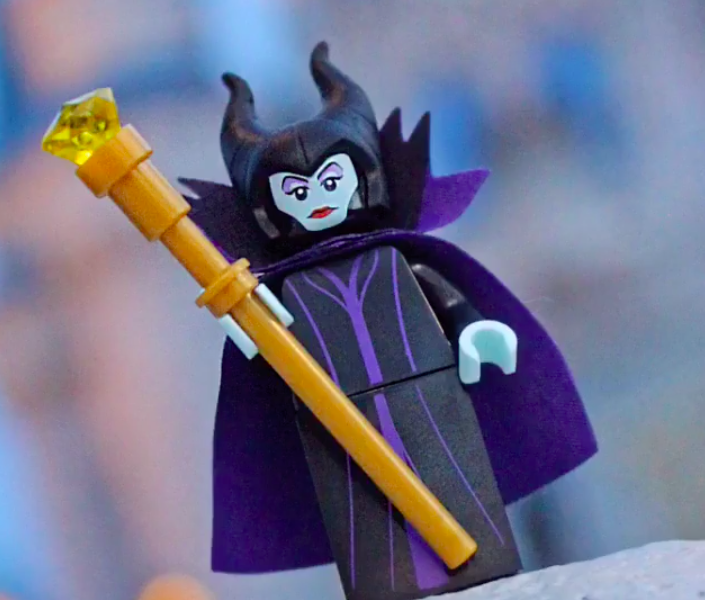 ...and finally Mickey and Minnie, who are the definition of #LegoRelationshipGoals.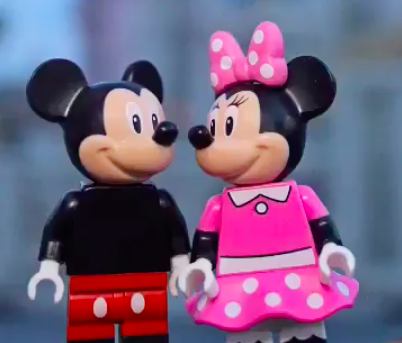 *Ignores the pain that comes from stepping on a Lego because these are so magical...*
Alright, it's safe to say we're as excited as Ursula, right?