Thank Goodness, Demi Lovato And Selena Gomez Are Still Friends
They're cool for the summer. There's still the same old love. See what I did there?
Let's throw it back a bit. Way back, to when dinosaurs roamed the Earth. I'm talking about the early '90s, when Barney & Friends was on TV.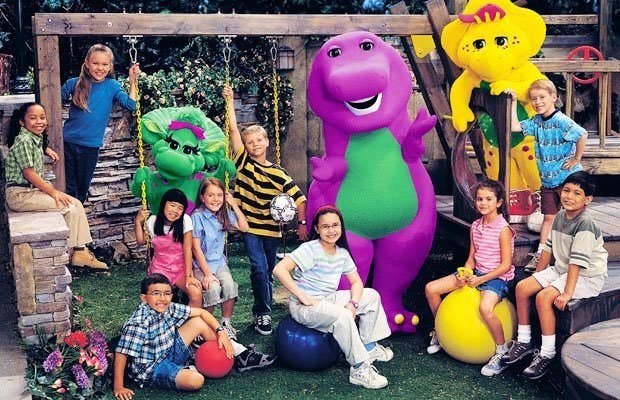 Just look at Demi and Selena. They were destined for great things — Camp Rock, The Wizards of Waverly Place, and Princess Protection Program, to name a few.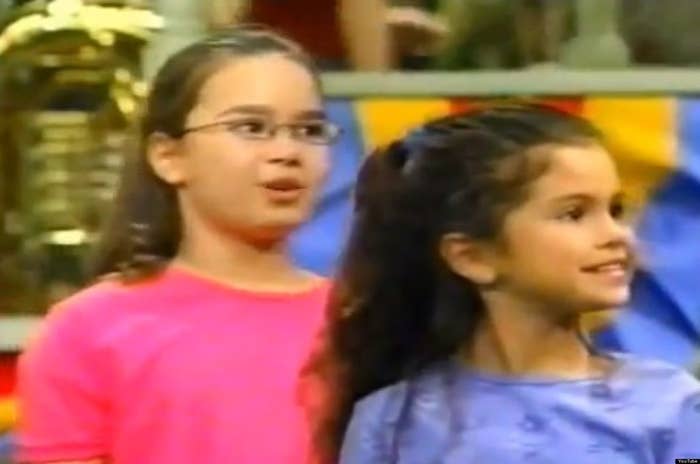 But then...the unthinkable happened. Faster than you could say "guest appearance on The Suite Life of Zack & Cody," it looked like Semi was on the ROCKS.
But before you have a HEART ATTACK, it looks like the power of Disney Channel stardom heals all wounds...
Earlier today, Demi tweeted this supercute selfie of herself and Selena and says the two have been "friends for years."
So there you have it folks. Demi + Selena 4evaaaaaa! 💖💖💖