It's the first weekend of Coachella, so you know what that means. Tens of thousands of people will be descending upon the Southern California desert to attend parties, "listen to music," breathe the same air as Beyoncé, and post a truly obscene amount of Instagrams.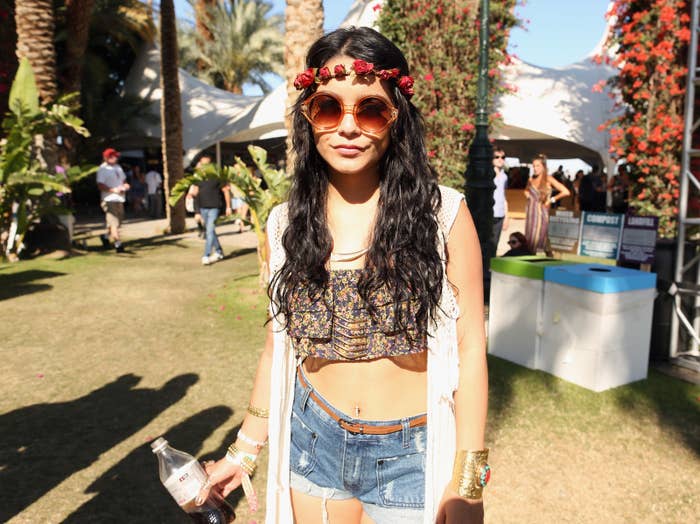 Because this is Coachella, celebs and normal folk alike will be rocking some truly crazy outfits. It's all about standing out, looking cute for the 'gram, and also being prepared to sweat (both because this is the desert and...other reasons).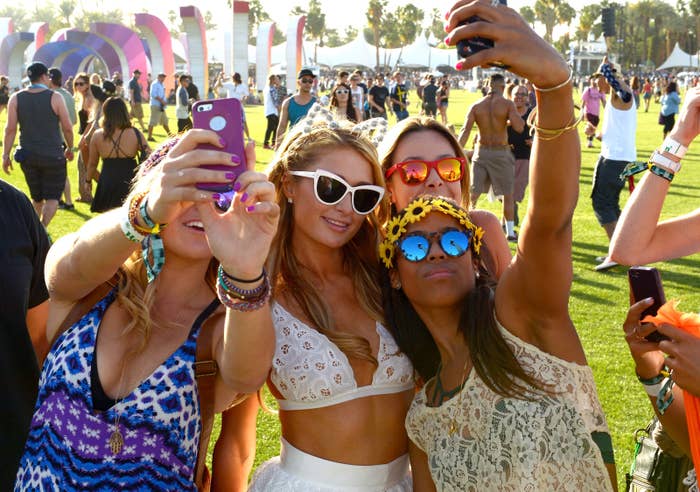 So that's where us five non-Coachella attenders come in. We decided to try on festival outfits to see what it takes to get geared up for Coachella (and also by extension, Coachella Instagram) since we not only aren't attending this year...but never been before.