At approximately 1:12 p.m. EST history was made: International pop legend Cher called fellow music superstar Lady Gaga, and the world was never the same.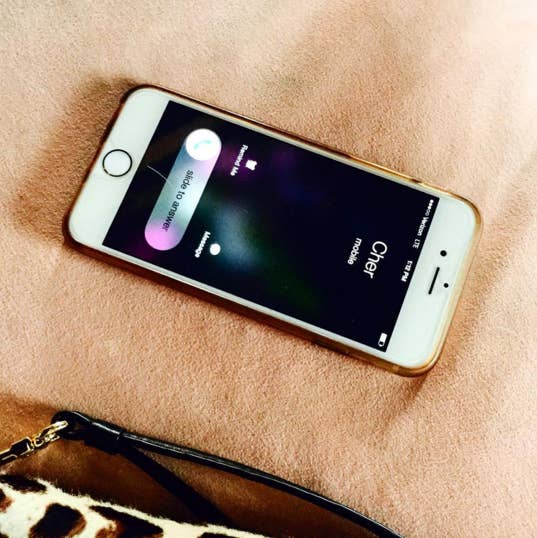 But before we deem this day a national holiday ("The Call-iday" has a nice ring to it, doesn't it???) I have some pressing questions about this correspondence.
For starters, why was Cher calling Lady Gaga? SHOULDN'T GAGA BE CALLING CHER???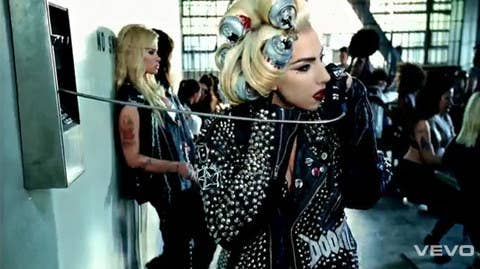 Also, what could Cher be calling Lady Gaga about?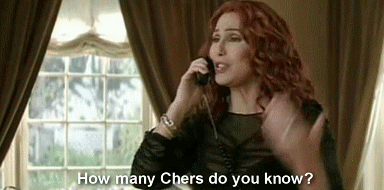 Is she trying to set up dinner? Maybe she's asking if she can borrow the meat dress for a wedding she's attending? Maybe she's calling to tell Gaga she FINALLY bought Artpop on iTunes? The world needs to KNOW.
Why hasn't Lady Gaga picked up the call? It's fricking CHER!!!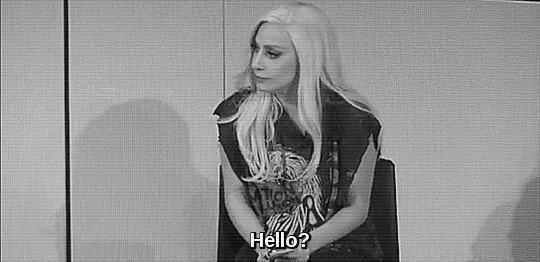 Also, what's with that stray hair on Lady Gaga's phone?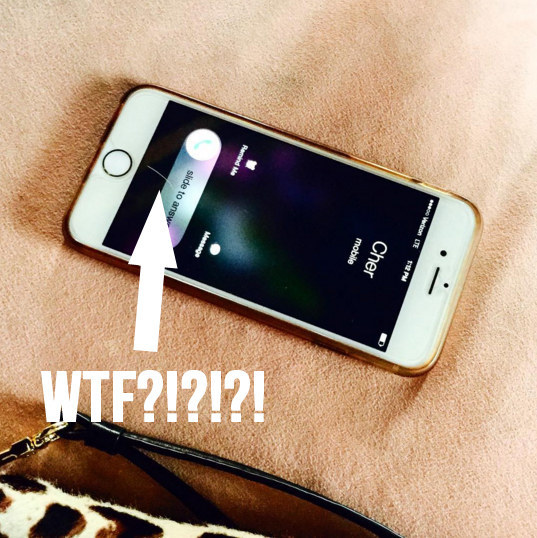 But the biggest question of all has my mind RACING. HOW THE HELL DID LADY GAGA TAKE A PICTURE OF HER OWN DAMN PHONE?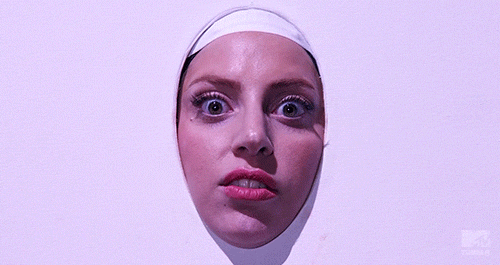 WE DEMAND ANSWERS FROM YOU TWO!!!