I Asked A Bunch Of Teens To Tell Me Which Celebrities Are Cool And Not Cool And Here's What They Said
"How do you do, fellow kids?"
Let's cut the crap: Teens are like adults, except way less likely to ruin the economy/American democracy and way more likely to be on the cutting edge of what's cool in music, style, etc.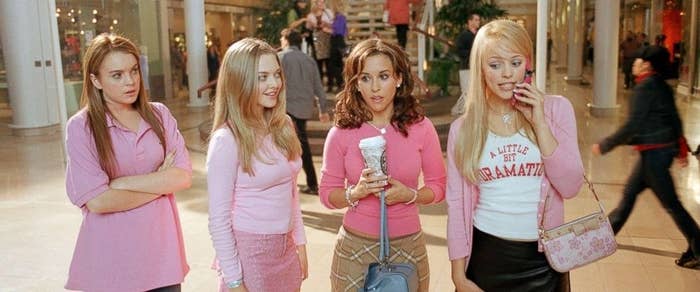 So in order to get a better grasp of WHO teens think are cool, I asked my teen followers on Twitter to tell me who their favorite celebrities are (ones they either look up to or think are cool) — and also the ones they aren't big fans of!
Here's who teens think are cool/not cool!
1.
COOL: Emma Watson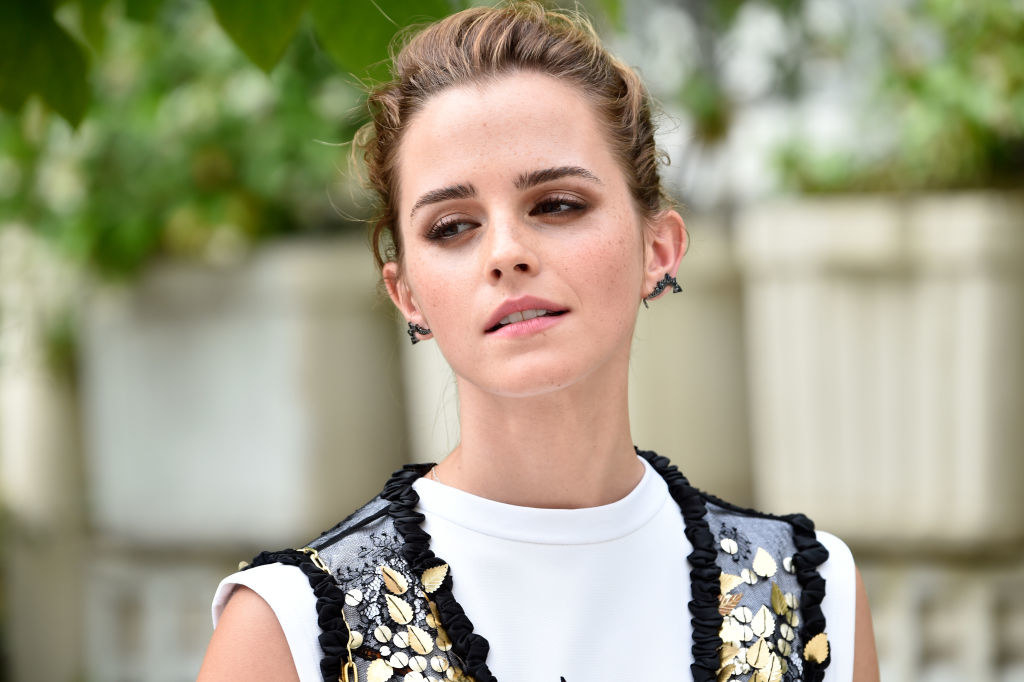 2.
COOL and NOT COOL: The Kardashian/Jenners
3.
COOL: The Obamas
4.
NOT COOL: Perez Hilton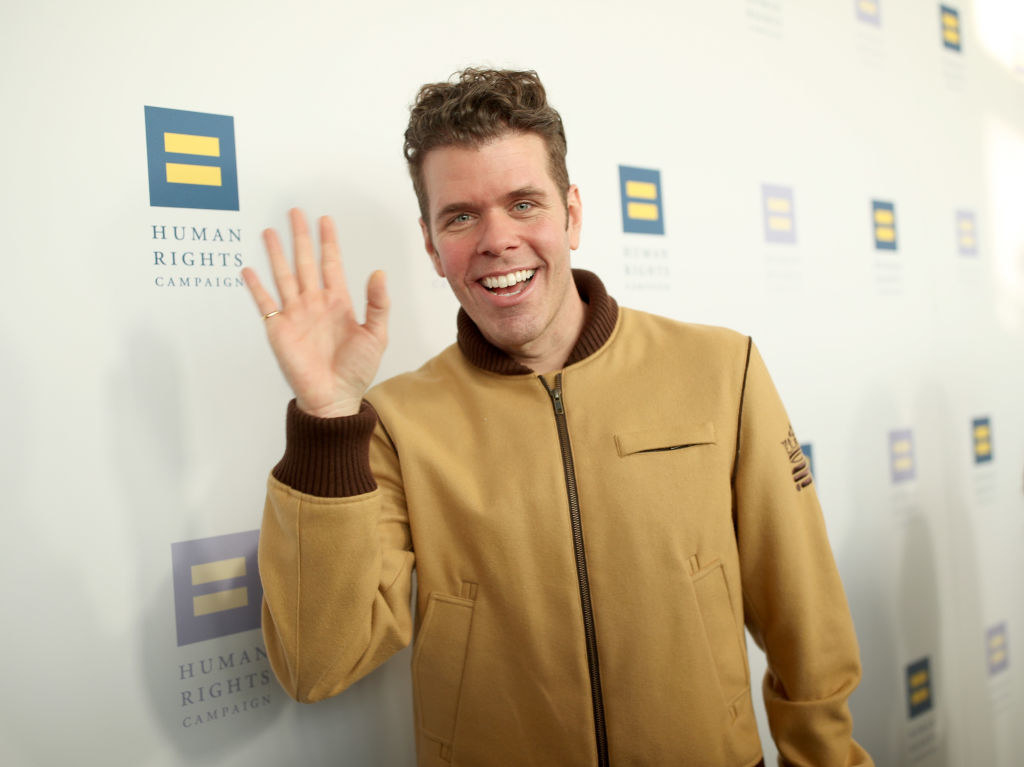 5.
COOL: Brie Larson
6.
COOL: Oprah Winfrey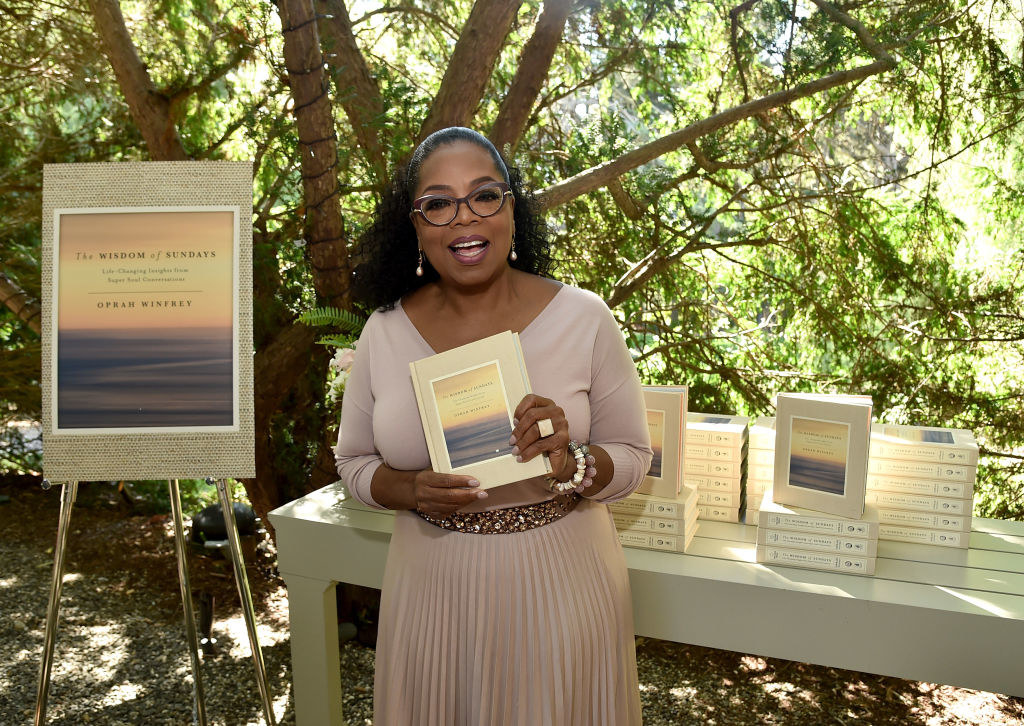 7.
NOT COOL: Amy Schumer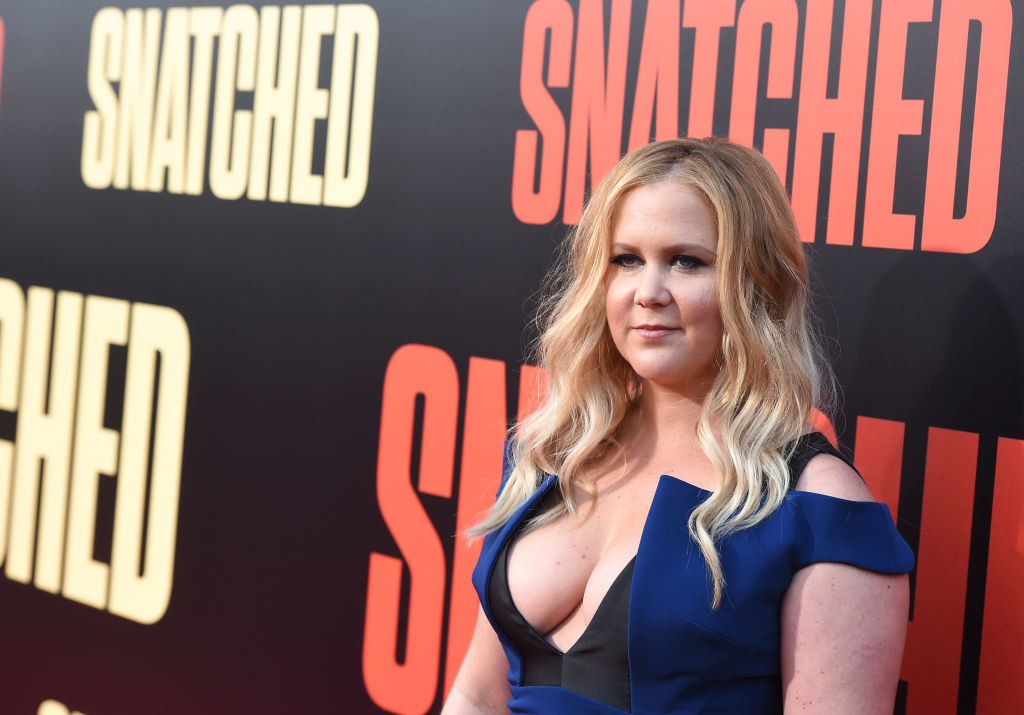 8.
NOT COOL: Jennifer Lawrence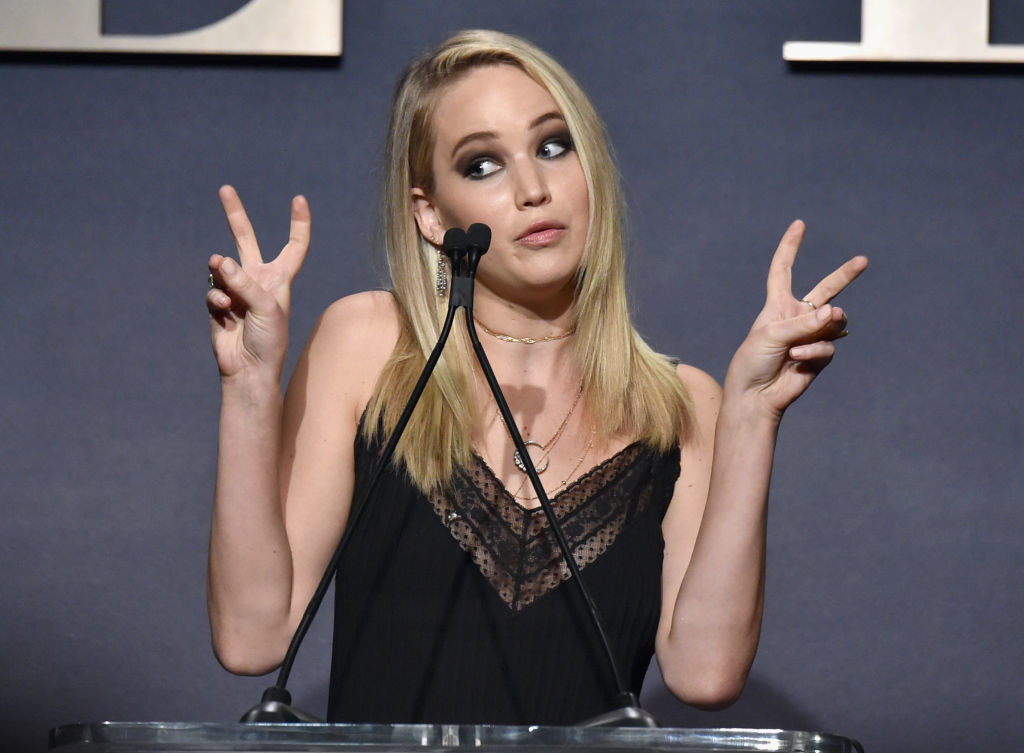 9.
NOT COOL: Bella Thorne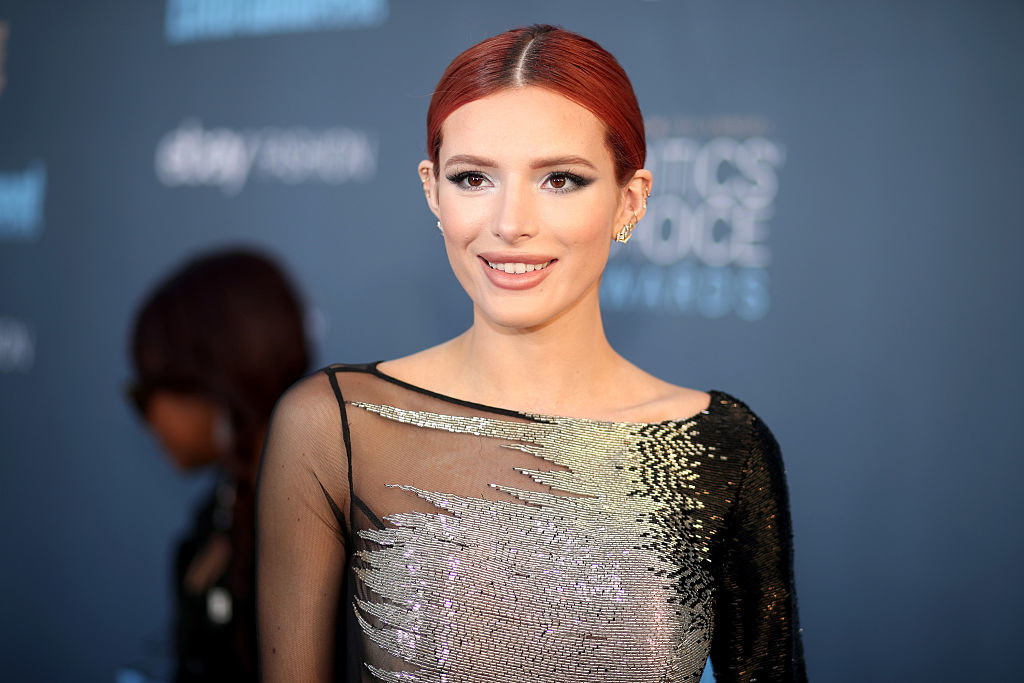 10.
NOT COOL: Jared Leto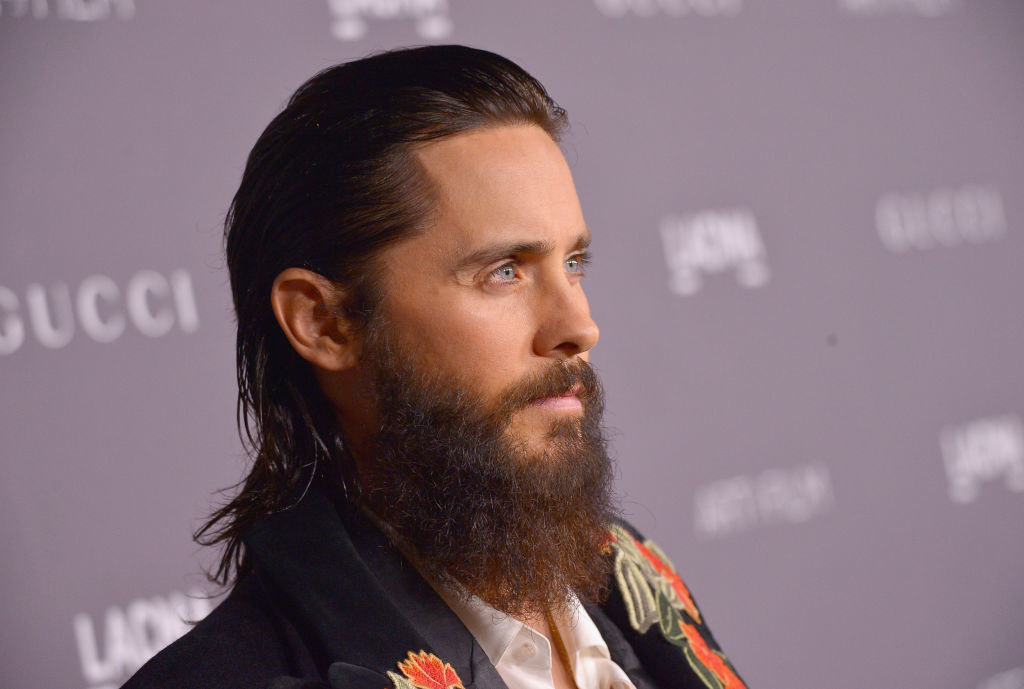 11.
NOT COOL: Halsey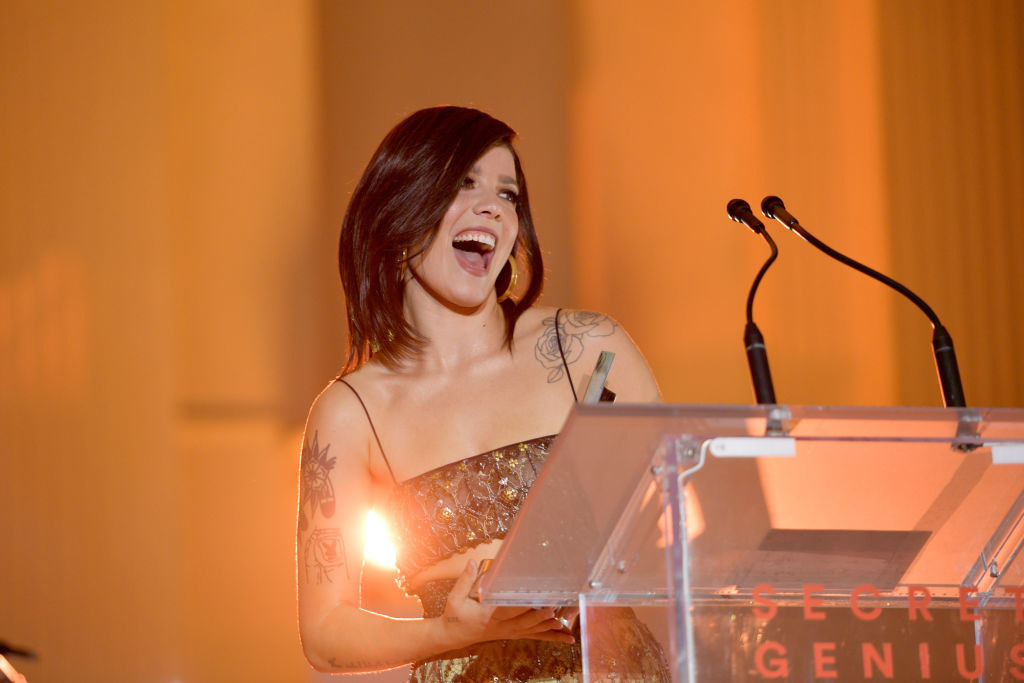 12.
COOL: Demi Lovato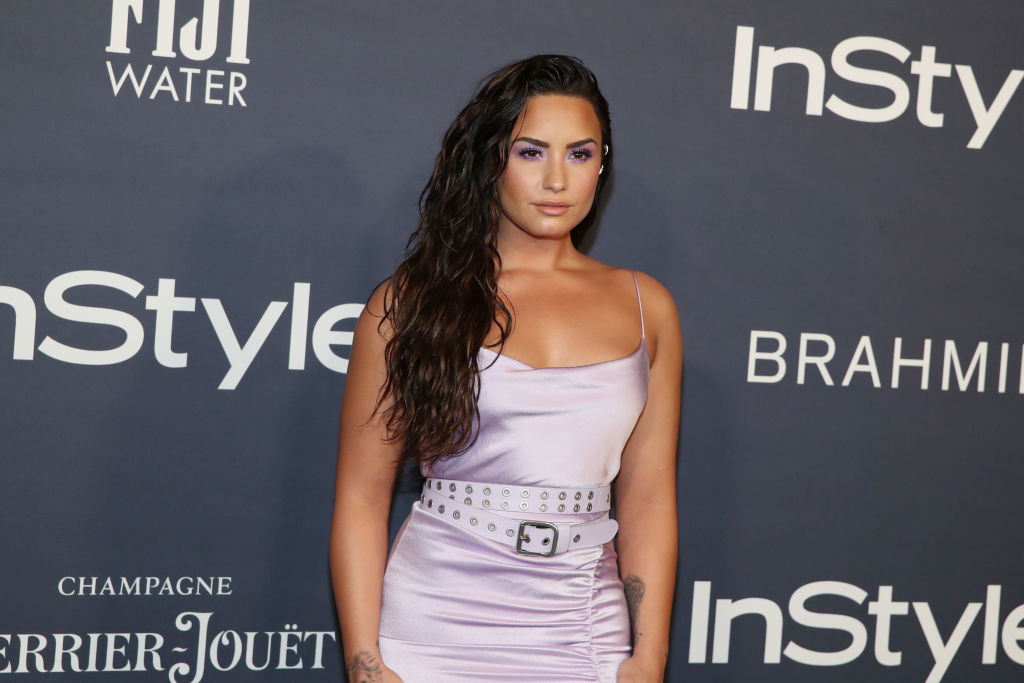 13.
COOL: The Sprouse Twins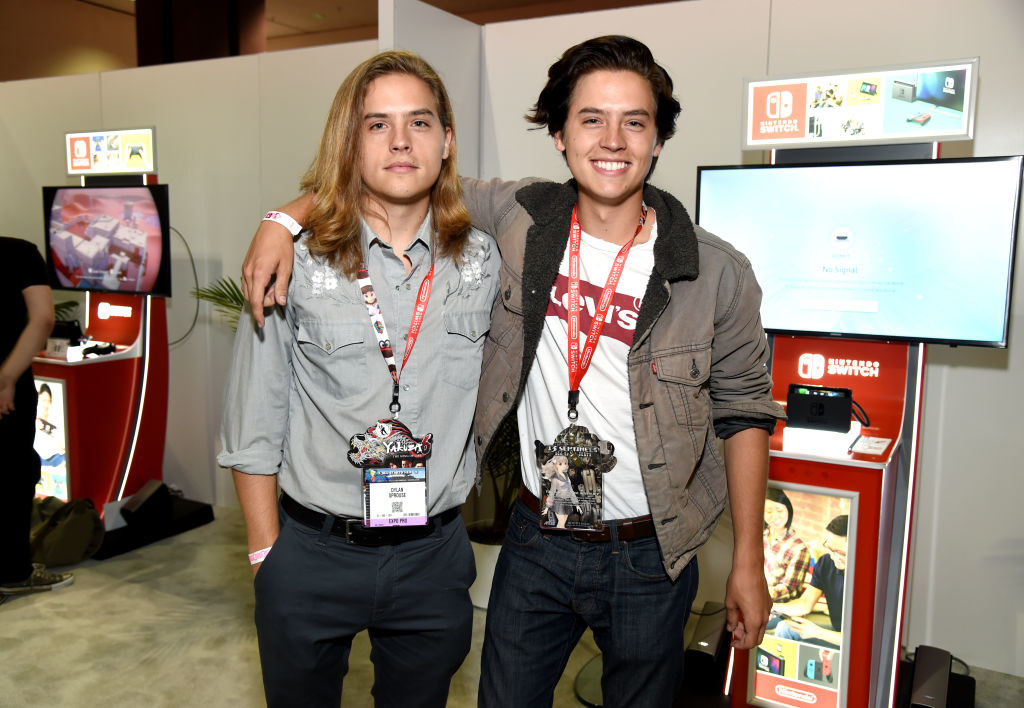 14.
COOL: Cupcakke
15.
COOL: Zendaya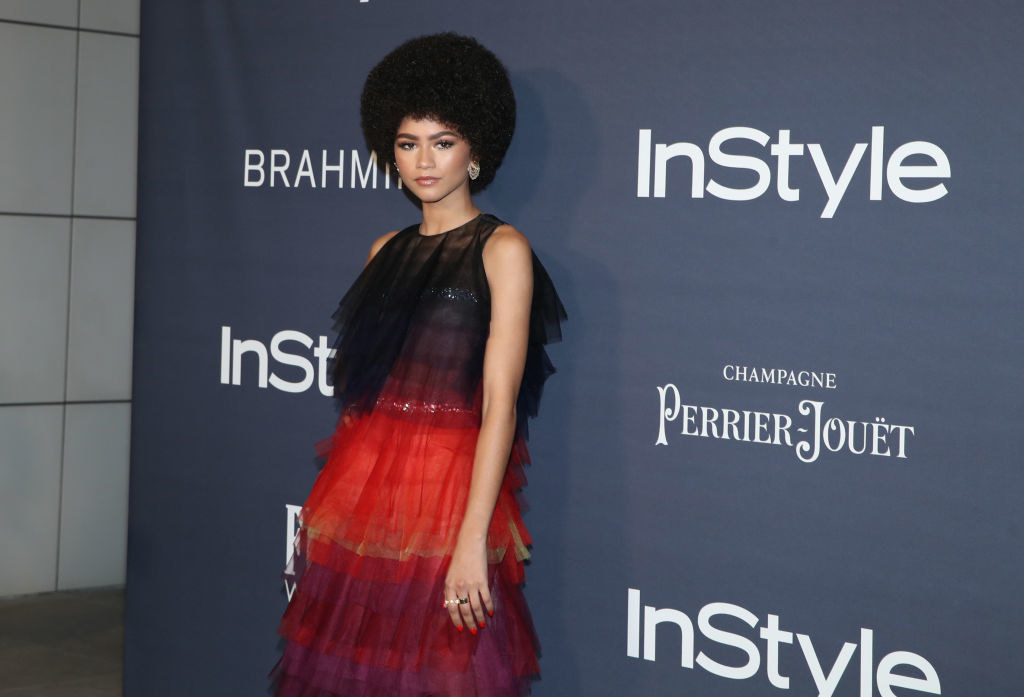 16.
COOL: Khalid
17.
COOL: Rihanna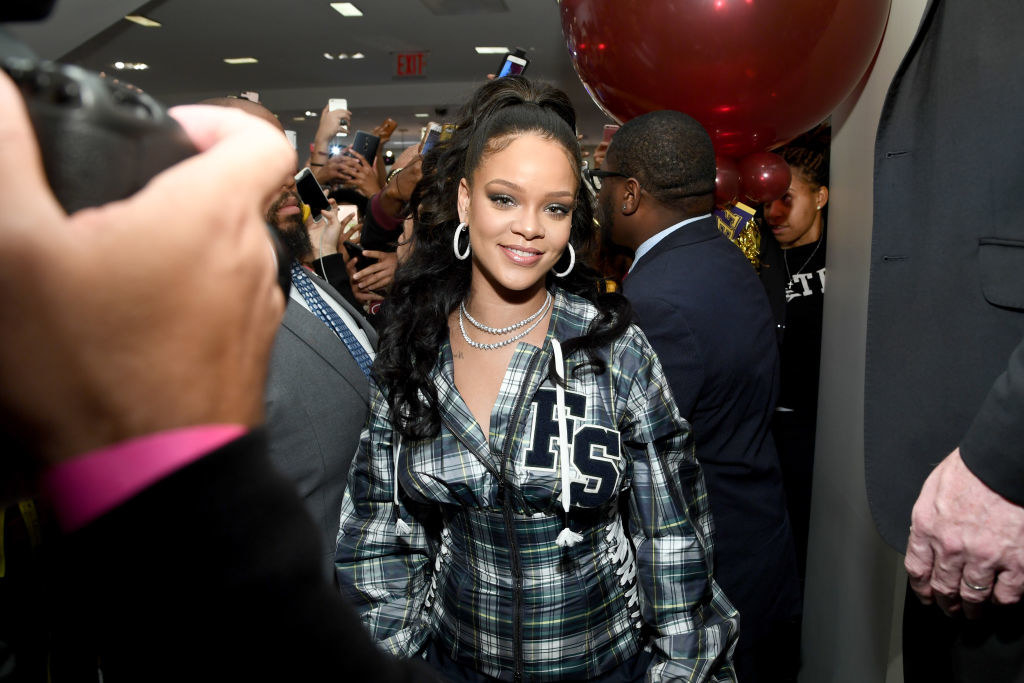 18.
COOL: Lorde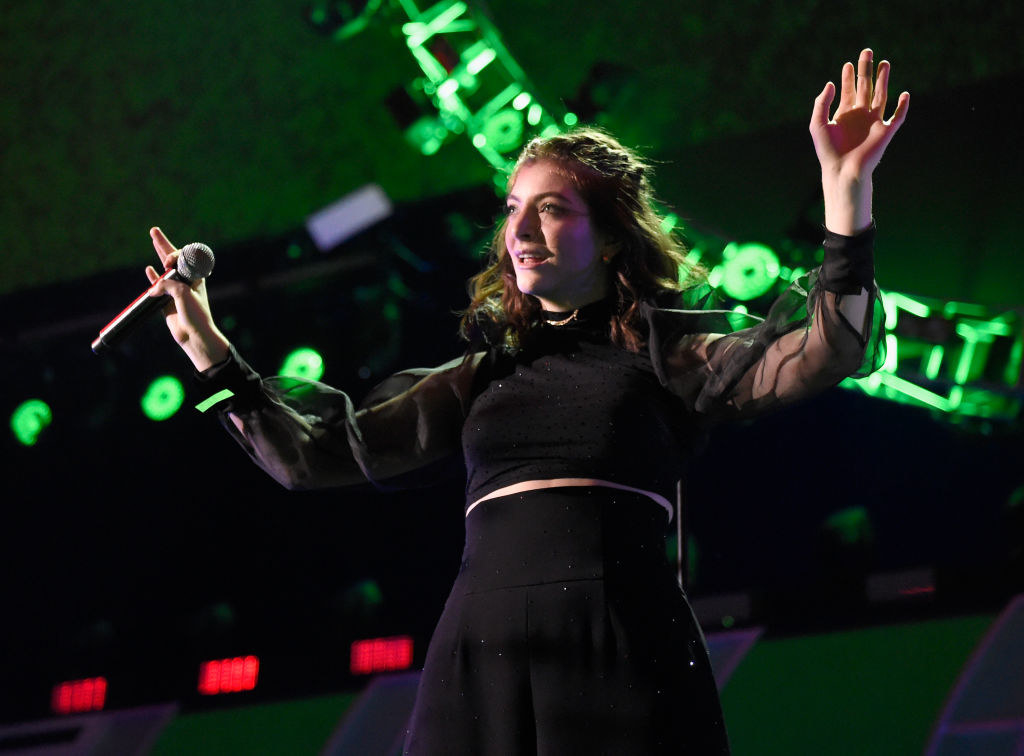 19.
COOL but also NOT COOL: Taylor Swift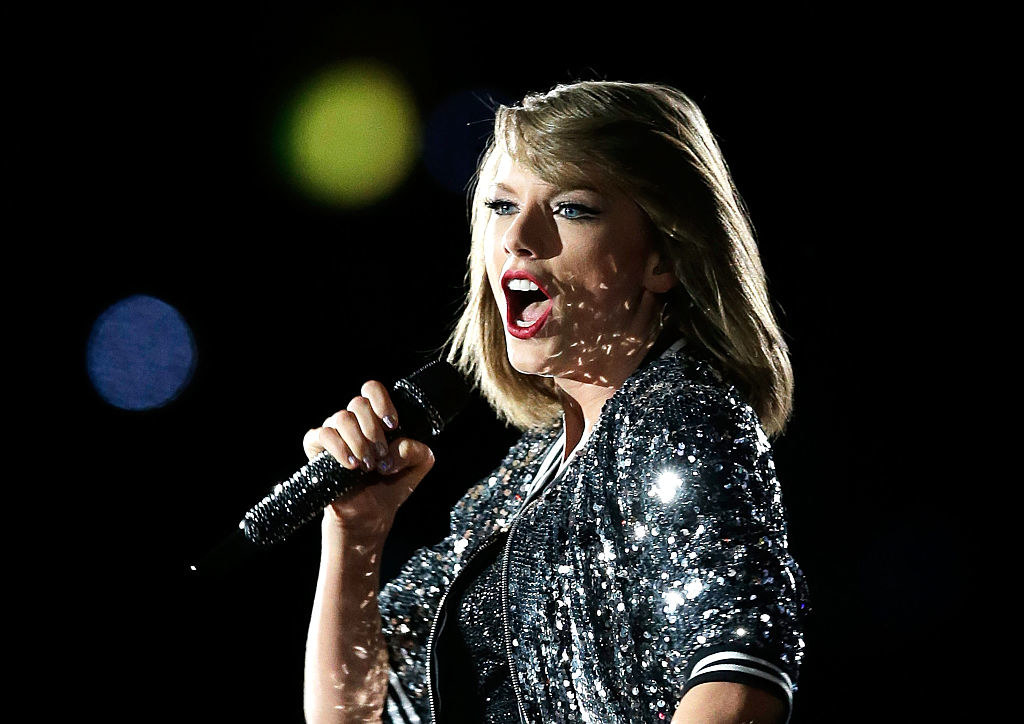 20.
COOL: Britney Spears
21.
NOT COOL: Katy Perry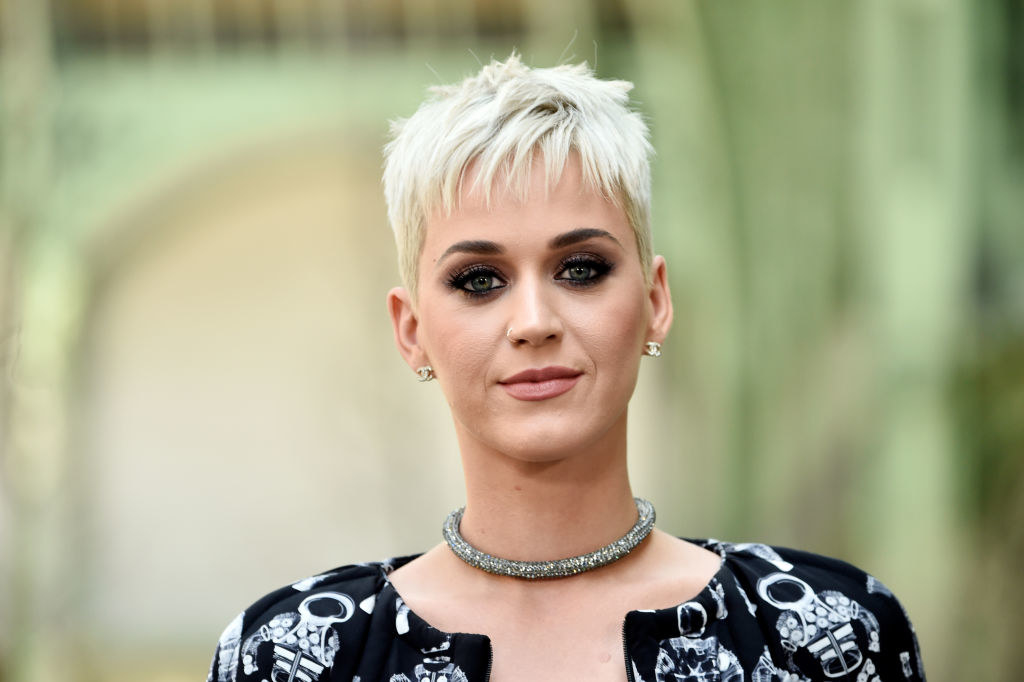 22.
COOL: Sam Smith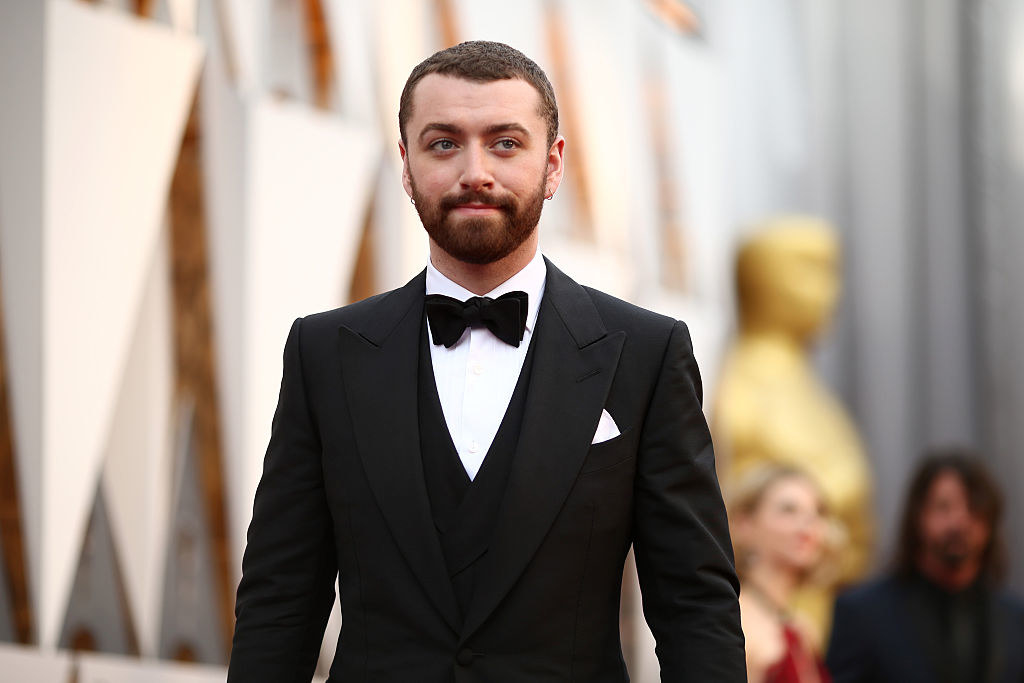 23.
COOL: Lady Gaga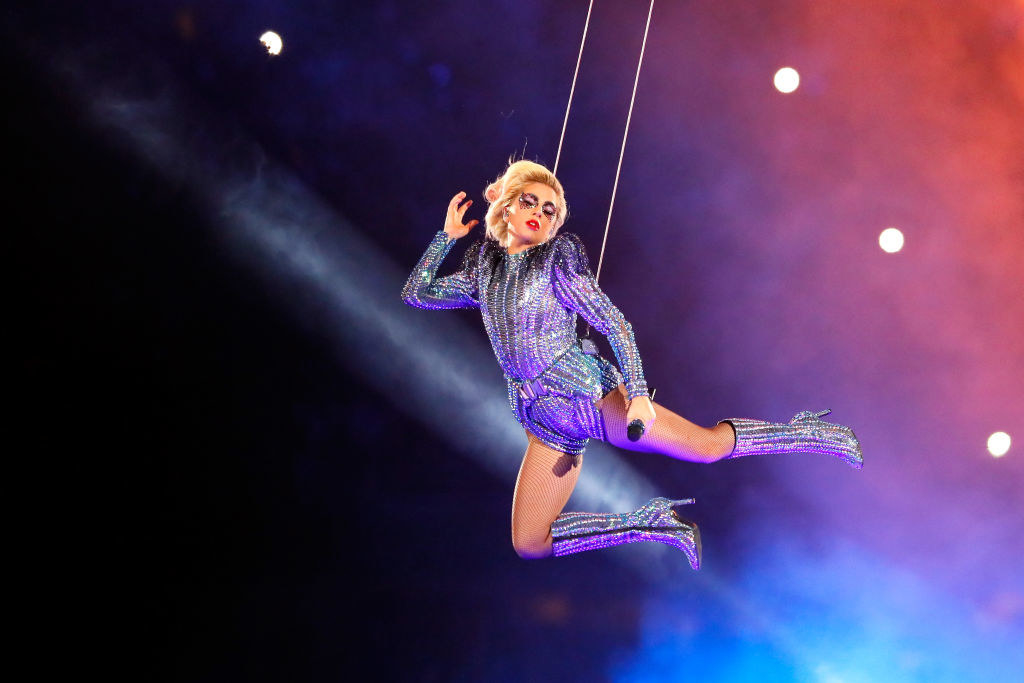 24.
COOL: Finn Wolfhard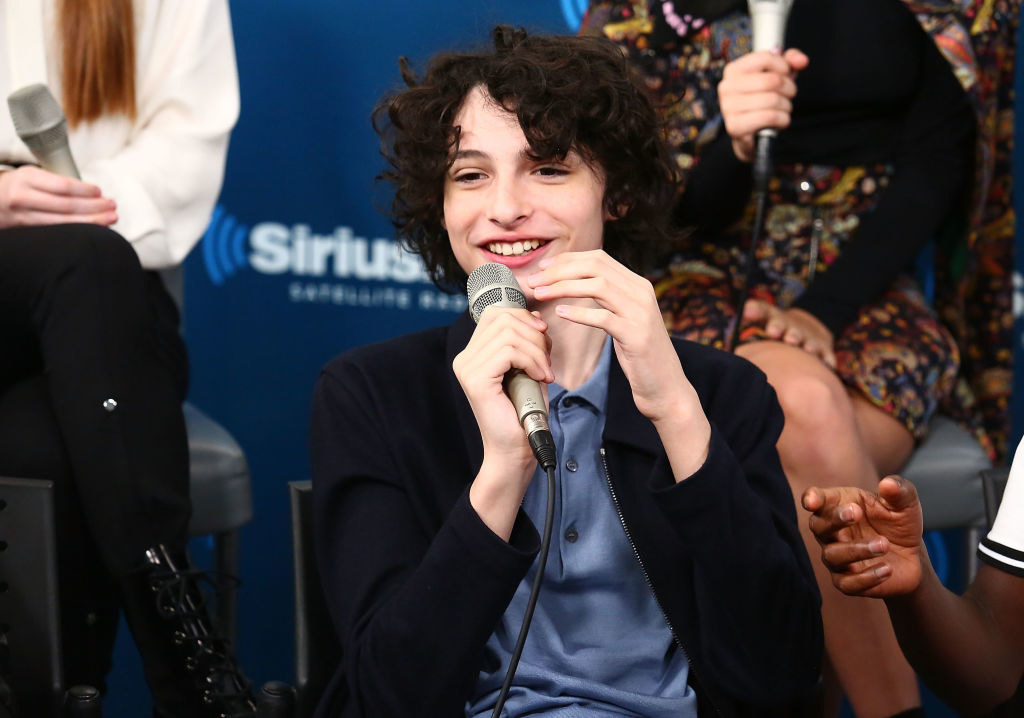 25.
COOL: Jenna Marbles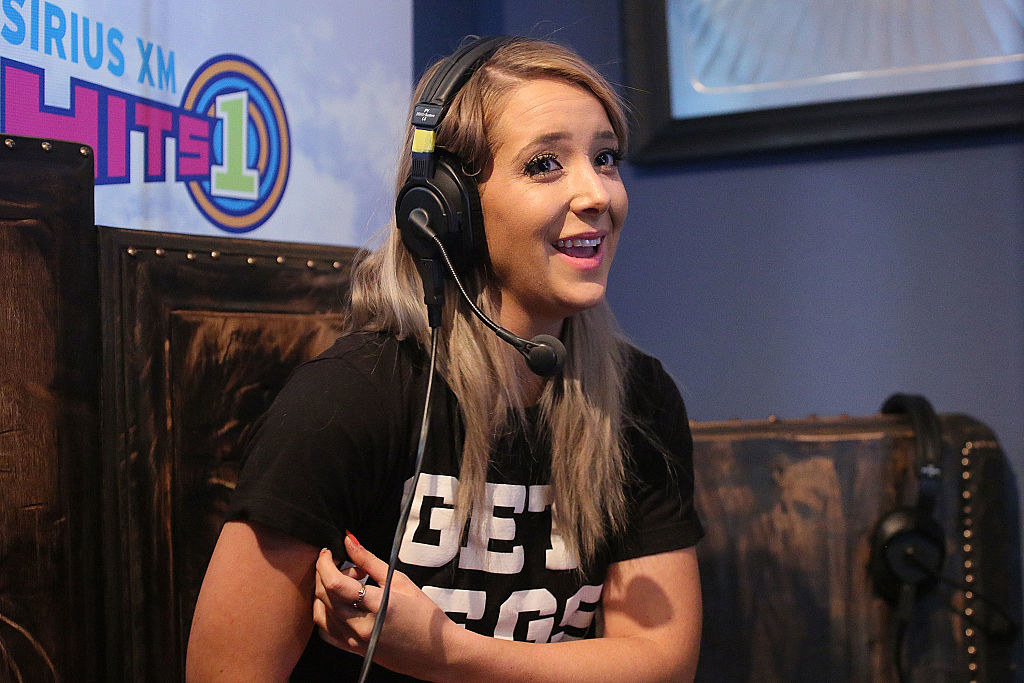 26.
COOL: Mark Ruffalo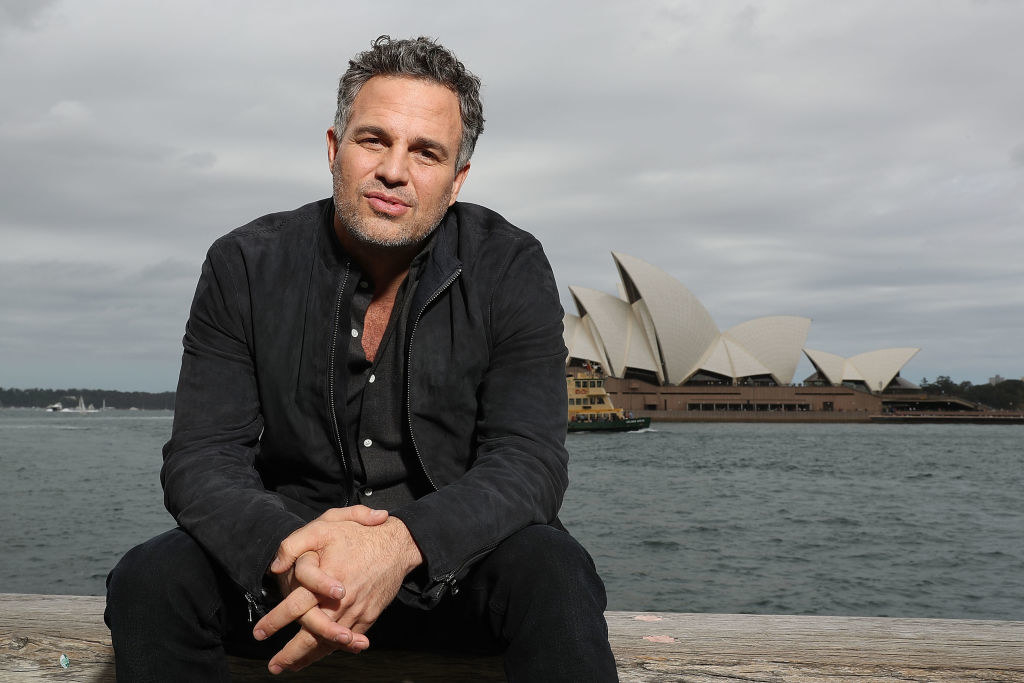 27.
NOT COOL: Chris Brown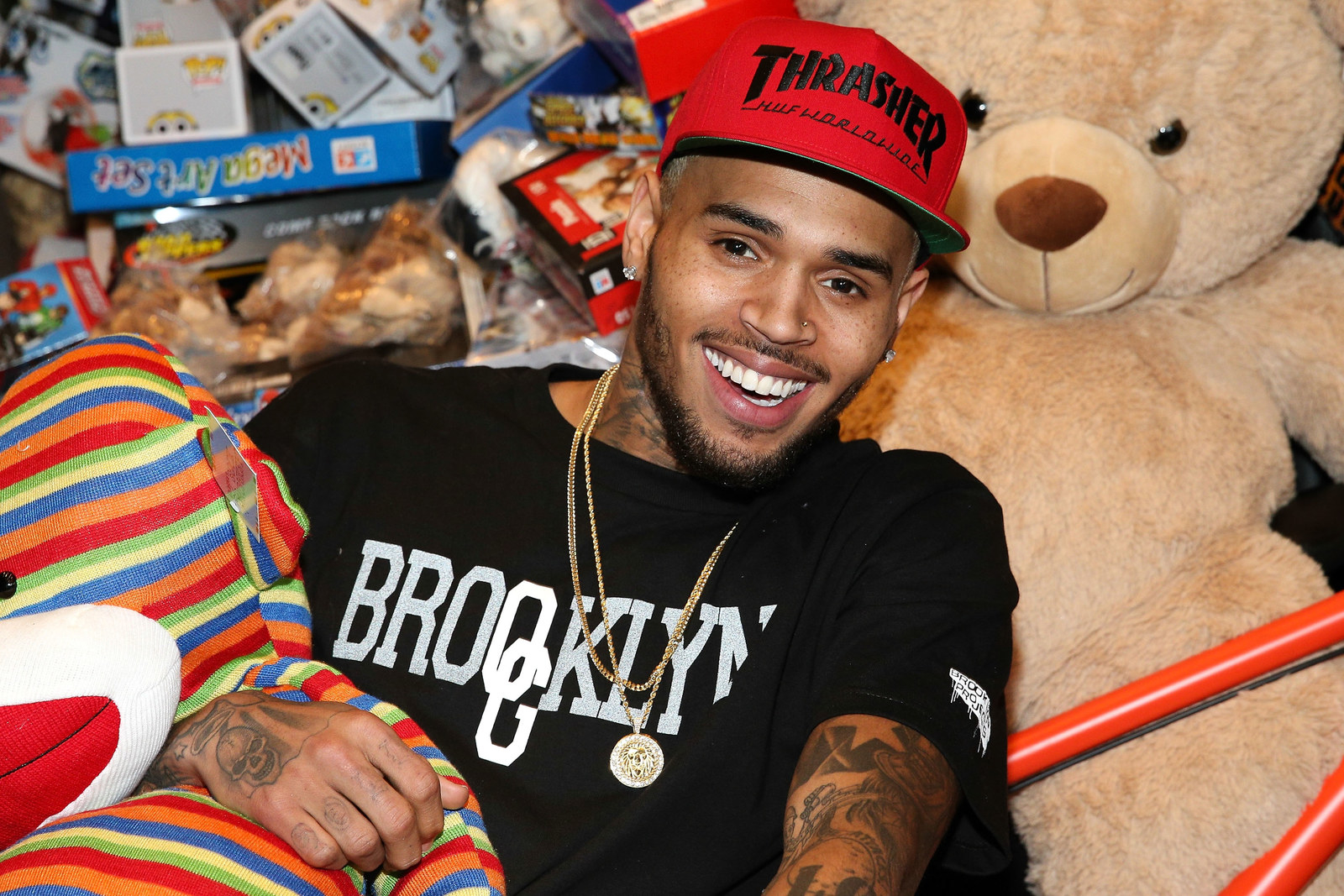 28.
NOT COOL: Nash Grier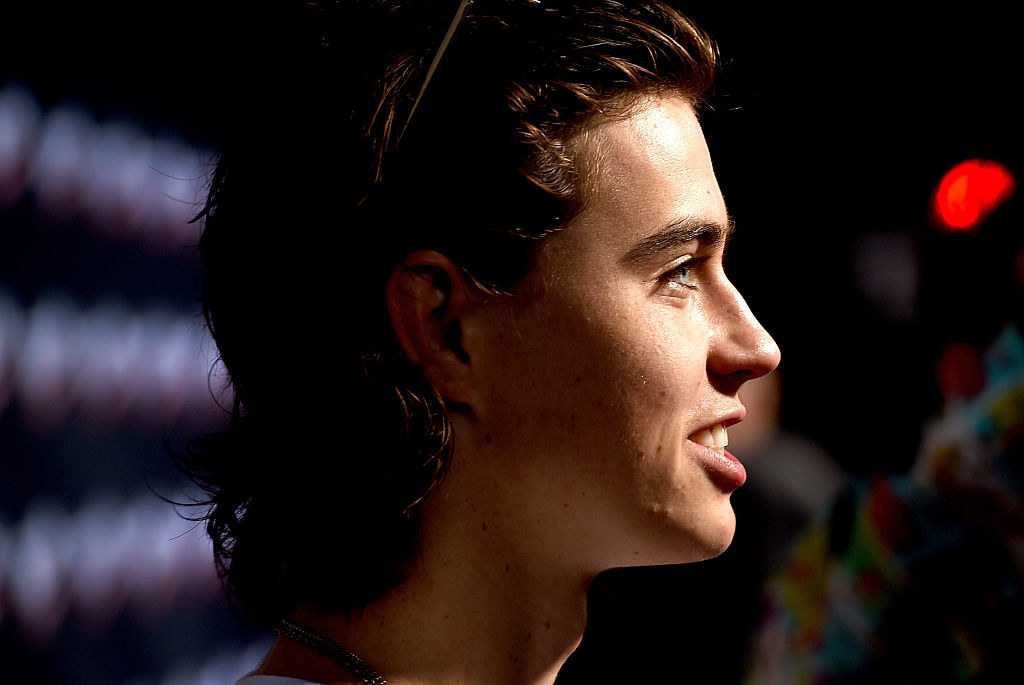 29.
NOT COOL: Jake Paul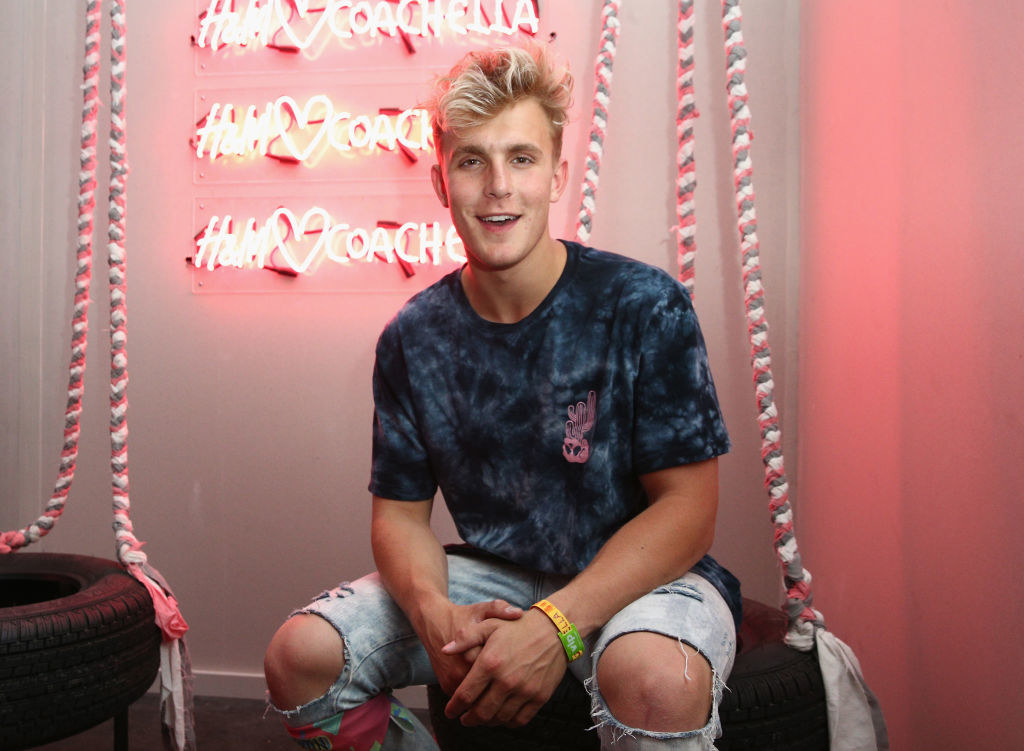 30.
COOL: Tom Holland
31.
COOL: Lin-Manuel Miranda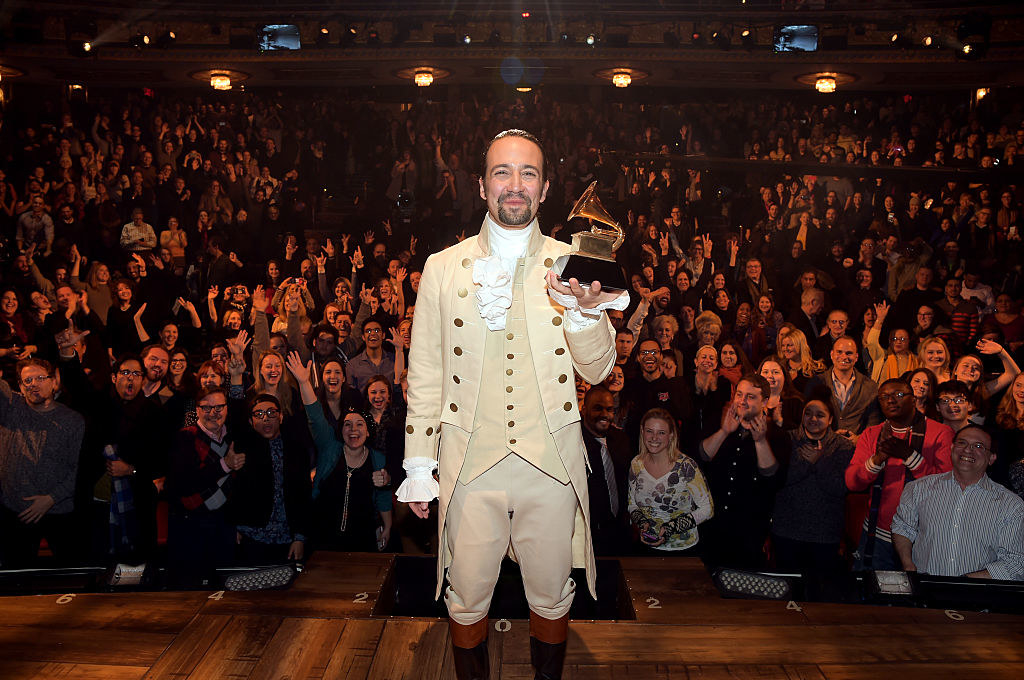 32.
And finally, COOL: Christine Sydelko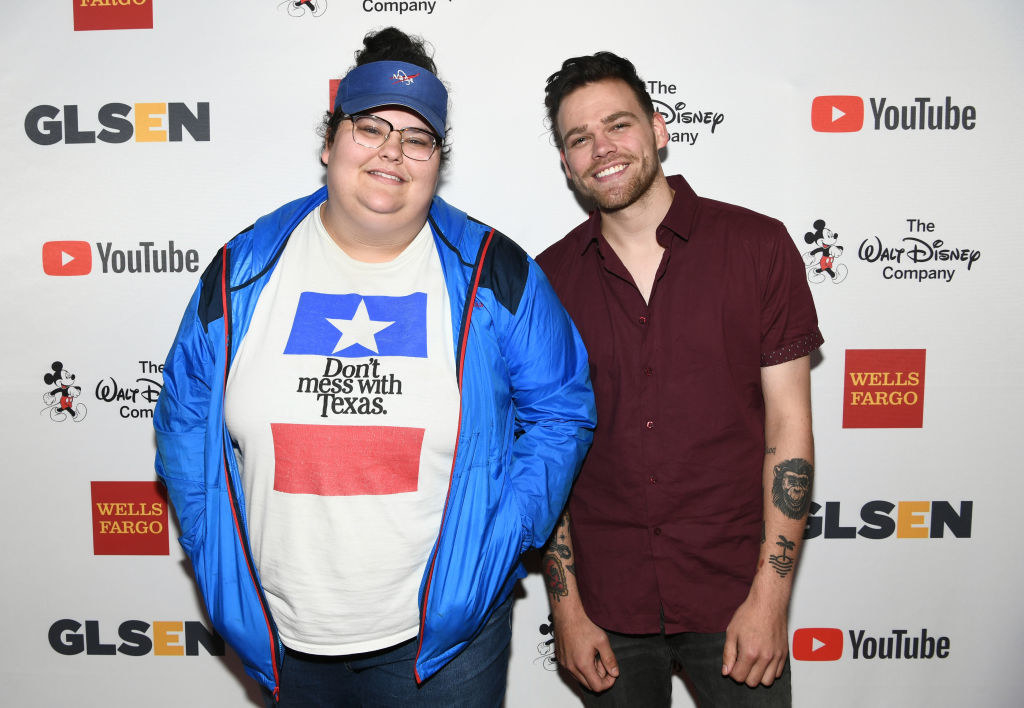 Thank you to all my teen responders! You guys literally ARE the future.
And if you want, give them a follow: @millieboy7, @kaymfer, @emdaddyfresh, @GZanipatin, @kerliiine, @miriamkenobi, @shanefsimpson, @themollybee, @esaakk, @dylanjhicks, @prostitatertot, @RKazawic, @cailan_.